CREATE LASTING MEMORIES
THAT YOU WILL TREASURE FOREVER
As a specialist Newborn, Children and Family photographer my approach to shoots is relaxed and fun, with a bit of gentle direction. Anyone who has seen me teach swimming at Little Fishers or Water Babies will know I am highly interactive with the children, and this is the approach I bring to the sessions to make them fun and engaging. When I'm photographing children or even actors for headshots, I tailor the session to each child, adult or family, by initially observing their personalities, so that the images captured become personal to you.
With Newborn Photography and rest assured that I have been professionally trained by one of the UK and World's leading Newborn Trainers – Melanie East.
A Piece of Magic…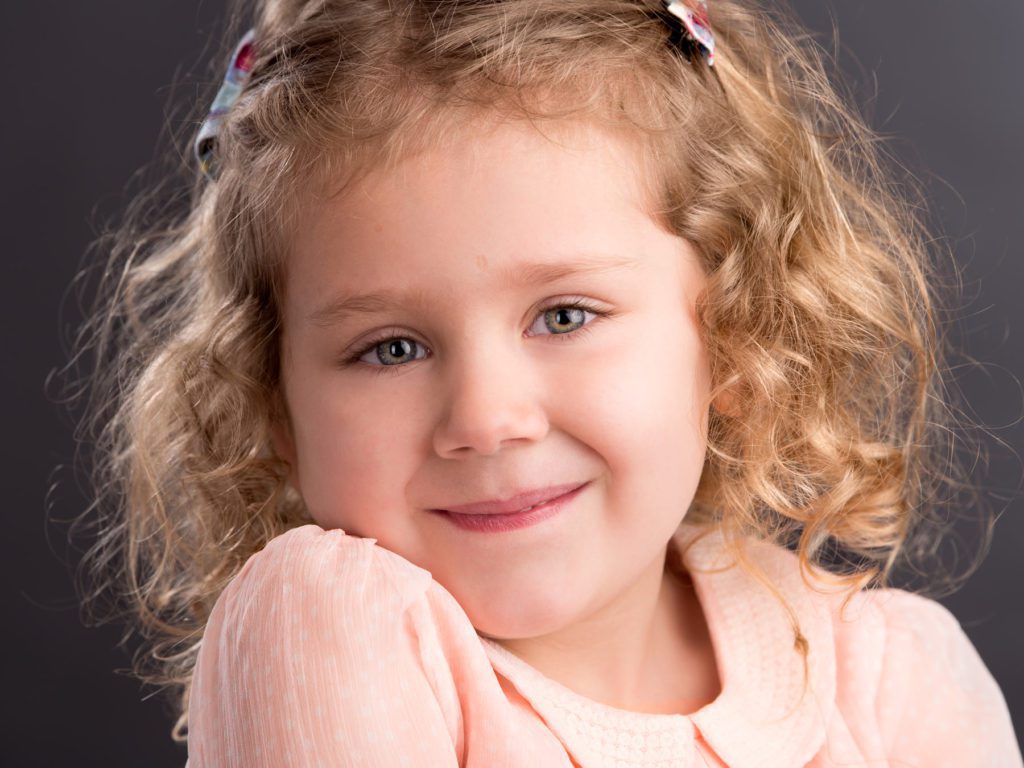 I have extensive experience of working with children, not only through photography, but also as a Swimming Teacher with the above mentioned Little Fishers Swim School and Water Babies, teaching children from just a week old through to teenagers. I  am able to quickly get onto the same level as children with my singing and zany personality, and can always conjure a smile from somewhere, or capture a candid moment as they enter a reflective moment.
I am also a lover of Black and White imagery, so if you would like an image converted I am more than happy to help, as well as being a believer that the digital images of your loved ones should be yours to keep.
Please feel free to have a chat with me before you book your shoot so that I know your expectations and we can discuss options of location, clothing, poses and personality…
On Location and Studio photographer based in Broadlands, Bridgend and serving around Bridgend, Cowbridge, Porthcawl, Maesteg, Ogmore, Llantrisant, Swansea, Neath Port Talbot and Cardiff…
Allan James Photography LTD…