Commercial Photography
We cover a wide range of genres in Commercial Photography to suit all your needs with examples which can be viewed by scrolling below…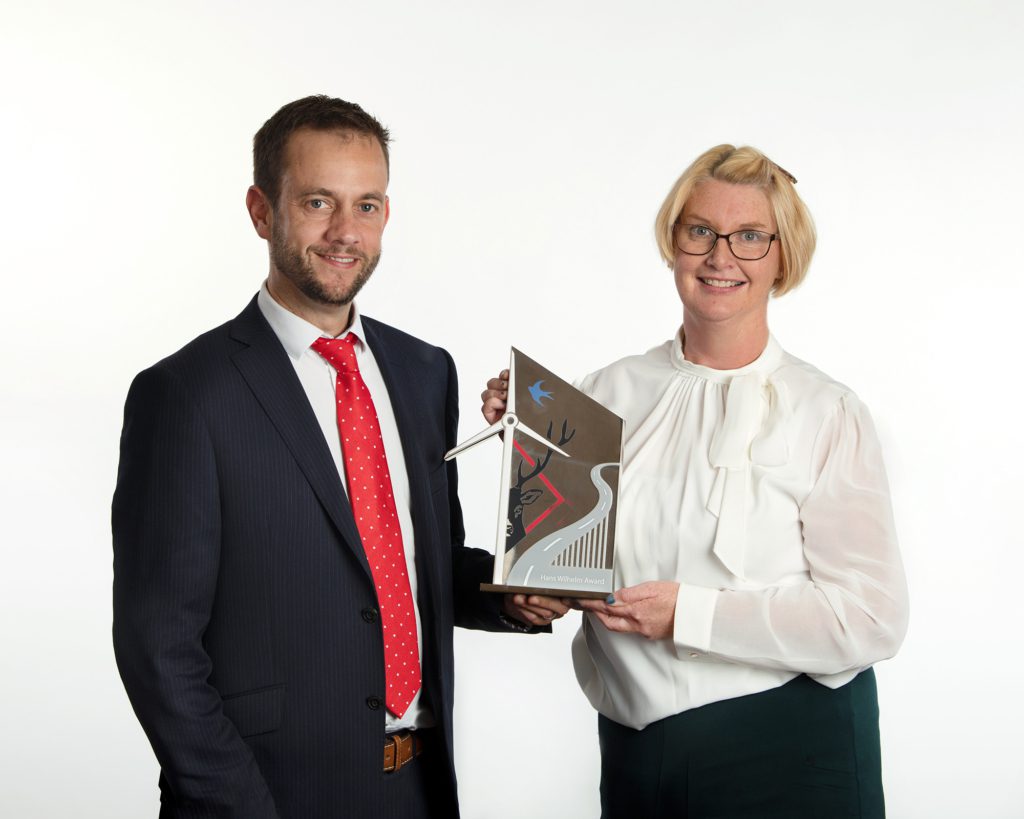 Commercial photography is of immense importance to your business – when people look at your website your images will be the first thing they see and the quality of the image might well be the deciding factor as to whether they buy into your business or your products or scroll on to the next website. We can help you to attract more customers to your business and ultimately increase your sales!
Whether we travel to your business to photograph on location, or work on smaller products from our studio in Bridgend, we aim to provide clients with outstanding solutions to their photographic needs. From beautiful clean white packshot photography to a comprehensive shoot for your new online brochure, we have the creativity and experience you need. We can do more creative shots to catch the eye for a specific product on coloured backgrounds and we have recently added the amazing 360 degree image, which spins your product so you your customer can see the item from all sides. If you are a business looking for commercial photography for a campaign, product, advert or even your shop front, we can provide a professional service to make sure that you get the image you are looking for.
We take pride in our ability to work with clients to initially assess your needs, then set up the necessary shots to capture exactly what you want, whether it's contemporary business photography, or an informal headshot… We have photographed a large variety of smaller products in our Studio, which is ideally located in Bridgend, ten minutes off the M4 between Cardiff and Swansea. We have also visited local areas to complete more environmental shoots in the workplace. These have included working with Rhondda Heritage Park photographing mining lamps underground, and images for Pontypridd Lido as well as work for Penderyn Whisky, BioMonde, Vision Express, Pembroke University, St David's Cathedral, Fonmon Castle and Y Bont, a local children's charity. We work hard to offer you a highly competitive price for your photography, to enable you to take your business to the next level.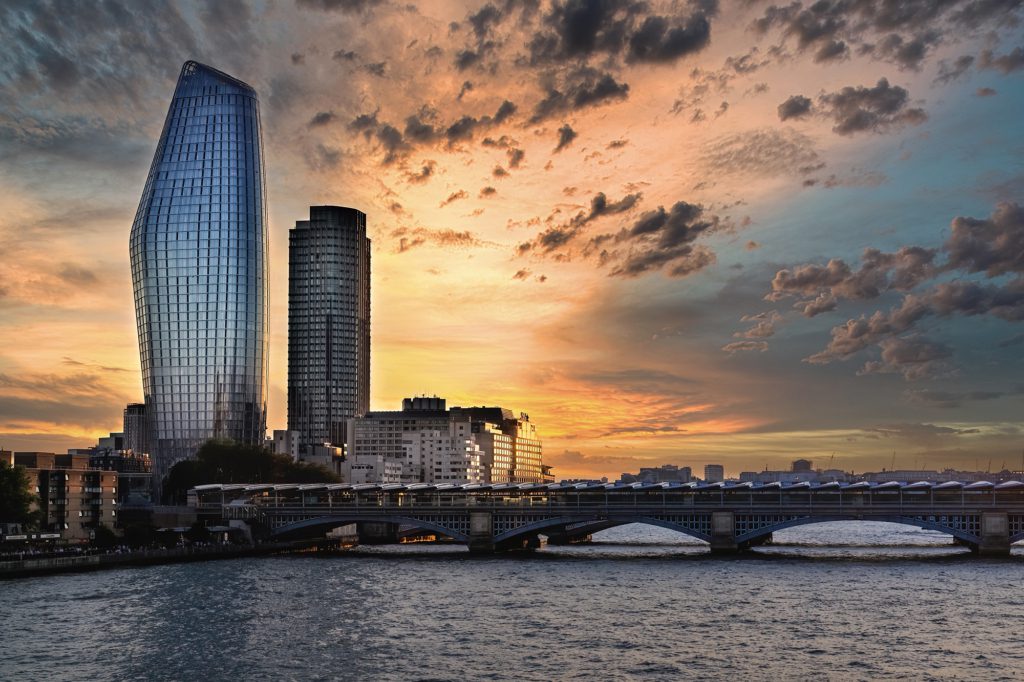 If you are interested please don't hesitate to contact us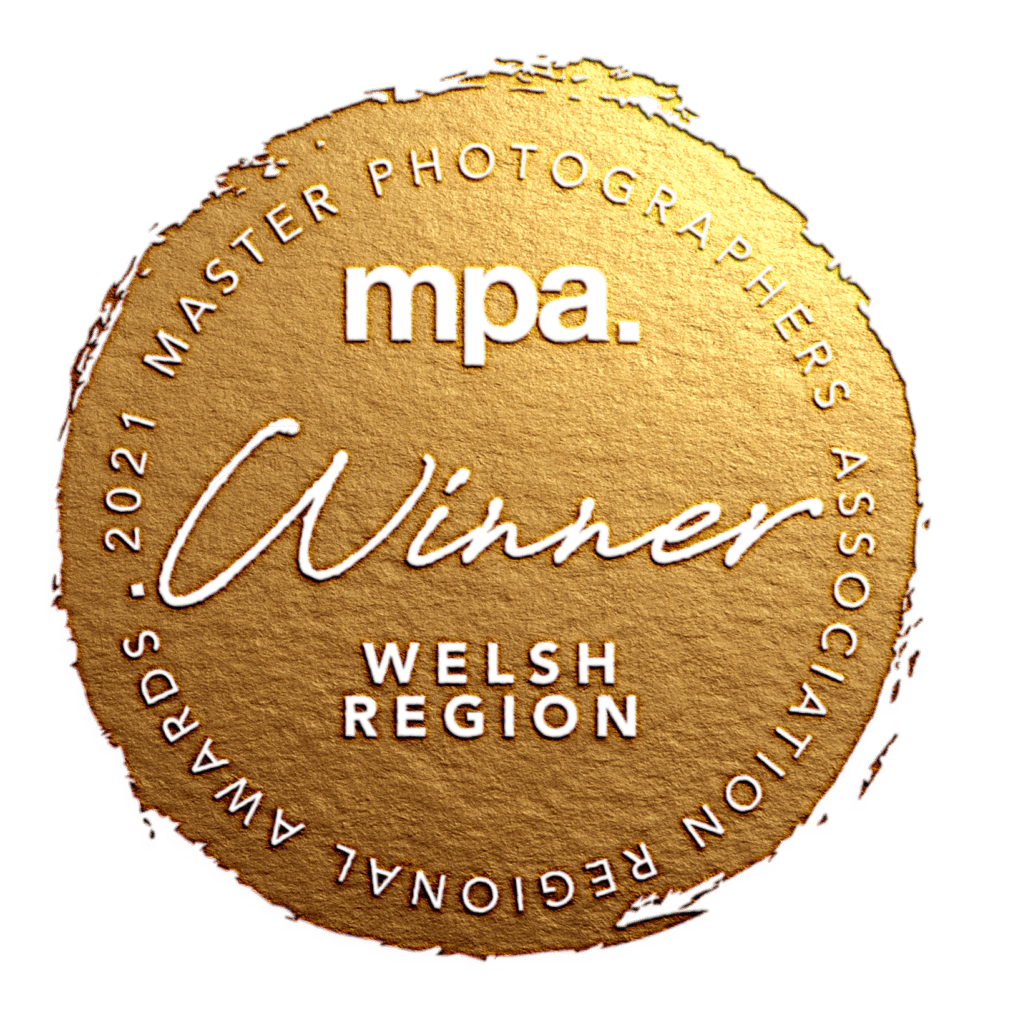 Commercial Photography Cardiff, Bridgend, Swansea, Newport, Cowbridge, Neath Port Talbot and all of Wales on your doorstep