CREATE LASTING MEMORIES
THAT YOU WILL TREASURE FOREVER
We're quite fortunate to work with some lovely families and share some special occasions with them, from photographing their precious newborn babies and intimate family moments, through to exciting photo shoots on location with big smiles and happy moments, as well as interactive and Fine Art Studio sessions.
We'd like to share some comments about us and our work, from the people who have let us into their lives to capture such amazing moments…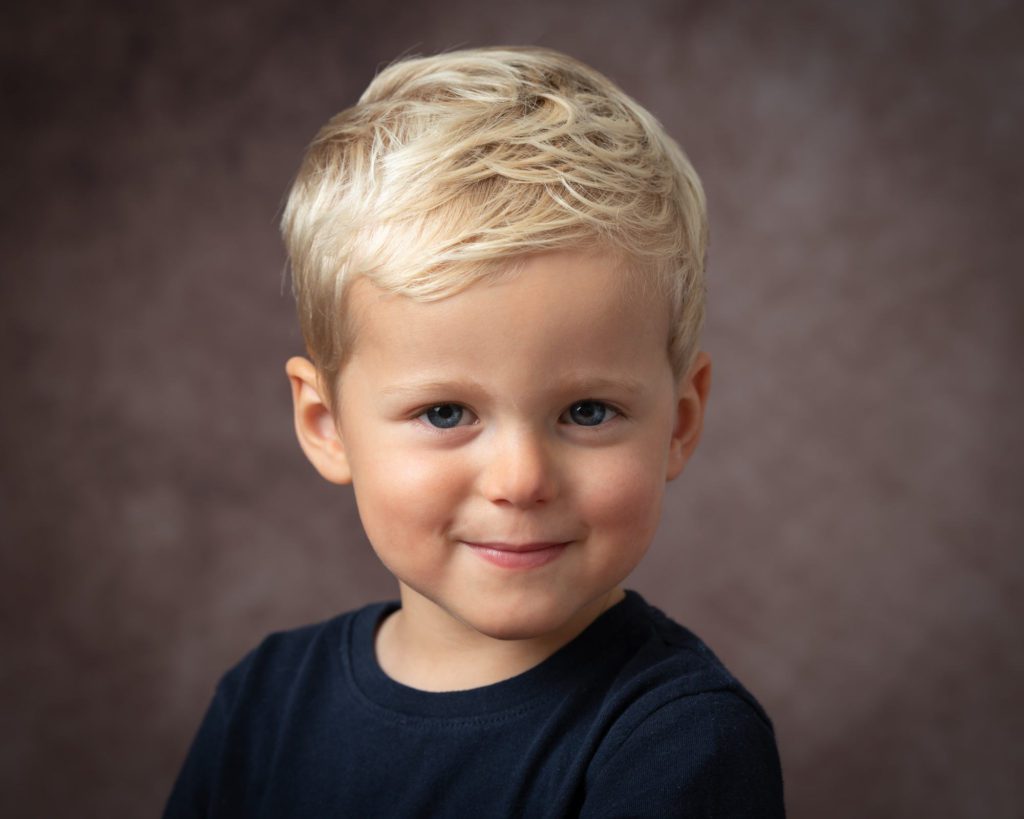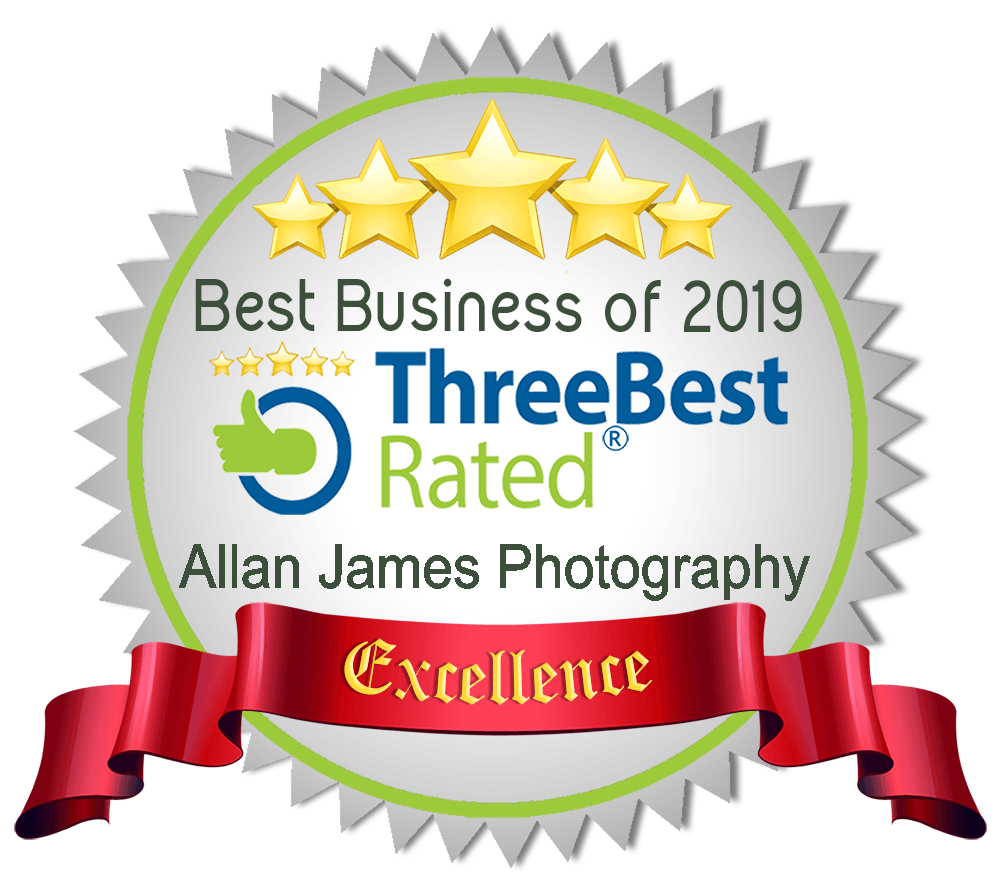 On Location and Studio photographer based in Broadlands, Bridgend and serving around Bridgend, Cowbridge, Porthcawl, Maesteg, Ogmore, Llantrisant, Swansea, Neath Port Talbot and Cardiff…
Allan James Photography LTD…
"Really can't explain how amazing Allan's work is. From the moment I enquired about my newborn photo shoot the service I recieved was oustanding. Hadn't considered having them done until he arrived and I started to feel myself at which Allan fitted me in asap with a quick response. The photos produced were above and beyond my expectations....such a patient, talented, professional person who's work is incredible. Can't thank you enough for capturing these precious moments that I will treasure forever. HIGHLY recommend. Thank you"
Gabrielle Wilson-Phillips
"Thank you so much for our beautiful photos Allan. We couldn't have asked for a better photo shoot you were great with the girls and you had so much patience with both our girls and the baby and the photos are absolutely stunning. I would definitely recommend you to family and friends thank you very much x"
Natasha Hanbury Toomey
"We recently had a newborn shoot with our 11 day old. We were incredibly impressed with both Allan and Diana and the way the shoot ran. They were patient and relaxed and we ended up with some amazing shots that we will treasure forever. The attention to detail was fantastic and Allan really listened to what look we wanted to achieve. I cannot recommend the newborn shoot enough, everybody says you forget how little they are when they are newborn - what better way to remember!"
Verity Pyke
"Just picked up some photographs from Allan , they are amazing and everyone who has seen them has said how lovely they are ! Allan is an excellent photographer who is very professional ,personable , has a good eye for a photograph and gets the best out of his subjects . My children are teenagers and very self conscious , yet it was difficult to make a choice between all the wonderful photographs he took ! Would definitely recommend his services to anyone looking for some family photographs and will be back for my daughter's prom photos next year "
Amanda Rogers
"Big thank you to Allan for the amazing photographs he has recently taken for us! His photos are so clear and crisp and his attention to detail is just superb! His manner is very friendly and welcoming and puts both children and parents at ease whilst capturing amazing shots! We've used Allan's services on many occasions and can highly recommend him! His Wife Sharron is a fab assistant too!"
Fiona Richards
"Allan is by far the best family photographer we've had the pleasure of working with. Not only does he produce great studio images his location shoots are amazing. I am particularly impressed with the fact that Allan is a true photographer. His images are flawless from the point of shooting. No need for an endless time of computer editing producing retouched and over produced outputs like many photographers around! Absolutely recommended!"
Emma Harvey-Pugh
"I've had photo shoots with Allan both on location and in his studio. They were great experiences, especially out on location. Allan was superb with my daughter and he built up a good rapport with her before he started photographing, which certainly made everyone feel more relaxed. My daughter absolutely loved it and thoroughly enjoyed being the centre of attention in front of the camera. Both Allan and Sharron were very professional and friendly throughout each photo shoot. I'll be going back for more photos soon!"
Lee Evans
"My husband & I recently had a studio photoshoot with Allan and we are extremely happy with everything. We have to say Allan is a fantastic photographer his quality & talent speaks for itself. He was very patient with our little girls and his warm friendly manner put them at an instant ease. A massive thank you must also be said to his wife Sharron, without her help in the shoot, we would not have the fantastic photos of our girls. Thanks both - The Morris Family."
Theresa and Lee Morris
"We had a wonderful experience with Allan at our recent photoshoot. Allan was very attentive to our children, kind and funny which made them laugh and relaxed. The photos turned out even better than I expected and I even organised our Christmas cards! We will definitely return to Allan again for future photoshoots, I wouldn't choose anyone else now!"
Denise Buckley
"Absolutely thrilled with Richard's graduation photo which is totally amazing. Allan's professionalism, patience and attention to detail was incredible. Such a warm and friendly welcome and thank you so much for fitting us in at short notice (Rich flew to Australia this morning). Thank you so very much."
Gaynor Howell
"Recently booked Allan for a photo shoot with our boys. Allan has a natural rapport with children and made the photo session fun. He is a very talented photographer and managed to capture the boys at their most natural. Absolutely stunning photographs, level of detail captured is exceptional. Would not hesitate to recommend or use again in the future."
Kimberley Sutton
"I recently had the children's photographs taken by Allan with the help of his wife Sharron. They were very patient with my disabled daughter who struggled with the lighting. They managed to take lots of perfect pictures a few times with her eye open and it looked natural and beautiful. Where other photographers have not been able to get this as a perfection. I would recommend Allan to anyone that's looking for the perfect photographer. Excellent experience and got more then I would have wish for. Thank you so much to you both for welcoming and understanding my daughter needs."
Suthathip Hayman
"Thank you so much Allan for an amazing experience always make us feel comfortable and capture my princesses perfectly."
Cheryl Scanlan
"The girls had an amazing time in the bluebell woods searching for fairies. Allan and Sharron's relaxed manner and excellent technique is quite clearly shown in the resulting pictures. We are very happy clients and would highly recommend them."
Frances Hales
"Allan is a professional and friendly photographer, he and Sharron were excellent with my daughter and the photos are beautiful, his eye for detail is fantastic and he captured my daughters personality perfectly. Diolch Allan"
Gabrielle-Luca Antoinette
"Truly amazing shots. Brings a totally new perspective to photography. Very unique and fresh. Highly, highly recommend."
Divya Christopher
"Fabulous photographer who puts children at ease and makes session fun. Captures something magical in his photos. Really pleased with the results."
Jennifer Jenkins
"Recently had photo shoot done for my little girl, found Allan very professional and had excellent interaction with my daughter. I would have no hesitation in recommending Allan to friends and family! Xx"
Julie Pelgar
"Absolutely brilliant natural photos and Allan made the boys feel at ease throughout. Wouldn't hesitate to have photos done by Allan again."
Claire Mann
"Great shots & all round good guy. Great work. My son adores him !"
Rachel Banner
"A talented family orientated and conscientious photographer. Very welcoming, kind and friendly. Both Sharron and Allan were very patient with my boys and did their up most to capture the perfect images. Thank you both, you are amazing."
Gemma Louise
"Can highly recommend Allan, absolutely amazing with the kids ☺️. They had so much fun."
Lisa Preece
"Great talent in combination with fantastic personality!!!!"
Diana Rayment
"Allan is a lovely friendly photographer and puts the kids at ease straightaway. Fab photos !"
Nik Dart
"The photos are absolutely stunning. Allan was brilliant - so patient with the children, taking his time and making them feel at ease. We wouldn't hesitate to use him again."
Sarah Golunski
"Highly recommended. Extremely unusual to find a photographer equally excellent at capturing amazing images and keeping children (and adults) happy, relaxed and entertained. This combination results in visually stunning photographs which capture individual personalities and special relationships between family members, leading to beautifully evocative family portraits."
Eleanor Humphreys
"The children extremely enjoyed their photo shoot with Allan James. Not only found him to be professional but also able to entertain them to get the right 'shot'!! His photos are superb and incredibly clear that there is no comparison with any local photographer I have experienced! I totally recommend Allan James."
Lily Wong Powell
"Fantastic quality pictures. Very approachable and interactive with the kids, making them feel important. Have got the family pictures i always wanted and at a fantastic price, with an excellent photographer. Thank you Allan."
Angela Arrowsmith
"Such an amazing experience. Having a photo shoot with a photographer who not only interacts with parents but has such a fantastic skill of working with Children and keeping their attention span enthusiastic to provide professional products that are hung with pride. Thank you so much Allan you will be used for many more masterpieces in years to come."
Rhian Hill
"Allan was amazing - the kids had a fun time at their photo shoot, the results are absolutely amazing. You won't find a better quality of photo than his in Bridgend or in the surrounding areas. The quality of his photo's are stunning making the up close shots so personal. You'll be surprised - call him for a price, you won't be disappointed - the results are worth it. Highly Recommend. Will be back again soon!"
Simon Howe
"My boys loved their photo shoot with Allan James and we loved the photos. He was such good fun as well as being amazingly professional. He managed to keep the boys entertained and capturing them in such natural looking poses. The photos are absolutely incredible. We love them and everyone who sees them does too. The detail and clarity is amazing. There is no comparison between these and other photographs we've had taken professionally before (and frankly paid considerably more for) I wholeheartedly recommend Allan James photography. Thanks."
Leanne Bowness
"Absolutely fantastic afternoon on location and the photographs Allan took capture my little boy perfectly. The photos taken are amazing. Thank you."
Frances Williams
"Allan is a fantastic photographer and is amazing with the boys. Would highly recommend!"
Tracey Louise Davies
"Allan was fantastic at putting my children at ease and found it easy to get the best out of them. Highly recommend."
Sharon Evans
"Amazing photoshoot with Allan so patient with Emilee and some amazing photos produced. So professional thank you Allan"
Stacy Lou Davies
"Really pleased with my photos! Allan worked really well with the kids to get amazing shots that we will treasure! Many thanks!"
Lucy Hancock