I'm first and foremost a portrait photographer in the Studio and On Location. I love the immediacy and interaction of portrait sessions and the quick turnaround of the imagery to my clients, but occasionally I'll get asked to photograph a Wedding, and Wedding photography is a just series of portrait sessions at lots of different locations on the same day.
Often I'll want to inject some variety in to my photography to refresh myself and so I do like to do the odd Wedding and recently I photographed a Wedding in Swansea…
Capture The Emotion…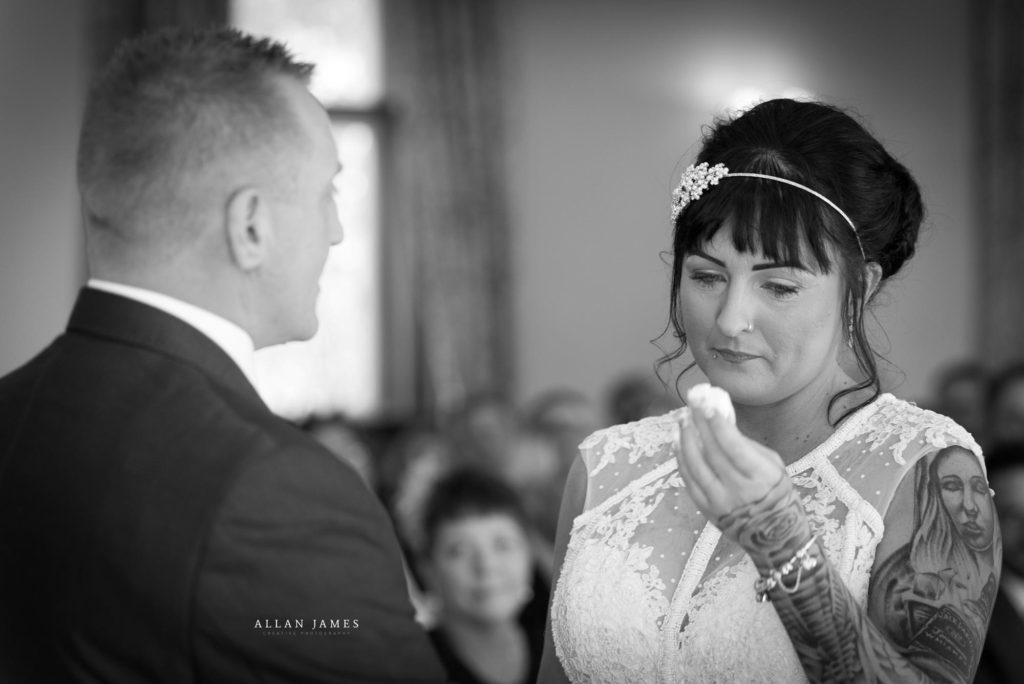 For me Wedding photography will always be about having complete mastery of your camera, a firm understanding of natural light and flash, and the best, professional equipment there is… Period!
Add to this list an endless studying of great photographs until their imagery and the creation of different types of individual images becomes second nature to you so that a photographer can develop their own unique style.
Experience cannot be bought by any one!
It can only be acquired…
To Pose Or Not to Pose…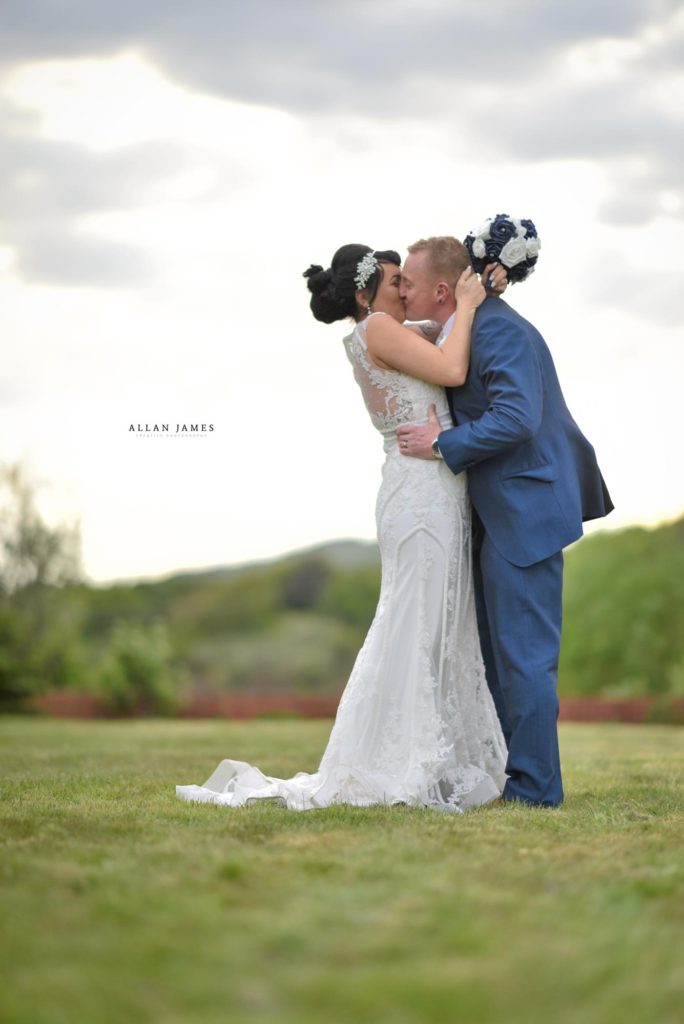 This skill set takes years to truly acquire and it's why it's not a good idea to ask Uncle Billy who's taken a few good shots on his entry level DSLR to shoot your Wedding because he has a few good images on his Facebook page.
Moments happen so quickly on the day and only the best lenses and cameras will focus in a heartbeat to record the emotion for you to keep and cherish.
Uncle Billy's camera won't cut the mustard and the moment will be Forever Lost…
However, equipment is only one part of the process. You have to know how to use it under all the differing conditions you will inevitably face on the Big Day!
Plus you'll need an artistic eye too – Which perhaps you can learn? Or perhaps you have to have it! I don't really know to be honest!
And You Have To Notice Things…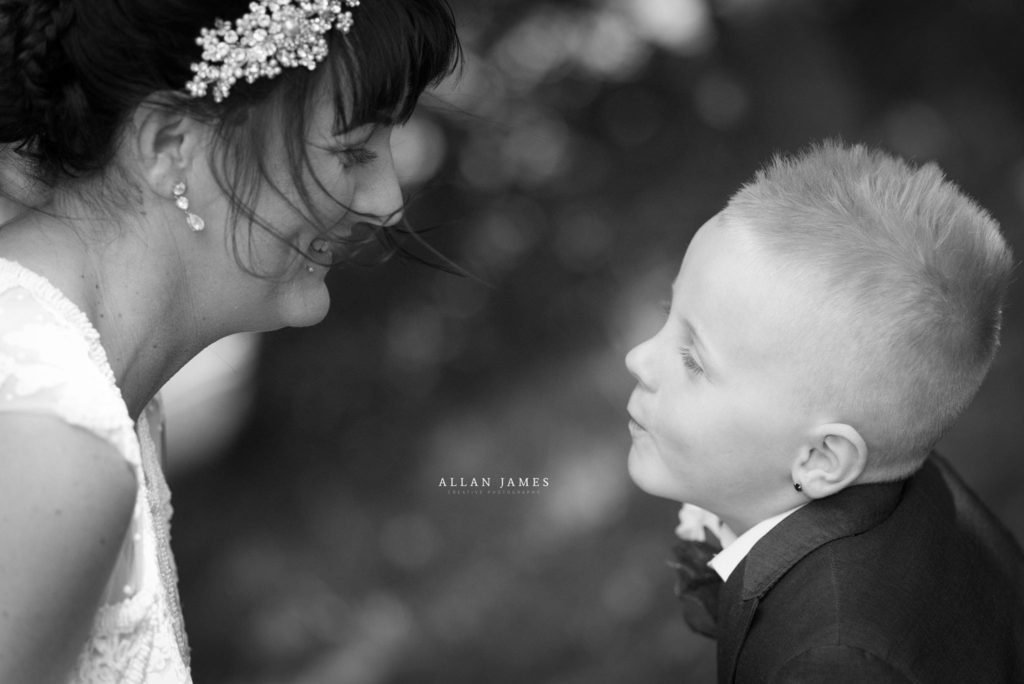 The instinctive skill set is so critical at the parts where the photographer has no control on the proceedings and cannot slow down the process to suit him/herself. On an outdoor shoot you can try a few things and a few attempts to get a range of images, but to get the kiss, a tear trickling down a cheek, or a smile in a darkened hall where flash is not allowed is a different ability all together.
It's at these times you'll feel like Jack Bauer in 24 🙂
Practice, Practice, Practice…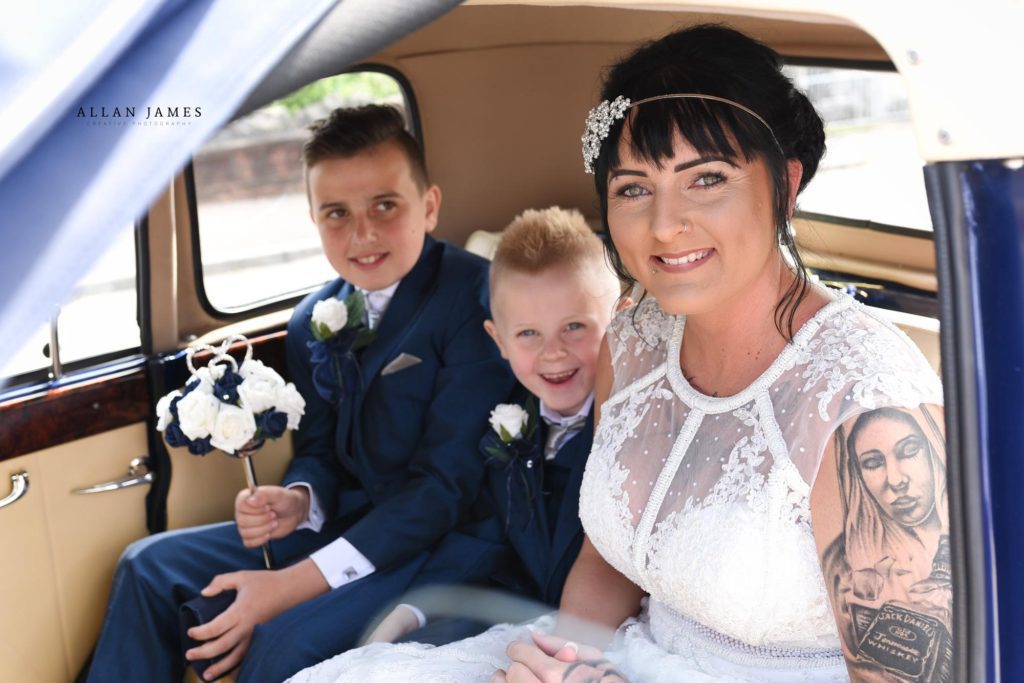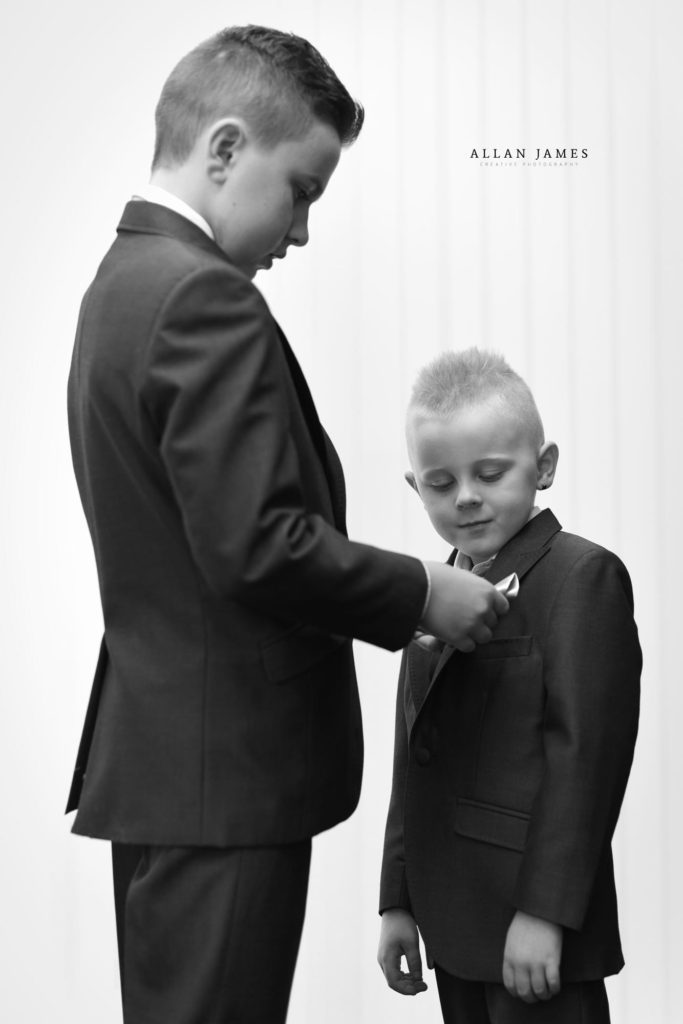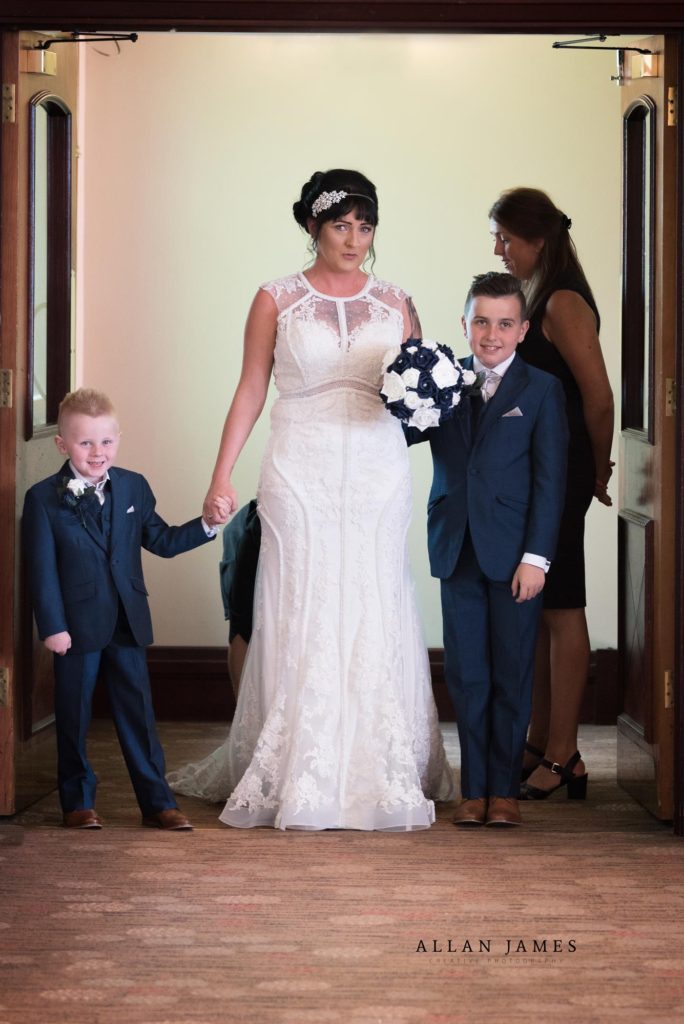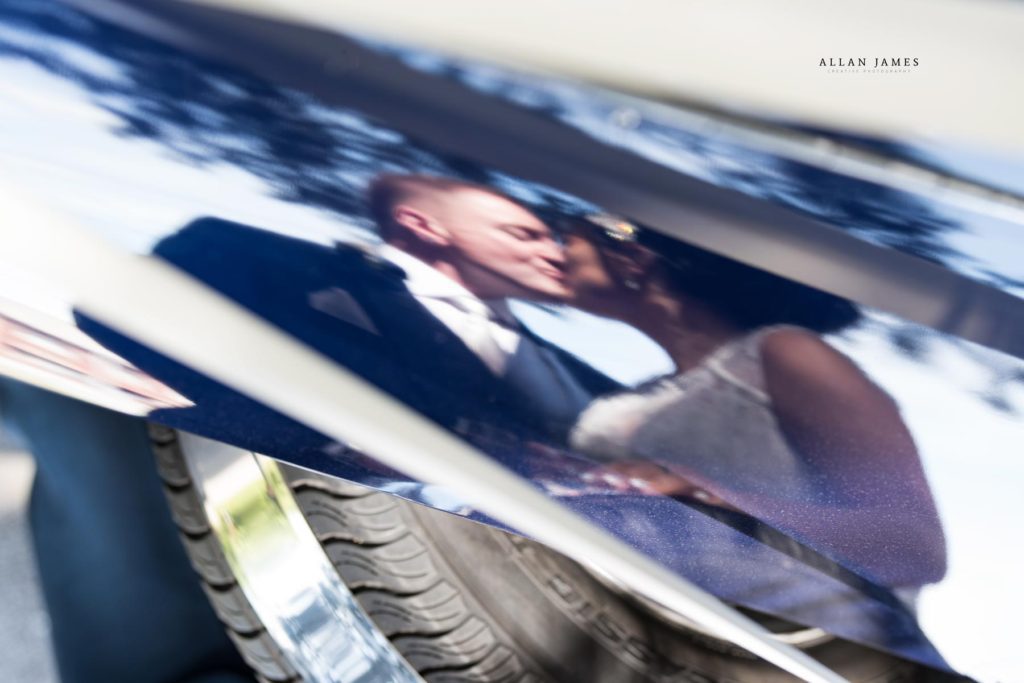 The best way to get good at anything is focused practice, practice, practice.
I'm a firm believer in this process of constantly improving and perfecting my techniques so I can use them in a heartbeat whether it's in the Studio or On Location.
I also like to get the image 90% right in camera and not rely on the computer or to add filters to the image, although I will subtly use them on the odd occasion.
The above three shots all use slightly different techniques.
The first captures a genuine moment as it happens, but has an element of time to it as the driver is on a schedule.
The second is a posed shot and set up using the available surroundings, but needs to be done quickly as children of this age get bored quickly.
The third image is a 'By the Seat of your Pants' shot 🙂 Ceremonies happen in real time and you constantly have to adjust your settings and technique as a Bride moves through different light intensities that will trick a camera on Auto mode as well as Uncle Billy.
The last image is about being exposed to lots of images so you can create something unusual out of everyday situations.
This is why complete mastery of all the situations a photographer will be confronted with is the secret to Wedding photography…
Here's The Ring…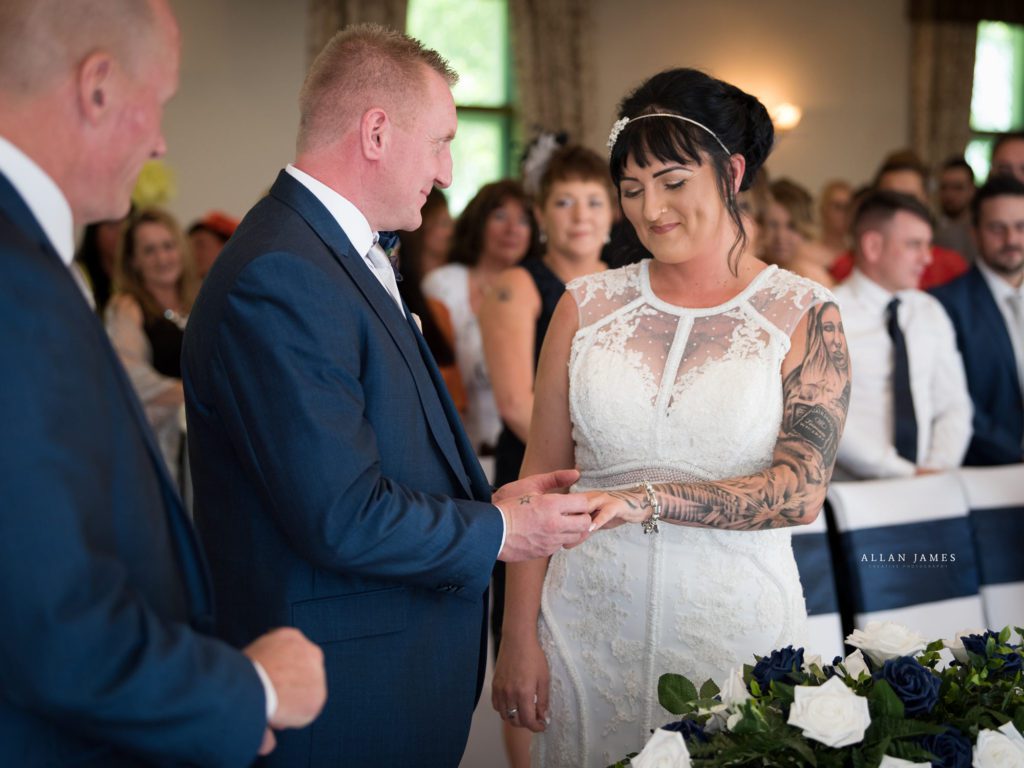 A Time To Unwind…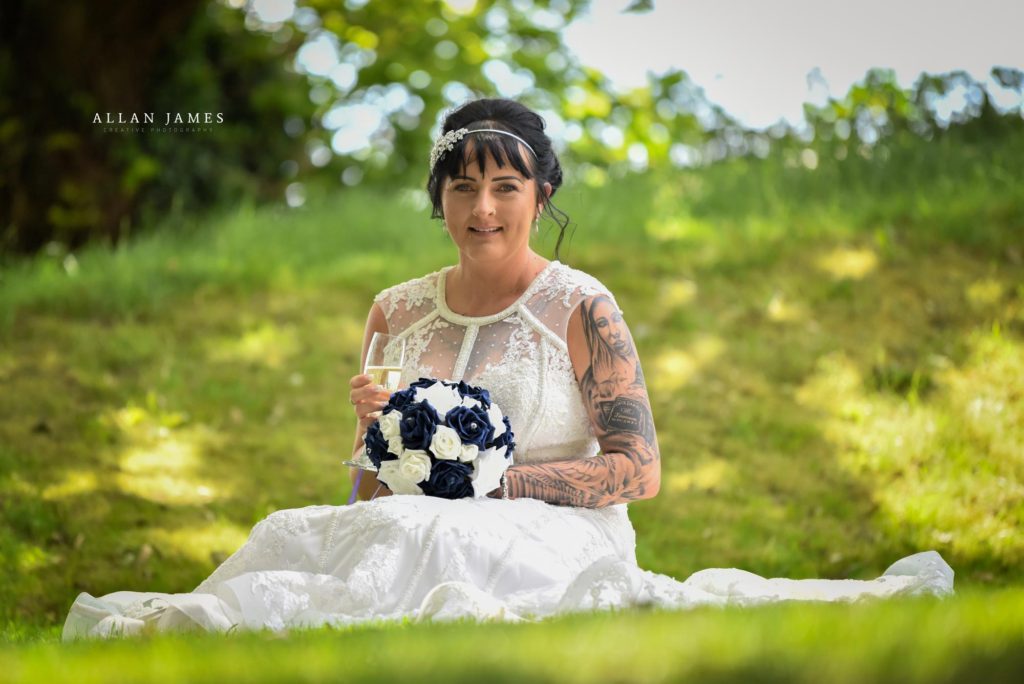 I Do…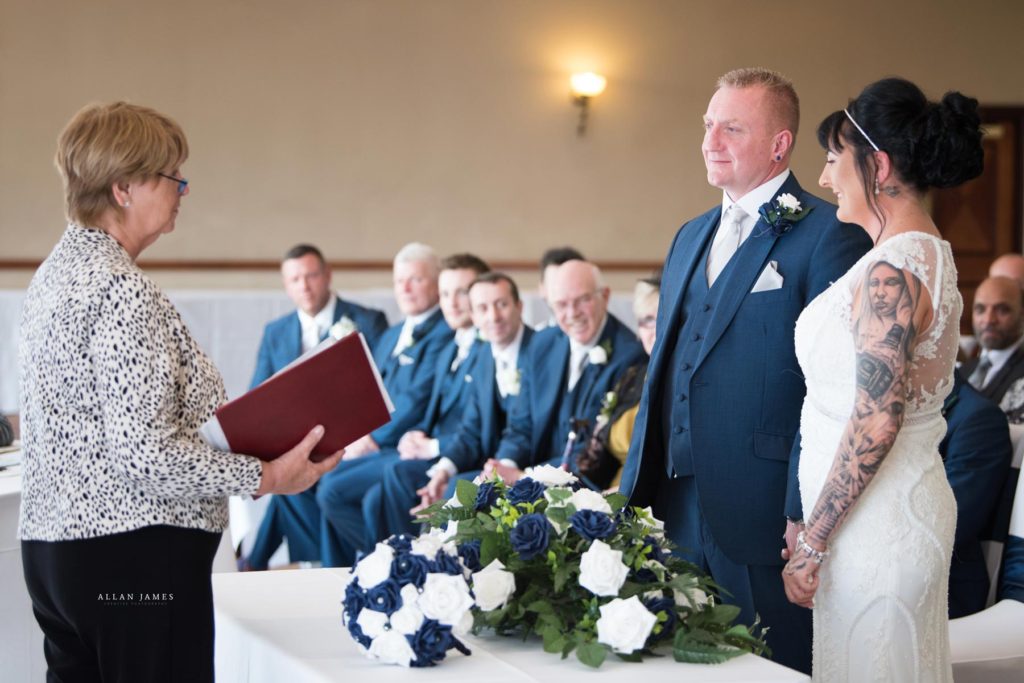 The Towers…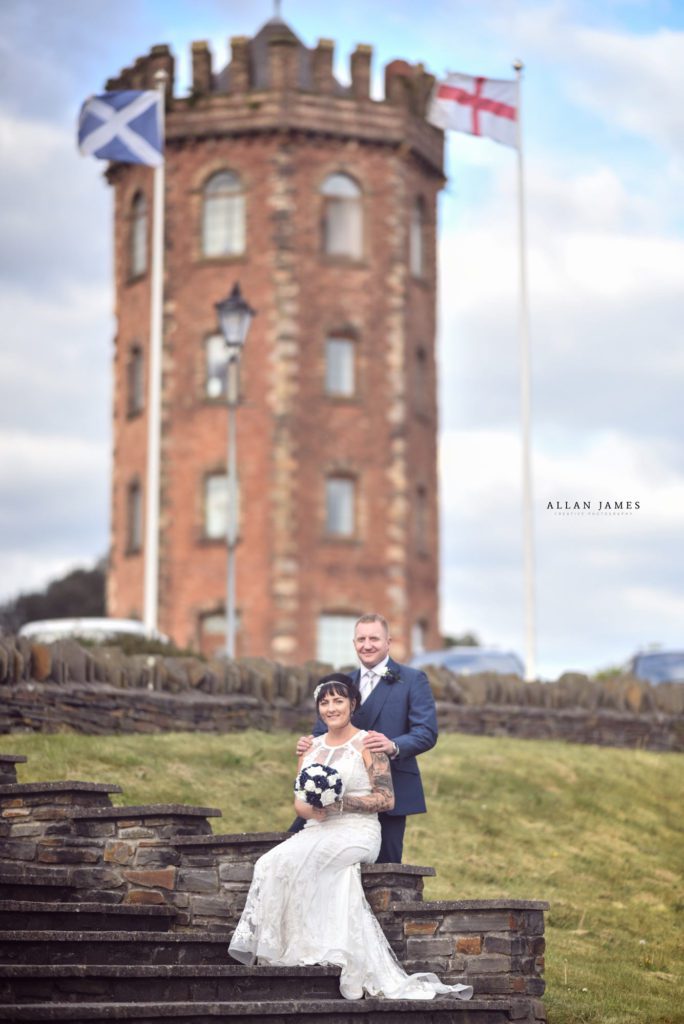 Getting Ready…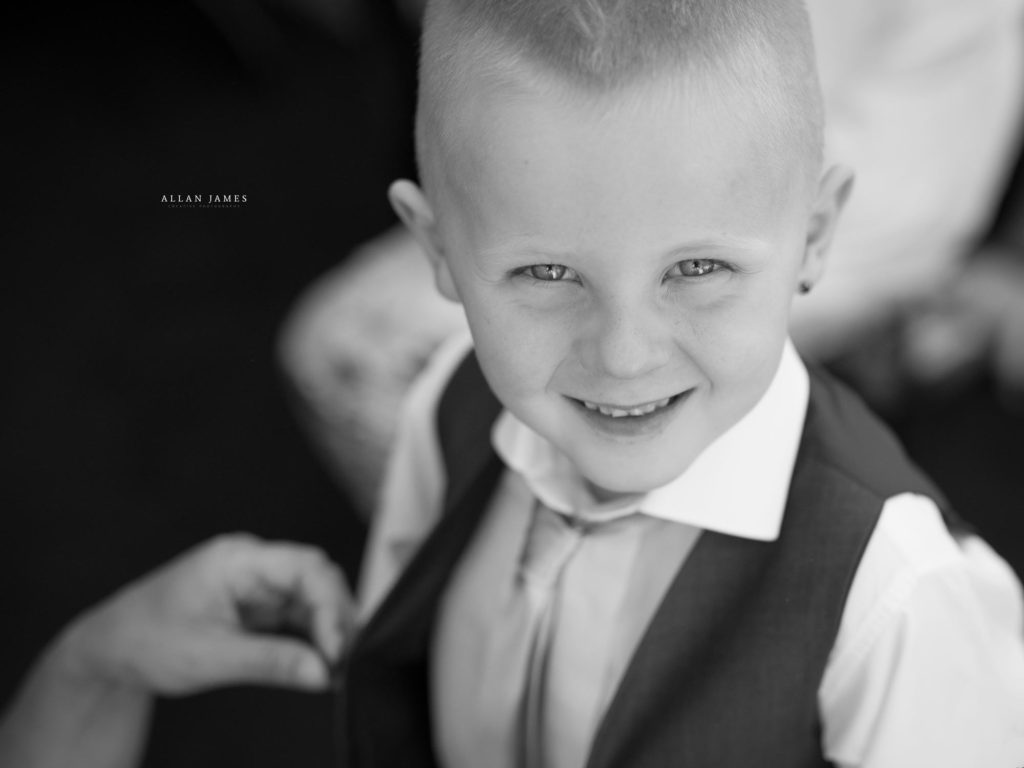 The Rings…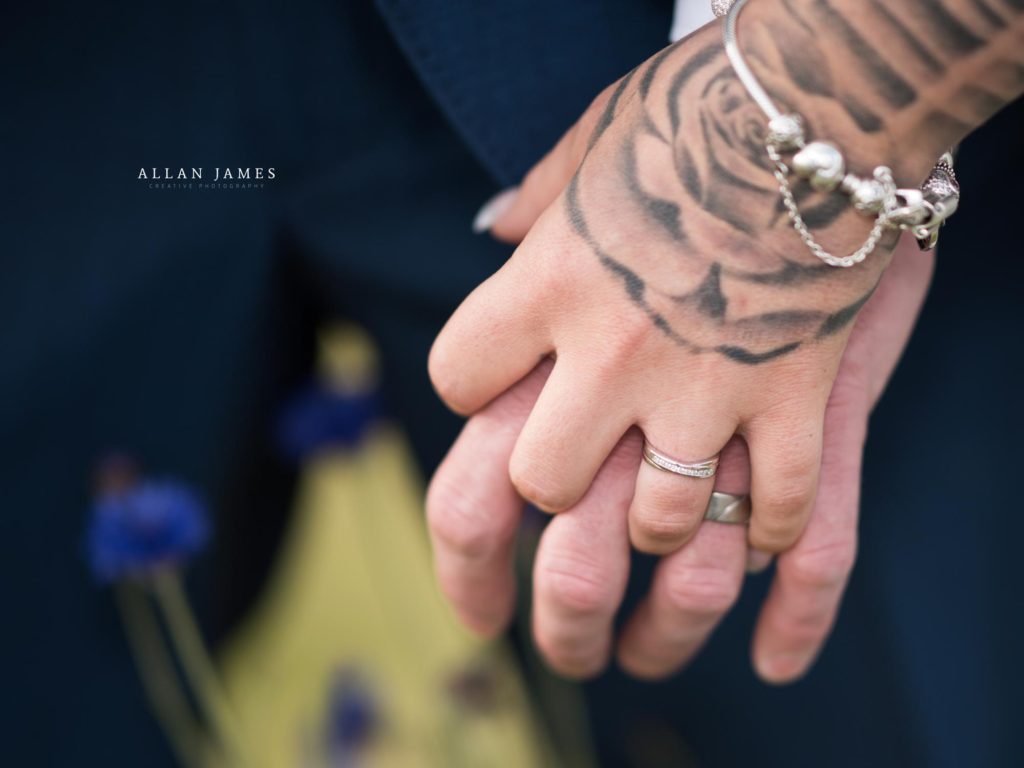 Sons of The Bride…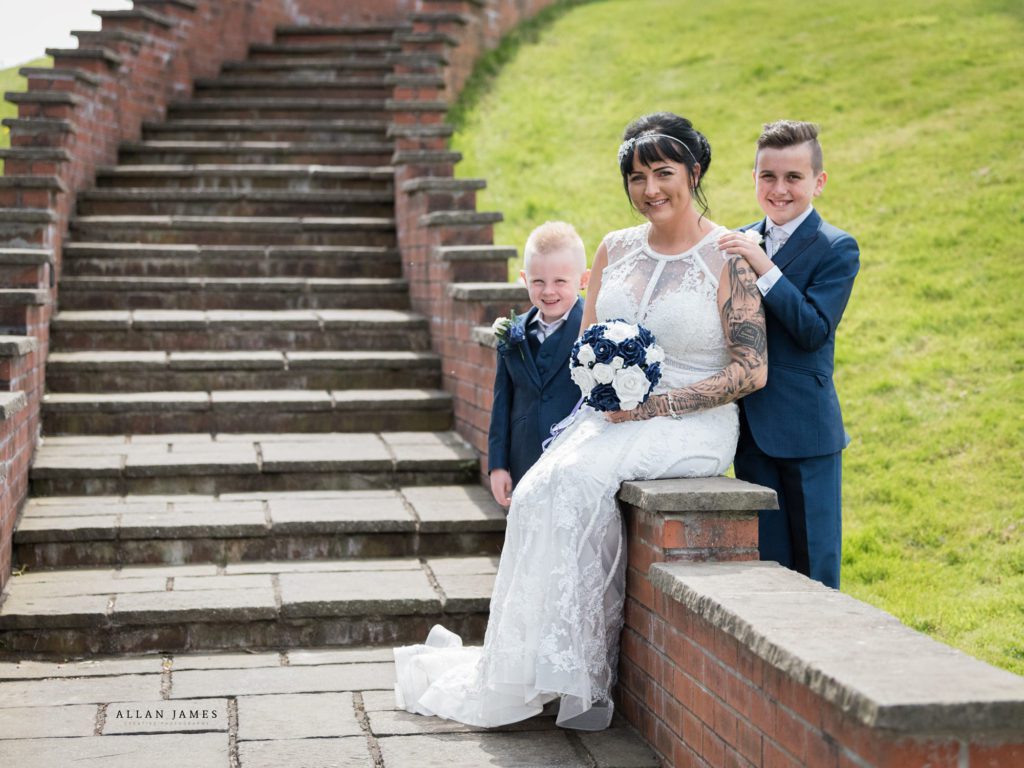 All in Black & White…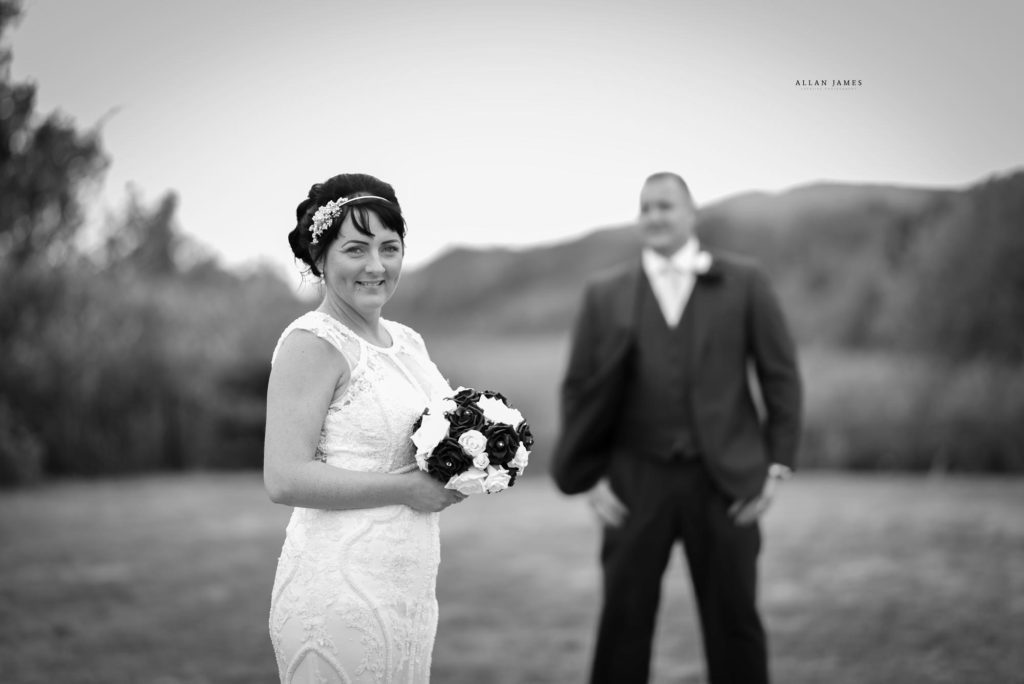 It's All About The Car…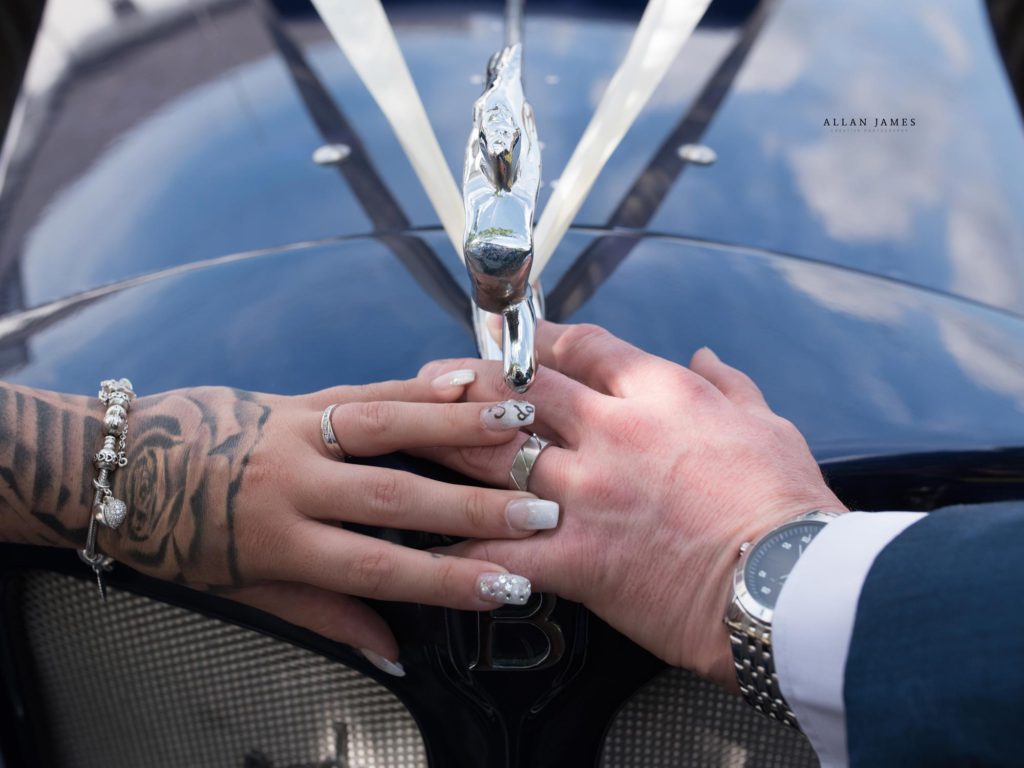 A Toast To The Day…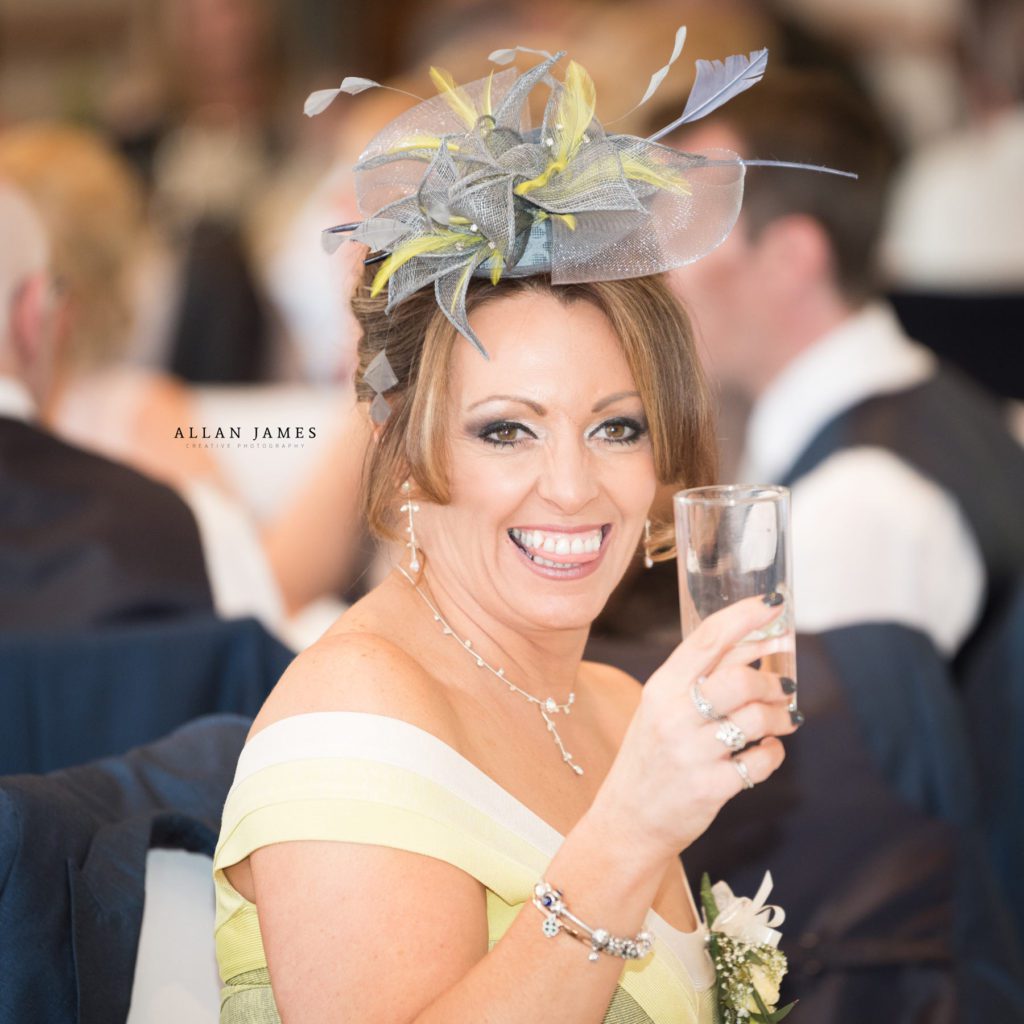 The Tower…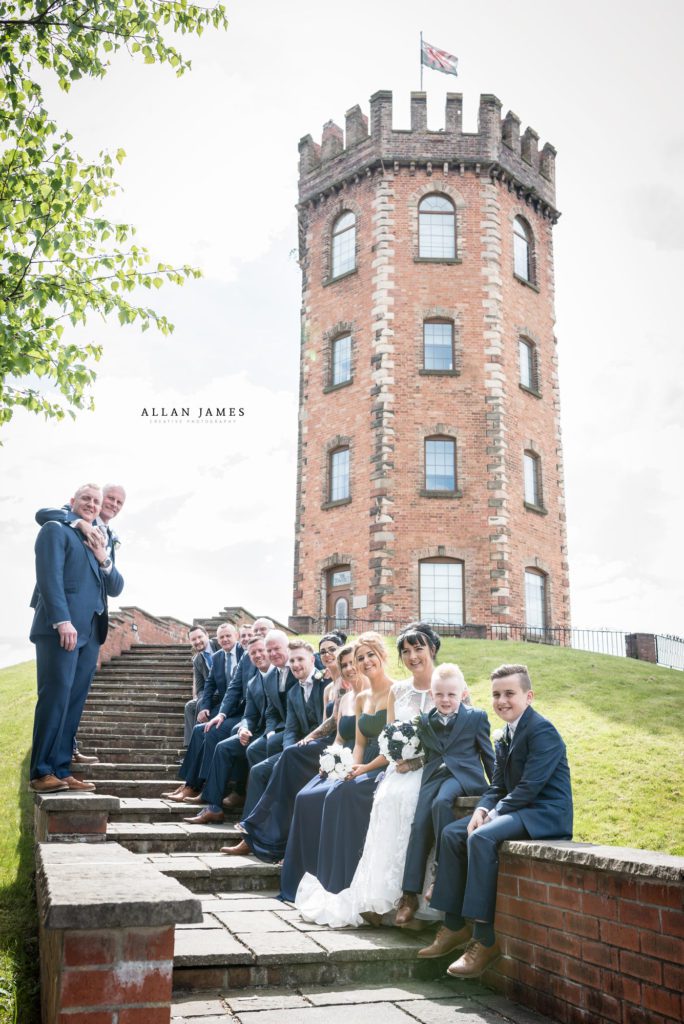 Peekaboo…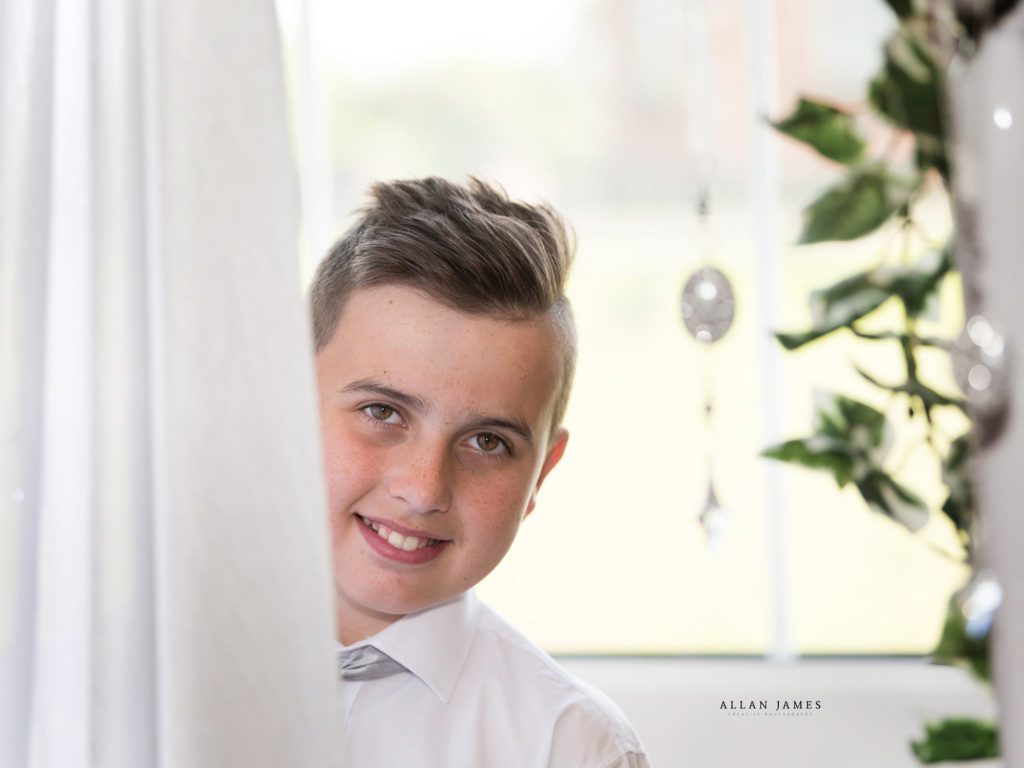 Best of Friends…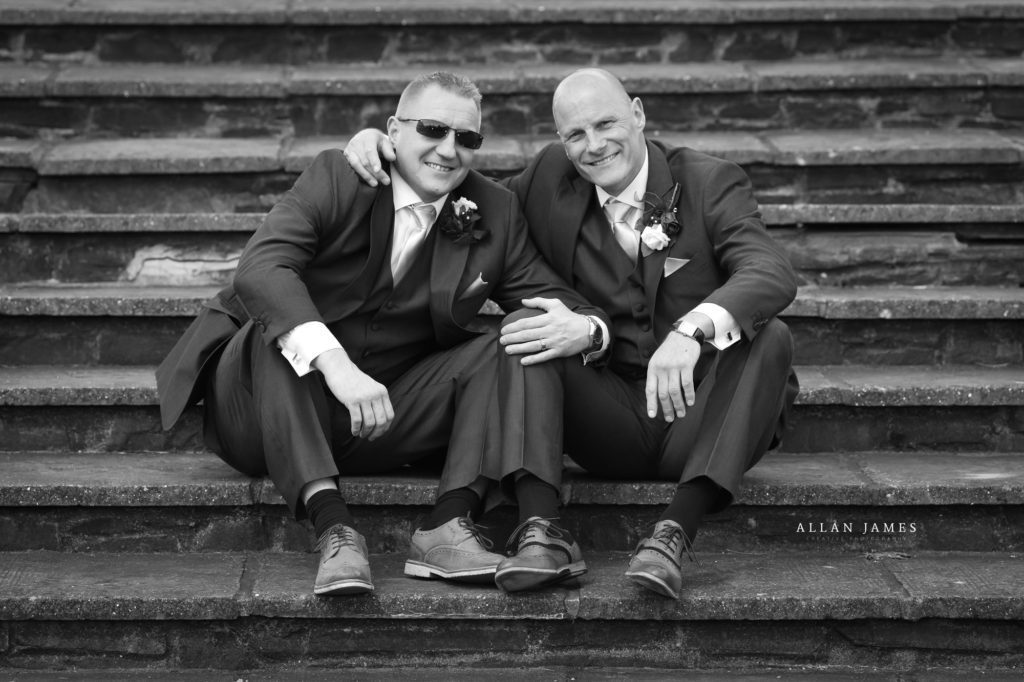 Nearly Ready…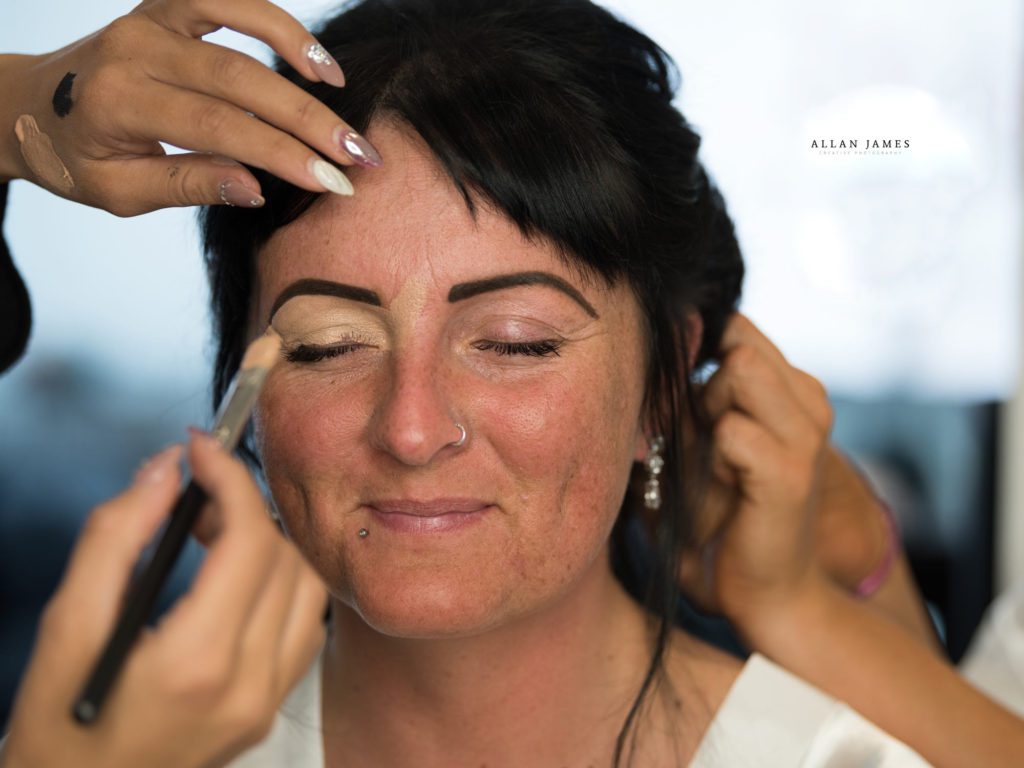 A Speech of the Day…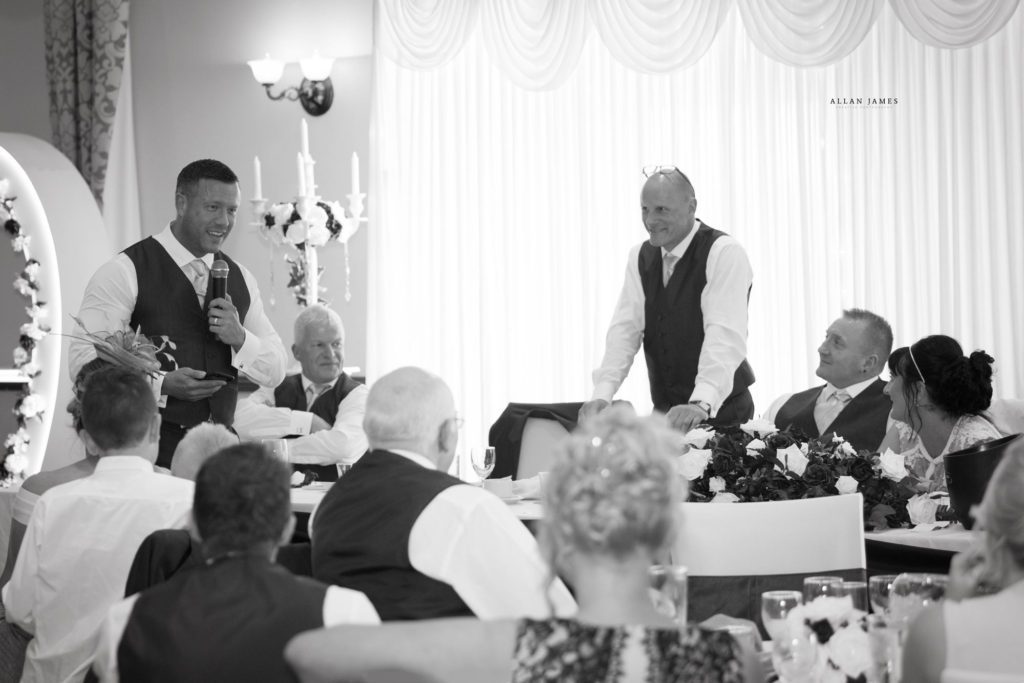 A Moment Alone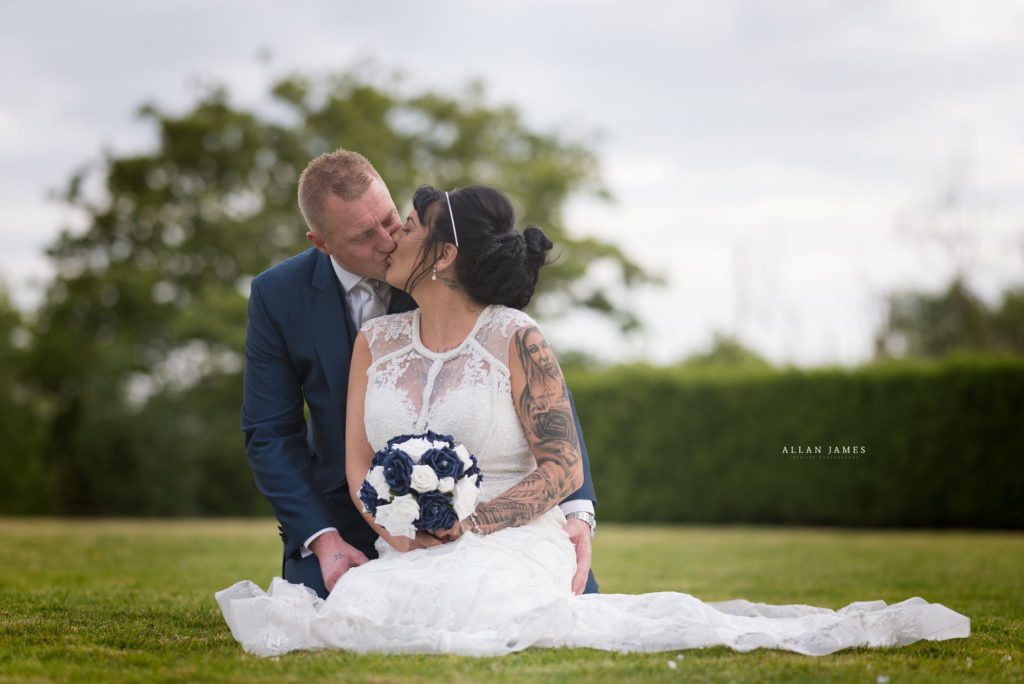 Our Cake…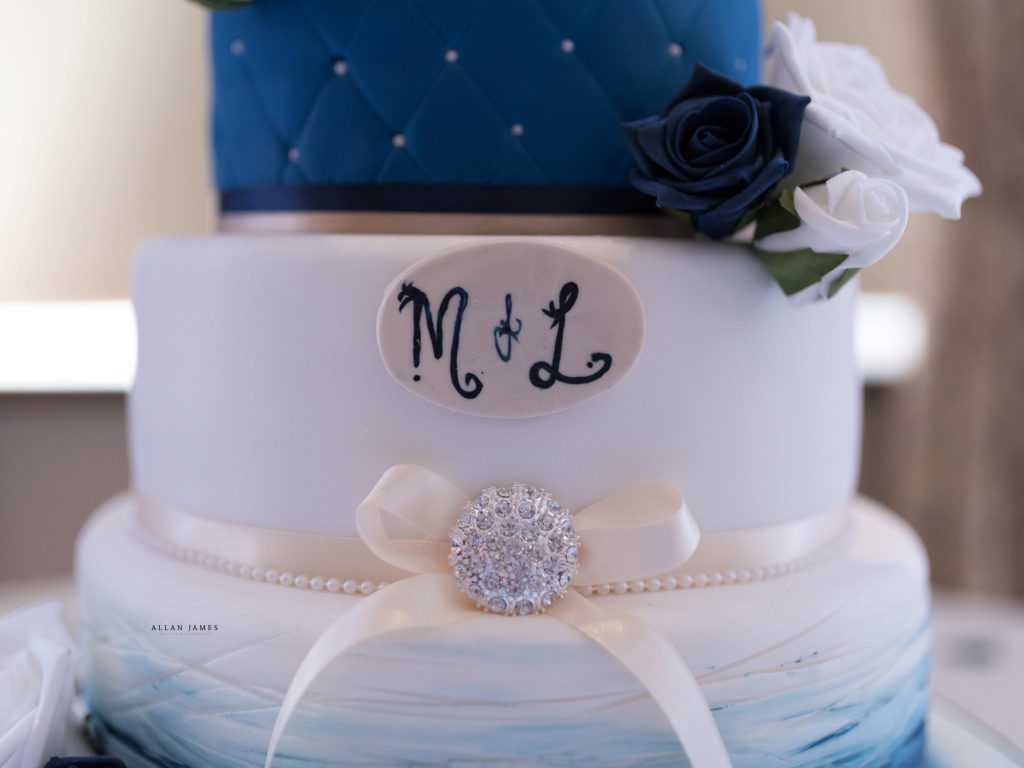 The Best Man…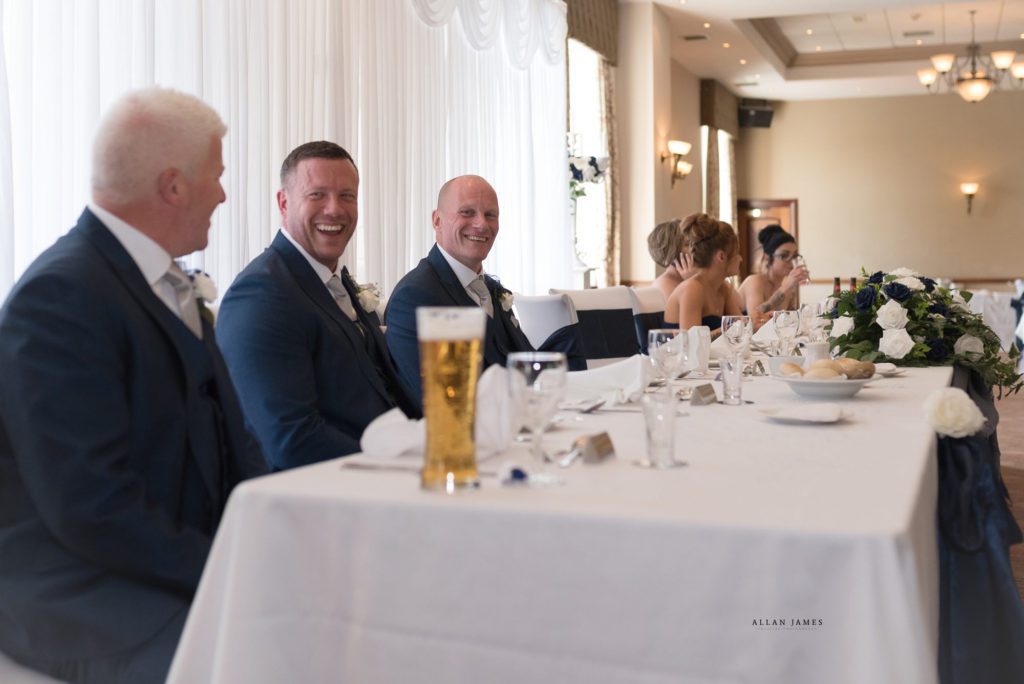 To Cut The Cake…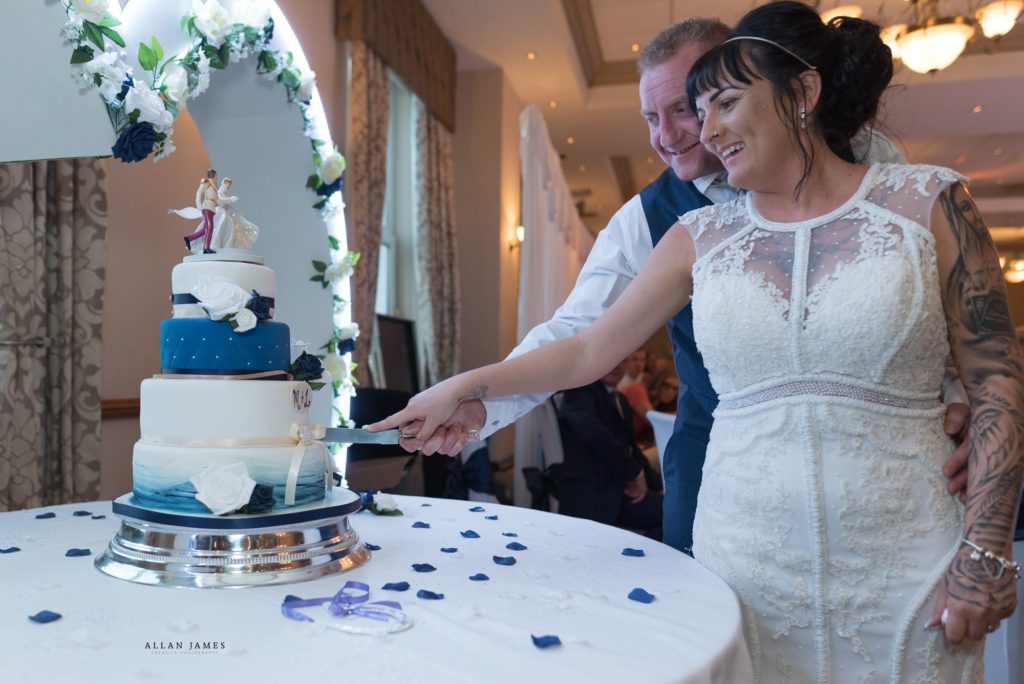 It's A Ball…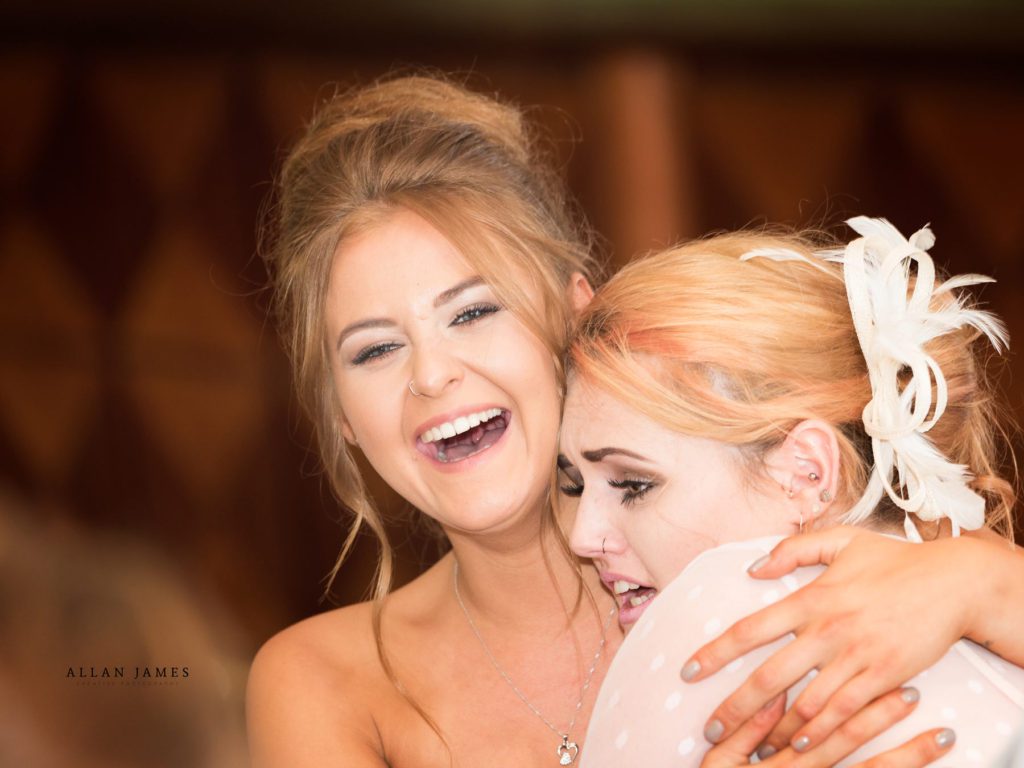 The Dance…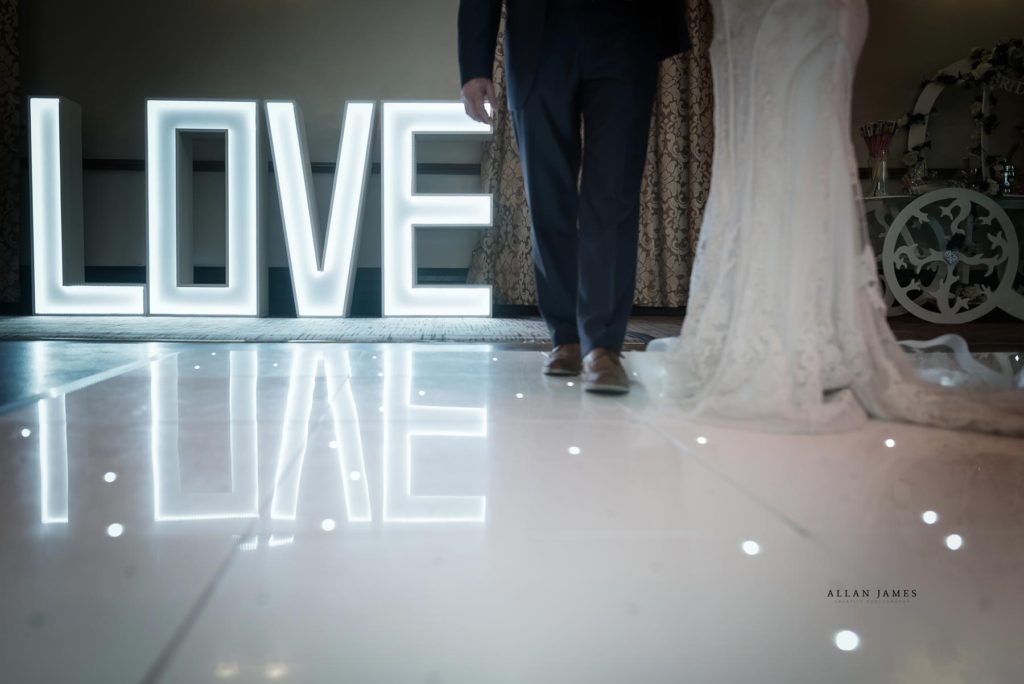 On Location and Studio photographer based in Broadlands, Bridgend and serving around Bridgend, Cowbridge, Porthcawl, Maesteg, Ogmore, Llantrisant, Swansea, Neath Port Talbot and Cardiff…