Late last year I attended the MPA Master Photographers Association International Awards night in Hinckley, England at a black tie event where I had six images through to the finals and one image which was a Finalist in the Open Category.
During this time I also went for the Associate qualification in the Wildlife category with a panel of twenty prints of bird portraits taken across the United Kingdom over the last two years.
I decided on birds, rather than portraits, after an image of a Kingfisher with a fish won a Commercial Gold Rosette from MPA Chairman Ray Lowe. As well as an image called 'Puffin Kiss' winnig a Blue Ribbon Award from the Royal Photographic Society in 2019.
I don't profess to be a bird photographer, but once I decided on my subject I threw myself in to it whole-heartedly to capture a range of images fit for an Associate Panel with the MPA.
After I had gathered a range of images taken at places such as Bempton Cliffs Yorkshire, Skomer Island Wales and many other locations across Wales and England I began to work with a Mentor Peter Ellis FMPA FRPS. Peter is a brilliant Welsh photographer who guided me along the process and taught me more than he will ever know.
The first set of prints and panel were deemed not good enough for an A Panel and so a change of paper to Fuji Maxima took the images to a new level in print form and advice from Peter with a few images needing replacing until we arrived at a panel of twenty images which passed the A Panel much to my delight.
Along the way I had advice from Jason Banbury and Gary Hill with prints from Digital Lab and I would like to personally thank them and especially Peter Ellis. Also a massive thanks to my wife Sharron Fisher who often travelled with me on the long treks and allowed me to purchase a big wildlife lens.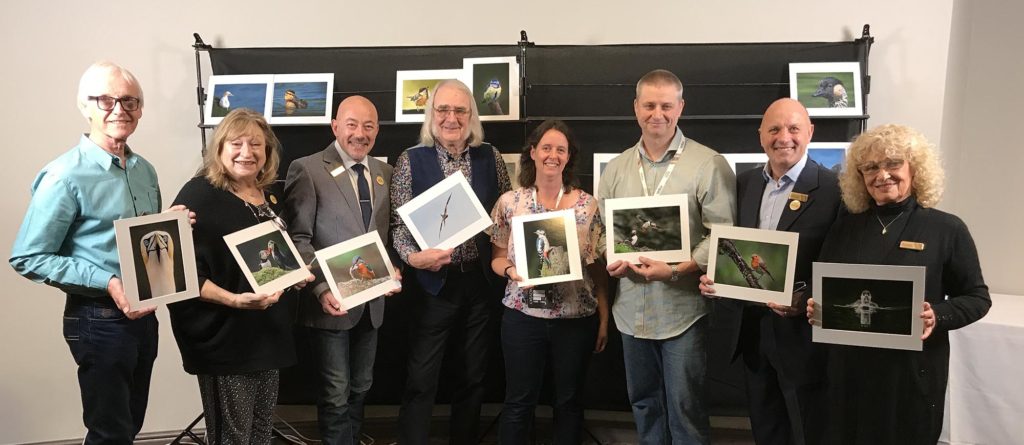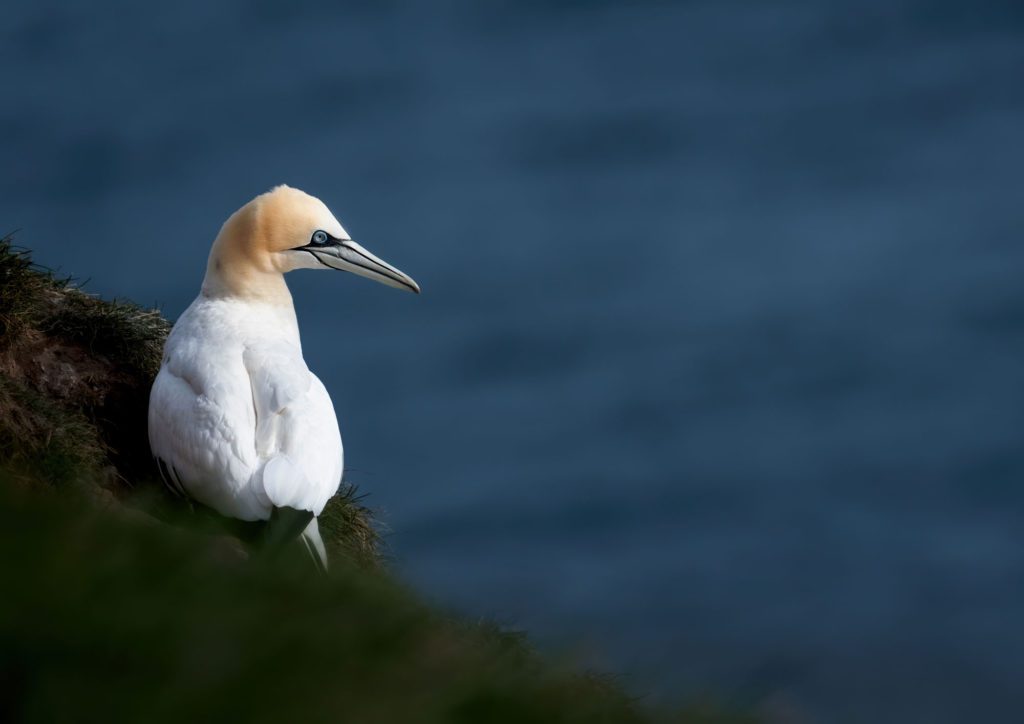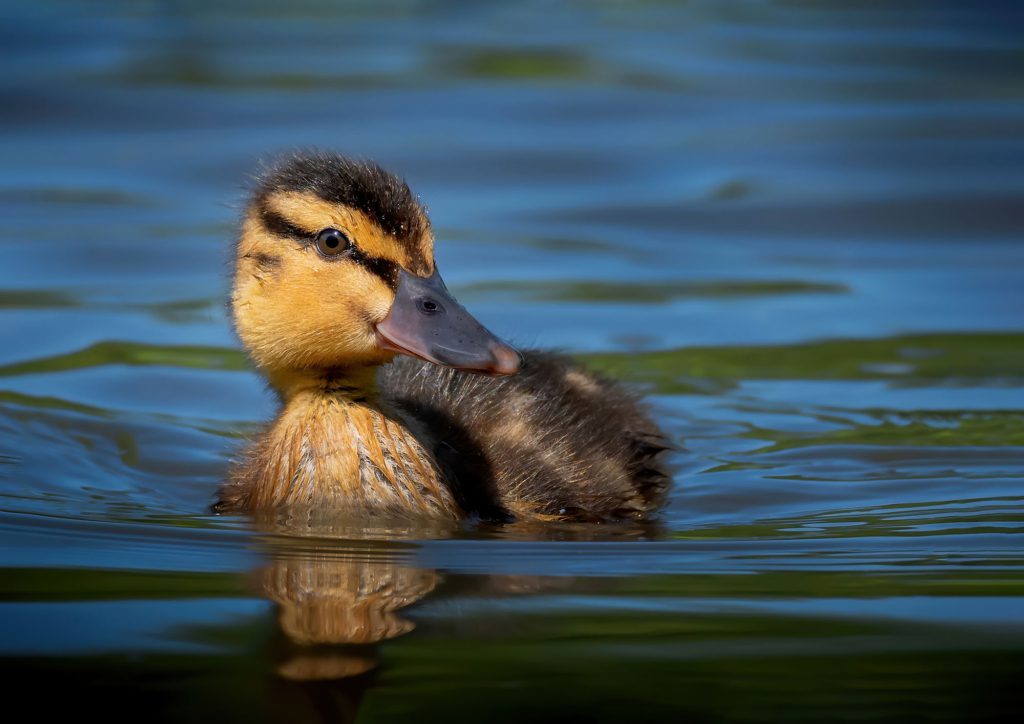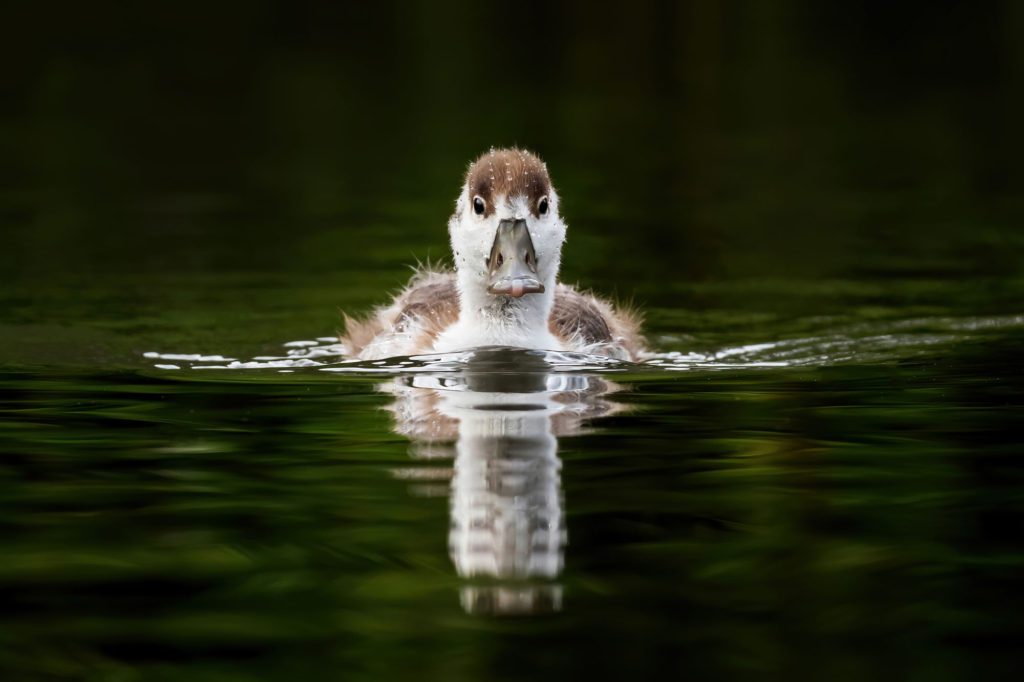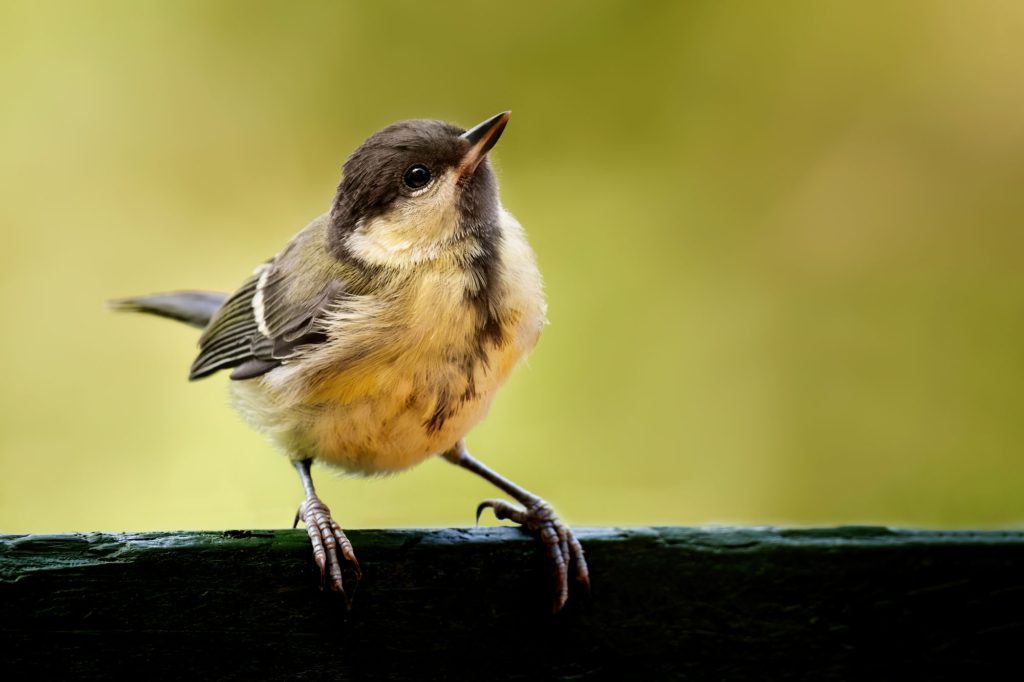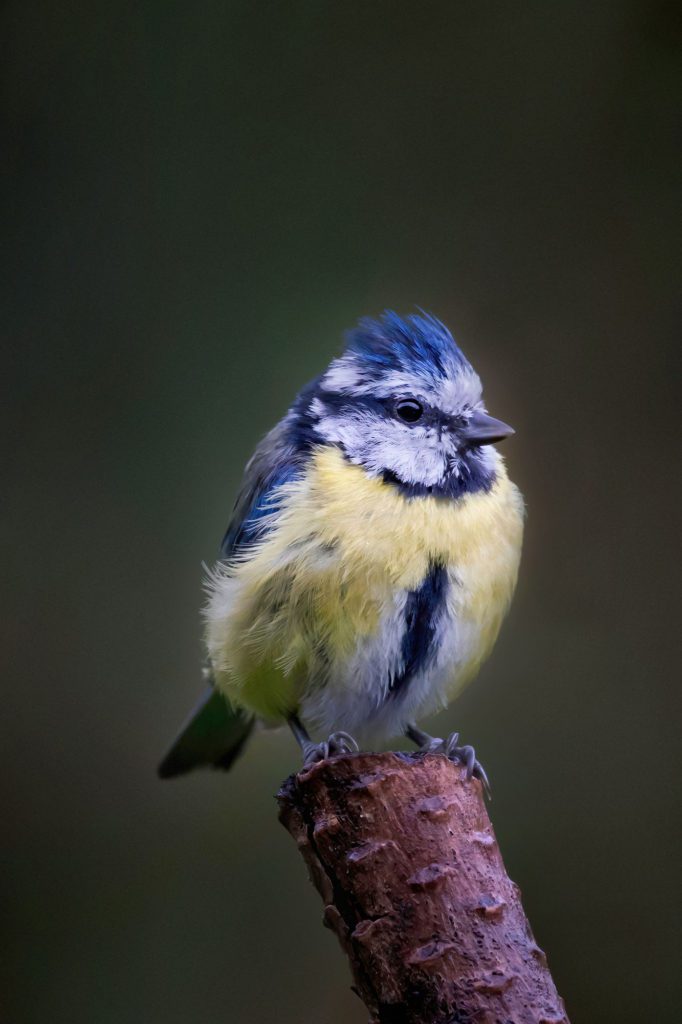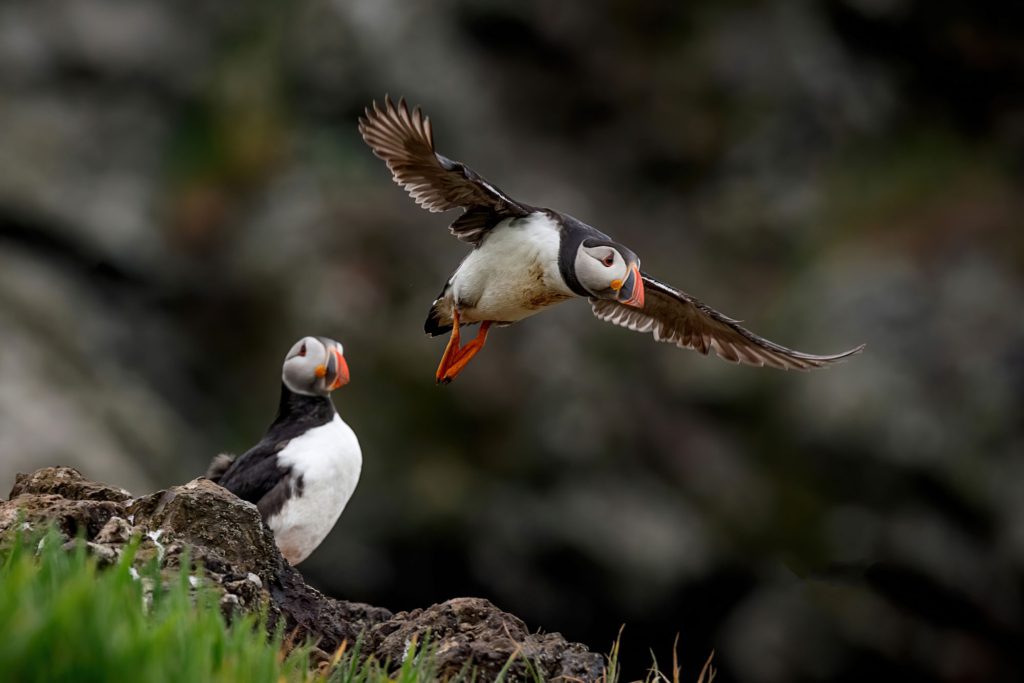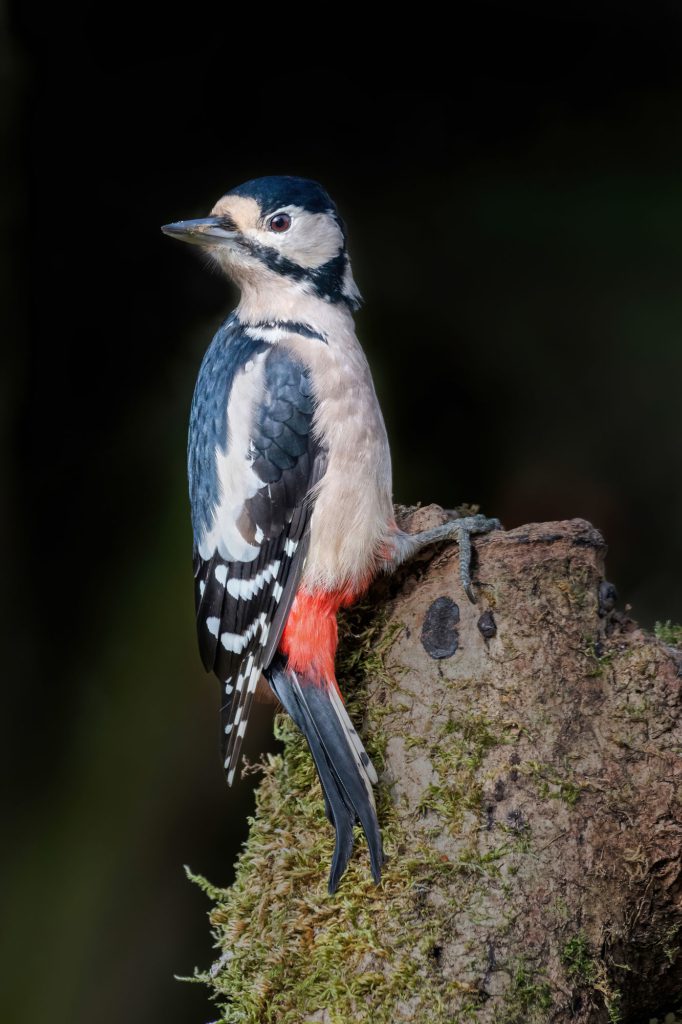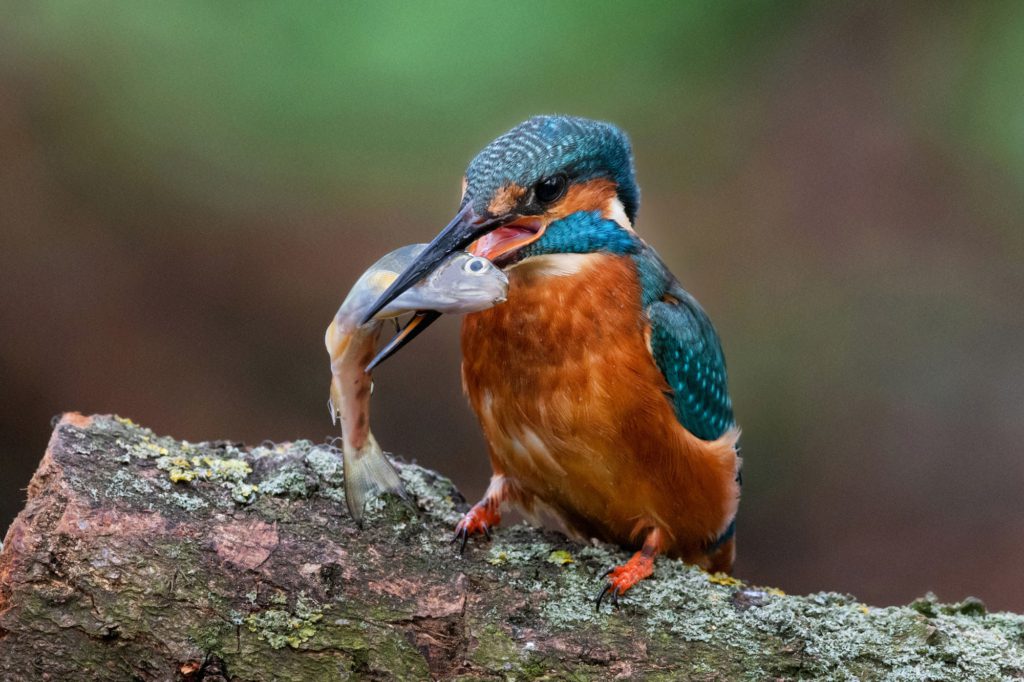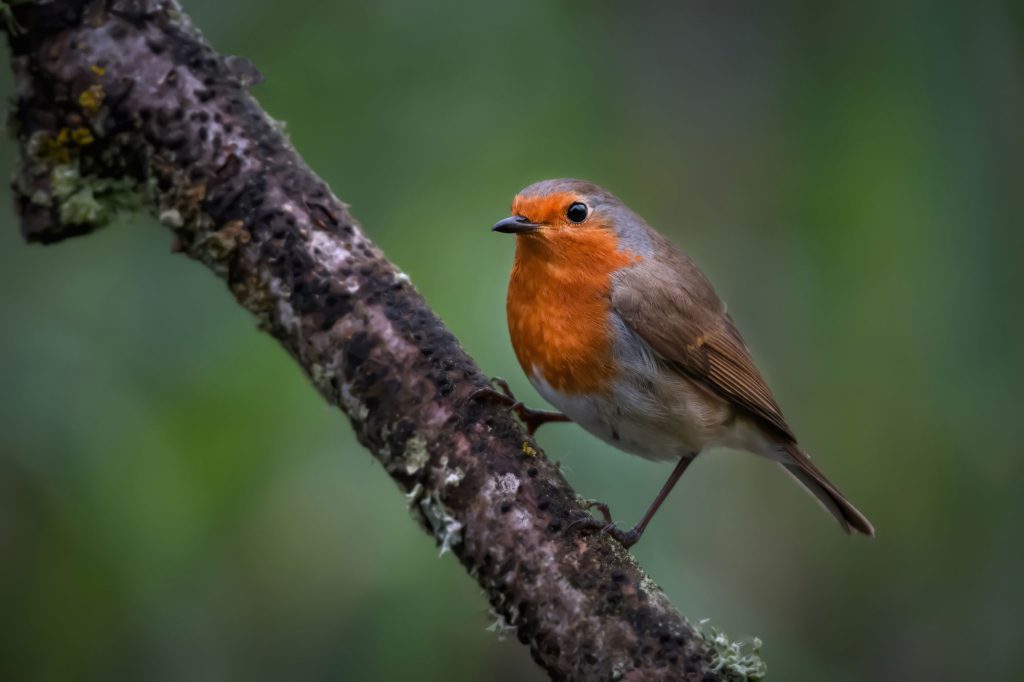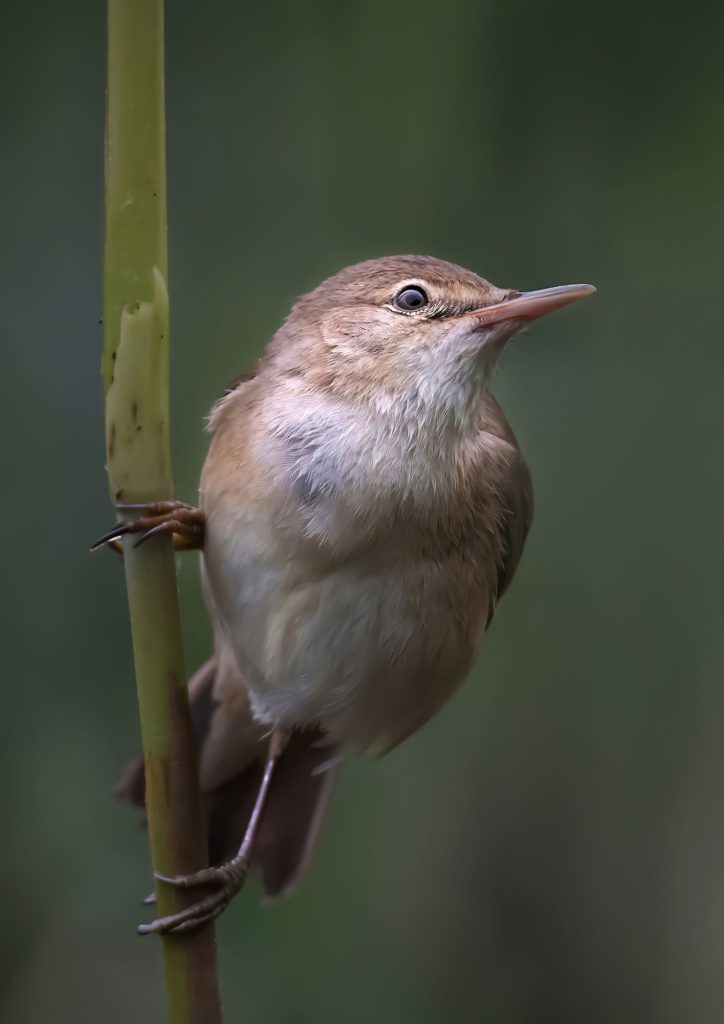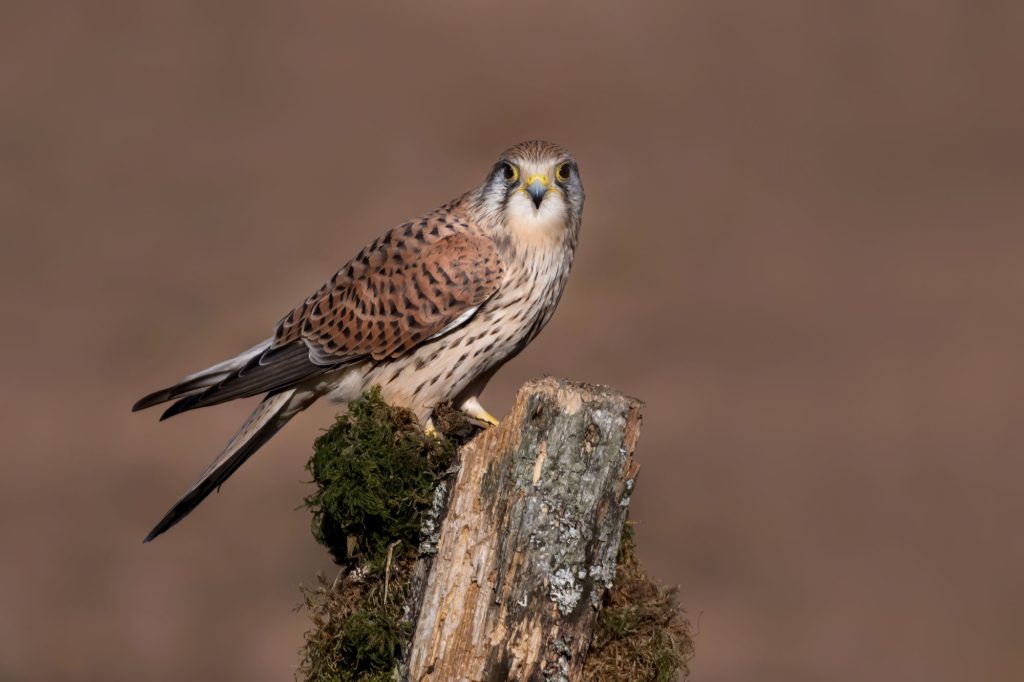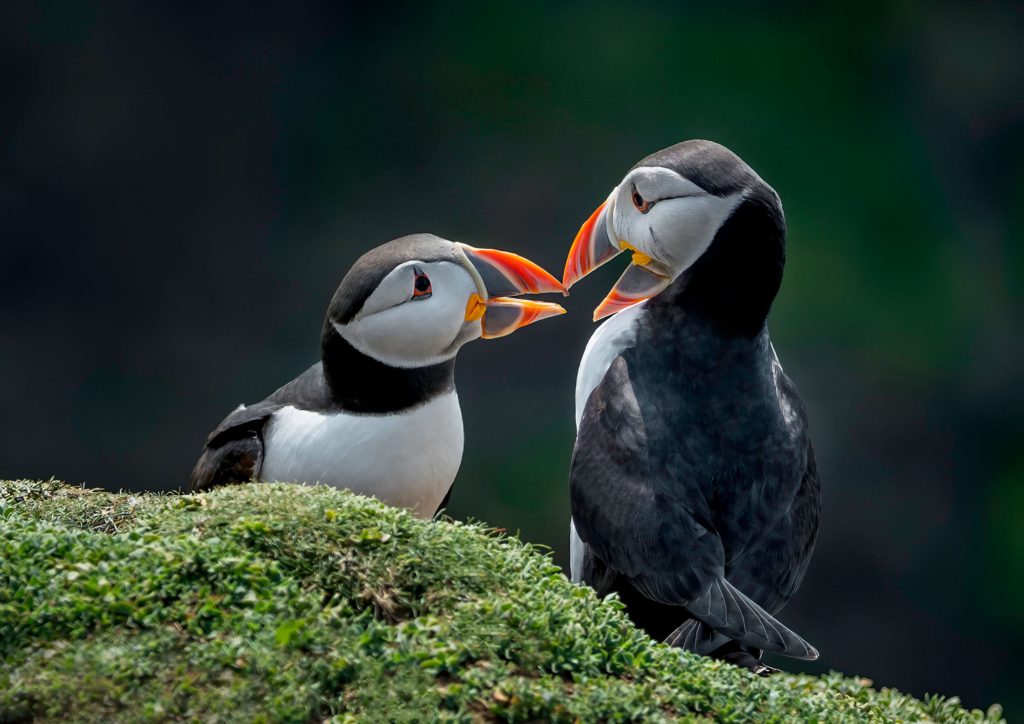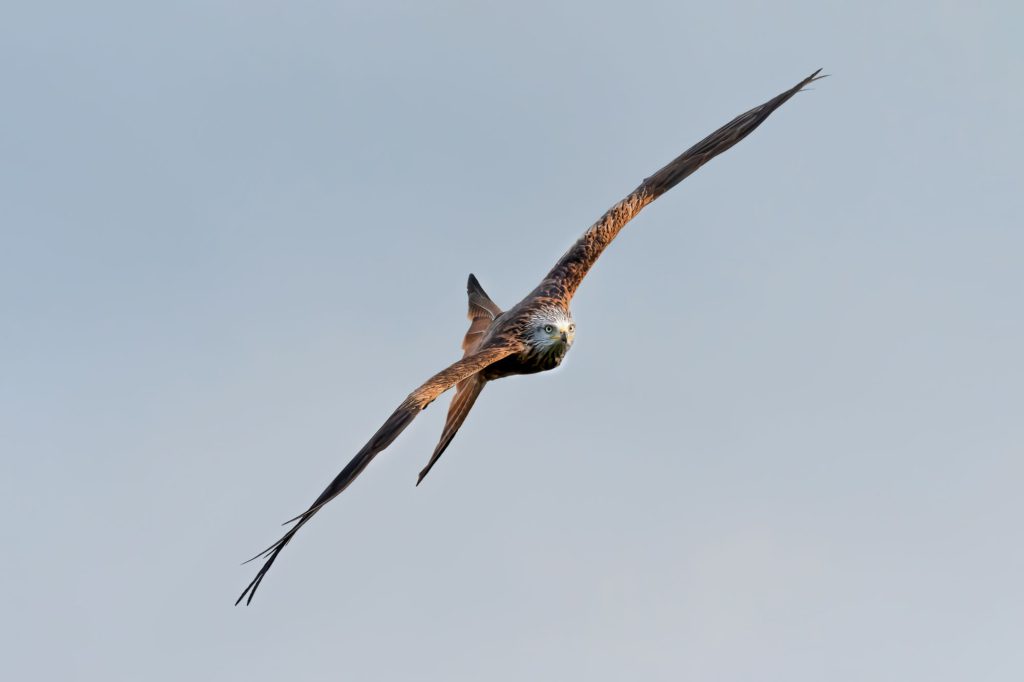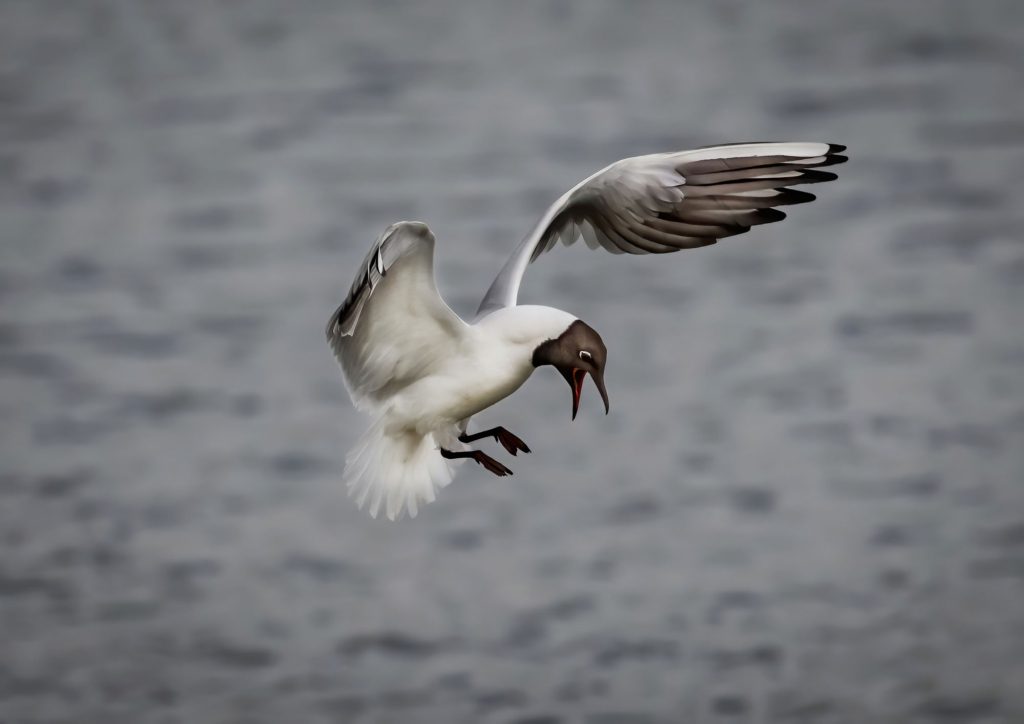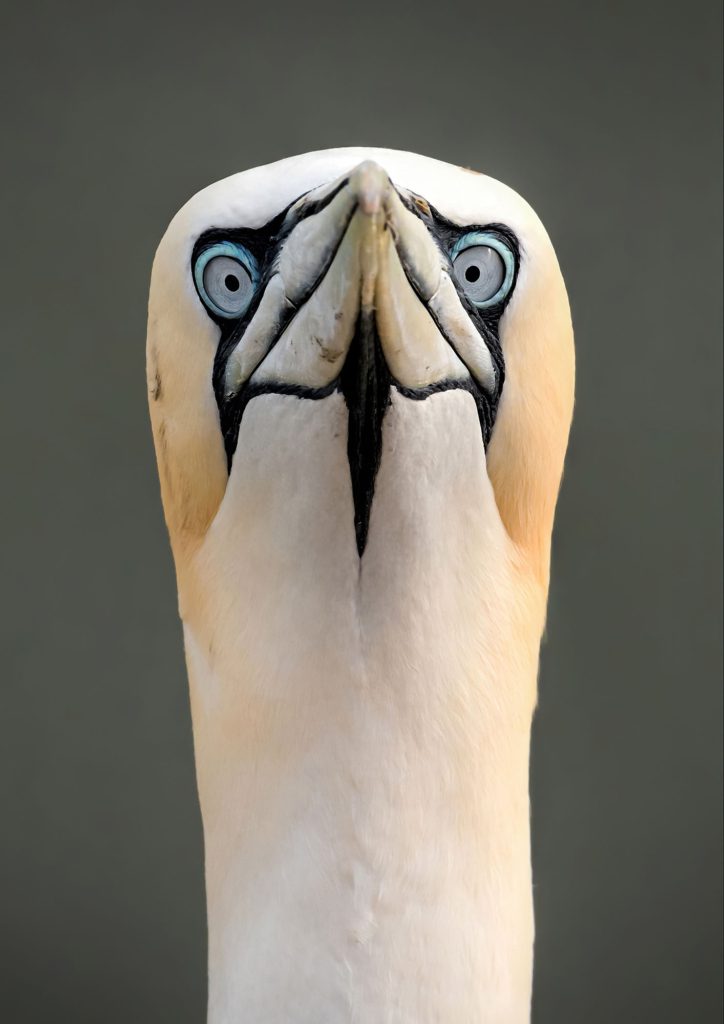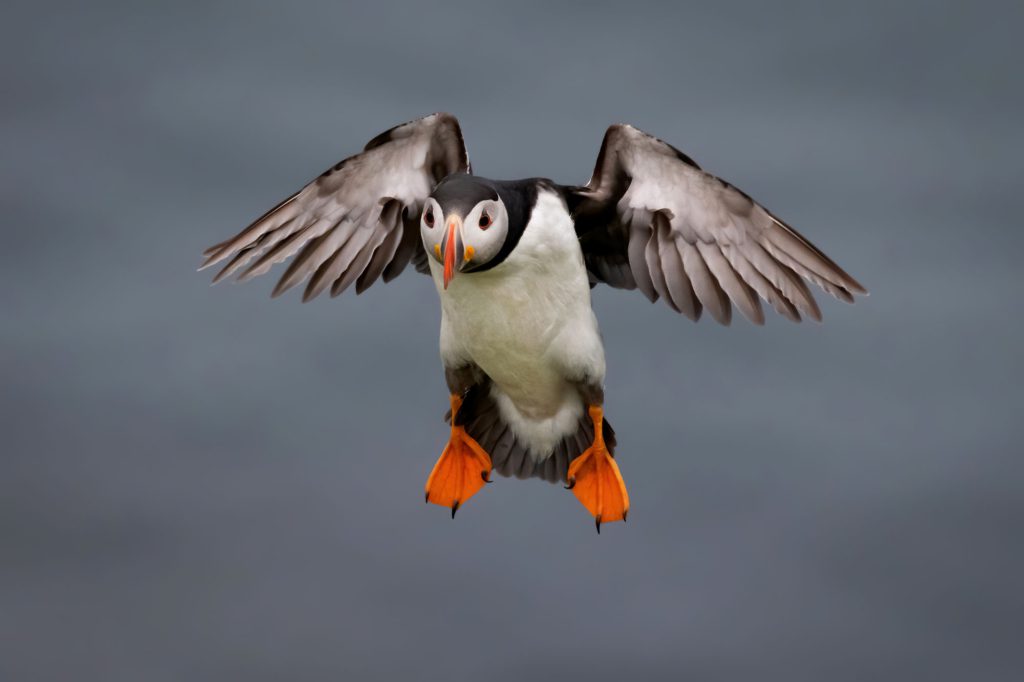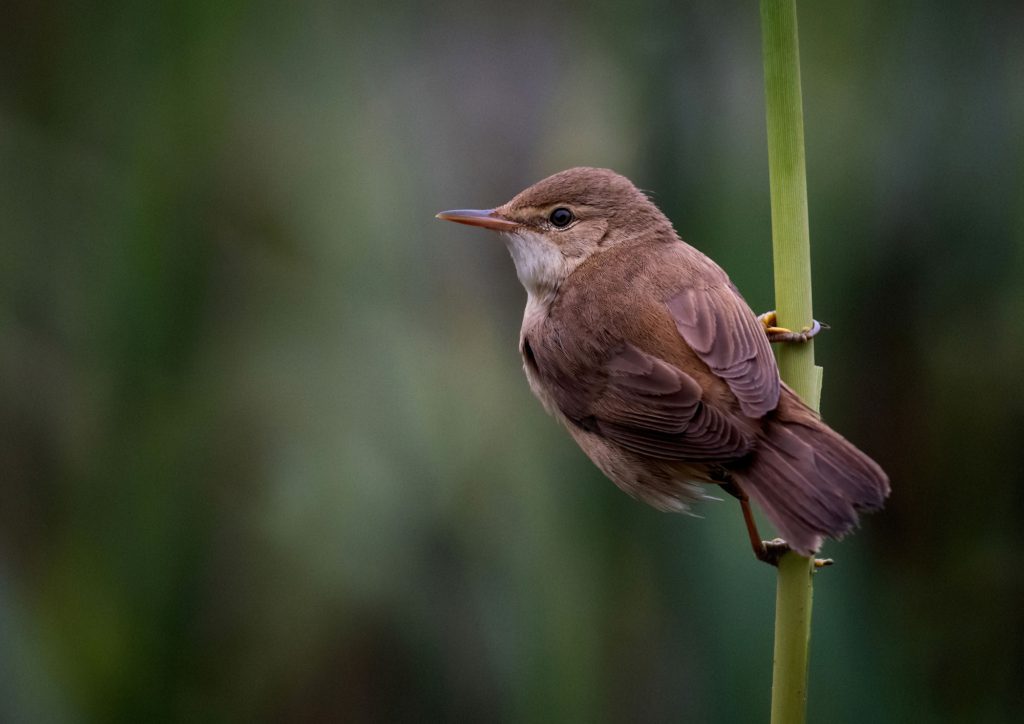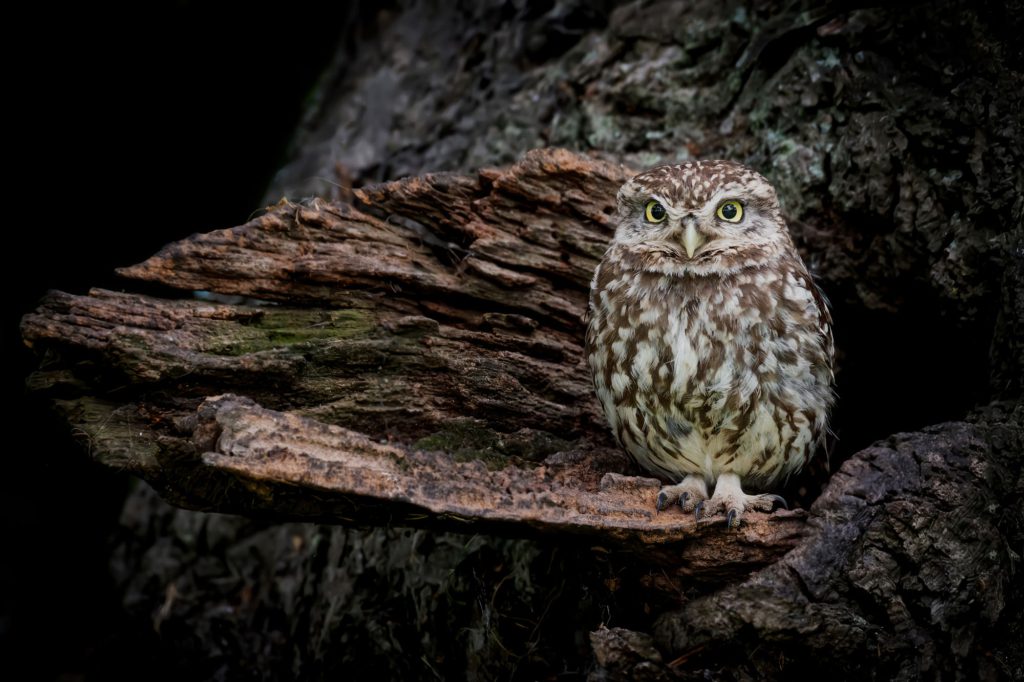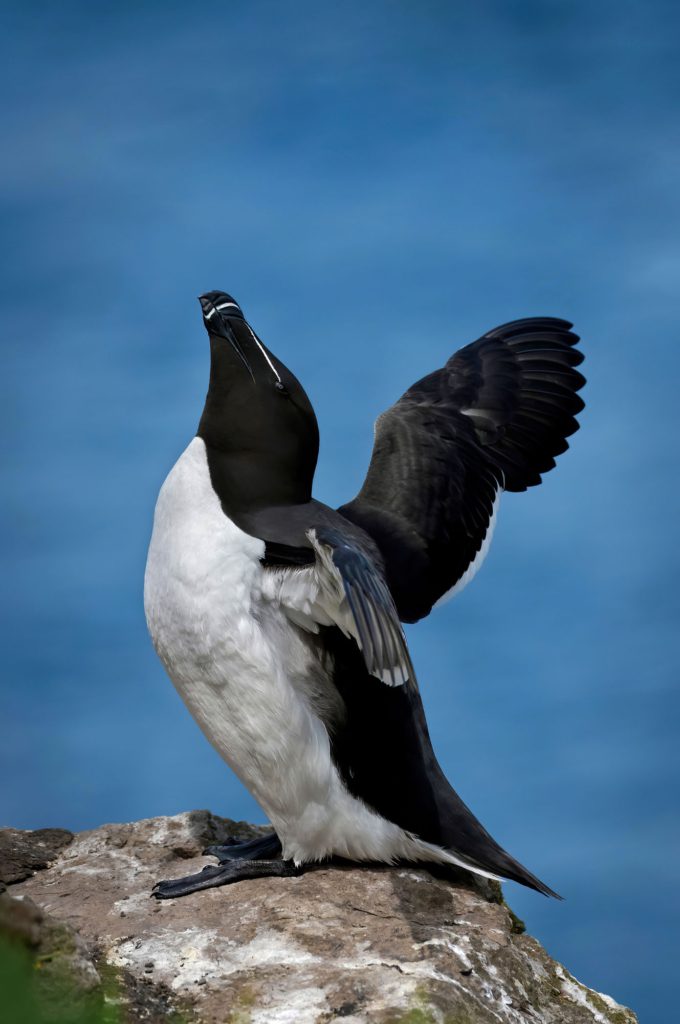 On Location and Studio photographer based in Broadlands, Bridgend and serving around Bridgend, Cowbridge, Porthcawl, Maesteg, Ogmore, Llantrisant, Swansea, Neath Port Talbot and Cardiff…
Allan James Photography LTD…