Well, okay, Bruce Springsteen is certainly a big part of why I'm a photographer!
A few years back my eldest son, Benjamin, sang on stage with Bruce at the Millennium Stadium. After the show I was caught up in the emotion as much as a super proud dad could be, but quickly I came down to earth as I realised that I hadn't captured any of this momentous event. Luckily for me it wasn't long before the imagery of the event filtered through to my Facebook feed and the moment and joy had been captured for my family and myself to enjoy forever.
Benjamin and The Boss…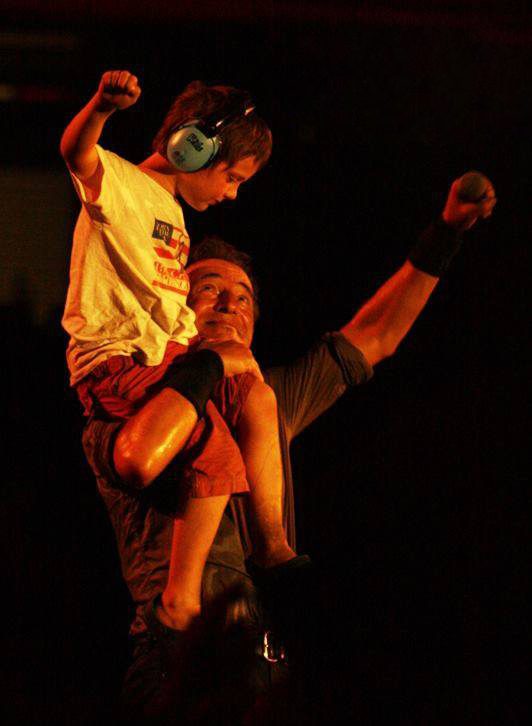 That night I didn't sleep much due to excitement and a nagging feeling that still hasn't left me to this day.
I wasn't capturing my children's lives…
Double Trouble…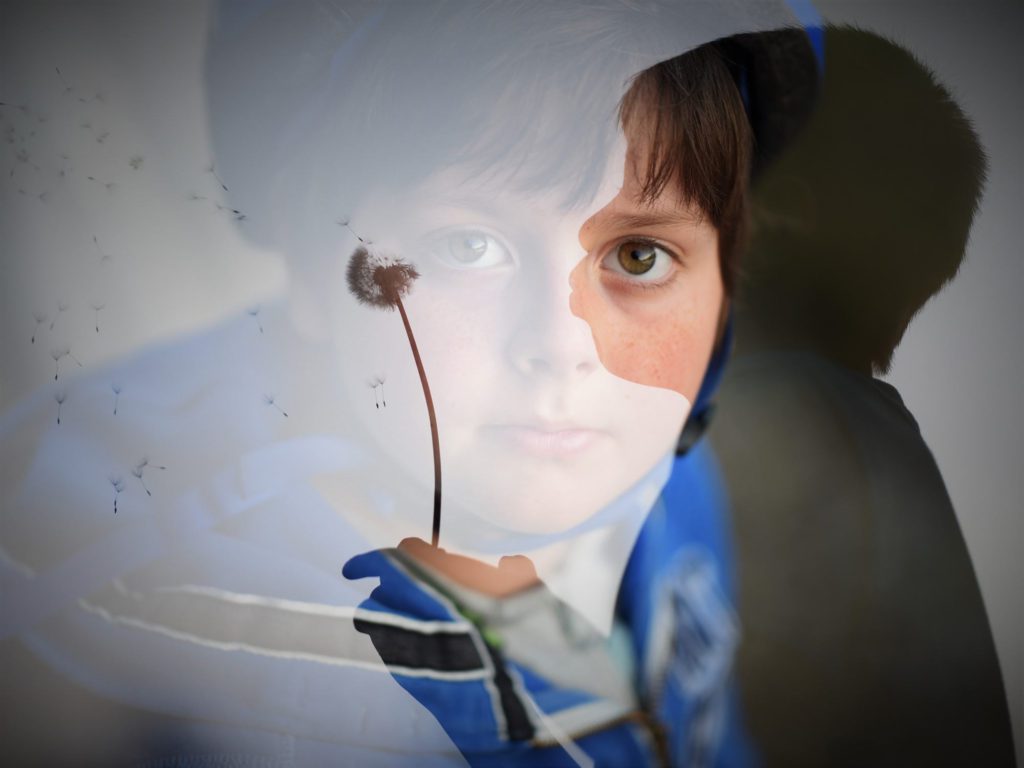 Once I did wake up from a little sleep that night I had mentally decided that I was going to buy a DSLR and never again let anything like this happen without recording those special moments of my children's ever changing lives. I was going to start photographing their young lives as often as I could.
Watching the Rain…
As a teenager and throughout my twenties I had a Leica Ernst Wetzlar film camera which I took out a hefty loan to buy. I loved photography then and I love it now.
The Leica was the best of the best at the time and used by many top photographers of the day.
And my wife knows only too well that I only settle for the best when it comes to my many passions…
As a youngster I studied analogue photography through books, classes and at college in Cardiff in the evenings for a year or two in the Nineties. I mostly photographed landscapes for fun and Weddings for friends when they knew I could use a camera reasonably well. (Initially for friends and then a few others followed through word of mouth.)
This I did in an amateur way until the digital revolution found it's way to photography and I slowly moved away from my camera as I unconsciously made a decision not to take the digital route seriously.
How silly was I…
The Moody One…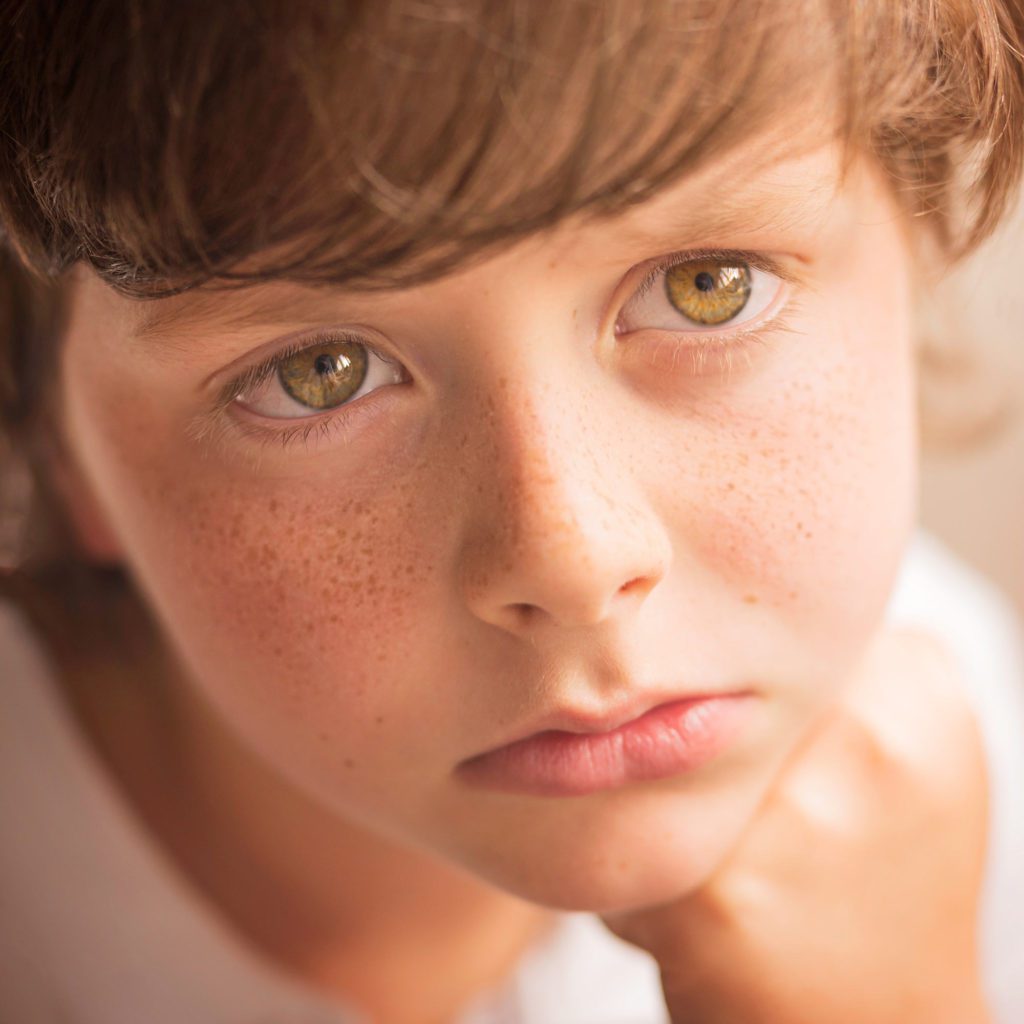 They Do Get On Sometimes…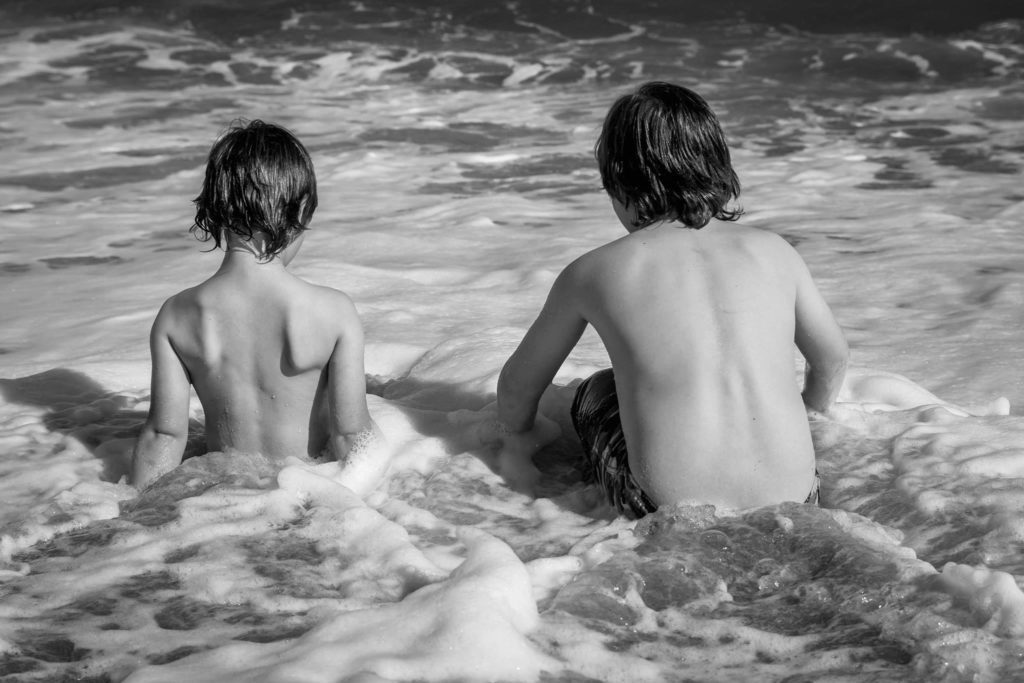 Photographers over time will develop their own style if they stick at for long enough, but I believe my style has developed the second time around with a camera in to a mixture of close up, candid and Black & White portrait images and maybe even a little more artistic and different when I choose pick up the camera to capture my children.
However, saying that in the Studio or On Location I love nothing more than taking children on and using my child-like personality to get them to stare right at the camera to let me capture a genuine smile or emotion.
It took a while to re-learn a few of the basic techniques of digital photography, editing and lighting and I'll never know half of it really, but I do know enough to be able to let my personality take over when I'm photographing children to capture unexpected and hopefully magic moments…
Stepping Stone Splashes…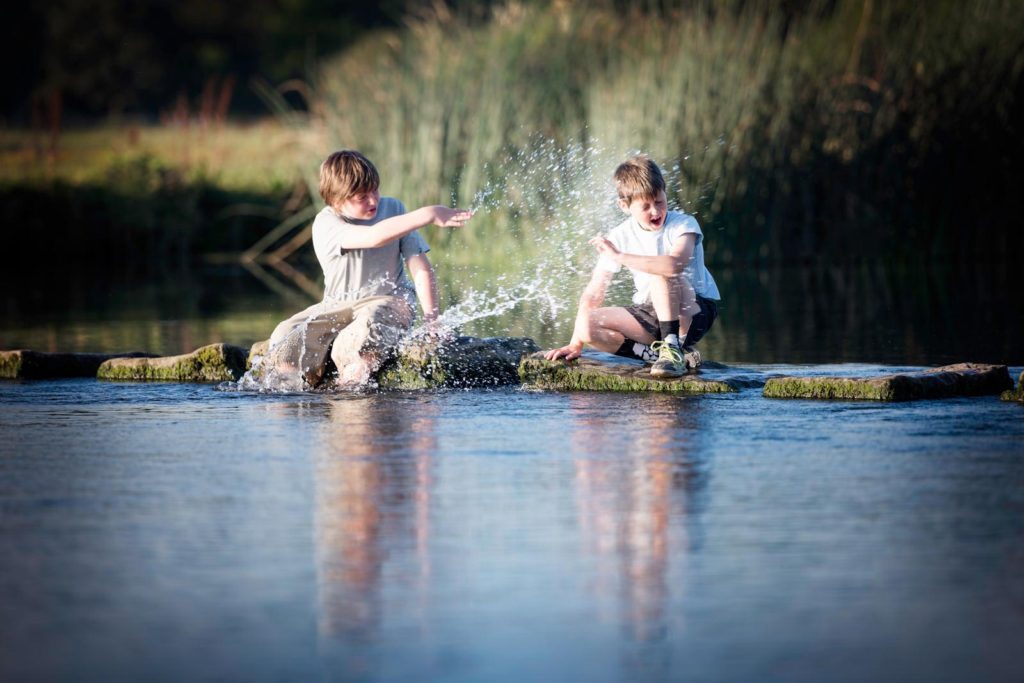 I've always loved water and I'm often found near water in my spare time and spend half my life in water. It plays such a big part in my life, especially with teaching swimming to children at Little Fishers Swim School with my wife in Bridgend…
Run Forrest Run…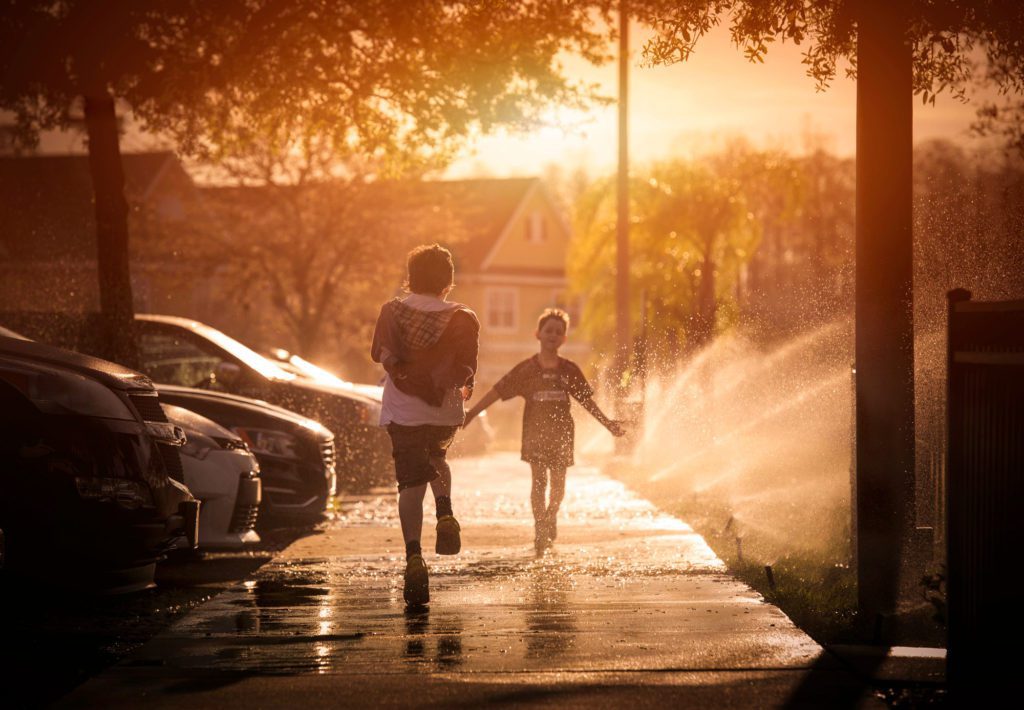 Don't Let the Sun Go Down…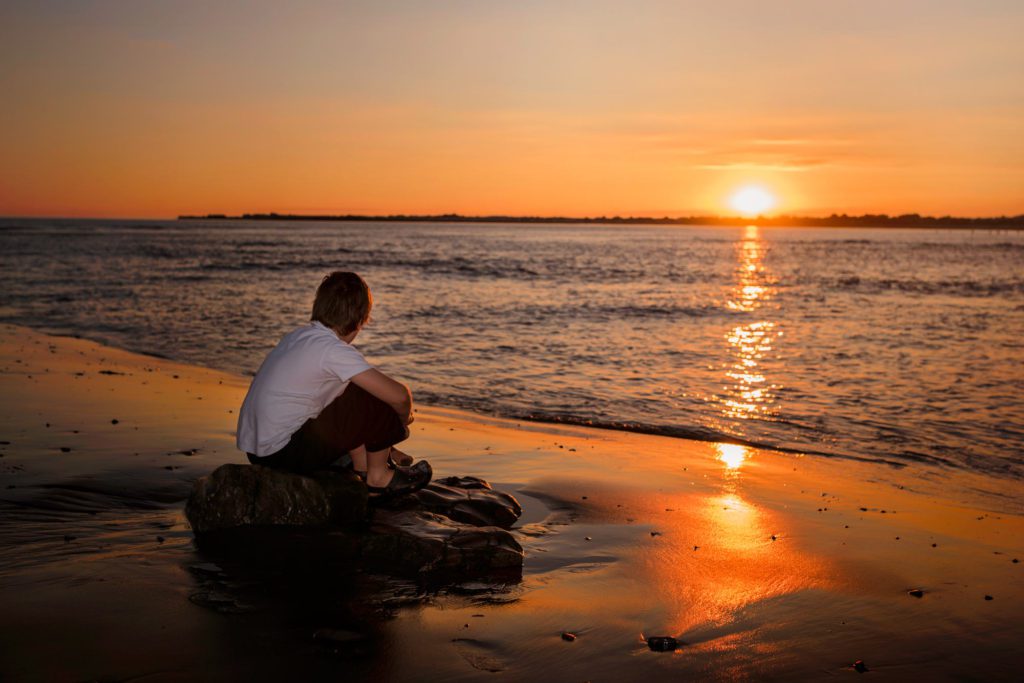 Tip Toeing Along the Shore…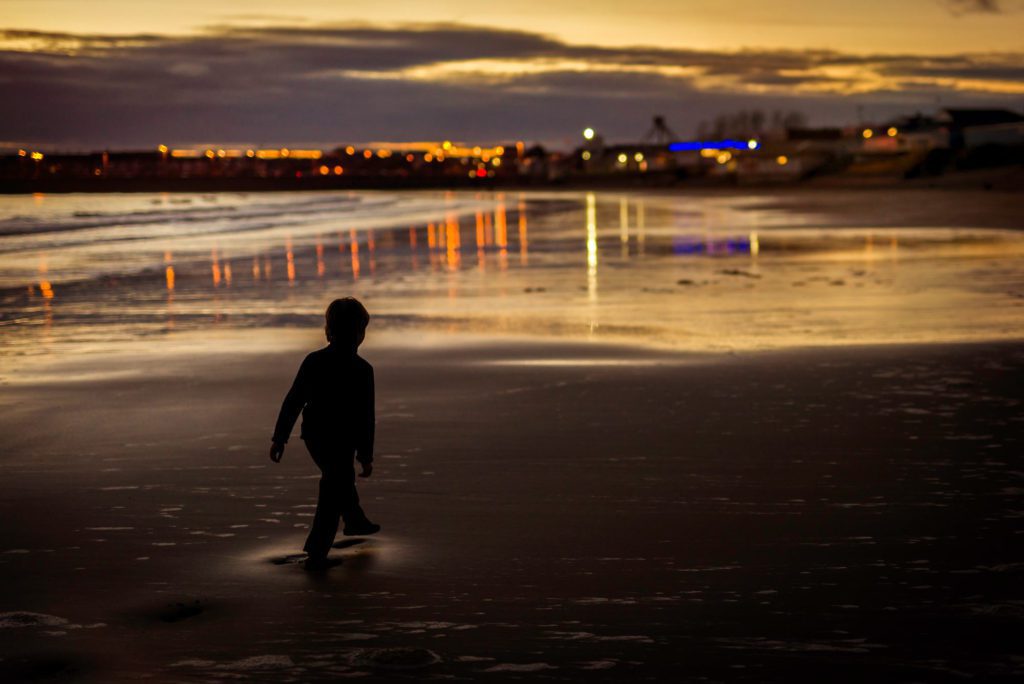 Down the River…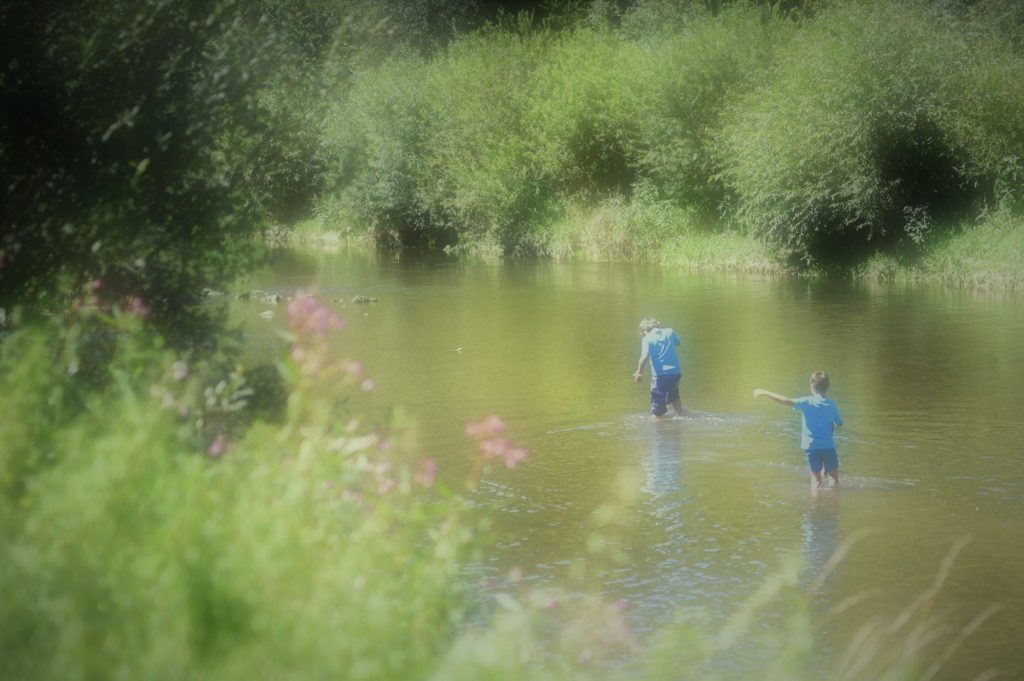 I've learned a few things the last few years photographing my boys. Two important things are that the camera when used properly and innately will capture true and real emotions. The other is when you take a photo of one child you like you have to replicate something similar with the other child as three photos of one on a wall and four of the other is never a good idea.
Happy Thoughts…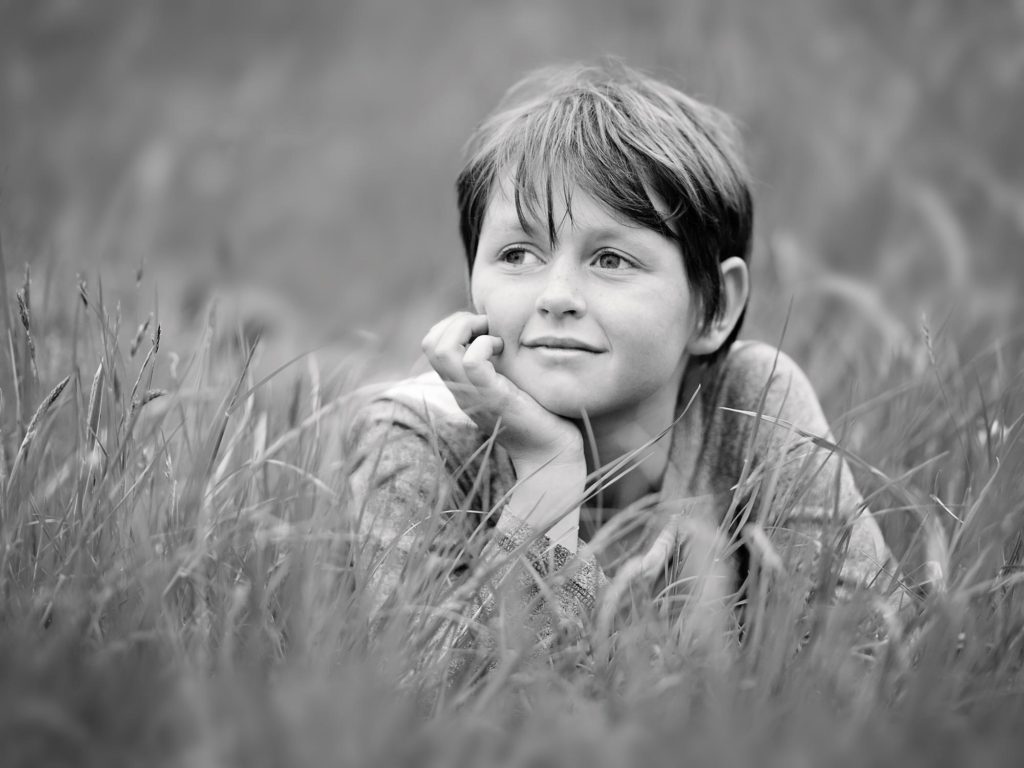 Straight At You…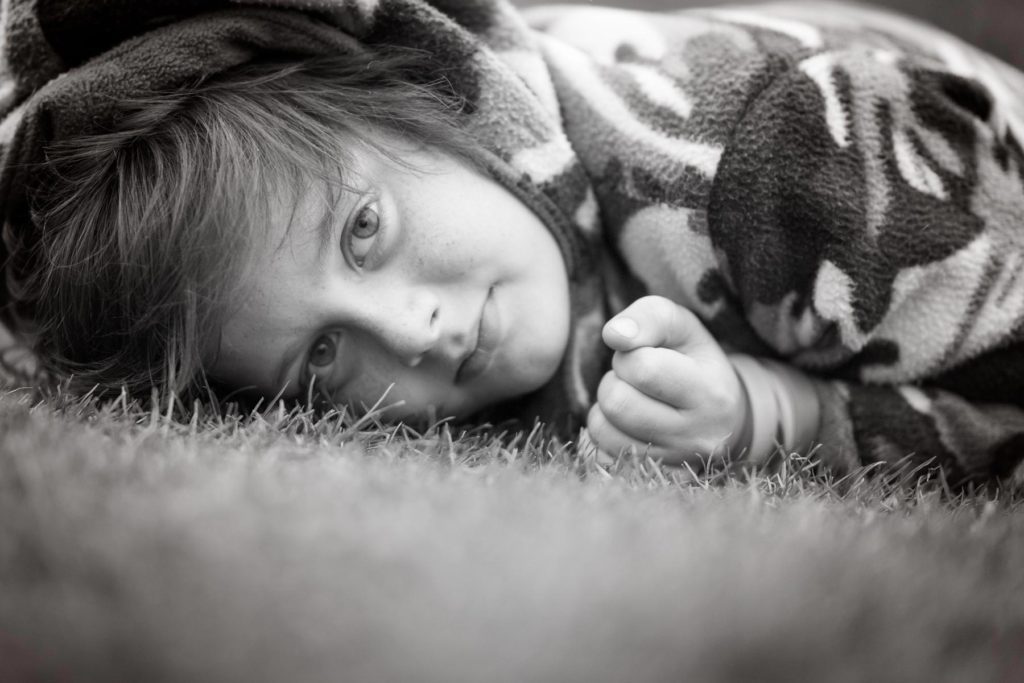 Cocooned…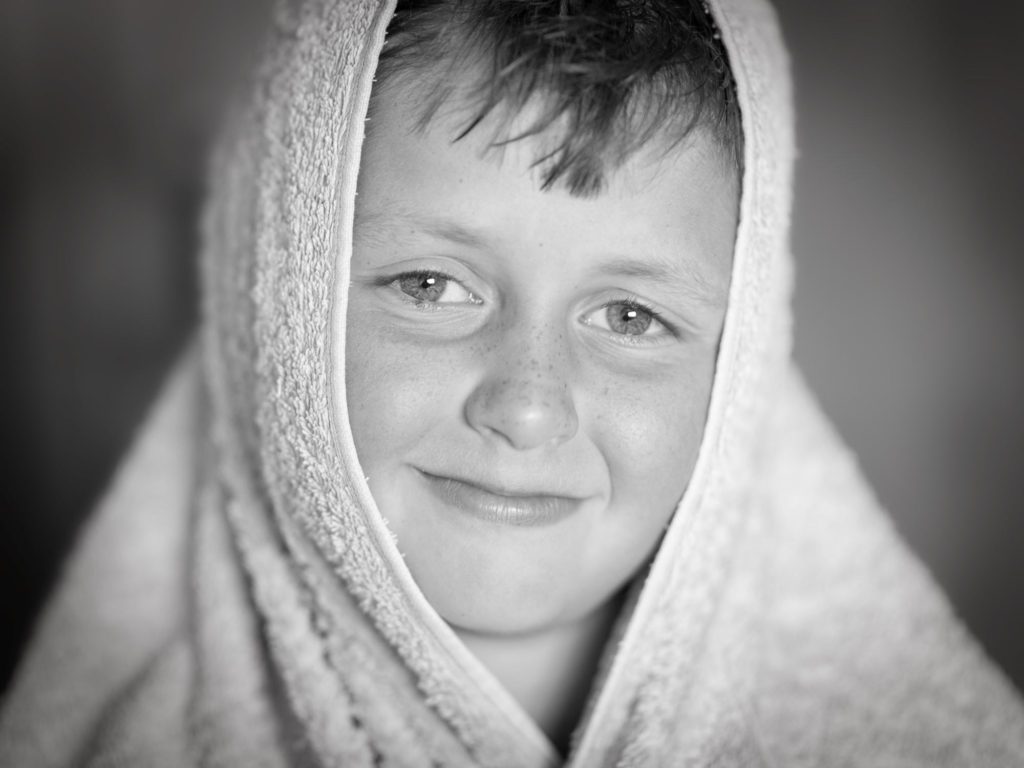 My Serious Side…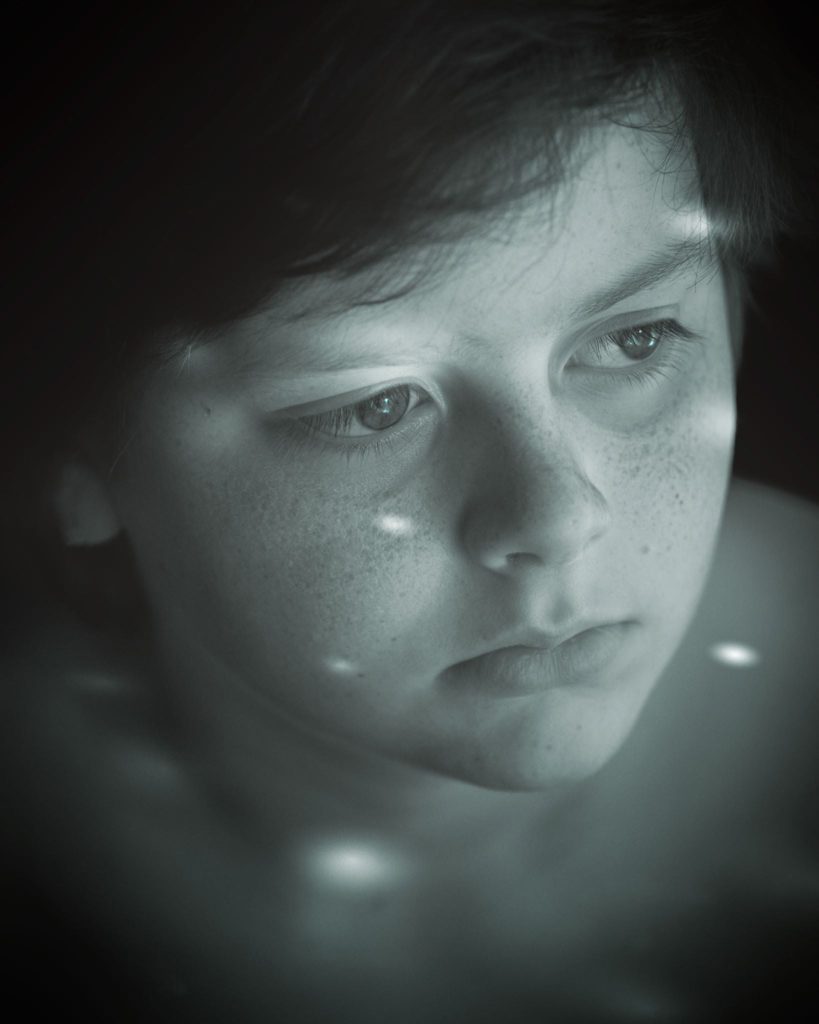 Ice Cream Nose….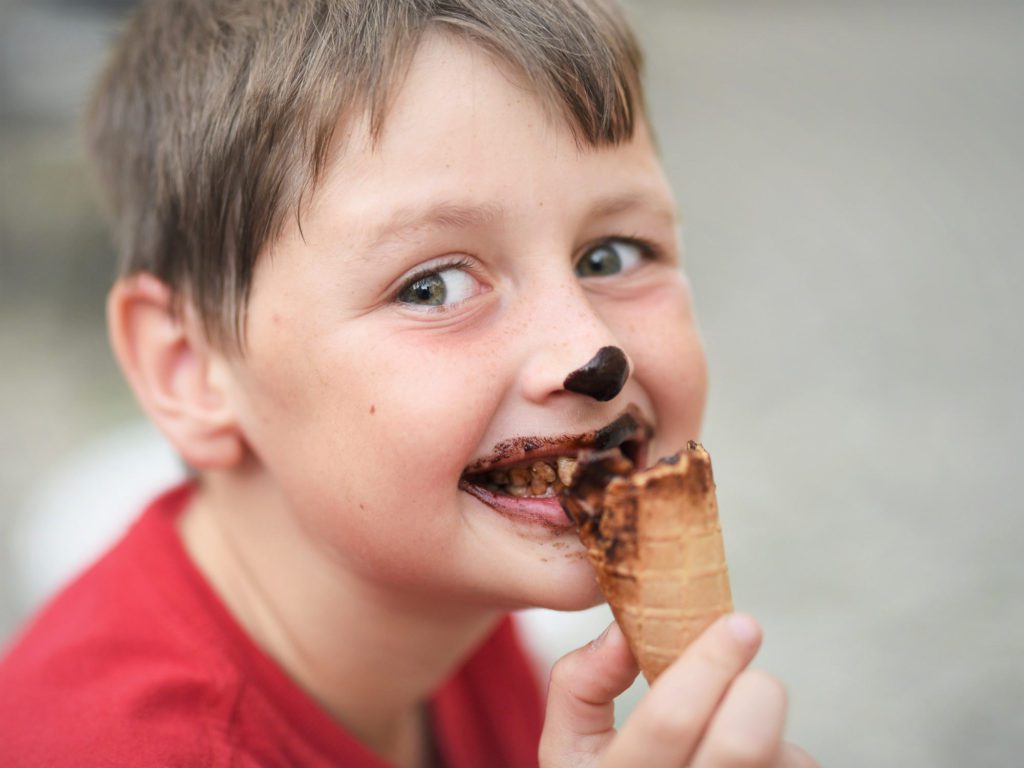 Graduation Day….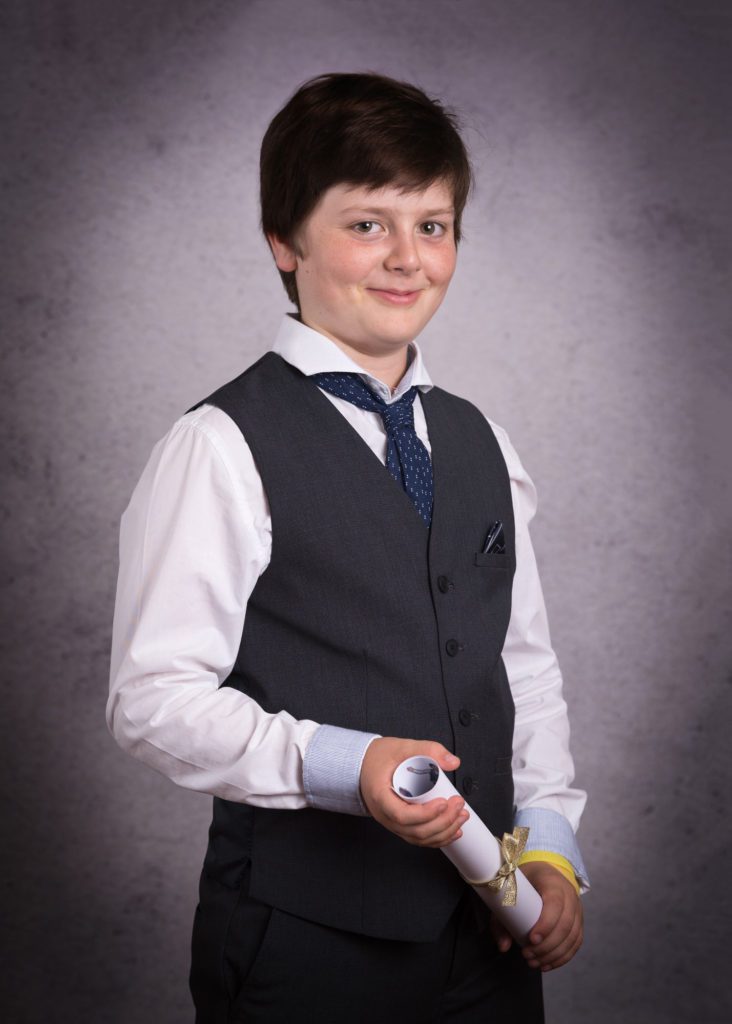 A Mother's Love…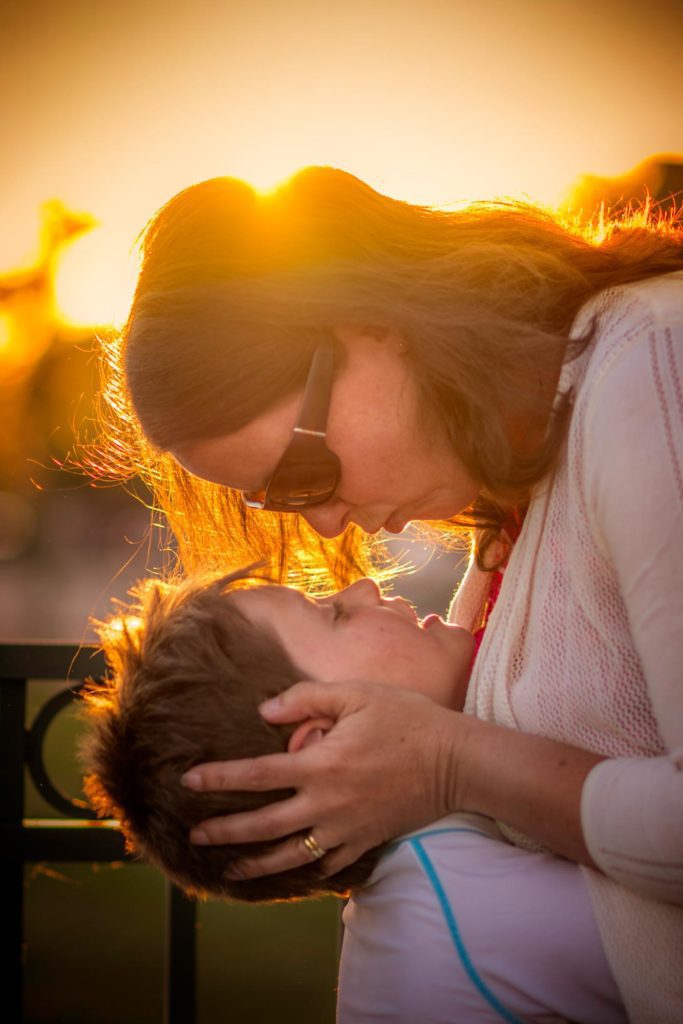 It's Love Never Dies…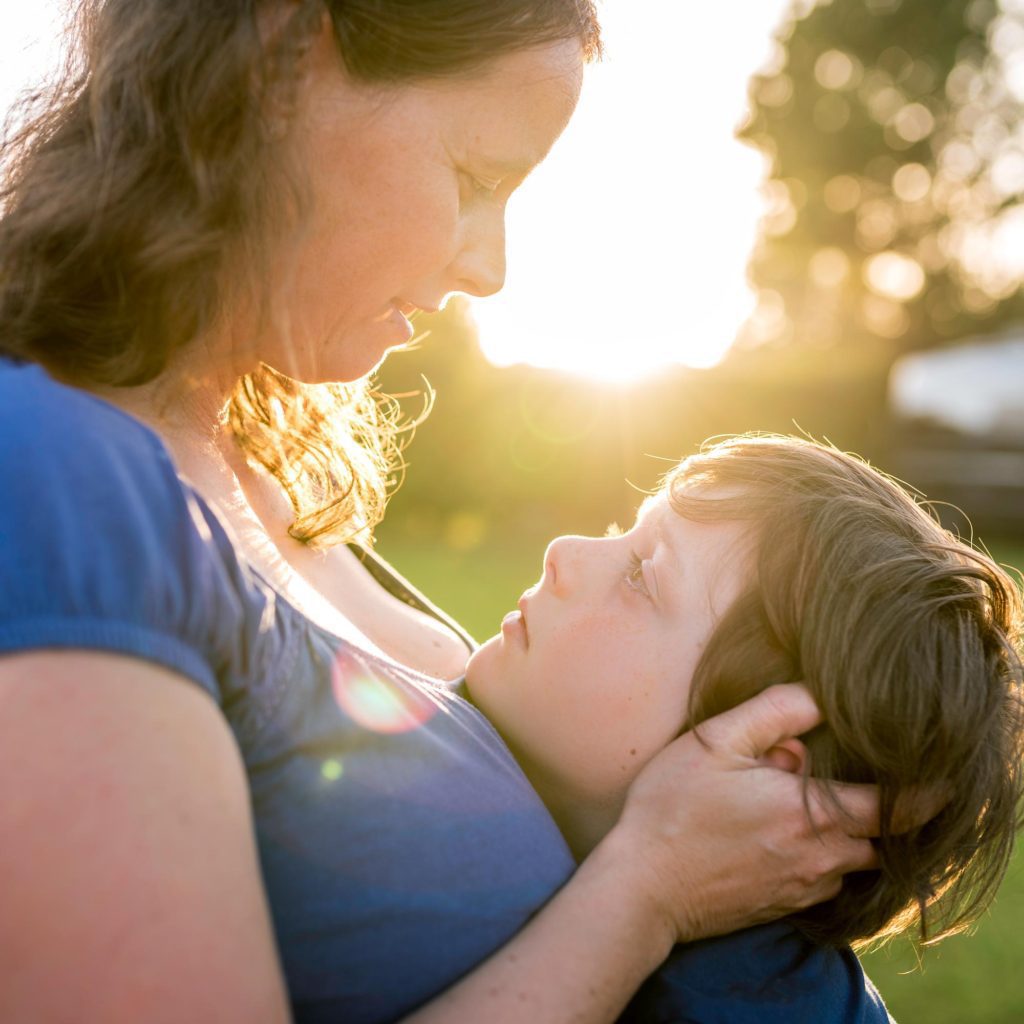 I've grown to love the soulful looks from my boys that seem to stare straight at you in a way only a parent will understand, but sometimes a candid moment and opportunity arrives when you've just observed them in a deep thought…
A Penny for your Thoughts…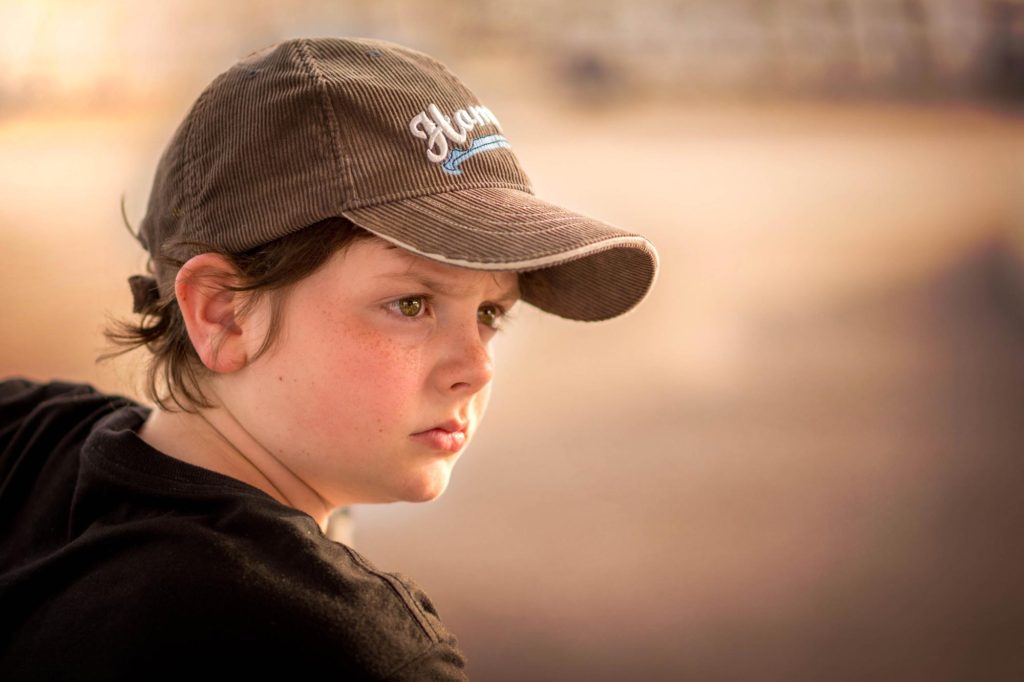 An Occasional Smile…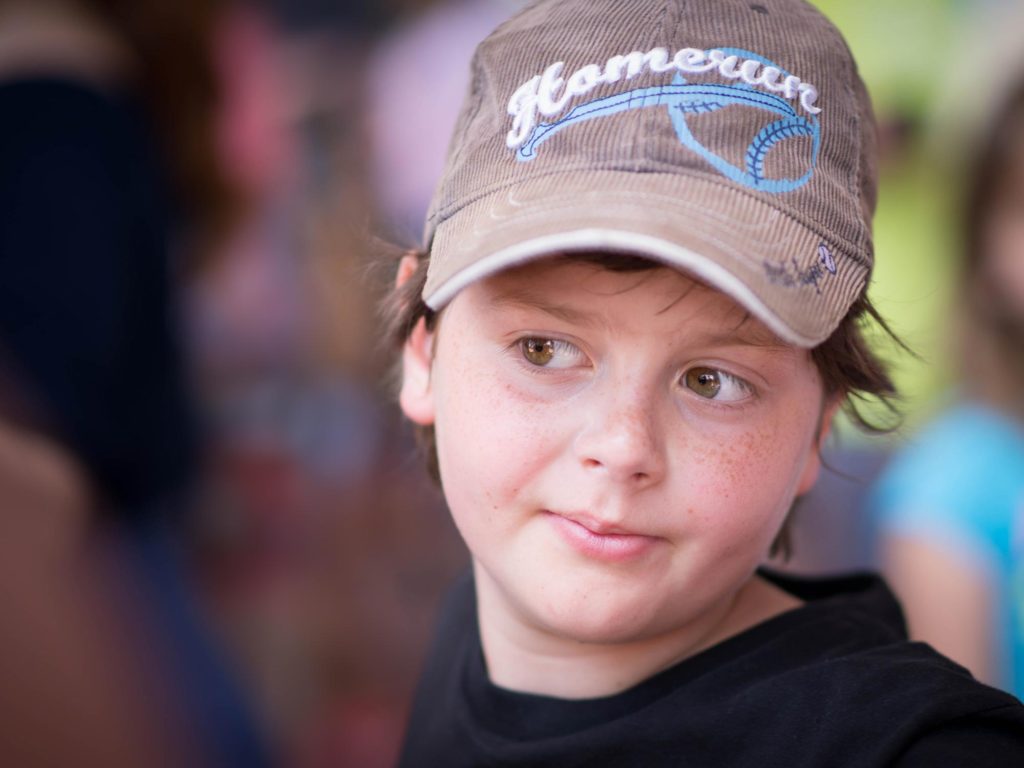 The Power of the TV and a Flicker of Light…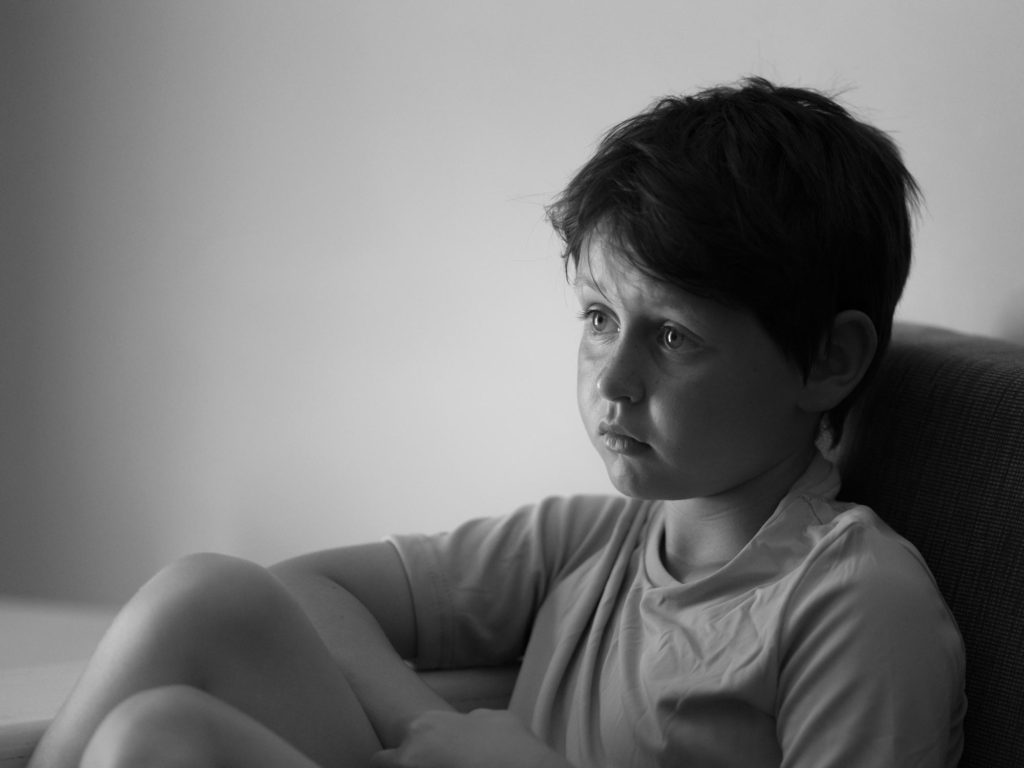 Just Can't Help Playing Up…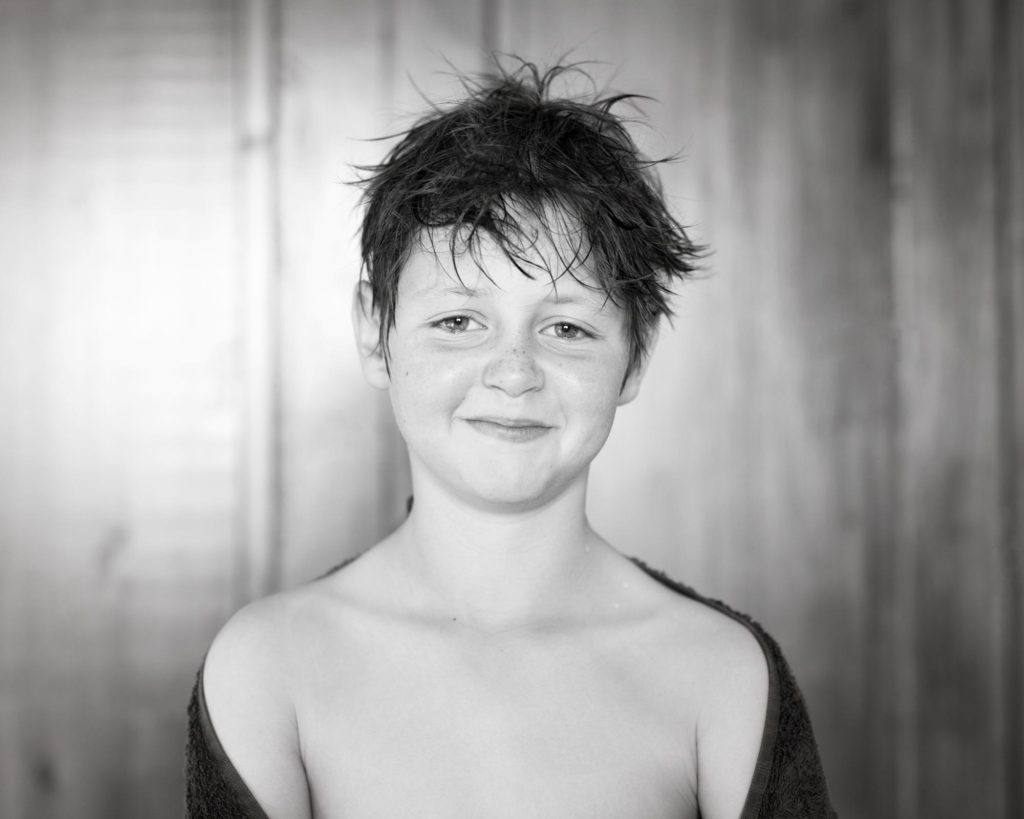 It's a journey I intend to explore forever and I've spent many, many hours learning and practising this craft to be able to take competent photographs, but I must also apologise for turning this blog in to a bit of a Gallery for my children.
I know when I look at these images as a father I love them all and I now know parents feel the same when they see beautiful images of their own children.
Many here will just see children on this blog – my children I might add – but the real joy of photography comes from when you see the same beautiful images of your loved and cherished ones.
When the Website was being designed and built by Daly Design I was advised not to use my children on the pages as I needed to show I could take images of any child. This dented my confidence a bit I must admit, although I realise now that this is the real secret and power of photography – most photographs look competent on websites – cute, sweet, and many other emotions will be felt by the viewer…
But when you see YOUR CHILD printed large in a frame or on a canvas it's whole different ball game…
This is why I'm taking an opportunity here to explain why I discovered photography again and also to let my images of my loved ones to be seen…
Always Cheeky…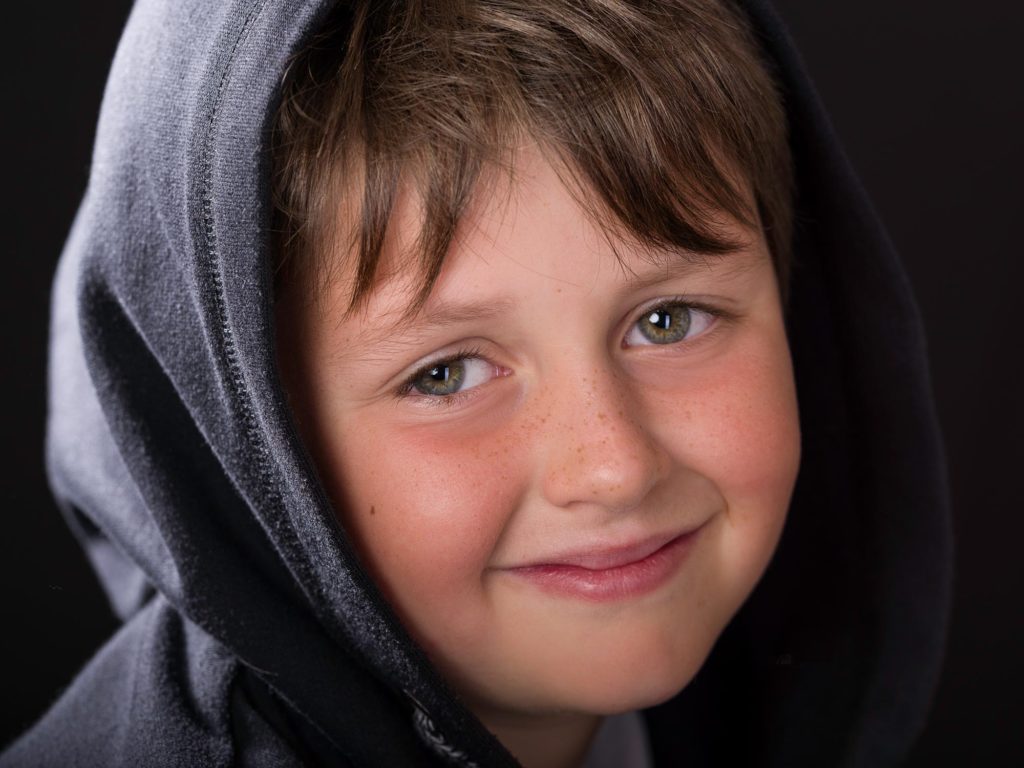 Mr Freckles…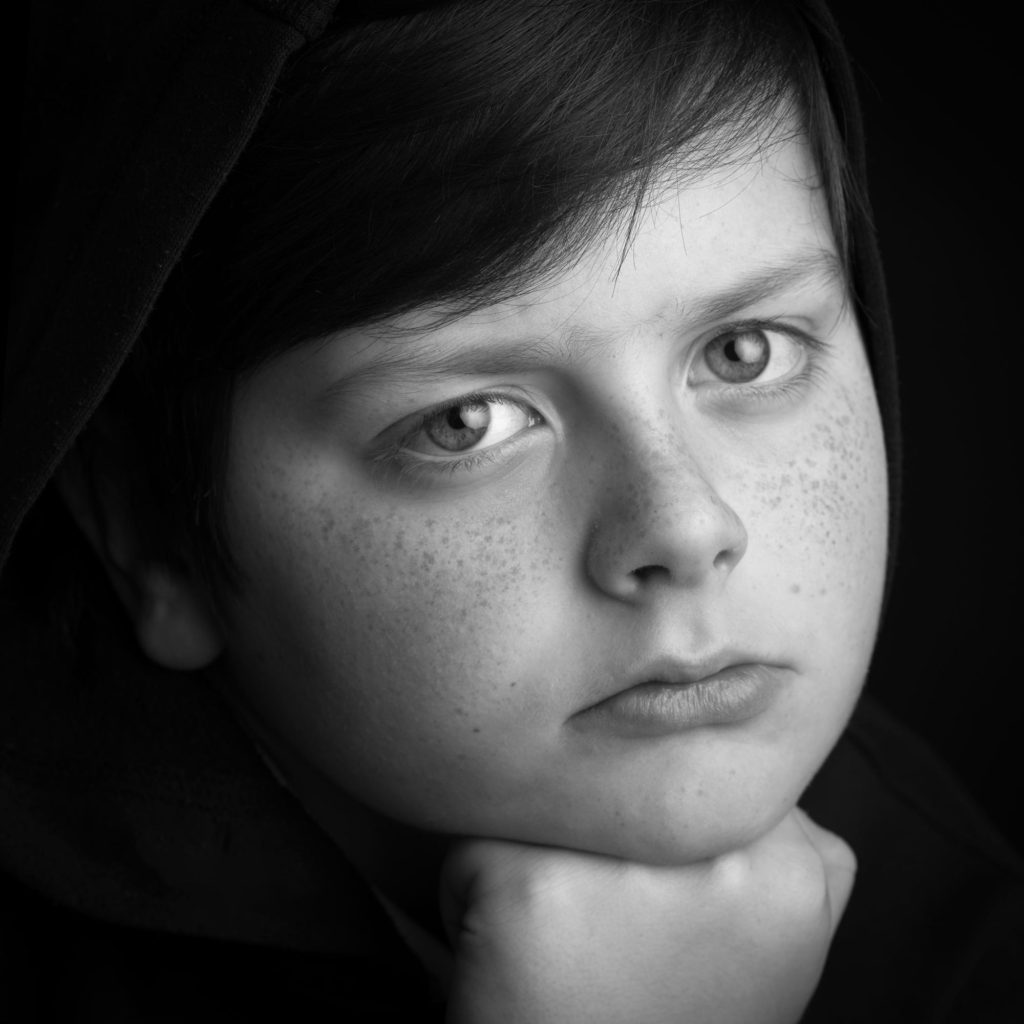 A Water Retreat…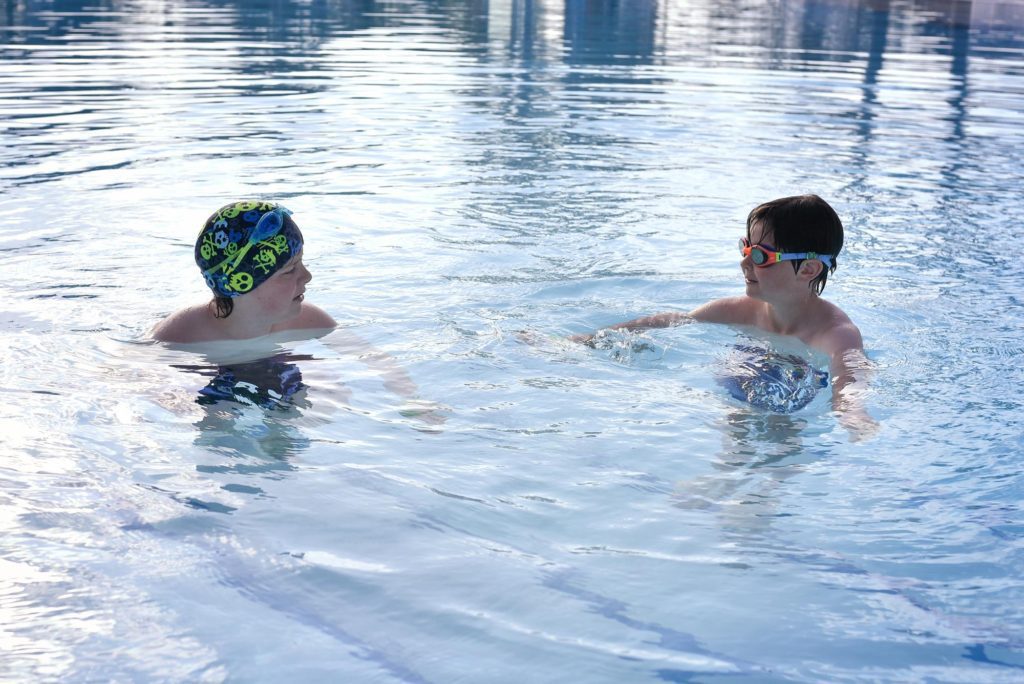 That TV Again…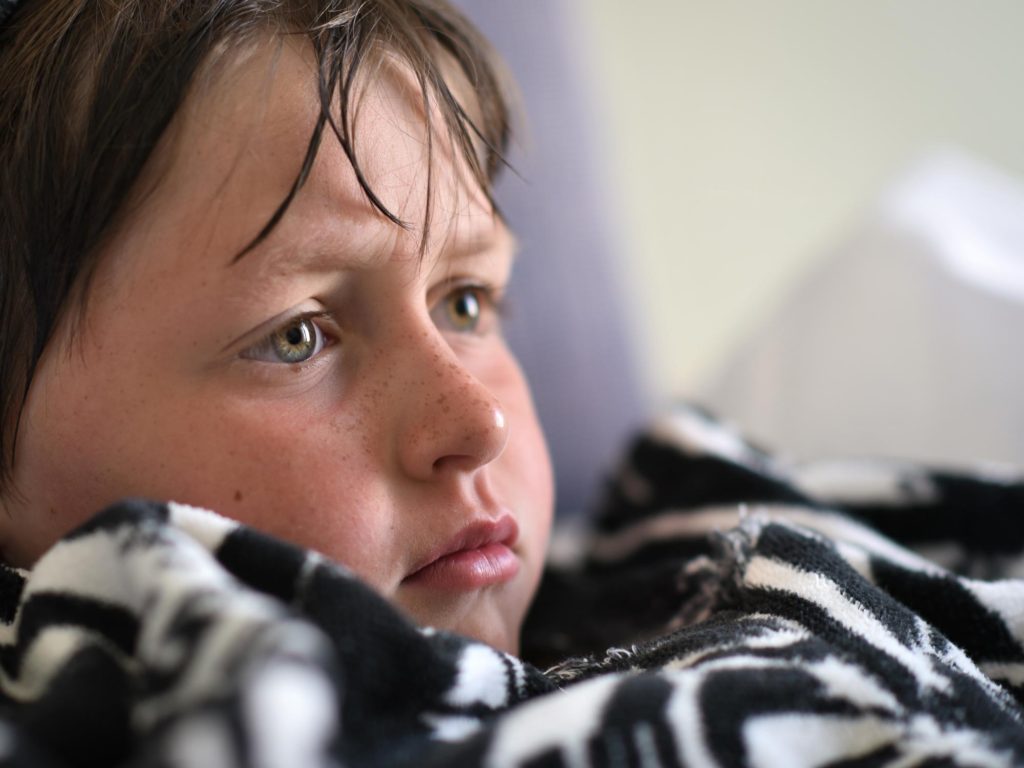 Mobile Connections…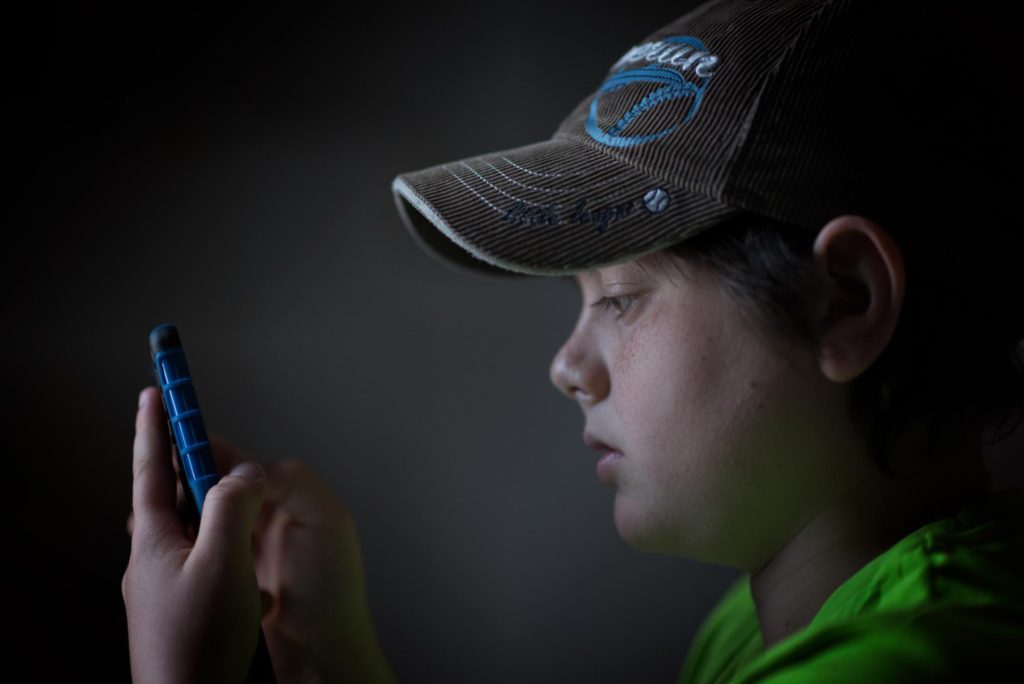 Daniel Graig Jnr…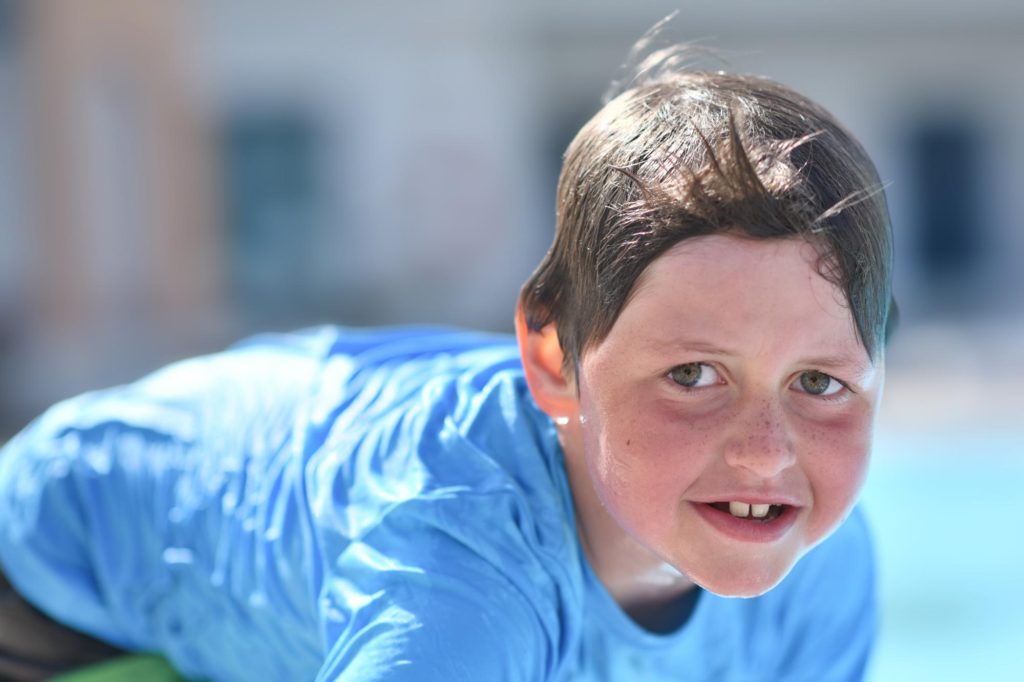 The Ever Present Baseball Cap…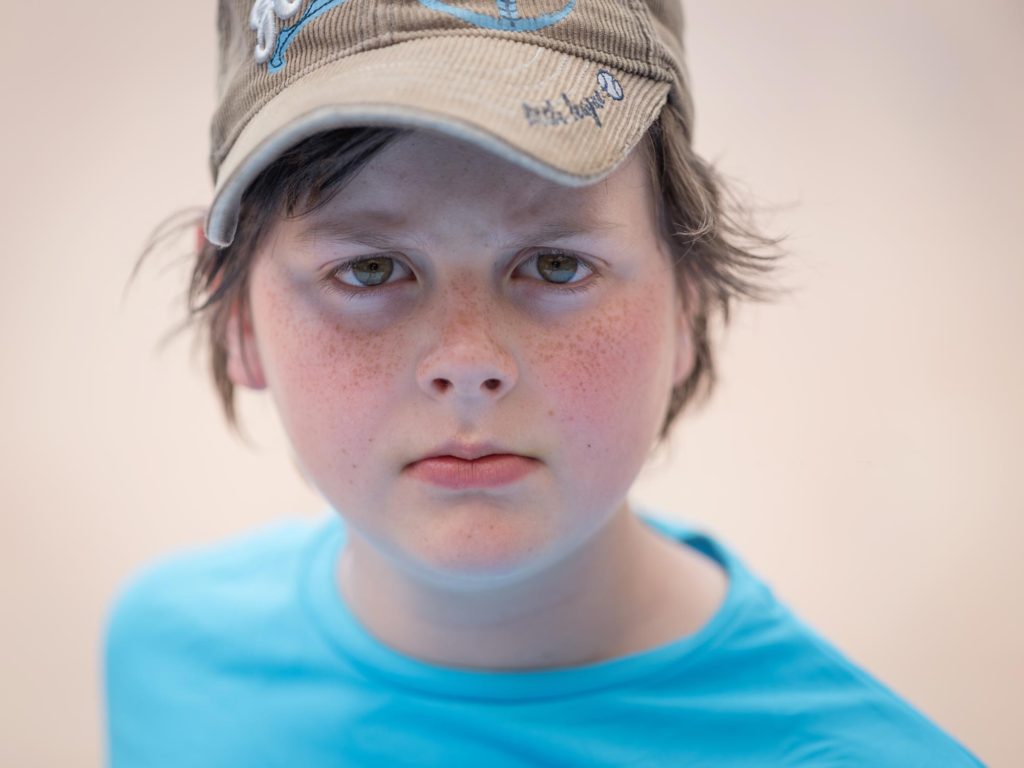 Shades of Grey…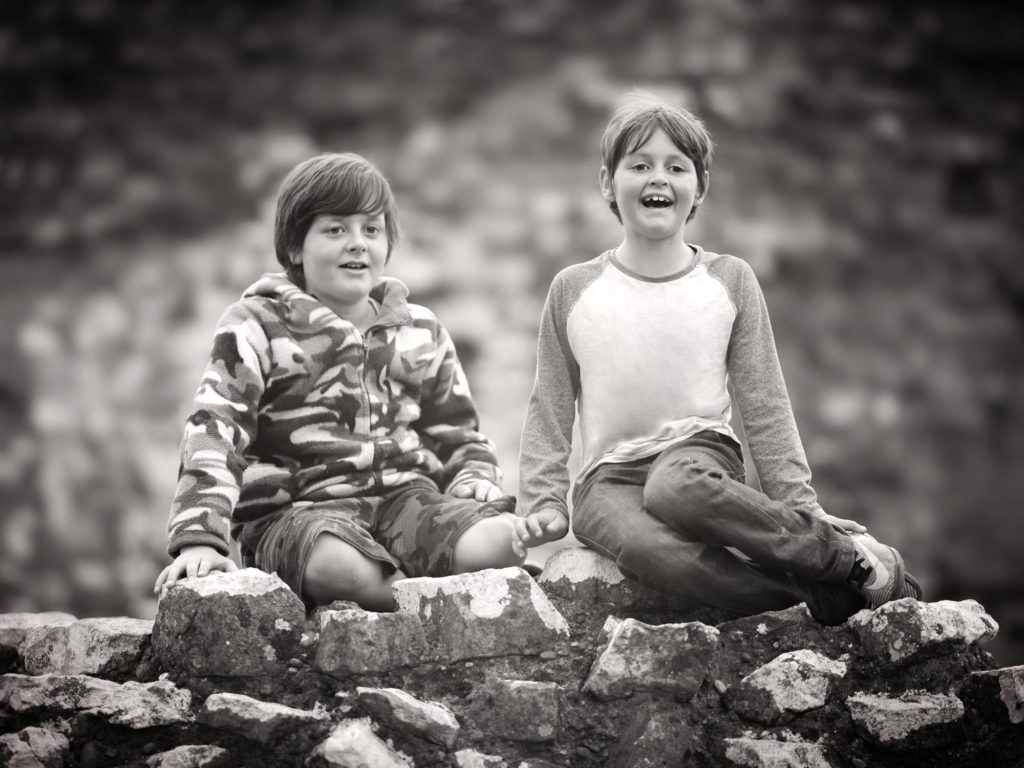 On My Mobile…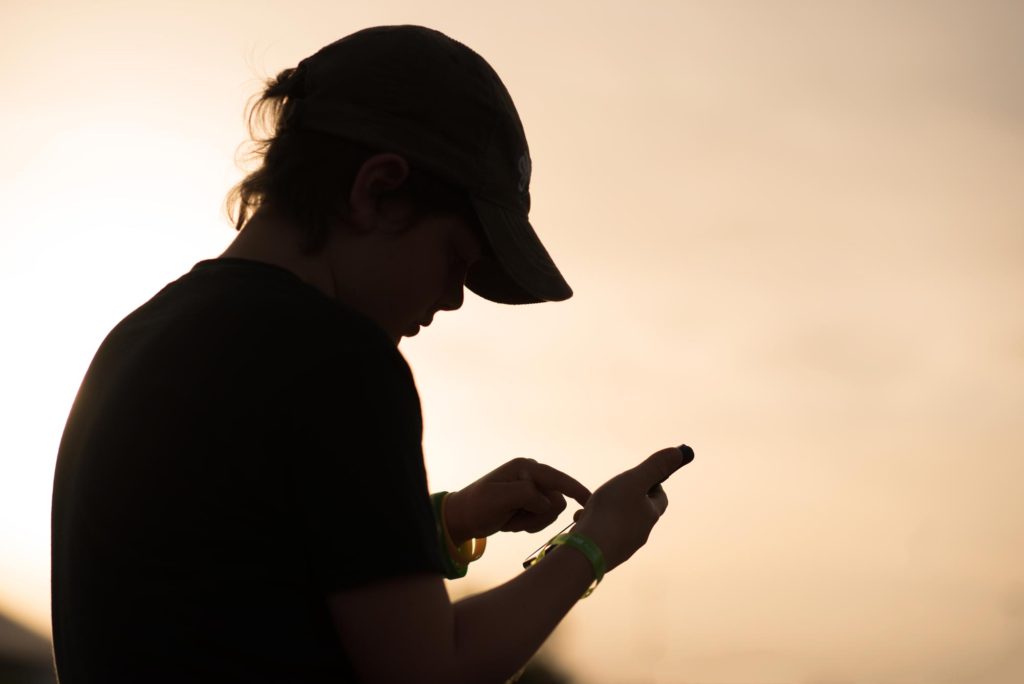 Acting Cool…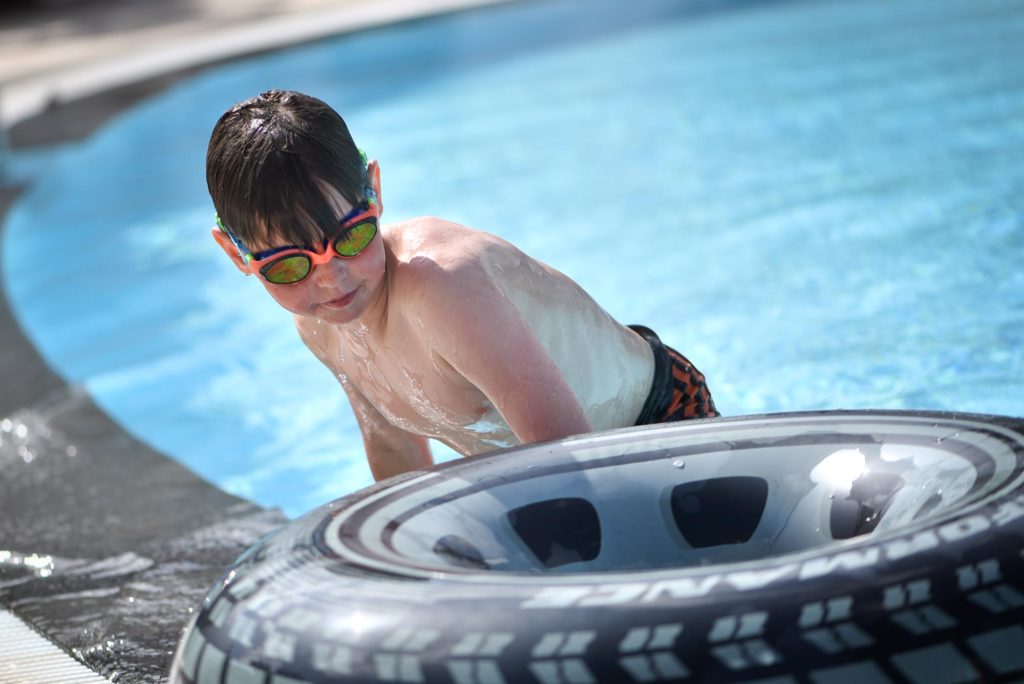 Behind the Blind…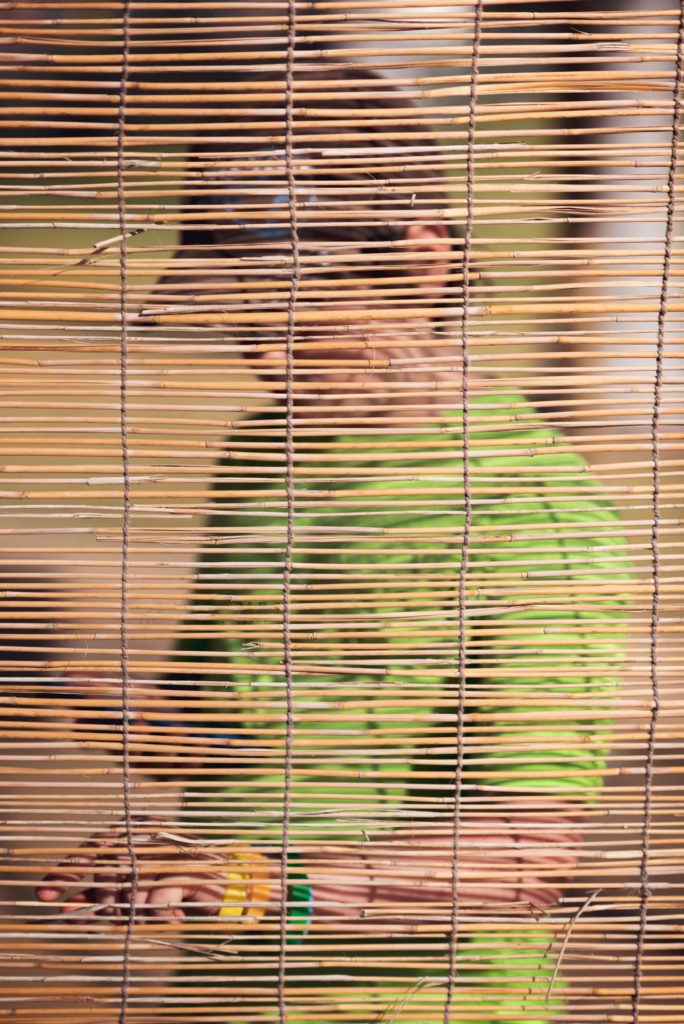 Thumbs Up…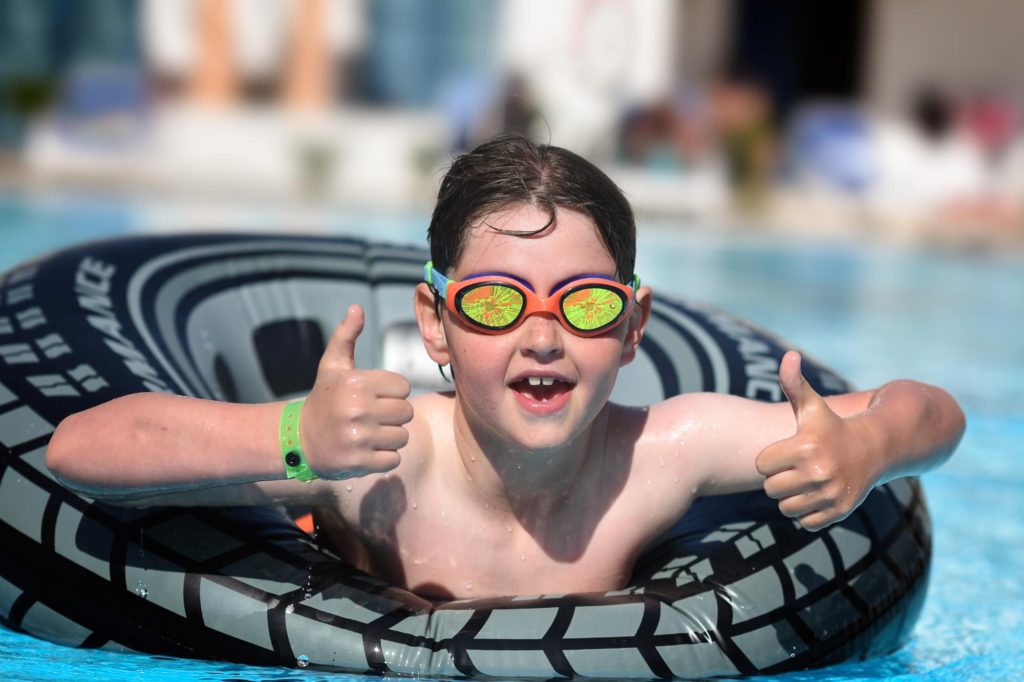 Sun Flare…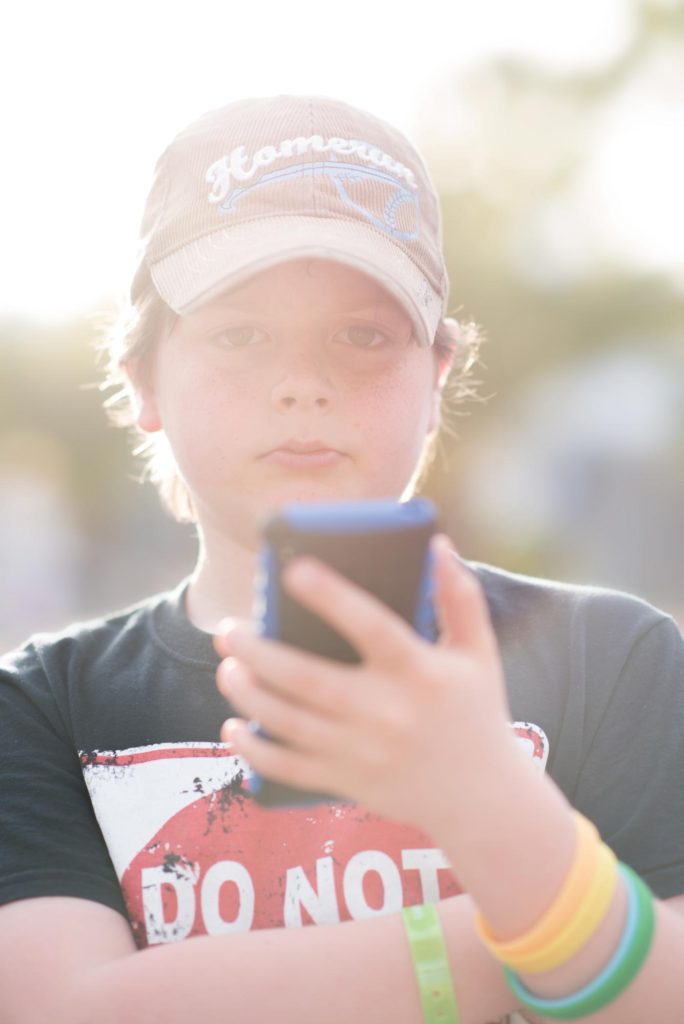 My Little Swimmer…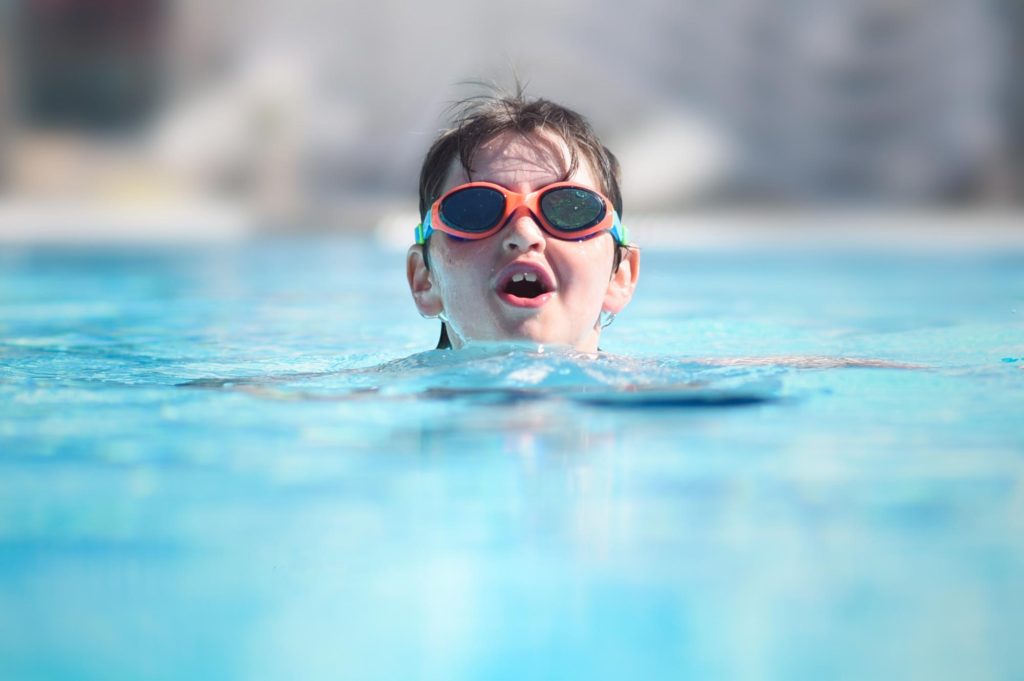 Phones, Phones, Phones…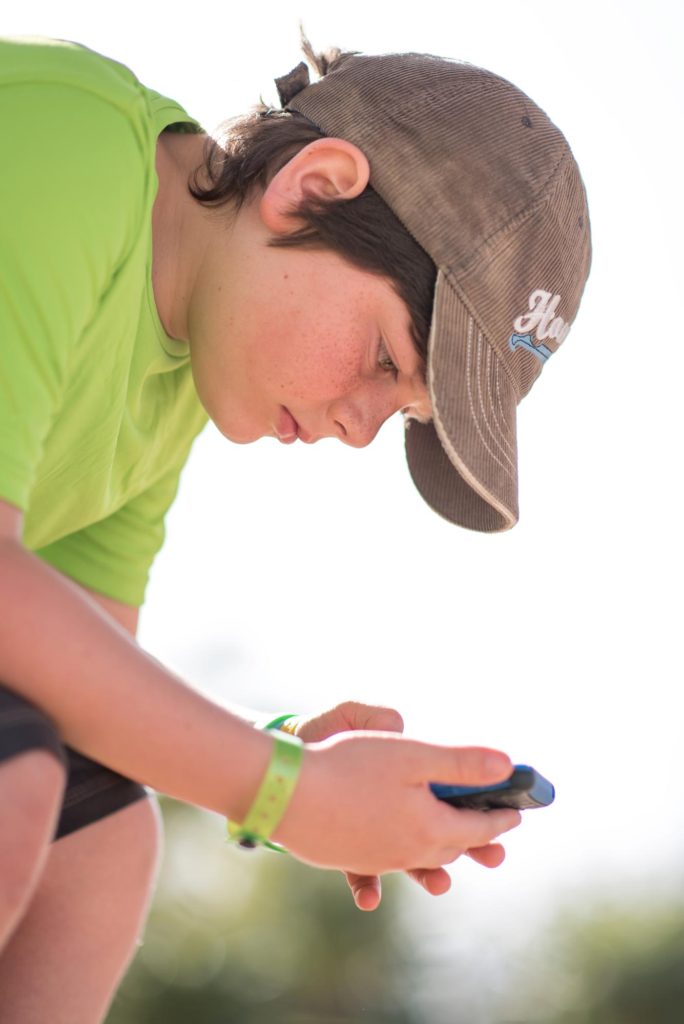 Adjusting My Googles…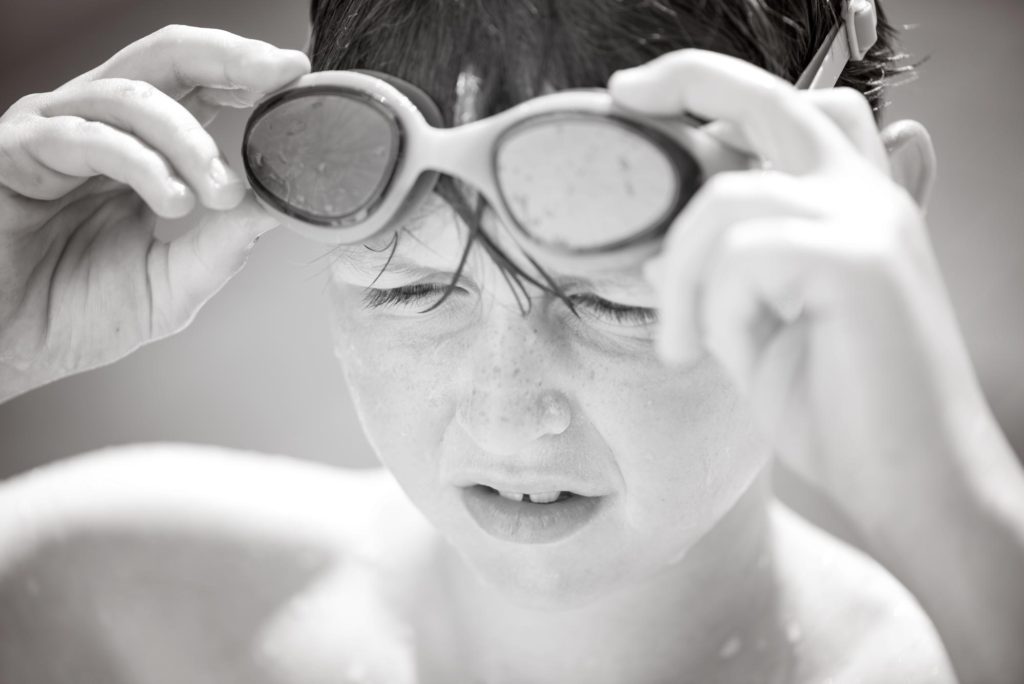 Ogmore Reflections…
On Location and Studio photographer based in Broadlands, Bridgend and serving around Bridgend, Cowbridge, Porthcawl, Maesteg, Ogmore, Llantrisant, Swansea, Neath Port Talbot and Cardiff…