On a recent Blog about the RPS I explained my middle age panic and sudden urge to achieve some form of official recognition for my photography. I wanted to prove to myself that I can do it and hold my own amongst the best both in portraiture and in Landscapes, Macro and Wildlife.
I made the decision to join the Number One body for professional photographers – The MPA – The Master Photographers Association, as these were the experts and leaders when it came to Portraiture, Fine Art and Weddings and hold many of the UK's Top Professional Photographers among their illustrious ranks… This was the body I had to be in and the one where I would test my portrait skills in!
To become a member you have to submit 20 images of the highest calibre to be judged under their exacting criteria which is considered to be the highest standard in the profession.
This appealed to the perfectionist in me!
It also helped that to join you have to provide insurance, references and a comprehensive booklet on all the areas of your business model from Health & Safety to reviews and insurance before you can get a Probationary Membership. You then have to pass the Panel to be a Full Member.
I knew this organisation was not for the faint-hearted and its rigorous process would filter out those who just pick up a camera and start charging.
This was the Organisation for me!
So on a long, nervous Monday this March I set off to the Photography Show at the Birmingham NEC  to have my 20 images judged by five Fellows of the MPA. It was a nerve wracking experience, but I am grateful that I found a friendly, experienced Welsh voice in Collin Davies Hon FMPA to give me some moral support and make the day easier.
The rest is history, but I'm pleased to say I am now a Master Photographer of the MPA
Nothing beats achieving the Title, but it does take a few days to settle in…
Below are my Twenty Licentiate images that were printed and mounted to be displayed in front of a Live Audience at the Birmingham NEC. Two sets of five images have to be from the same sitting to show your skill with a specific subject, with the other ten images being made up from ten other sittings. I initially had a few outdoor shots and adults in the panel, but it was decided that a panel of Studio images with children and Newborn would gel better together.
Click Here to view the the Panel on the MPA Website…
Image 1 Model Portfolio…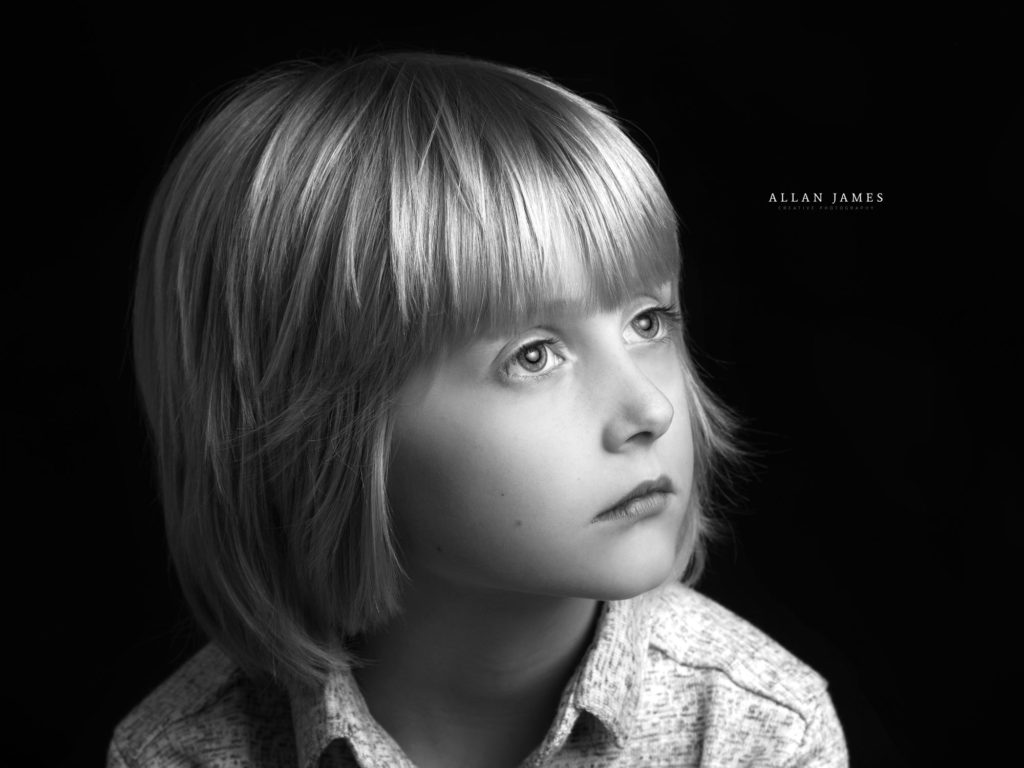 Image 2 Model Portfolio…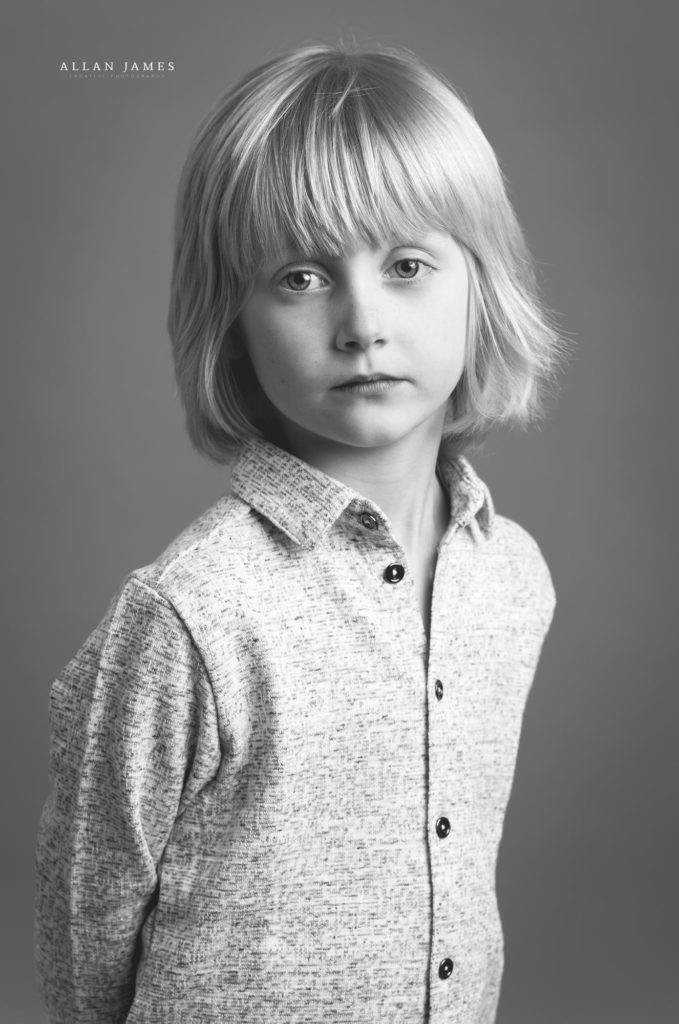 Image 3 Model Portfolio…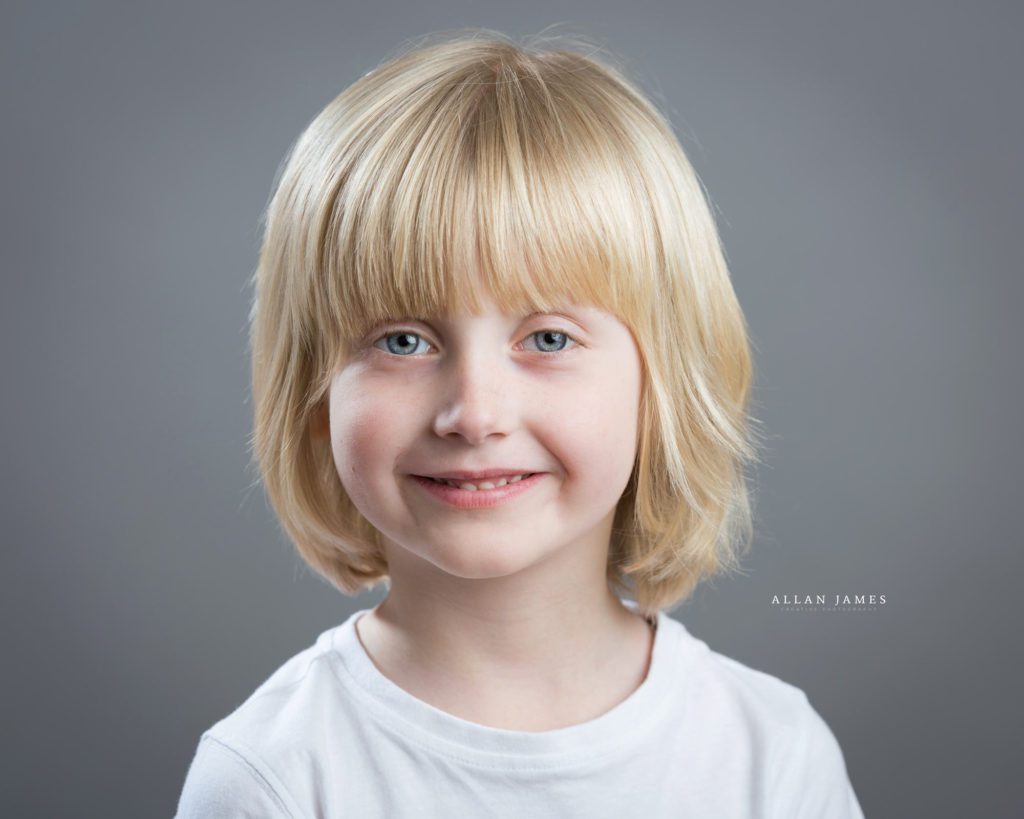 Image 4 Model Portfolio…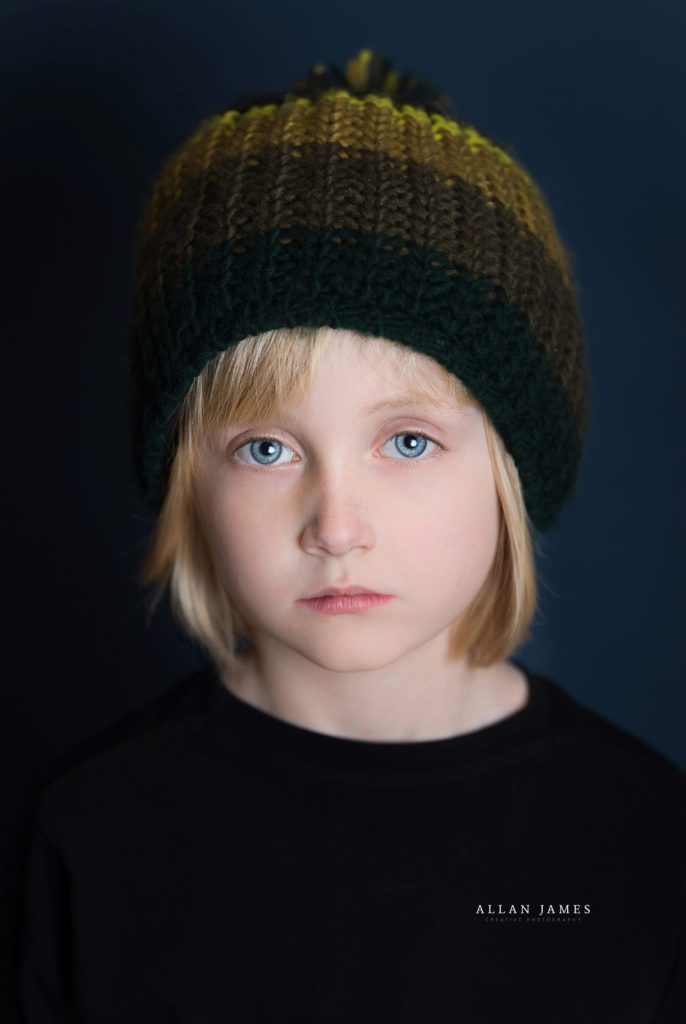 Image 5 Model Portfolio…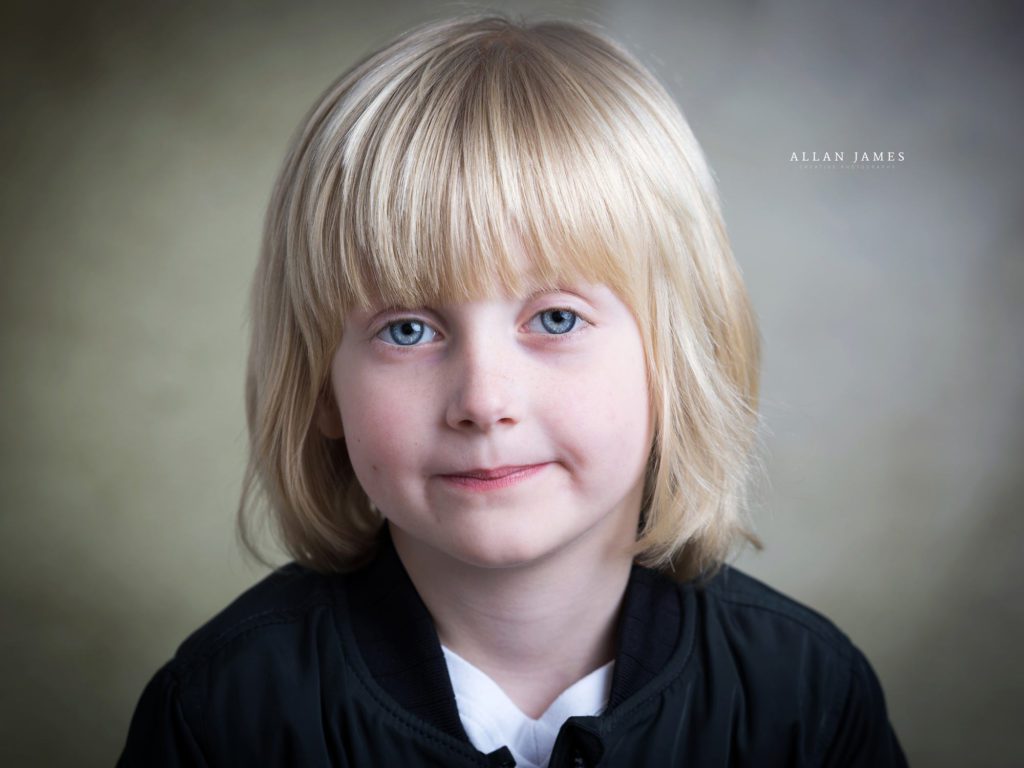 Image 6 Dance Portfolio…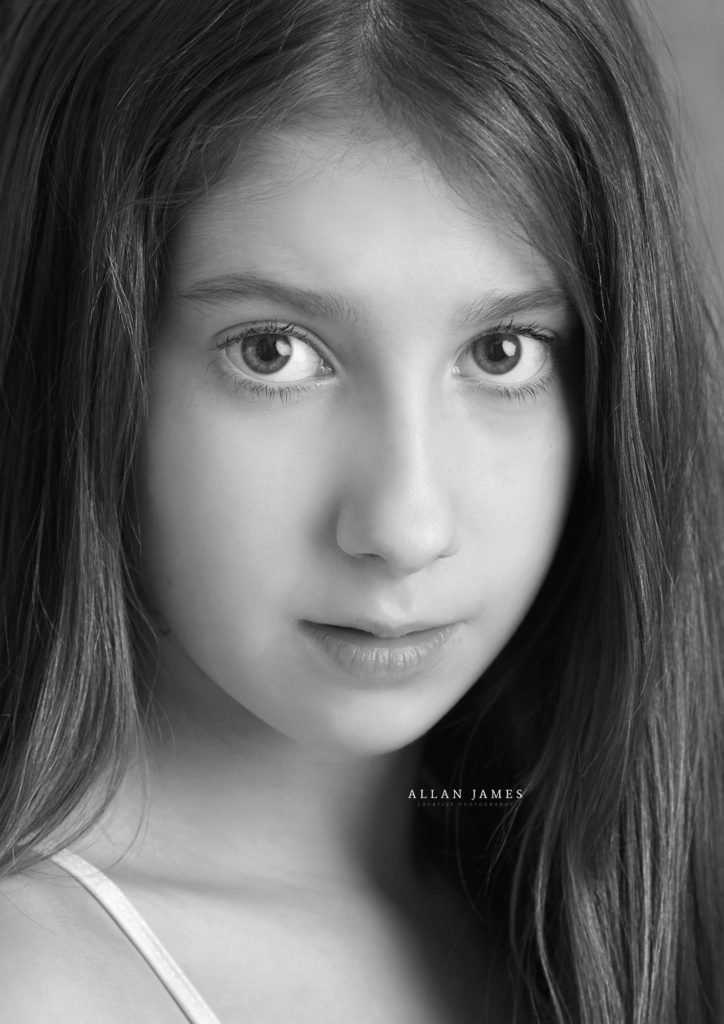 Image 7 Dance Portfolio…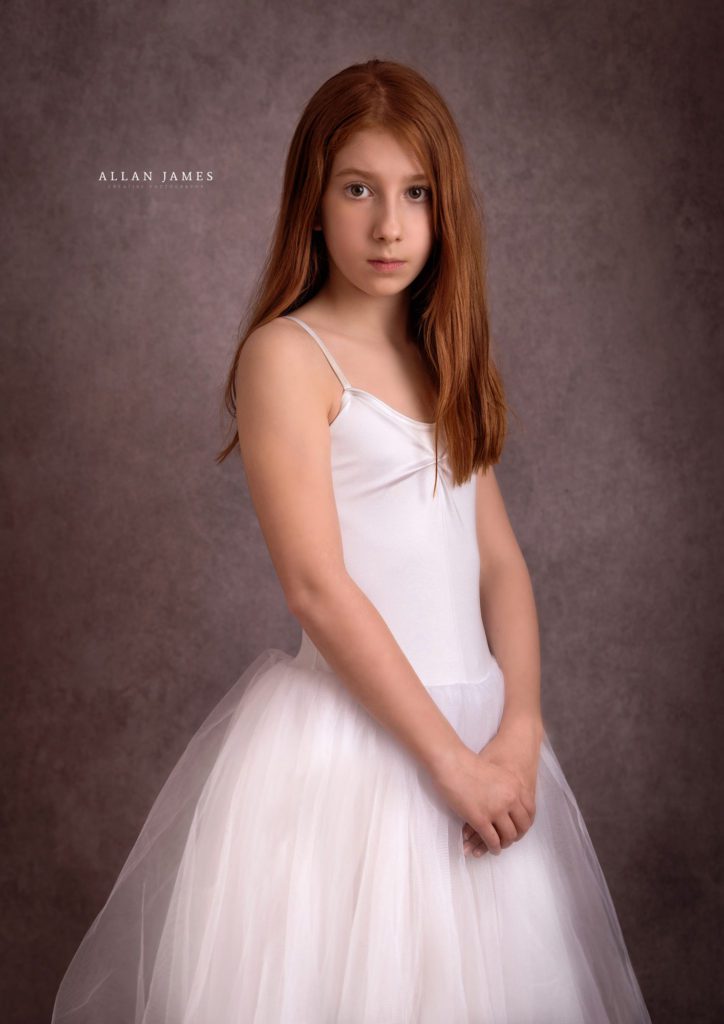 Image 8 Dance Portfolio…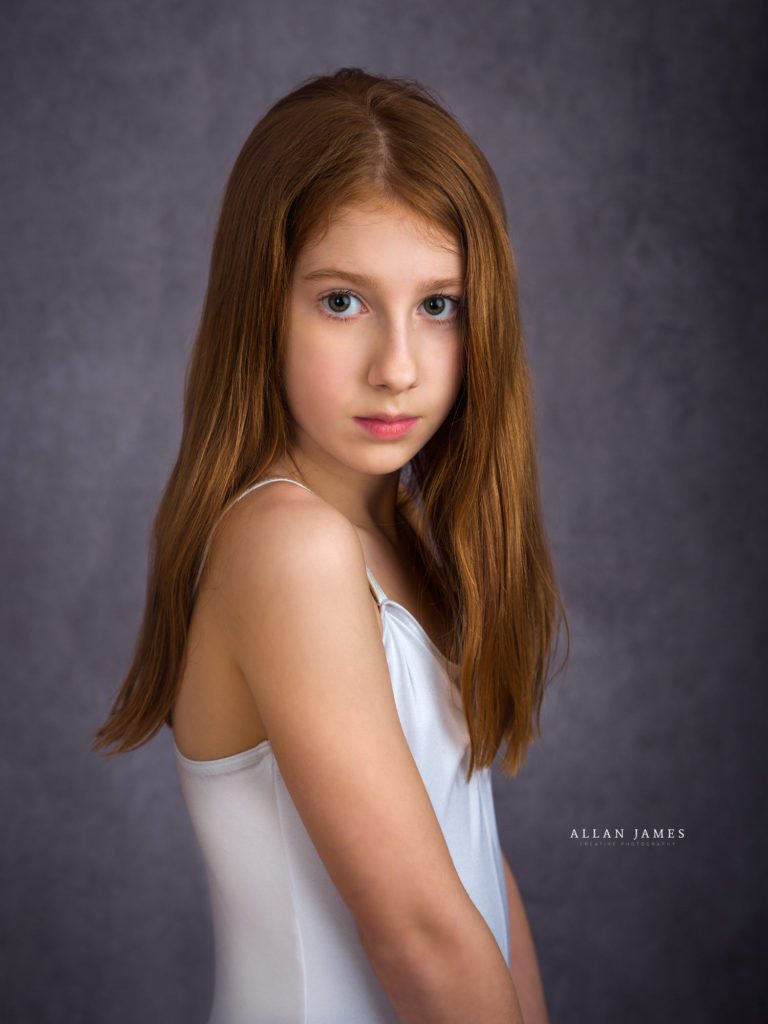 Image 9 Riley…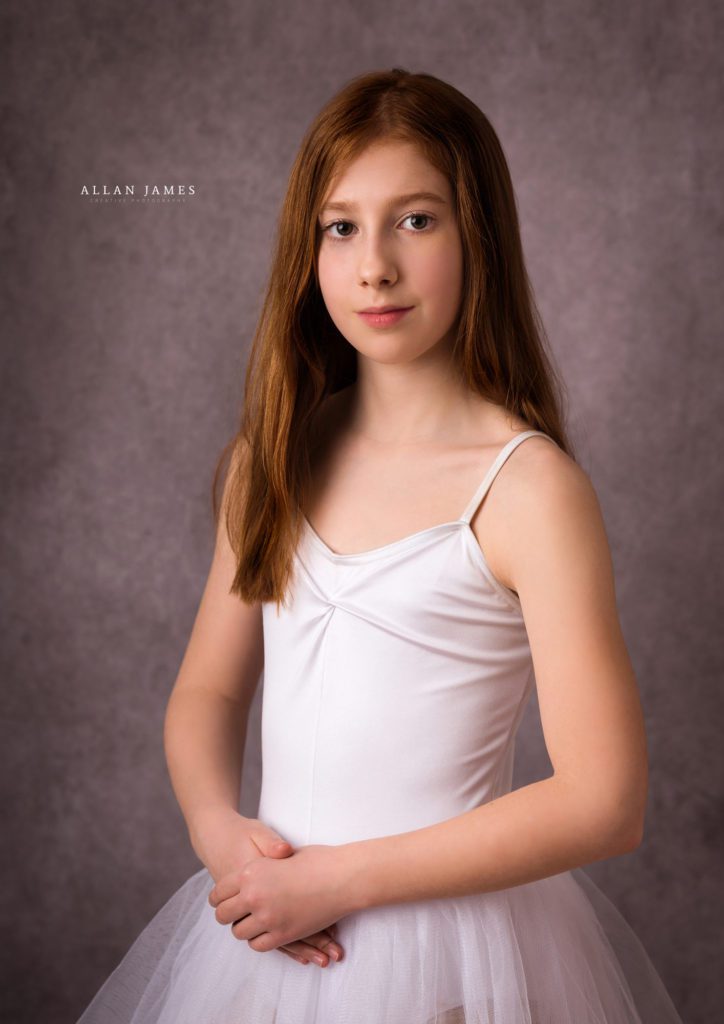 Image 10 Dance Portfolio…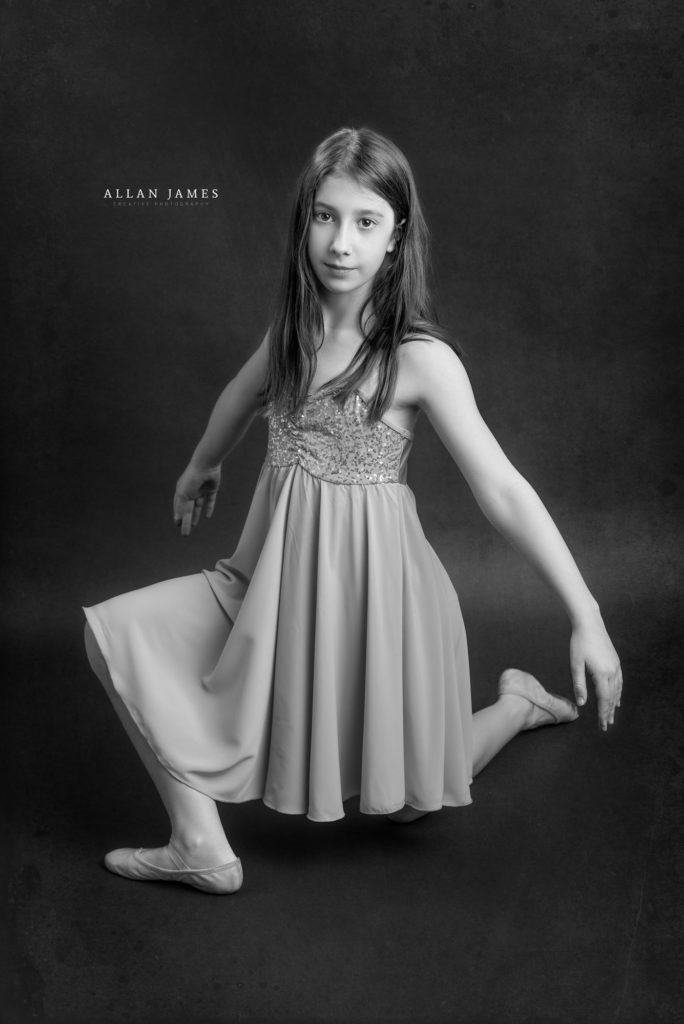 Image 11 Part of a Family Photoshoot…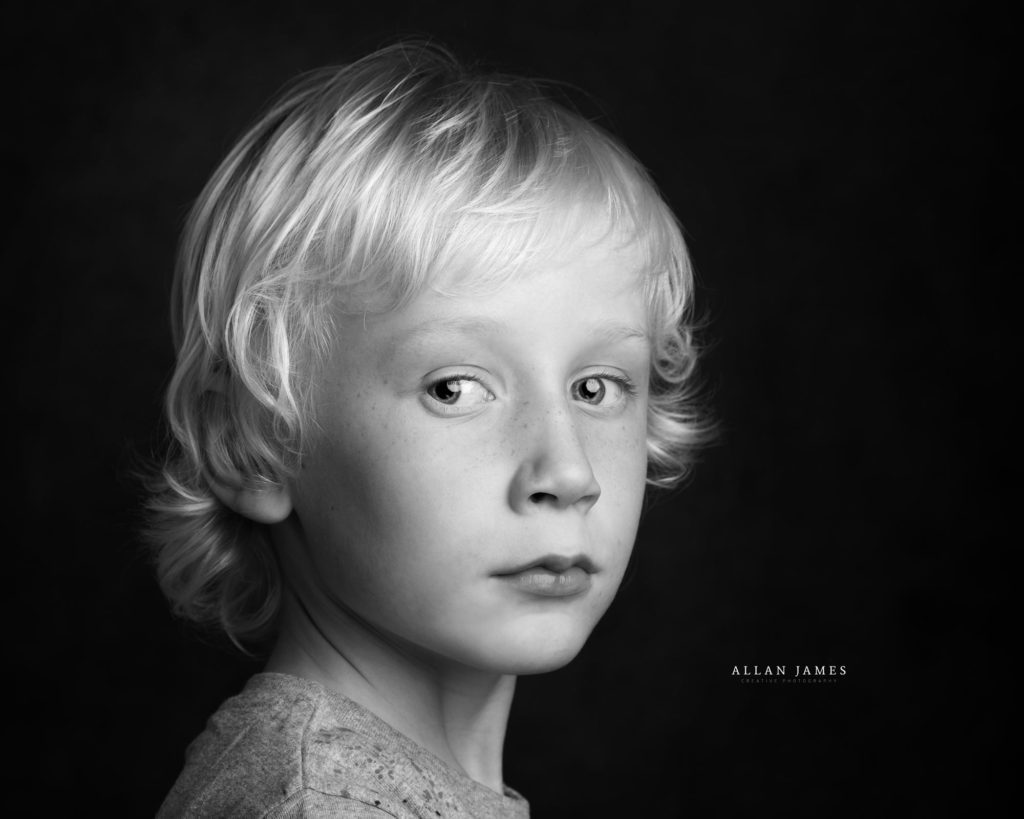 Image 12 Part of a Sibling Photoshoot…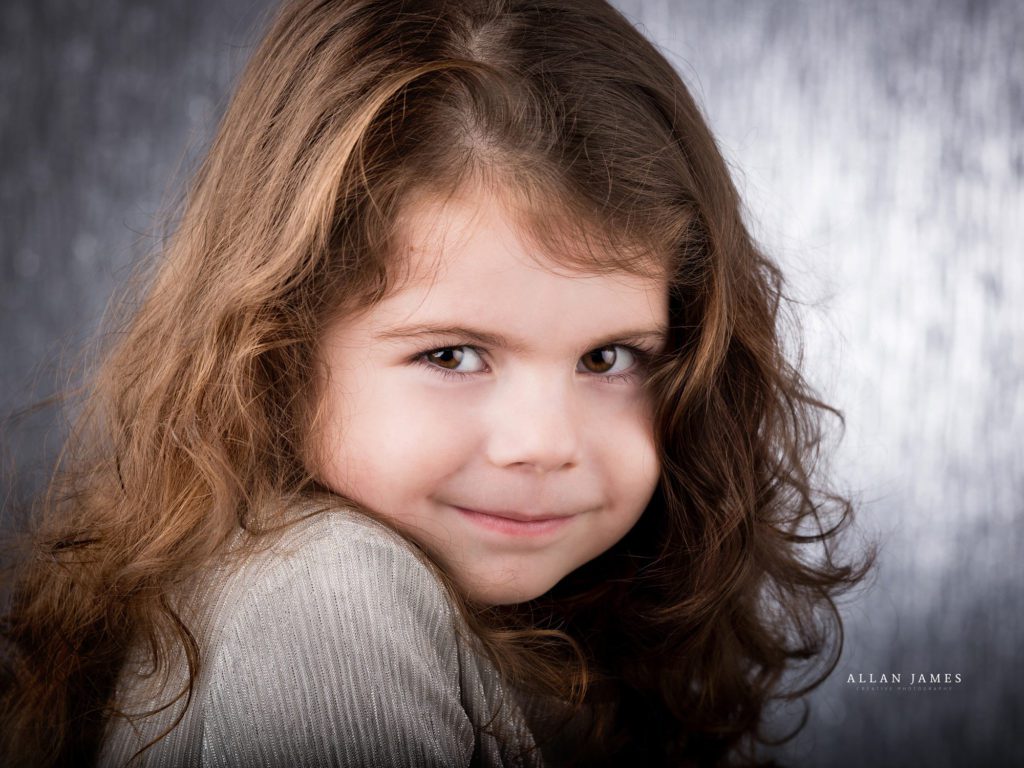 Image 13 Newborn Photoshoot…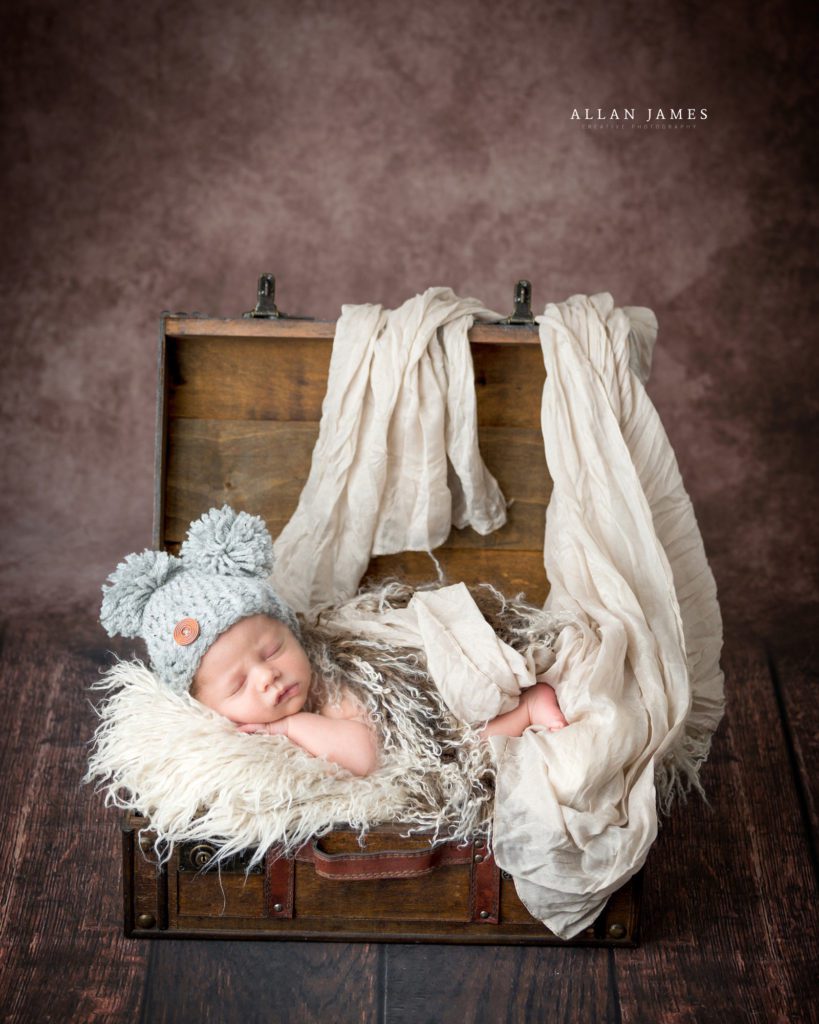 Image 14 Newborn Shoot…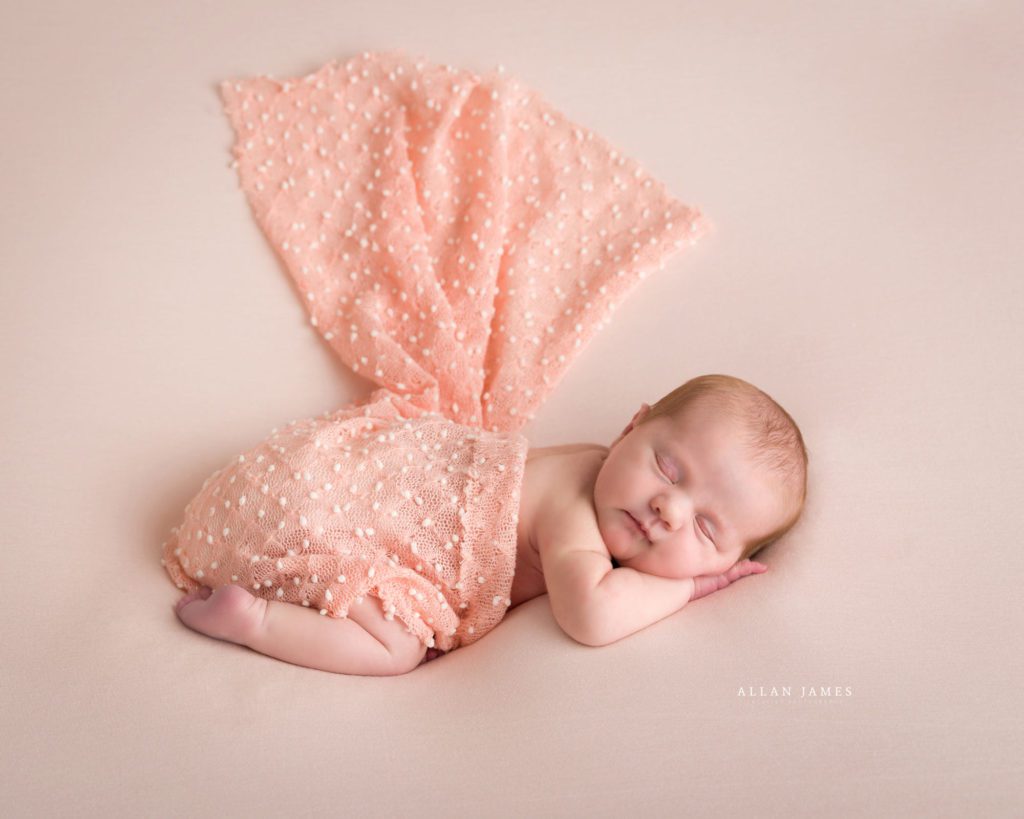 Image 15 Newborn Photoshoot…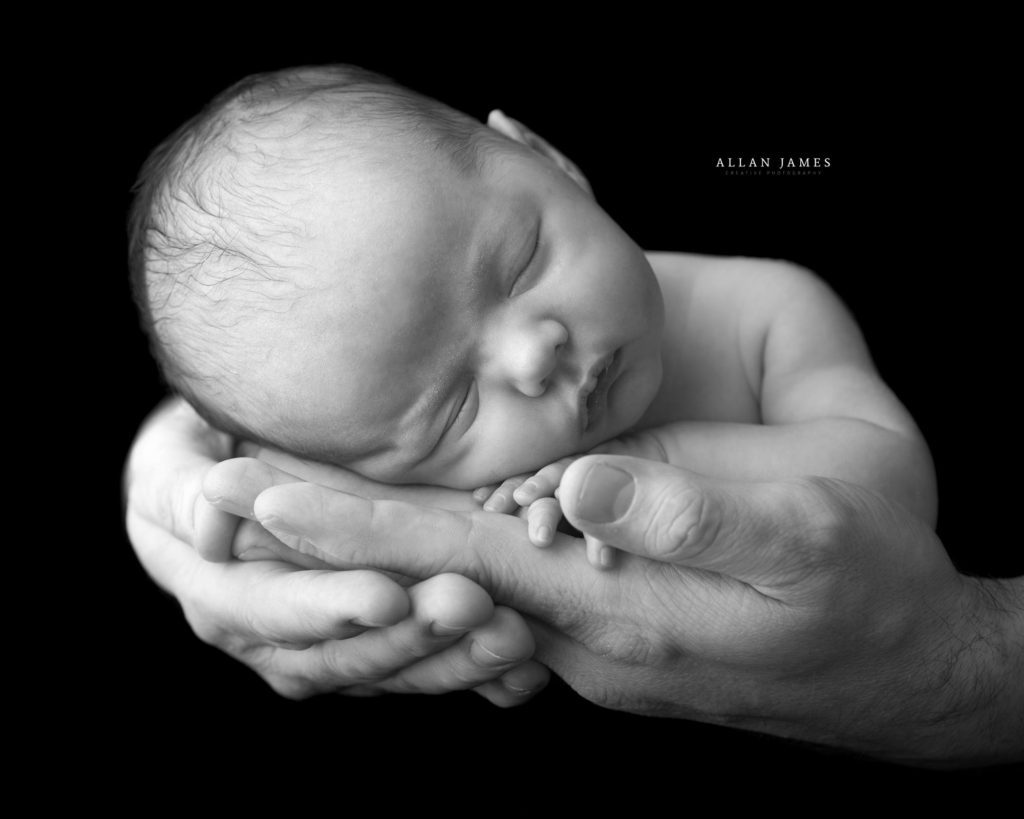 Image 16 Newborn Photoshoot…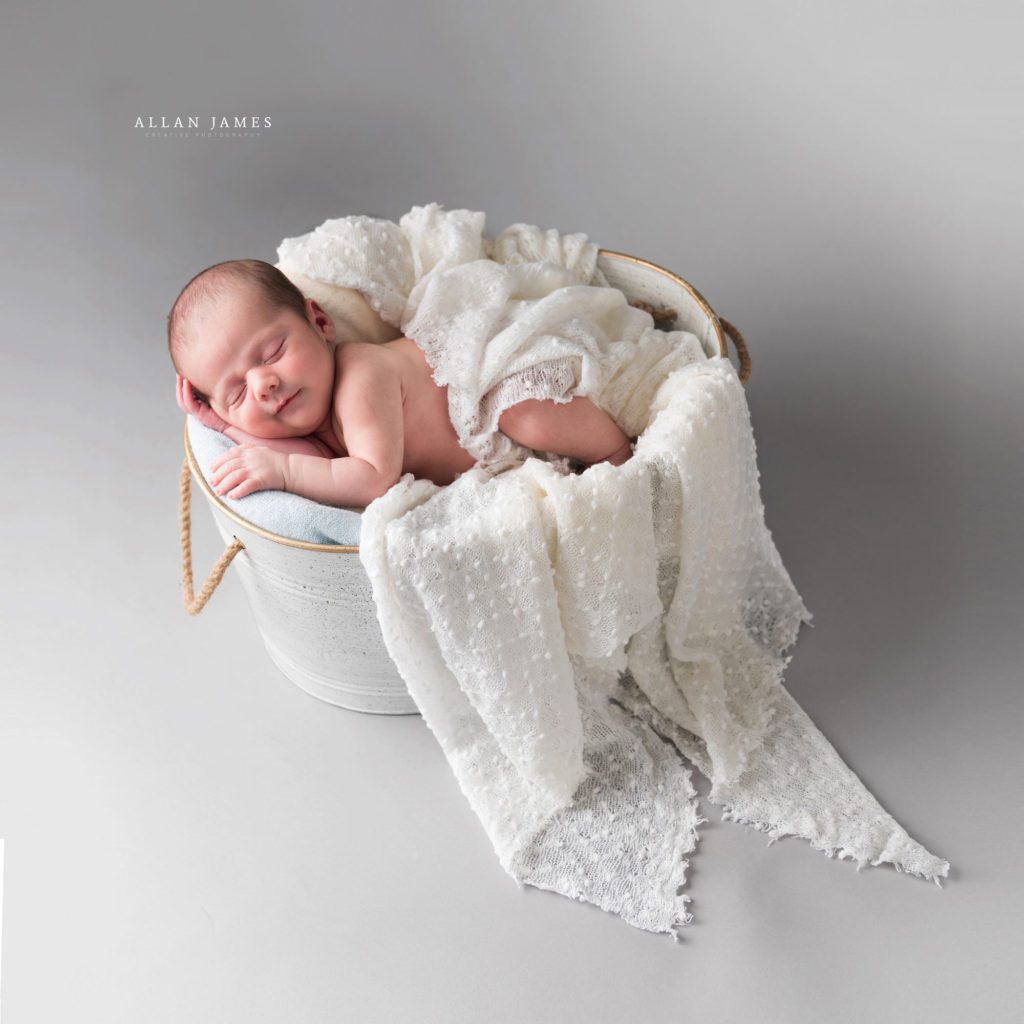 Image 17 Newborn Photoshoot…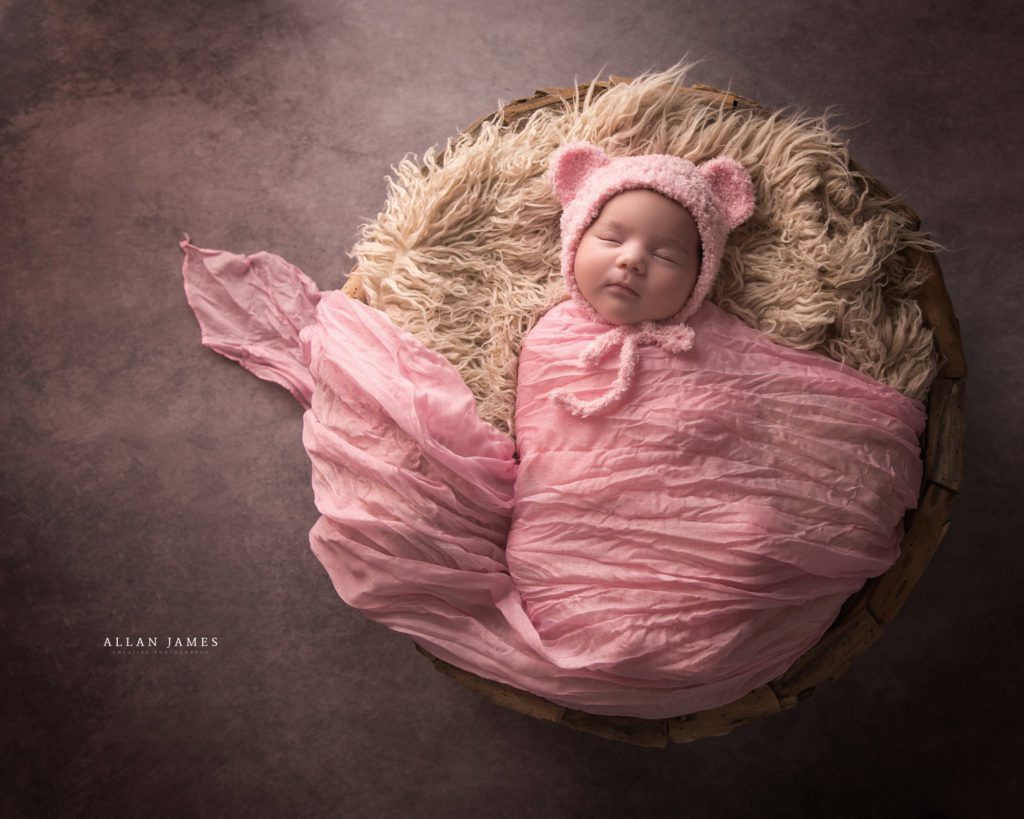 Image 18 Toddler Photoshoot…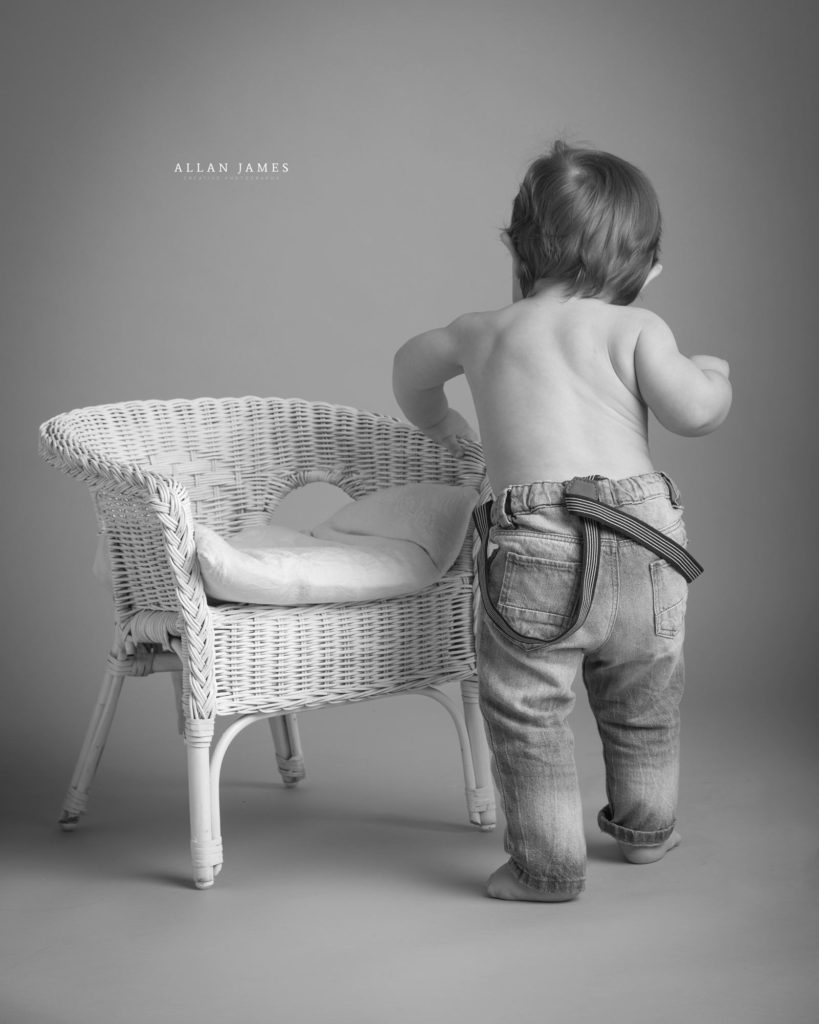 Image 19 Window Light Portrait…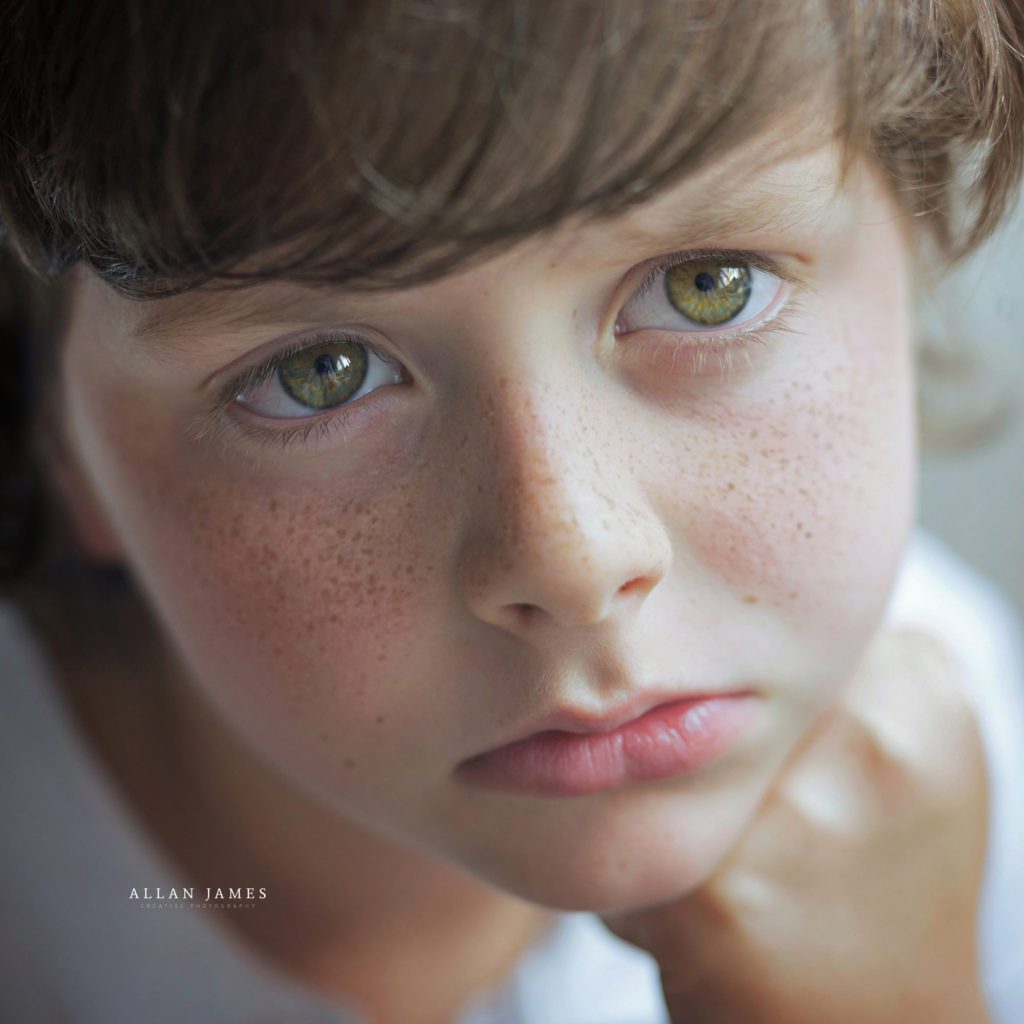 Image 20 The End of a Cake Smash Shoot…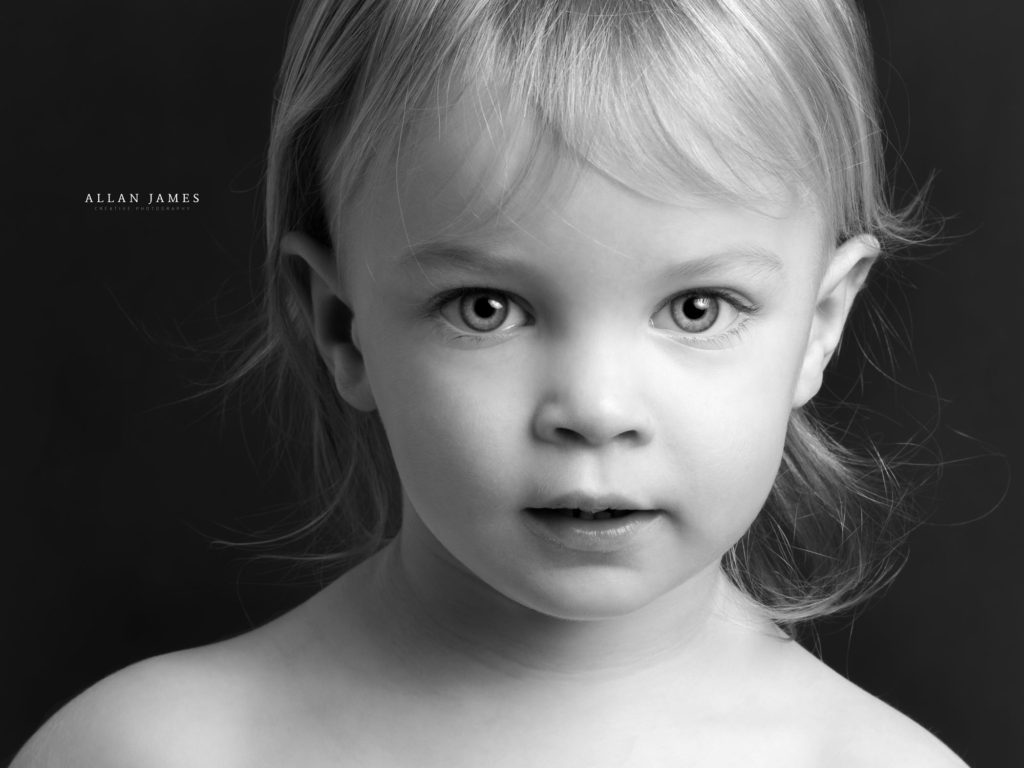 On Location and Studio photographer based in Broadlands, Bridgend and serving around Bridgend, Cowbridge, Porthcawl, Maesteg, Ogmore, Llantrisant, Swansea, Neath Port Talbot and Cardiff…