The Magic of the 35mm lens.
By Allan James Fisher
Like many photographers my first prime was a 50mm. In fact it was a Nikon 50mm 1.8 AIS lens with a Nikon F film camera. That was many years ago and there was also along time during my Twenties and Thirties where I simply put the camera down when life caught up with me. Eventually I rediscovered my photographic flame and when I got my first DSLR I once again bought the Nikon 50mm 1.8d after quickly outgrowing the entry level zoom lens.
I still to this day love the 50mm lens and constantly flit between the two lengths professionally, but over the years the 35mm focal length has become my personal go to choice along with a 105mm when I photograph for myself.
For me 35mm lens for is a perfect story telling lens. It's like a photographer's pen. I've tried the 24mm and 28mm lens, but they just seem too wide for my taste to capture my everyday life in situations whether tat's inside or outside.
This day my philosophy with the 35mm focal length is to get in close to capture real emotion and detail, and then to move out further to capture the bigger picture.
I almost know where to stand to get my vision and what the final image will look like before I hold the camera to my eye.
The 35 lens is my first choice when out with my family. With my family I adopt a get get in close approach. With children I feel the slight distortion can be pulled off easier with their younger faces due to their softer skin and smaller features.
This is an image is of my youngest after just discovering that his football game had been rained off. Here I see the short lived upset in his eyes. I particularly enjoy the close proximity and the way the 35mm makes you sense that emotion and as a result I remember the events of this image.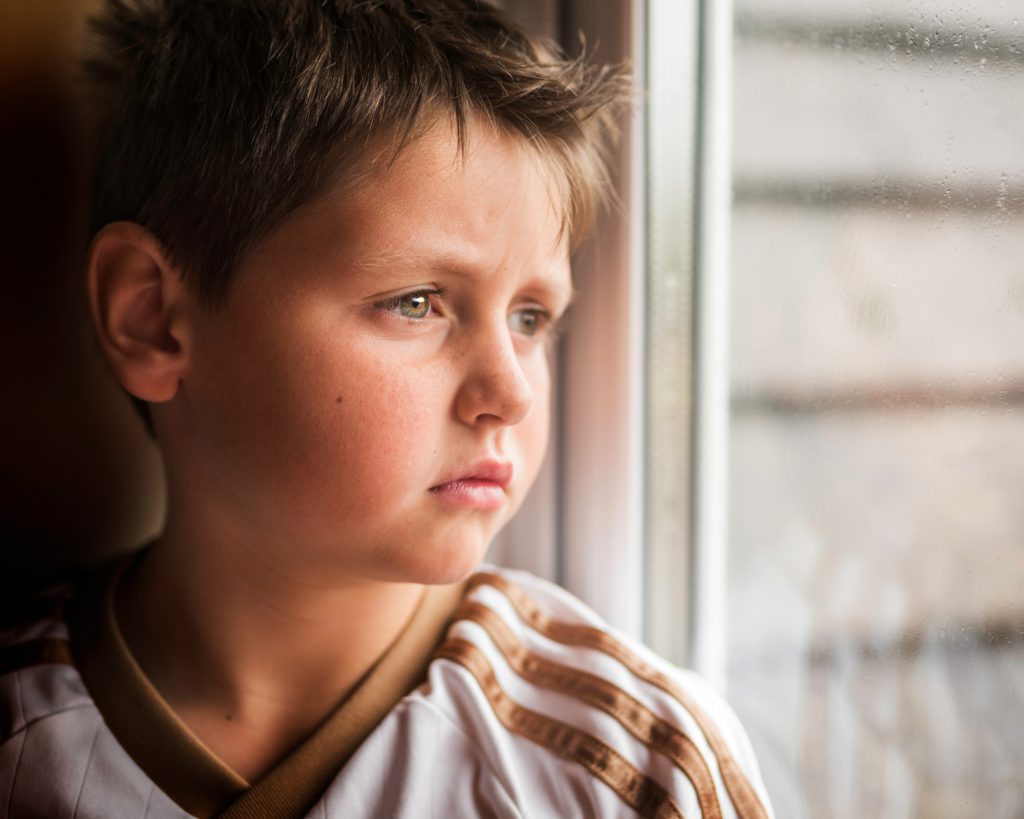 This is the entrance of a tunnel system which connects two beaches in Tenby, Wales. You always get beautiful light in this situations and it's perfect just as the subject steps back to the edge of the shade. Again I love the emotion and look in her eyes as I know she is just placating me as I take yet another photo.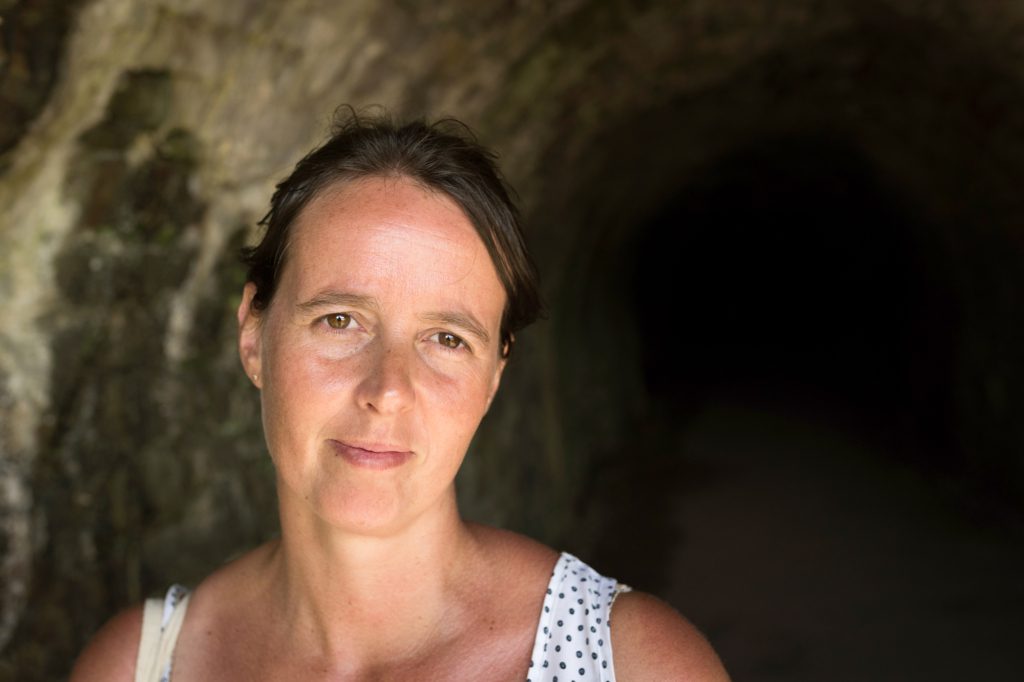 A moment later with a more bored expression, but for me the image is more about my boys being excited to enter the tunnel.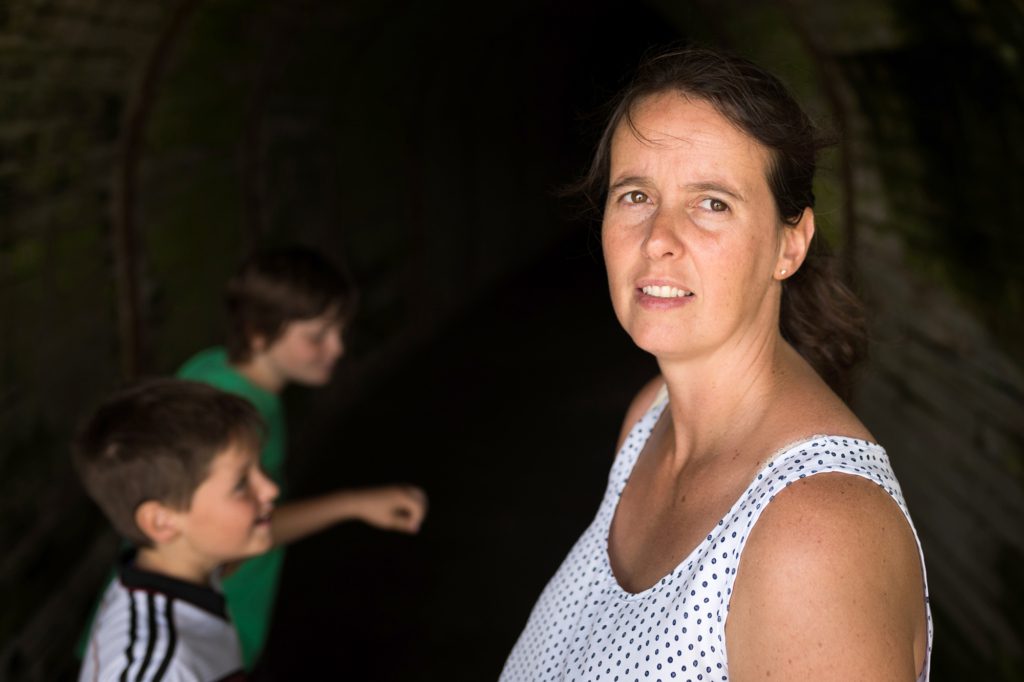 An image which looks like a tender moment taken while camping just outside London. Truth is my boy is actually gently being gently told off as he was refusing to help wash the dishes. Luckily for me the sun was setting behind them providing a nice flare.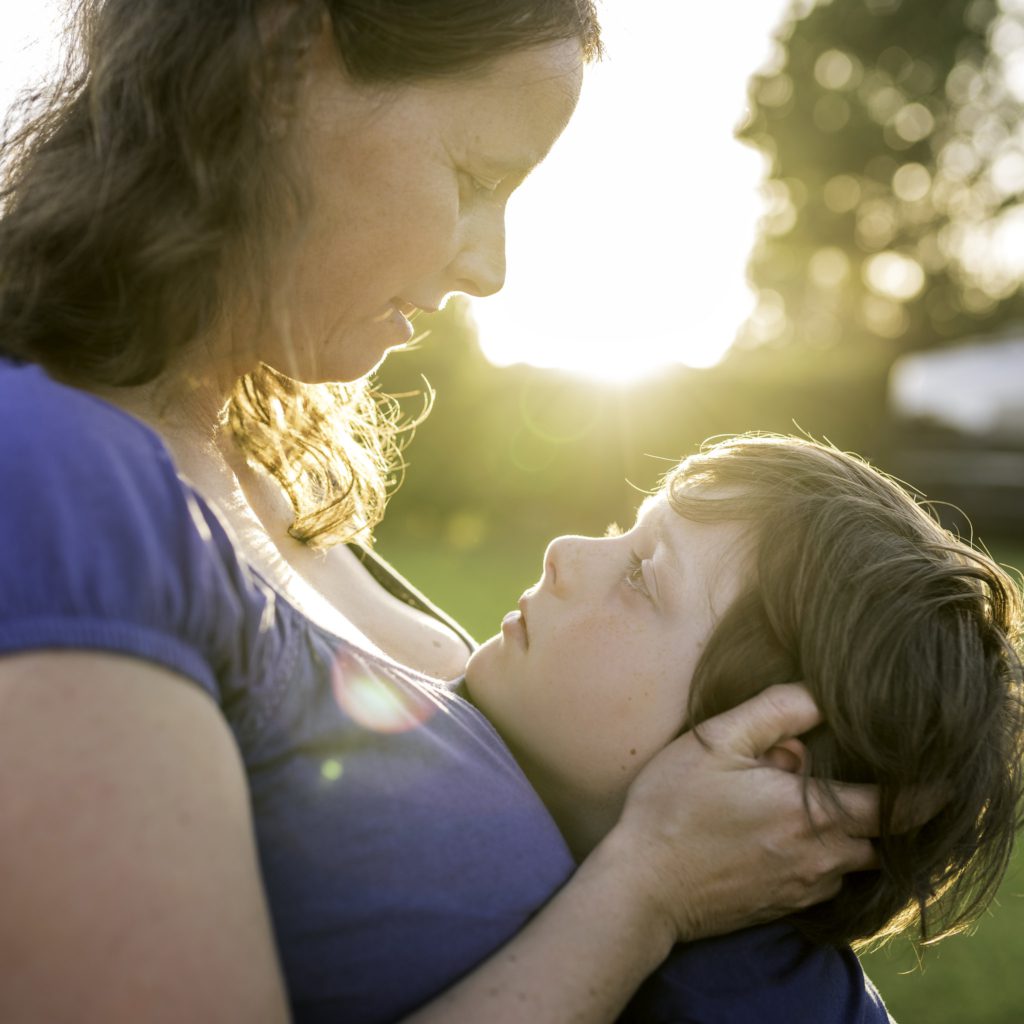 Possibly my favourite image of my boys and I couldn't tell you why. It just speaks to me in a way I can't explain or express. Taken while playing at the edge of a beach in Spain.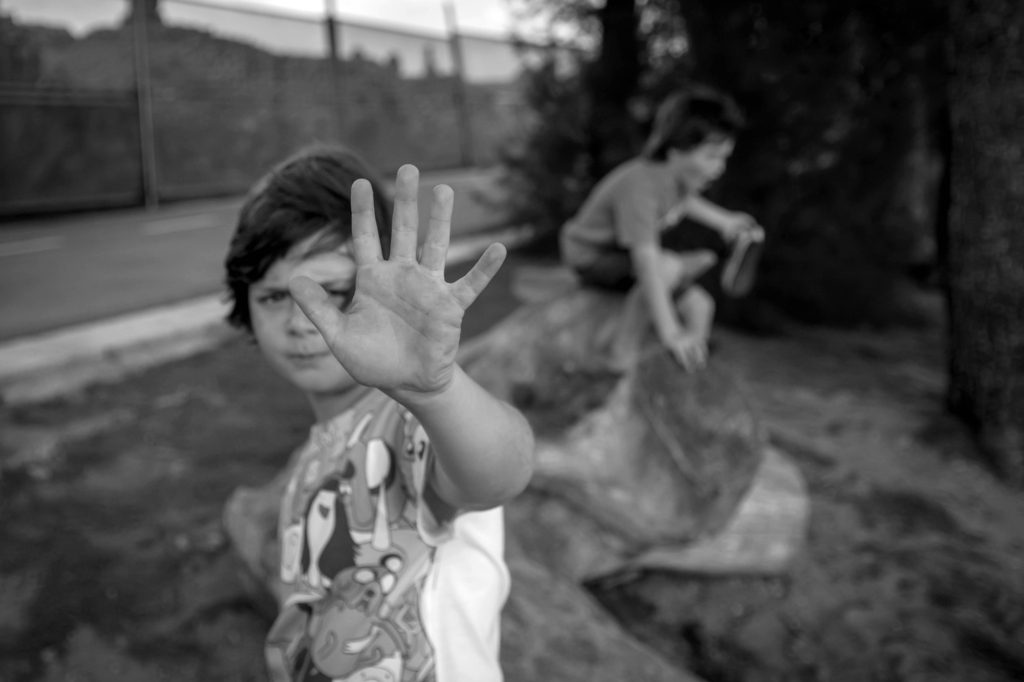 My eldest watching the sun go down at Ogmore beach, Wales after a long day. My first attempt was a silhouette, which didn't work the same way for me, so I used a kick of flash to bring up my son's exposure up.
The 35mm has also become my first choice for a wider perspective when working for clients at events, unless the scene dictates something else. I much prefer its look to the 24-70 F2.8. Plus it gives far superior performance in all aspects. You of course lose flexibility of focal lengths although you can zoom with your feet and get a more consistent and distinctive look to your images. You can also throw in greater low light abilities with a wider aperture.
Below are a few images taken from Fonmon Castle, Wales.
This is a lady dressed up in a medieval costume in a Middle-Ages re-enactment for the Queen's Jubilee weekend. These images are part of a commission for the development of the website, so in this instance I would have told a story mostly using the 35mm, but would also use a 70-200mm F2.8 for closer detail shots. If I had been there as a visitor I would have solely used the 35mm as the slight distortion when using the lens up close would not have bothered me personally.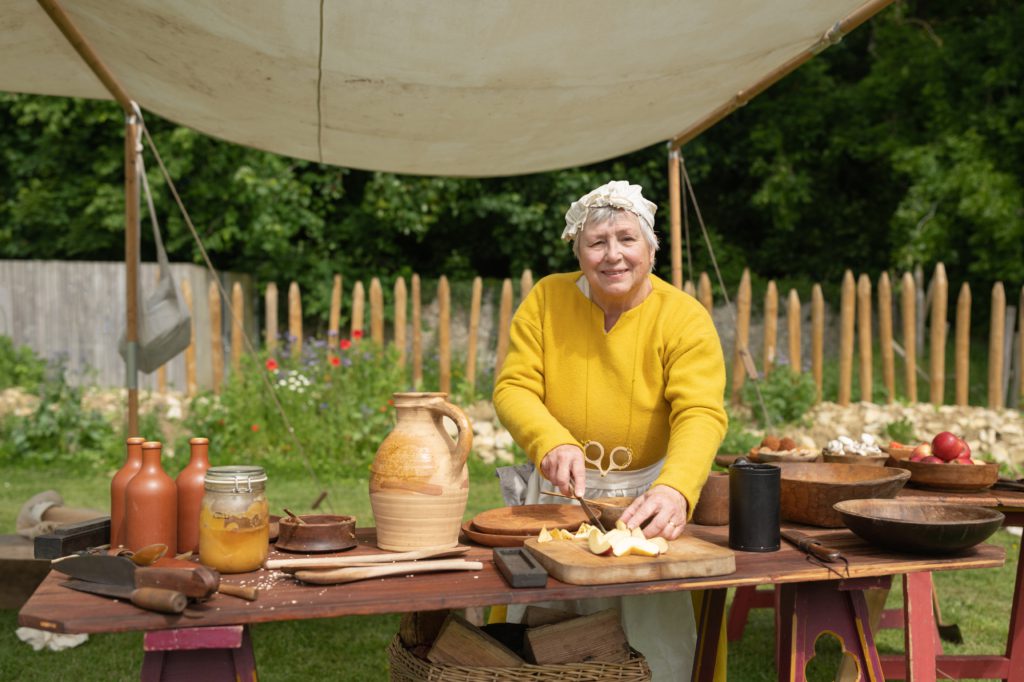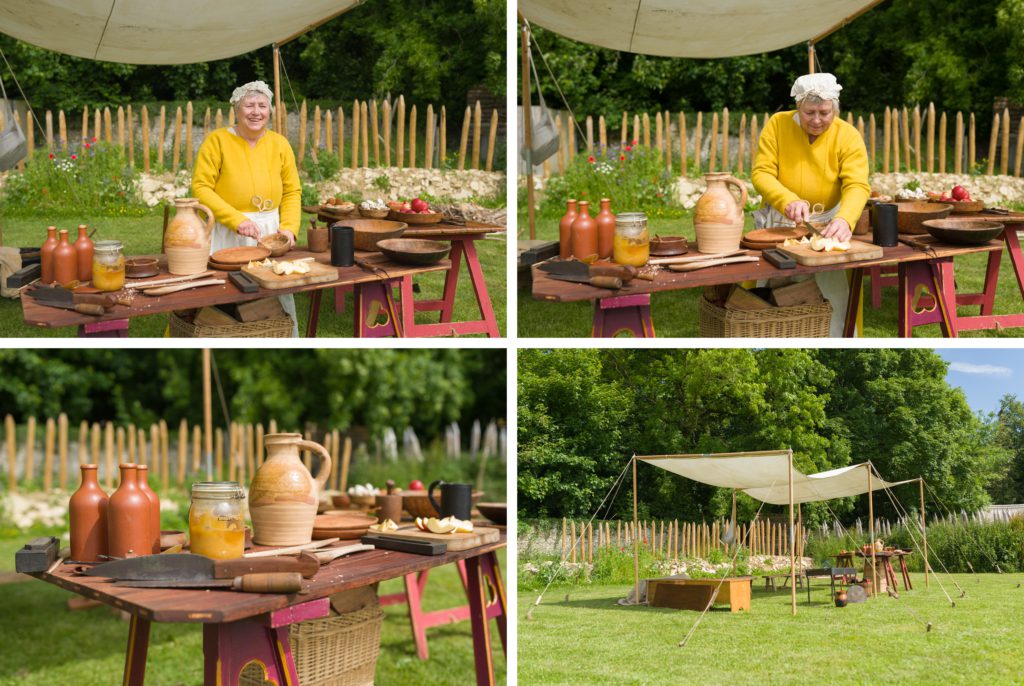 More from Fonmon Castle where I used the 35mm again for its abilities to capture a whole scene and tell a story.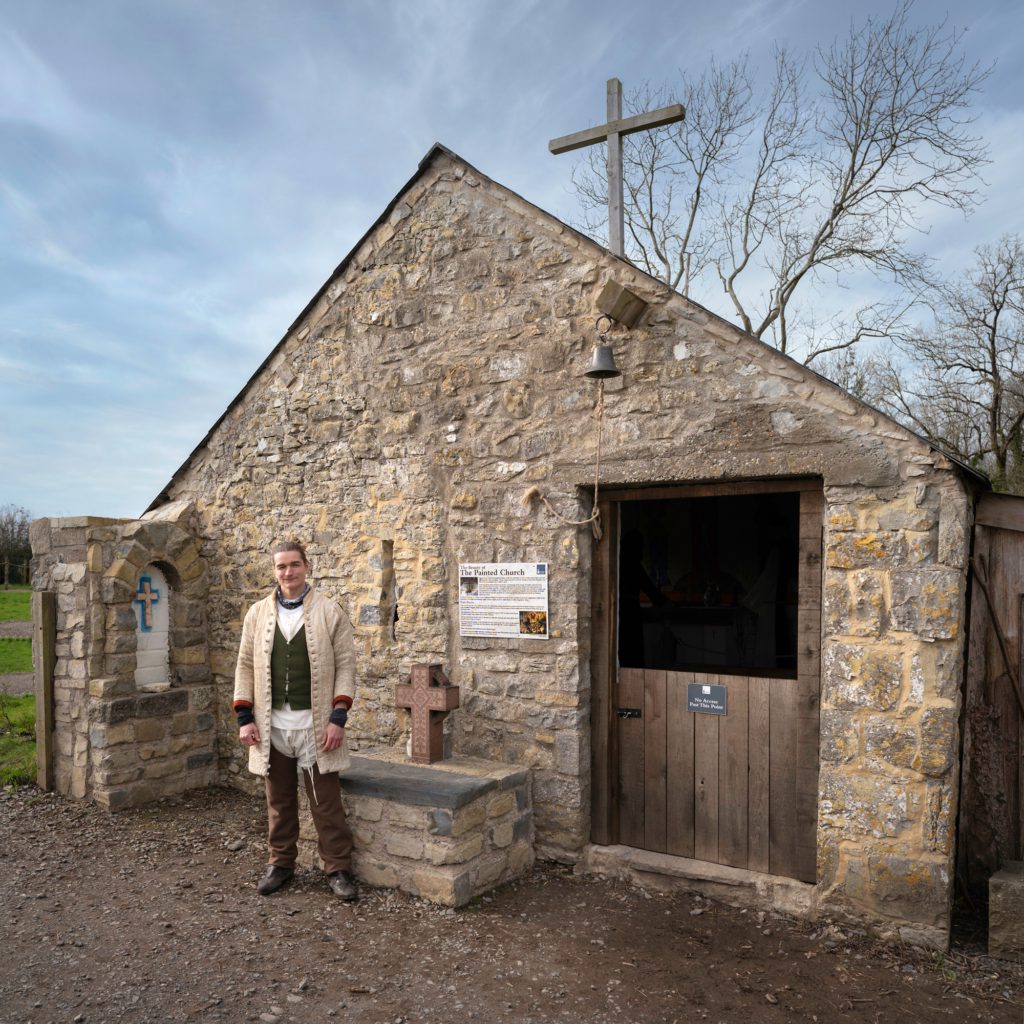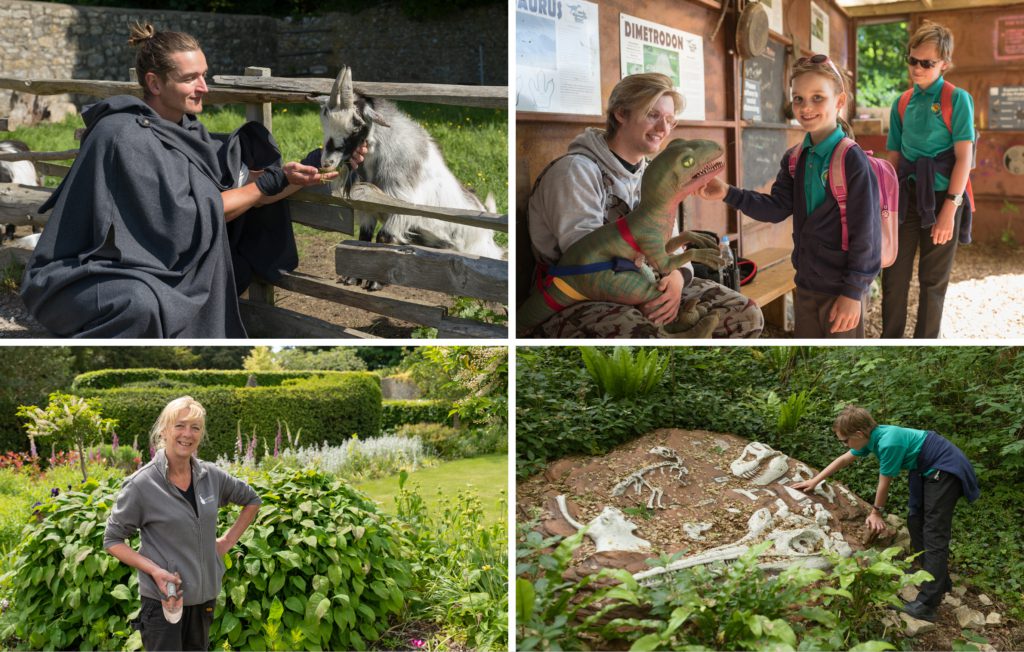 This is a dis-used aeroplane used at Fonmon Castle which makes as a rather unique prop. I tightly cropped the image with my framing to avoid the people walking alongside from appearing at the edges. This is a particular benefit of a prime. They allow you to move your feet until you have the particular crop and angle you want, making you work harder for the image, as well as sharpening up your eye as they force you to pay more attention to the edges and whole scene.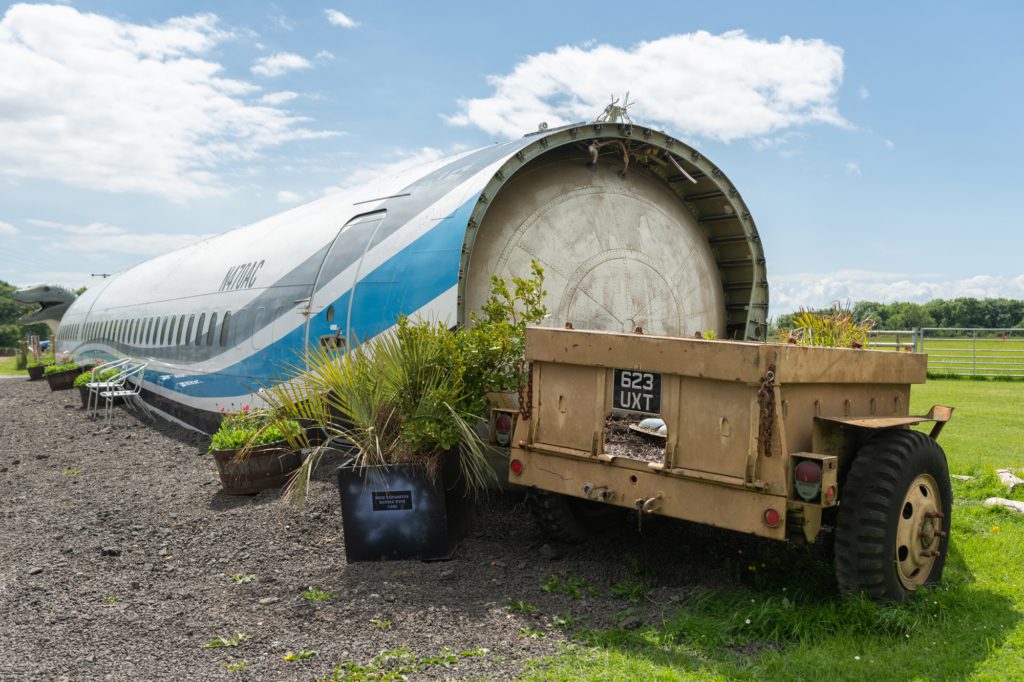 The large selection below are from a two day trip to London, England during a lull in the pandemic over the Summer of 2021 when movement wasn't as restricted. London was busy during this period, but not its usual hustle and bustle as to be expected.
I'd recently bought the Sony 35mm 1.4 GM lens and finally had a chance to test it out on the trip. The 35mm allowed me to travel relatively light, and even though I also brought the 135mm GM, I only used that during an open air bus tour instead preferring the versatility of the 35mm lens to not miss many shots.
Here is a selection showing the Sony GM's landscape, street, portrait and low light capabilities. 
N.B. – This was my first proper use of the Sony A7Riii camera and after this session I started using the X-Rite Passport 2 and Cobalt Neutral to colour correct all the Sony files. For me they don't display the colour and especially the reds and greens quite right with skin tones often looking pasty.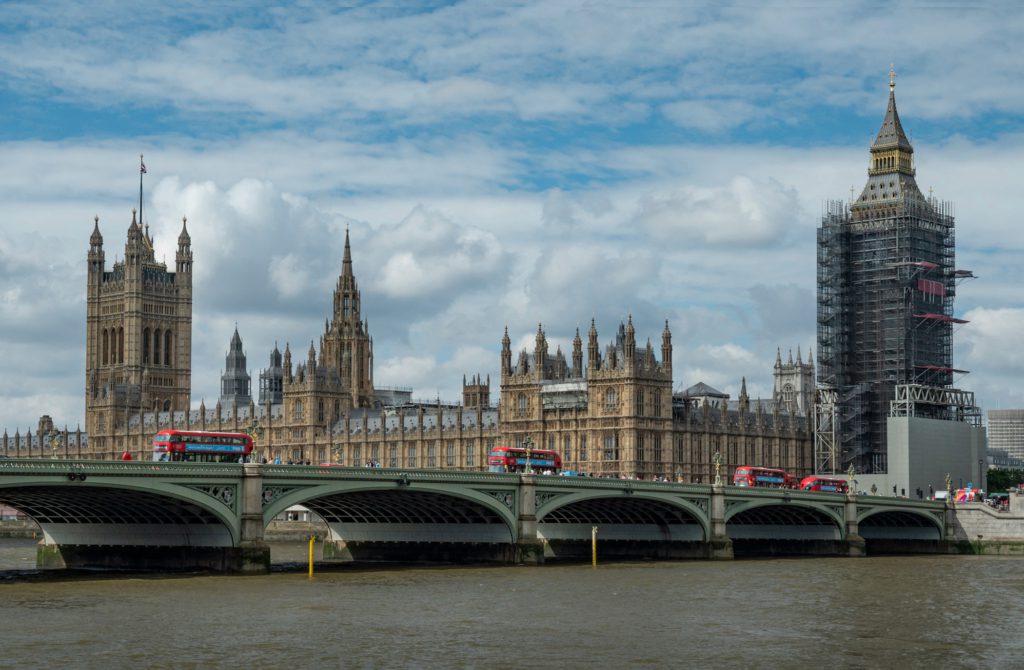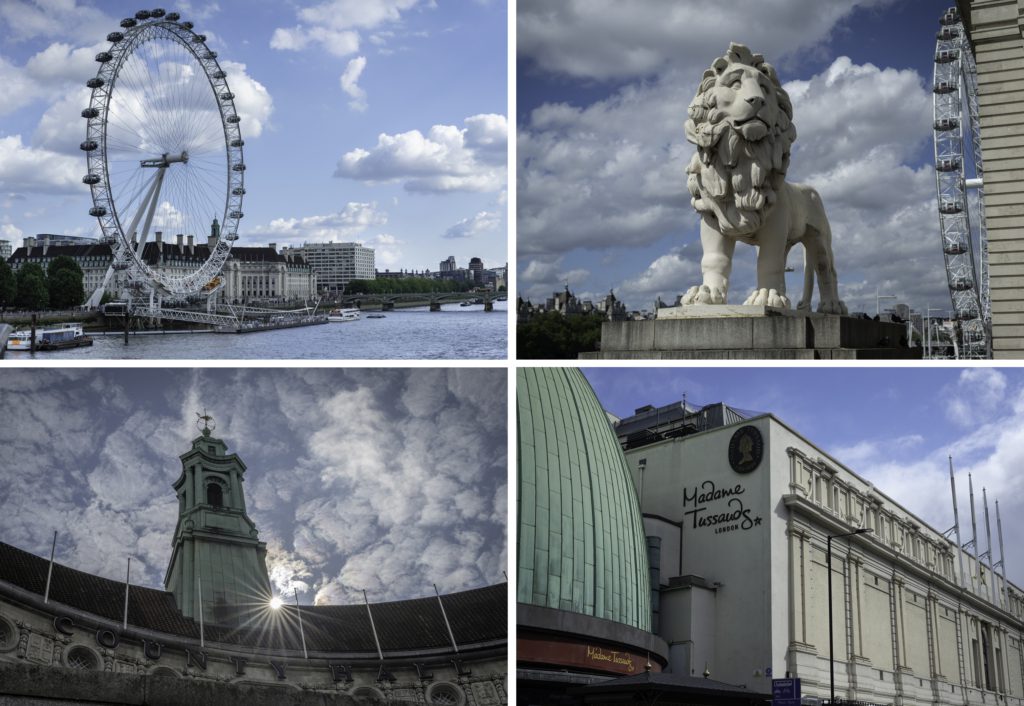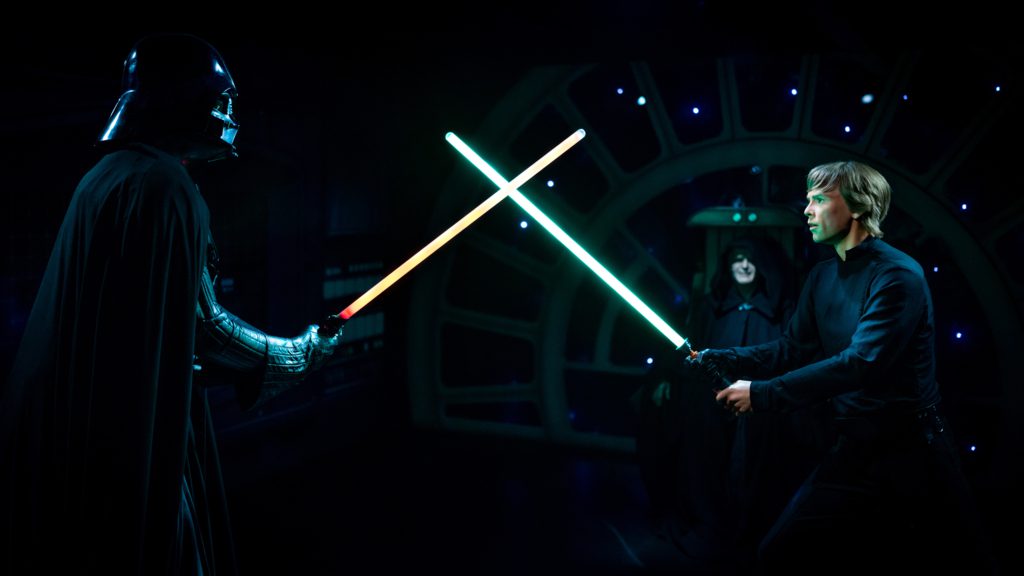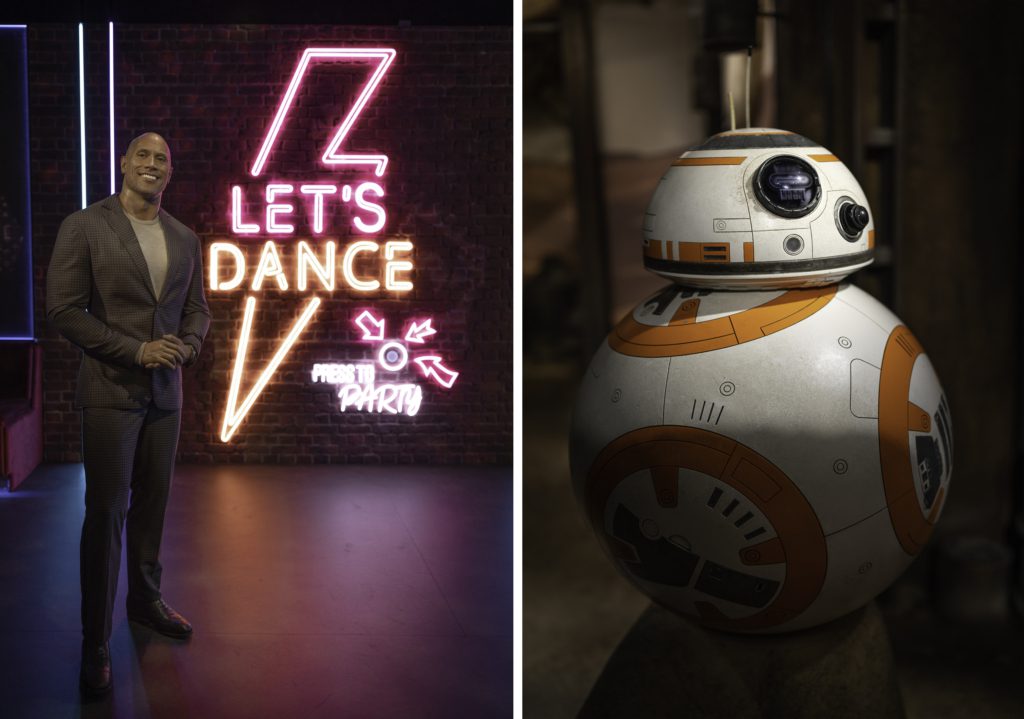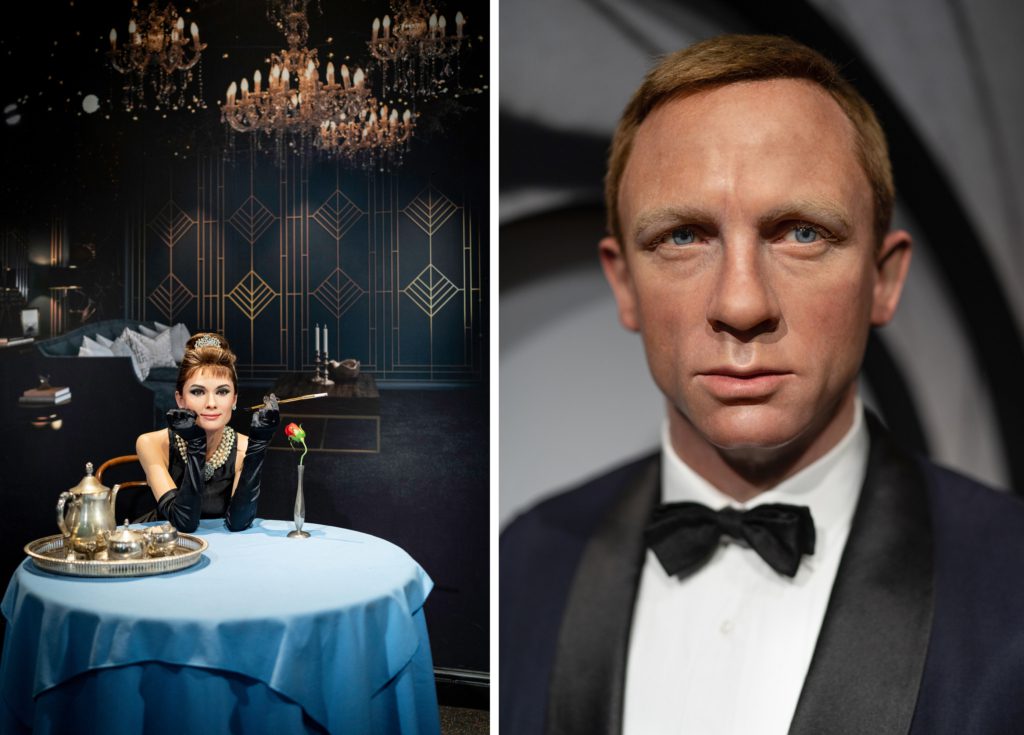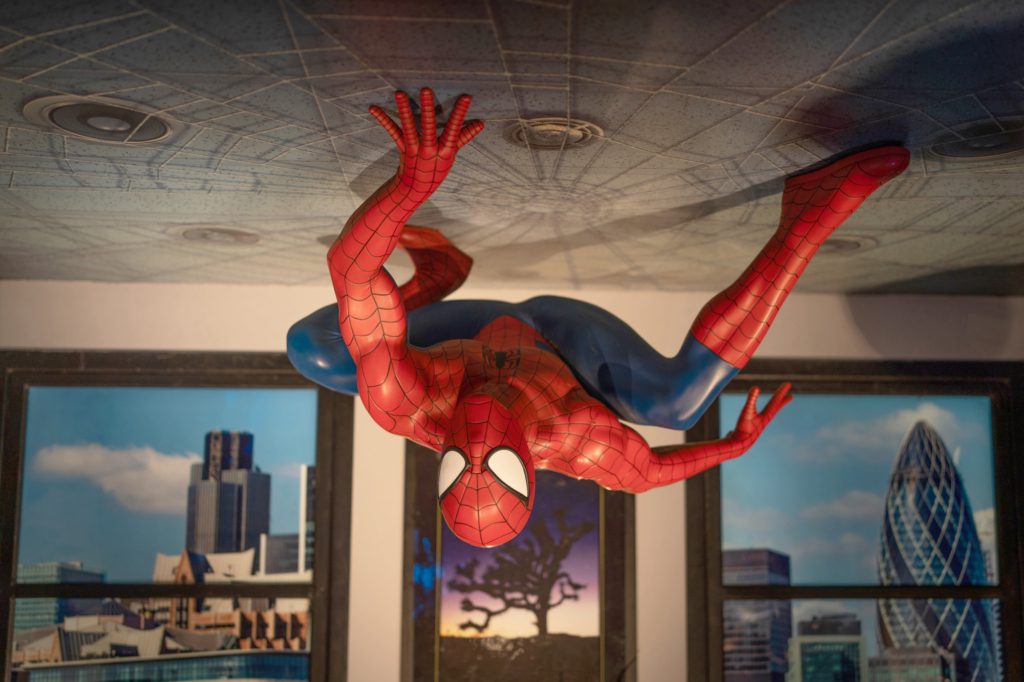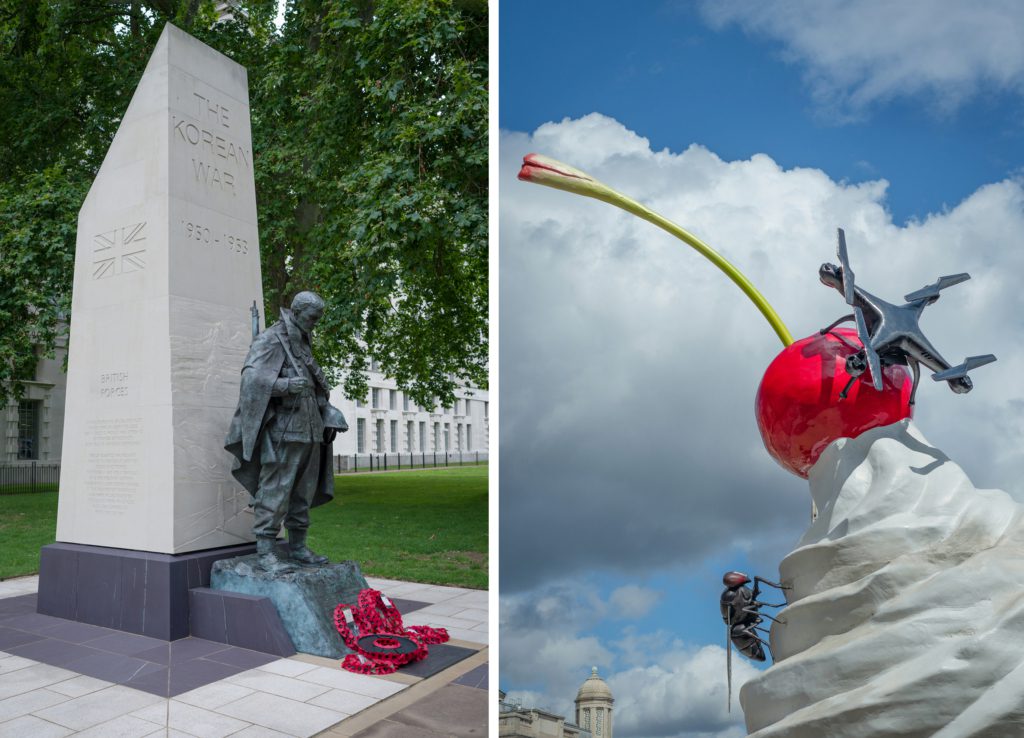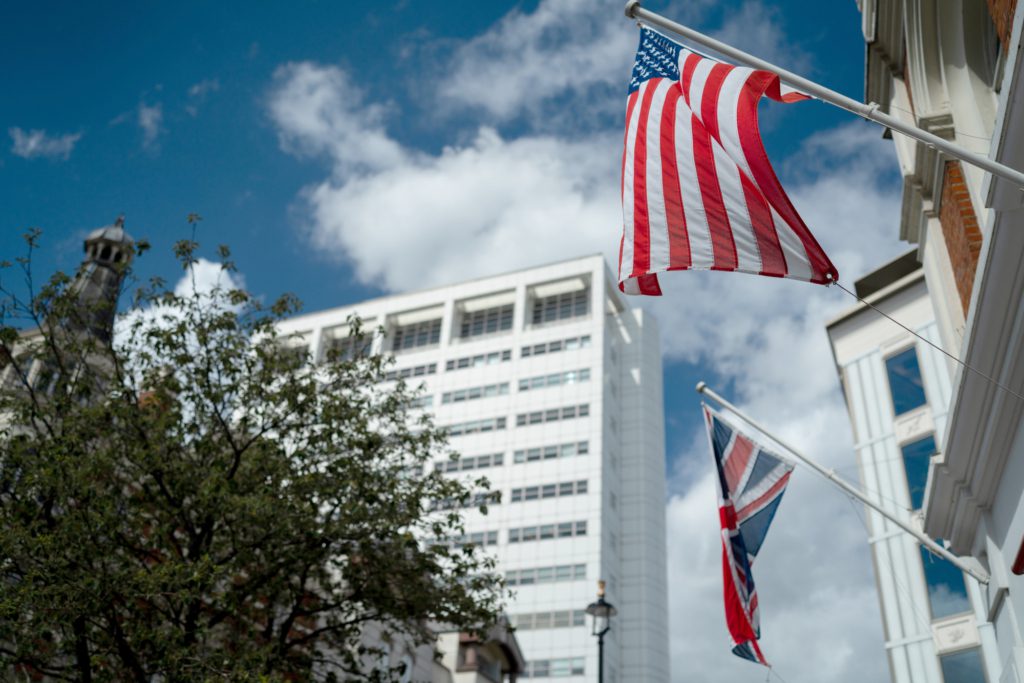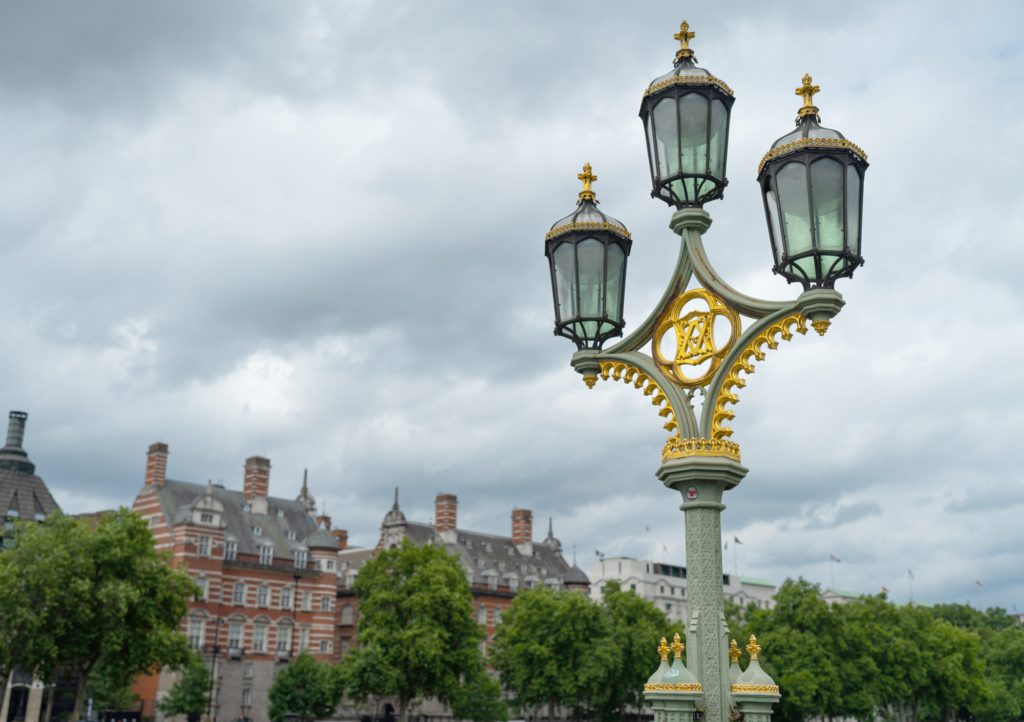 Here is a shorter example of how I use the 35mm over a five minute period to capture a few images of my goalkeeper son while on hoilday in Fuertaventura. The portraits are captured during height of the midday sun, which they say you should never do, yet for me they are a quickly taken set of memories telling a short story of one of our daily routines while on holiday.
N.B. – These are colour corrected with the X-Rite Passport 2 and the reds and greens look much more accurate and better to my taste.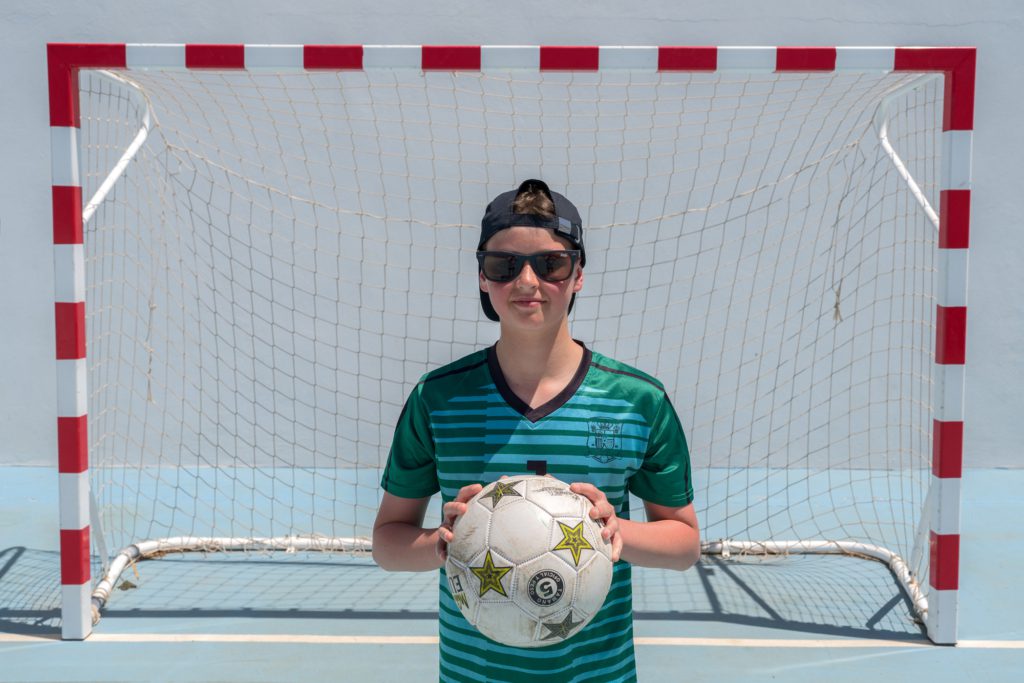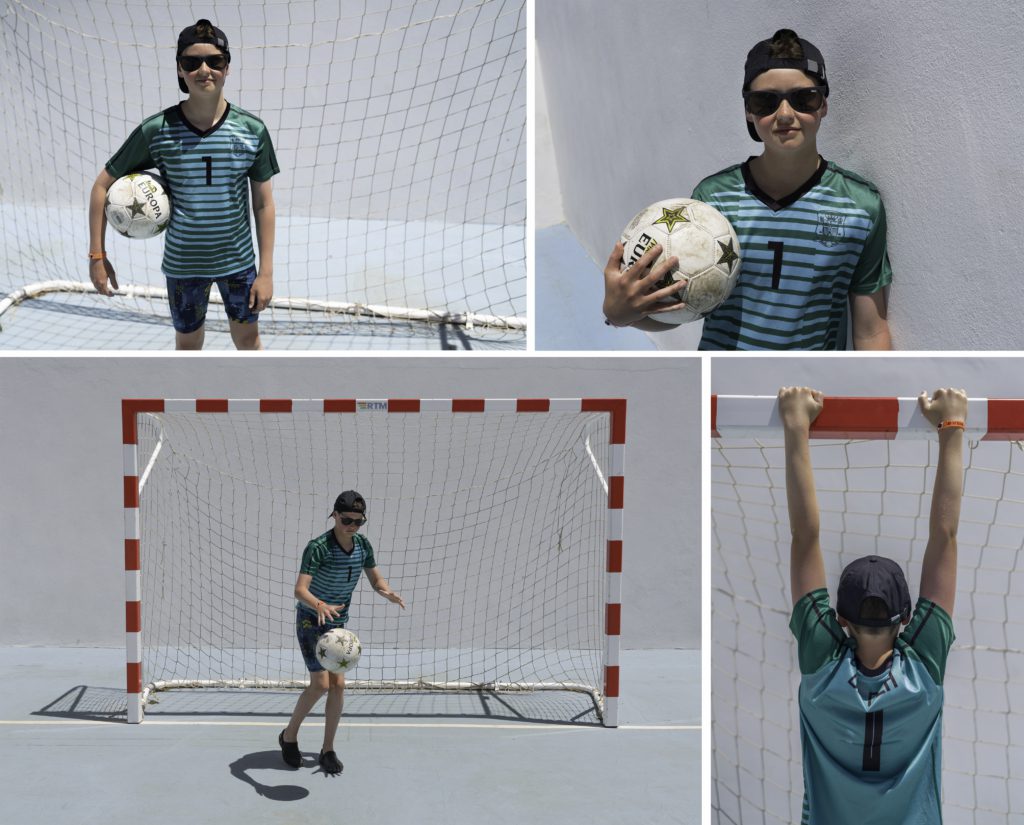 Using a 35mm Lens on Film…
I've recently got back into film photography after purchasing a mint Nikon FM2n. The first image ironically enough is taken with the Sony 35mm GM with a rather large Milvus 50mm lens which has since been replaced for my film camera with the much smaller Voightlander 58mm F1.4.
It didn't take too long for me to also get a range of other focal lengths with the first choice being a Zeiss Milvus 35mm F2 Distagon and the others being the Nikon 105mm F2.5AIS and Nikon 24mm F2.8AIS. The first image is taken with Kodak Gold 200 and the other three are taken with Kodak Portra 400 all using the Zeiss 35mm F2 lens. I'm still finding my way with film photography so they are largely snapshots at this stage.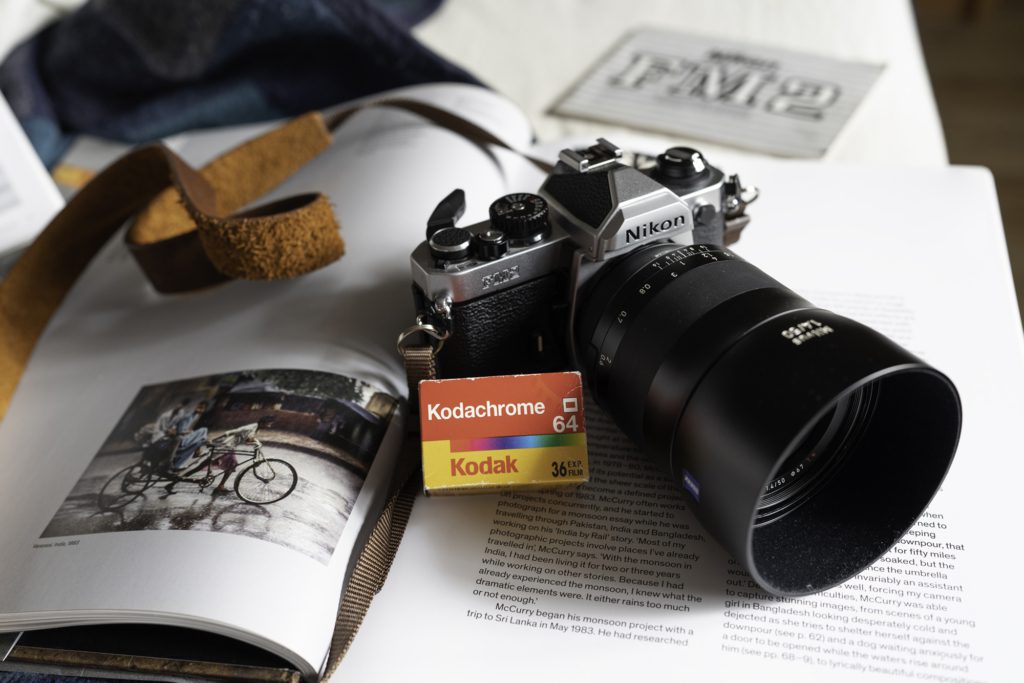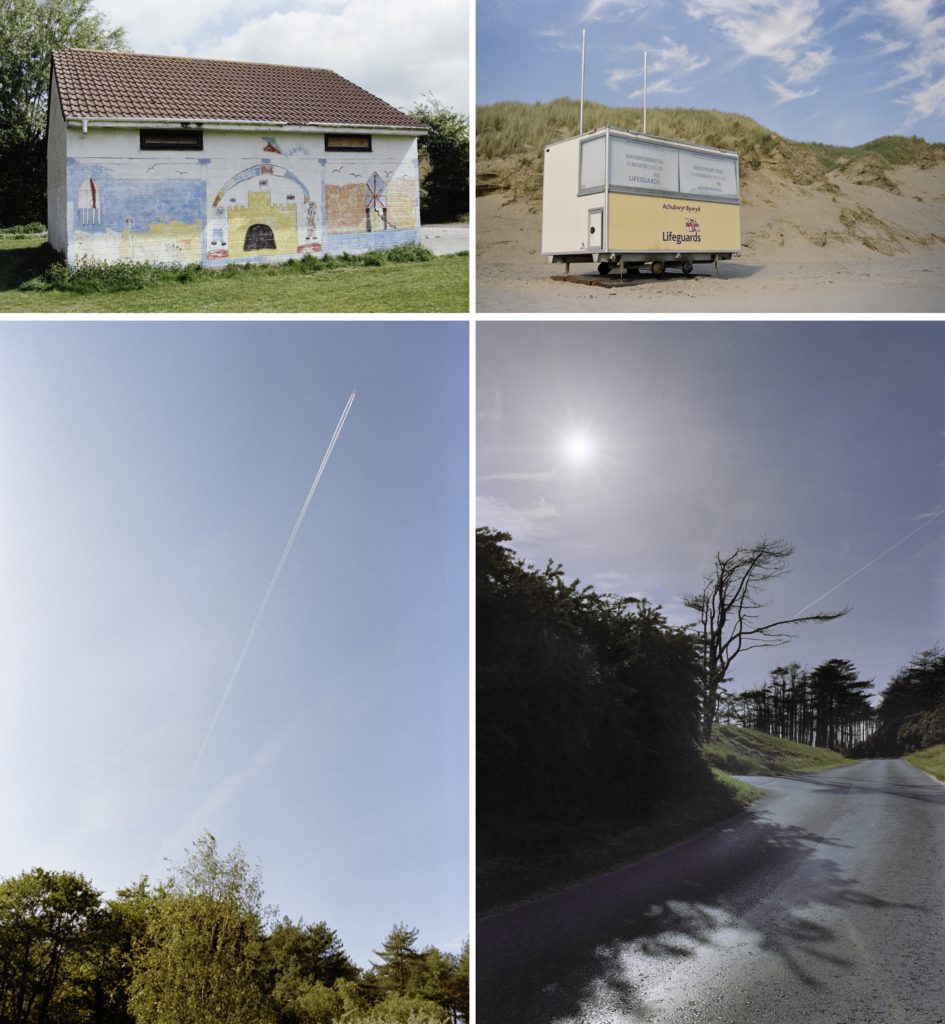 A few more from this versatile focal length which I could not live without it being in my bag and on all my camera systems…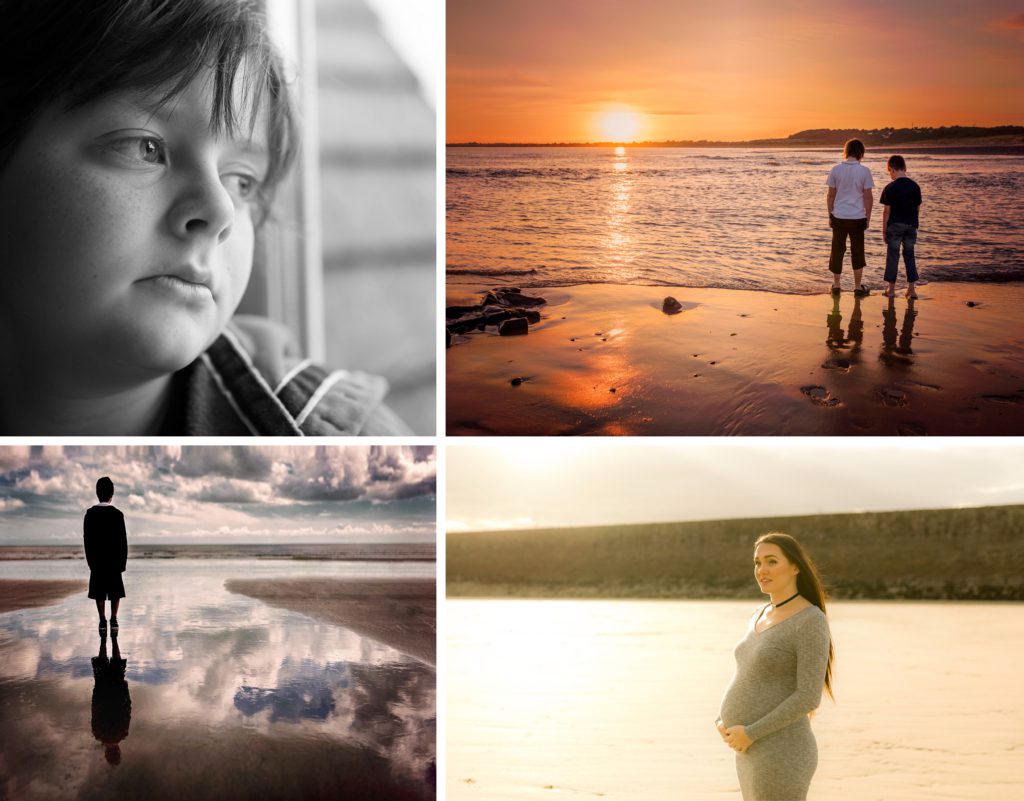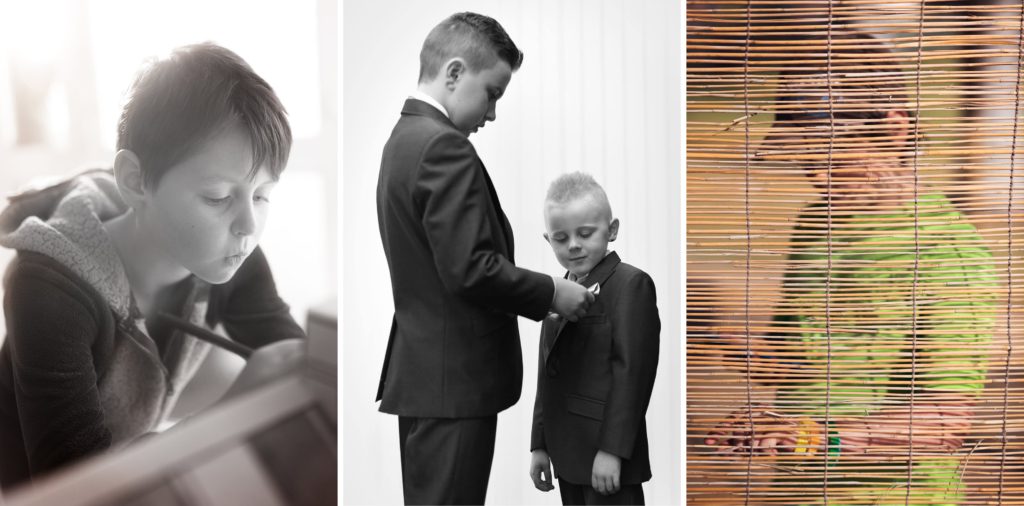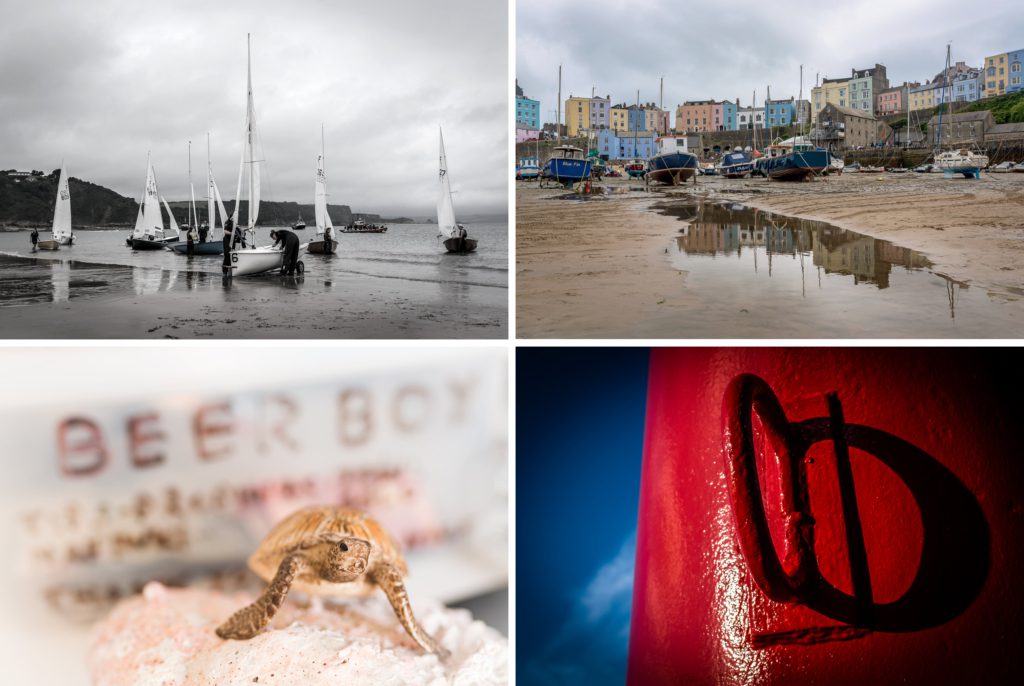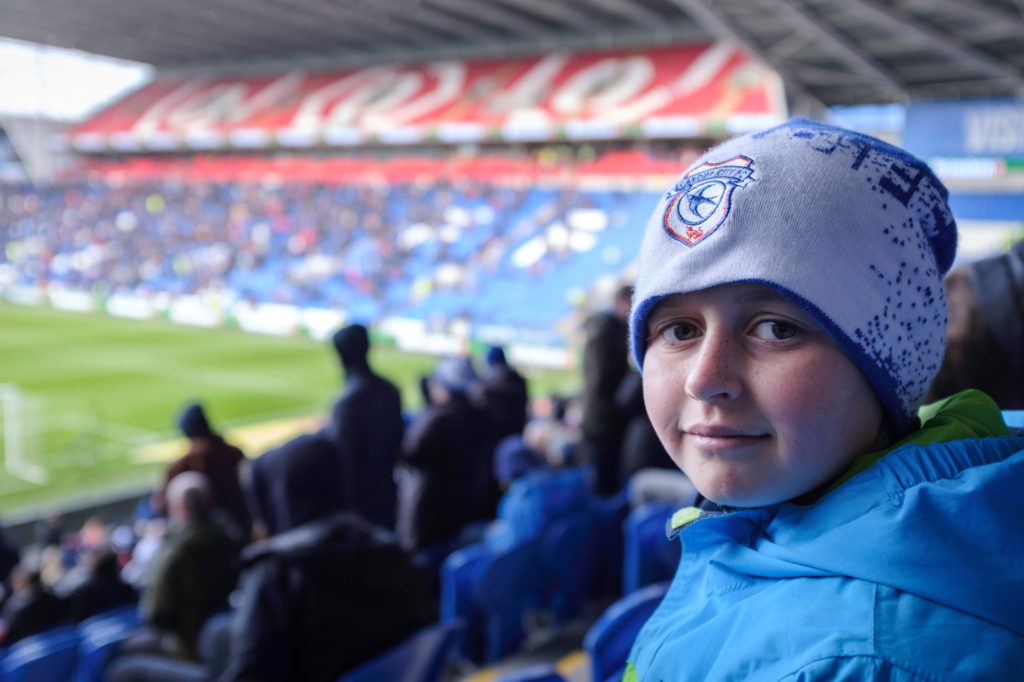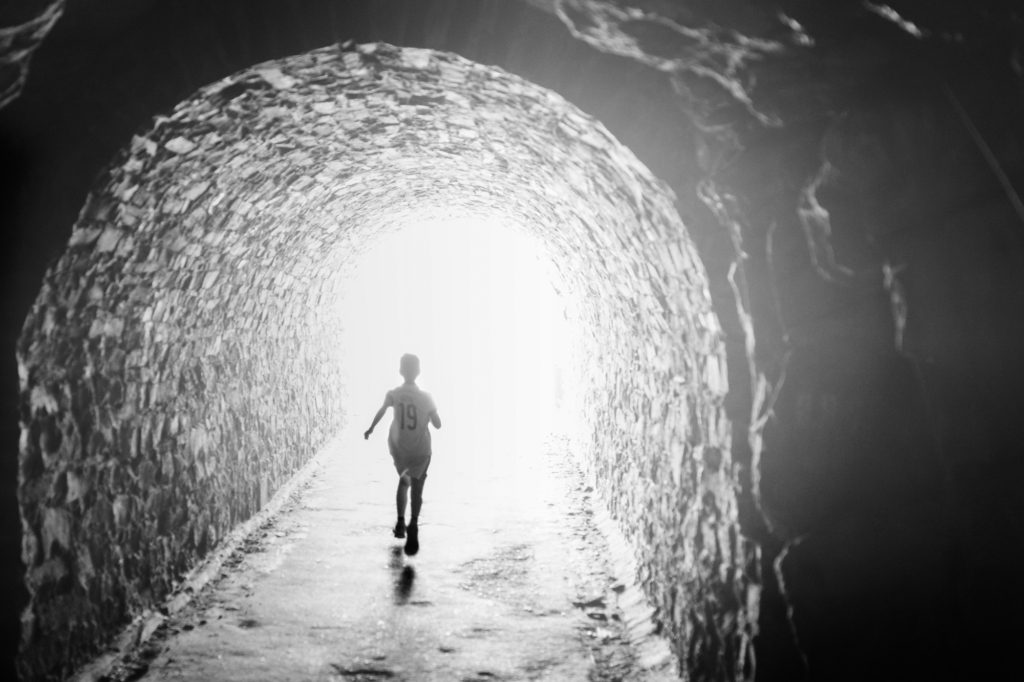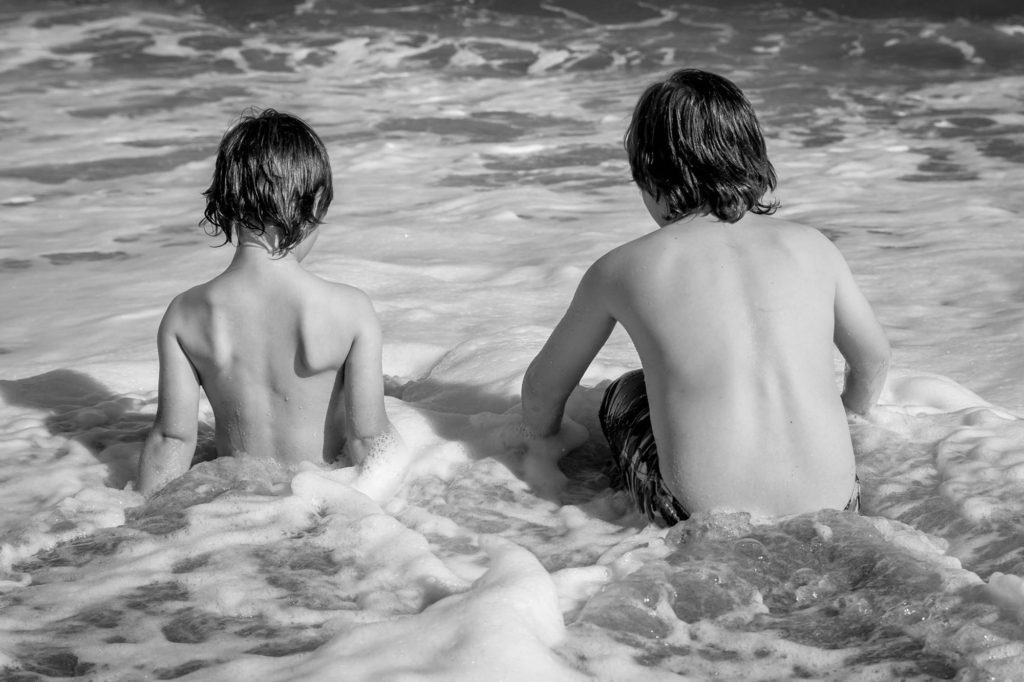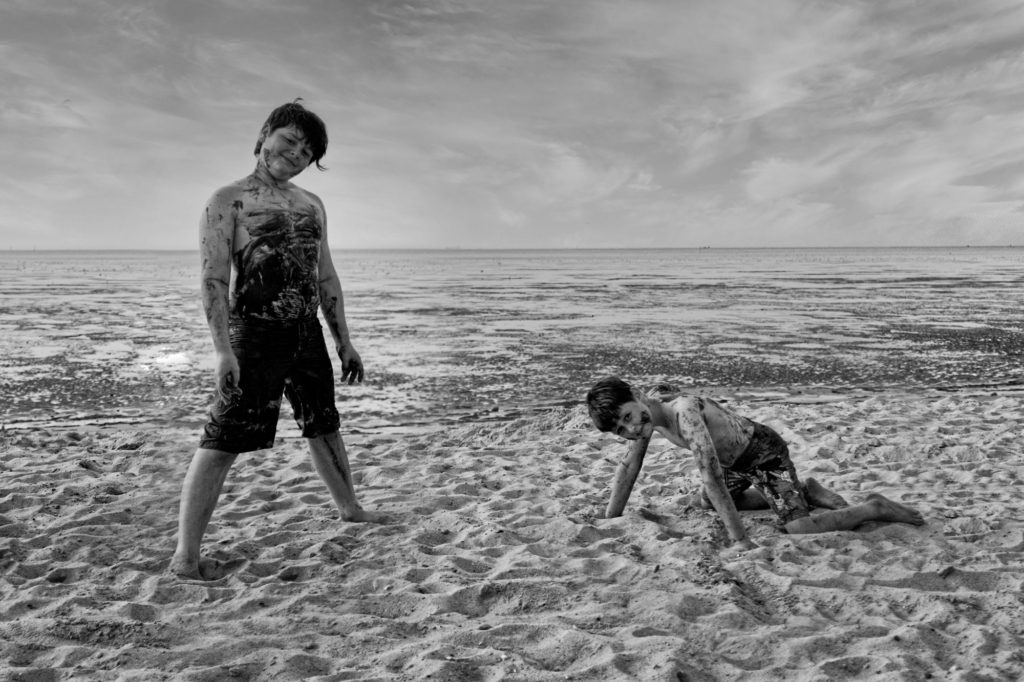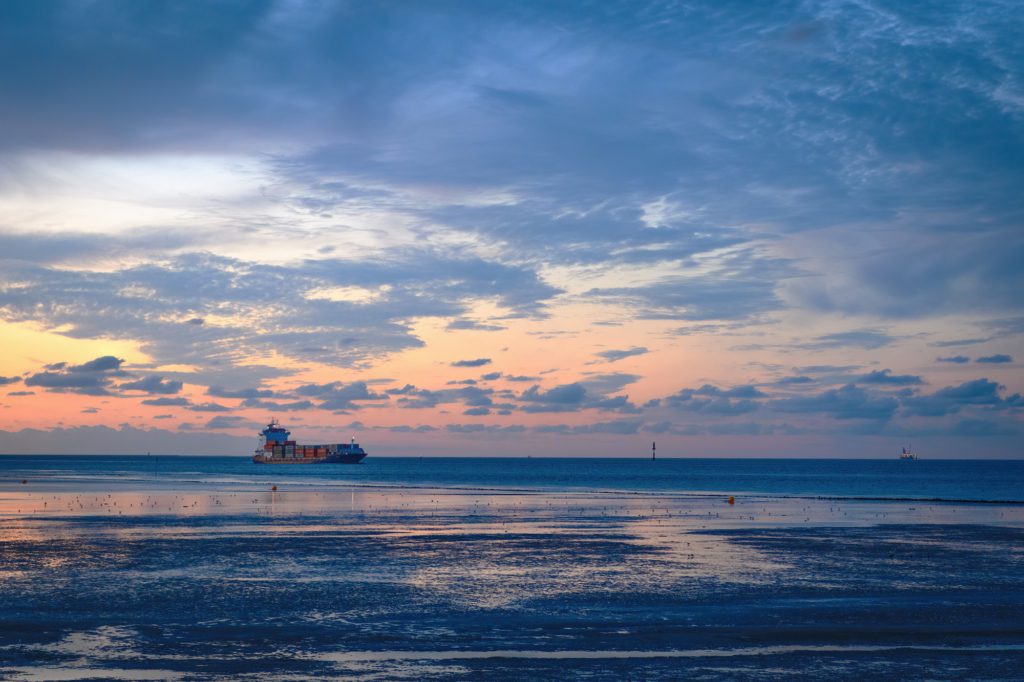 Lens used in this blog:
Sigma 35mm 1.4 Art
Tamron 35mm 1.4 SP
Sony 35mm F1.4 GM
Zeiss 35mm F2 Distagon
Fujifilm X100T
On Location and Studio photographer based in Broadlands, Bridgend and serving around Bridgend, Cowbridge, Porthcawl, Maesteg, Ogmore, Llantrisant, Swansea, Neath Port Talbot and Cardiff…
Bridgend Photography Cardiff Photography Swansea Photography