Puffins of Skomer Island, Pembroke, Wales…
This Whitsun half-term I managed to visit the beautiful Skomer Island in West Wales for the first time with my family. I had a hot Summer's day photographing the unique, comical and colourful Puffins that habituate the Island for a few months every Spring and Summer, before departing to Argentina.
It was a pleasure and highly rewarding to visit Skomer and learn so much about the wonderful wildlife and vegetation of the Island, and well as learning the surprising fact of how small the Puffins are.
Here are a few images from my recent trip which I hope you enjoy…
Oh, So Close…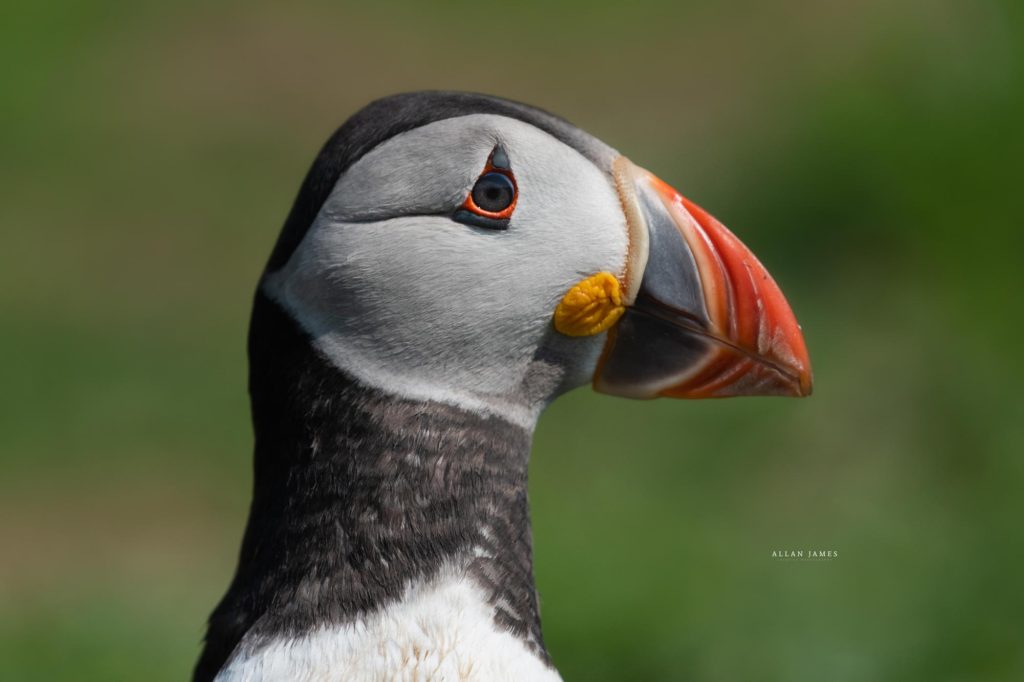 Nest Building…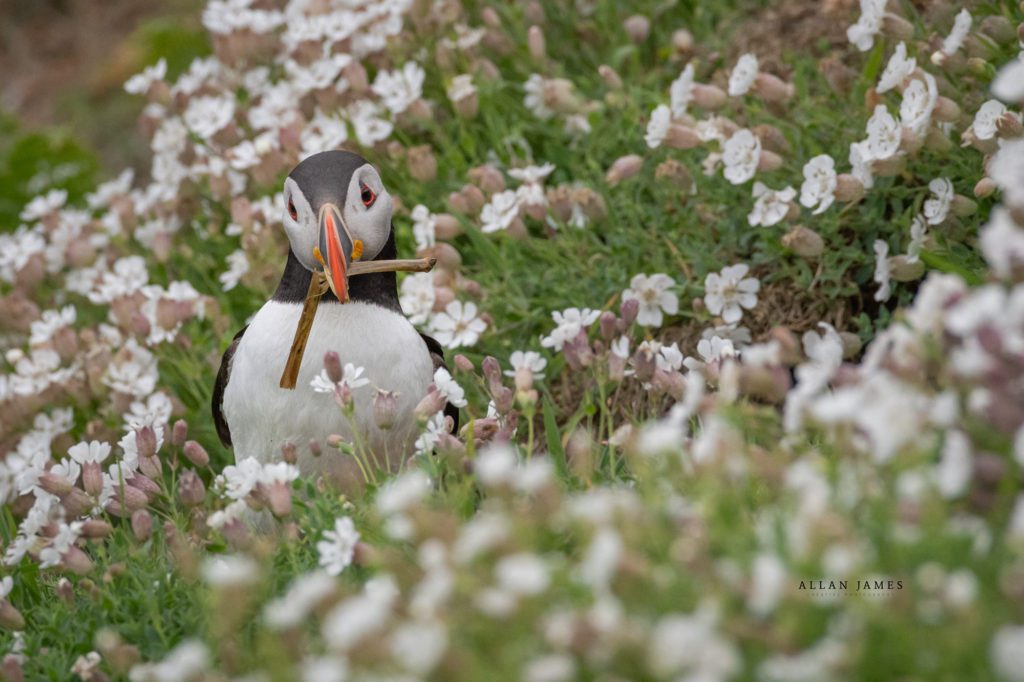 All Together Now…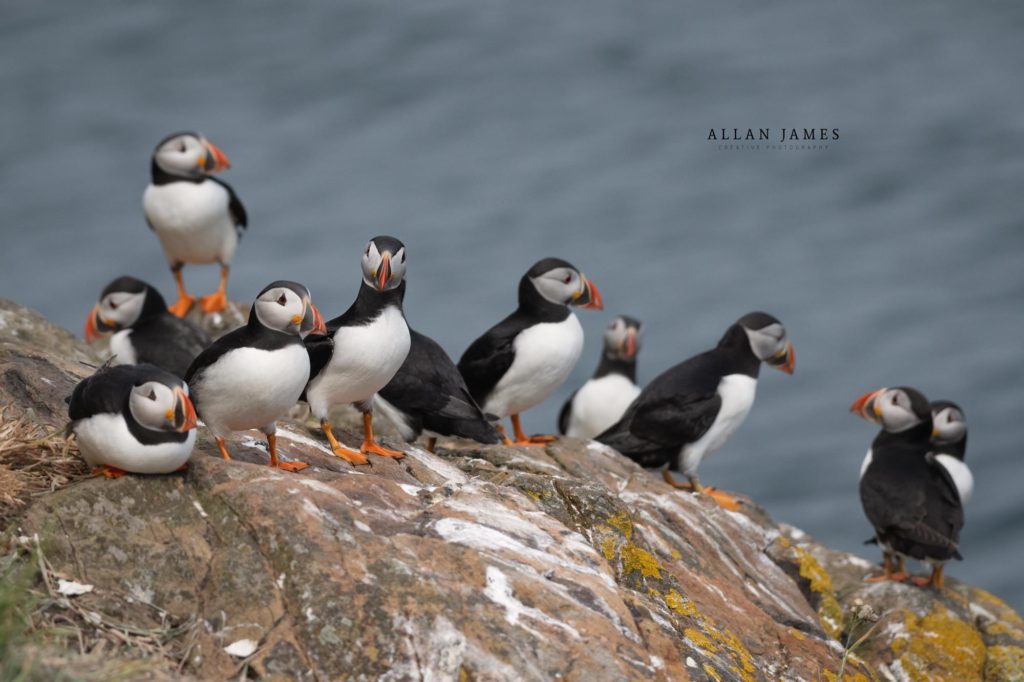 Time for Lunch…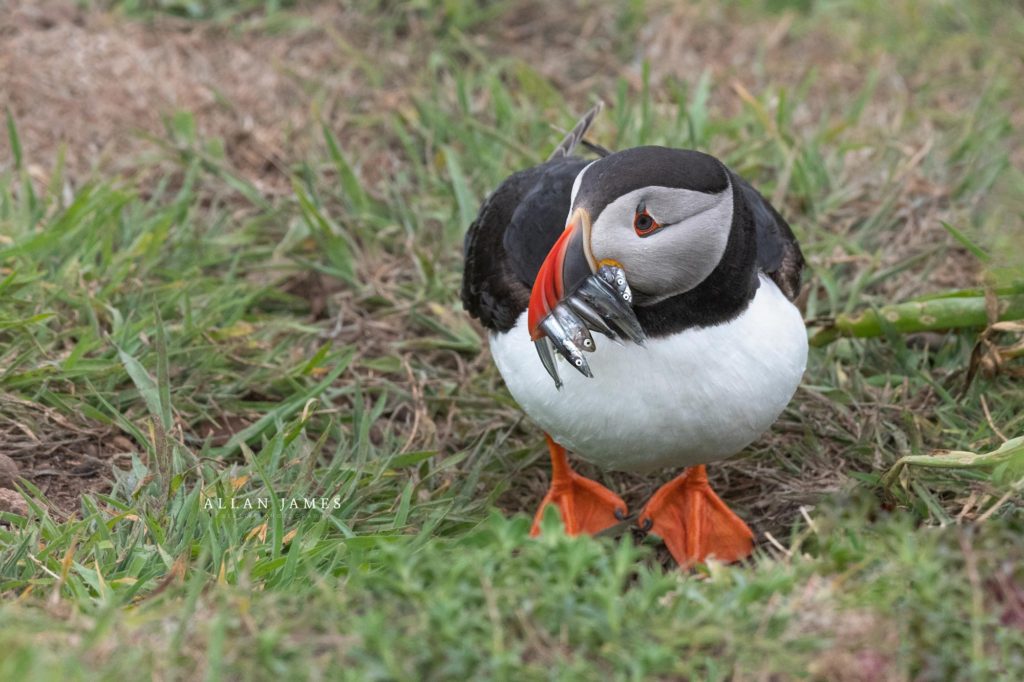 A Telling Off…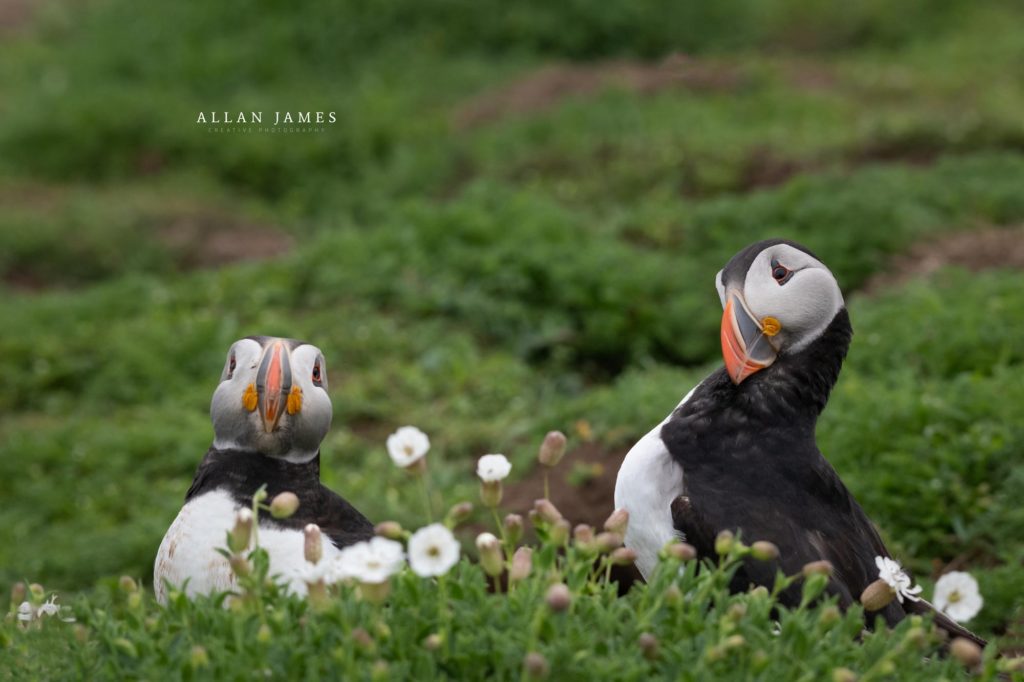 Dreaming Away…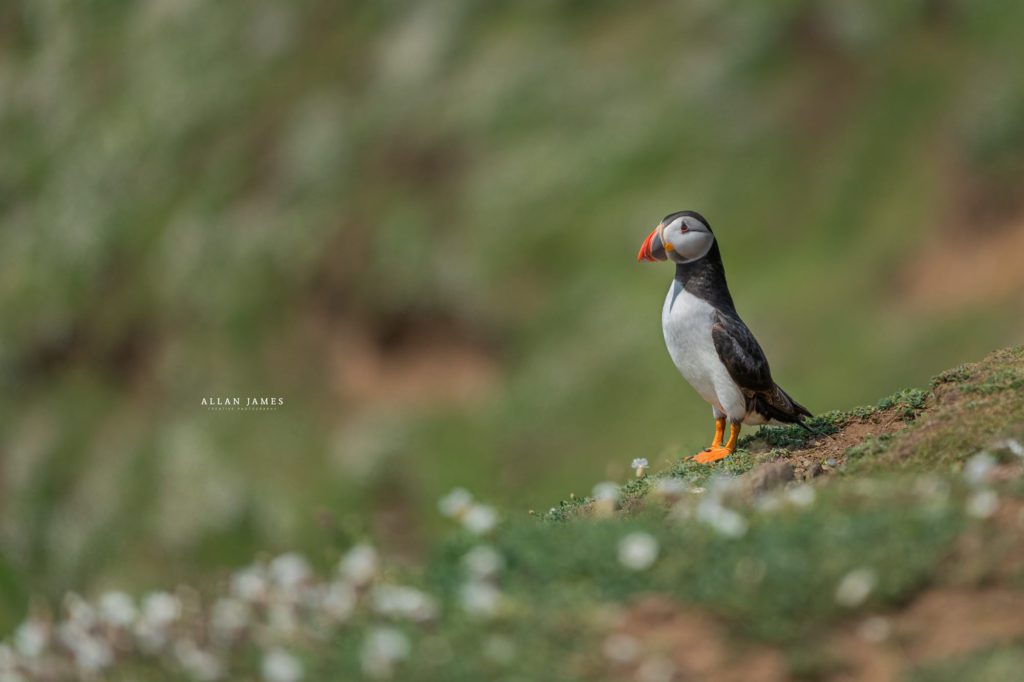 On Location and Studio photographer based in Broadlands, Bridgend and serving around Bridgend, Cowbridge, Porthcawl, Maesteg, Ogmore, Llantrisant, Swansea, Neath Port Talbot and Cardiff…