In 2018 I bought a Fujifilm X100T which I took on a family holiday across Germany, Denmark and Holland. I also took my Nikon DSLR just in case, but I found myself using the Fujifilm more and more during the trip due to its great, light size and beautiful ergonomics. As well as its aesthetics as you just look plain cool carrying one.
After we came back it found it's way on my shelf as I worked more with the Nikon's for client work and I ended up selling it to fund another DSLR lens…
But…
I always had a nagging feeling that I had made a mistake letting it go!!!
At the beginning of 2020 I decided to print 6 x 4's of my family pictures for a few albums and I kept coming back to the Fujifilm 35mm images as having something I couldn't define…
Character…
Charm…
I don't know what it is, but I am reminded of my childhood and the film images my father used to take of me and my sisters. It was then I knew I had to purchase another X100 Camera, but this time I would make an effort to take it everywhere as my personal documentary camera.
Luckily with the new X100V hitting the stores the X100F has become a bargain, so once again I have a shiny new Fujilm X100F and I couldn't be happier.
Below are a few of my favourite images from the X100 cameras and I will continue to add in new images over time as I now intend to take the Fuji everywhere so I can snap that interesting window or whatever takes my fancy any time I want…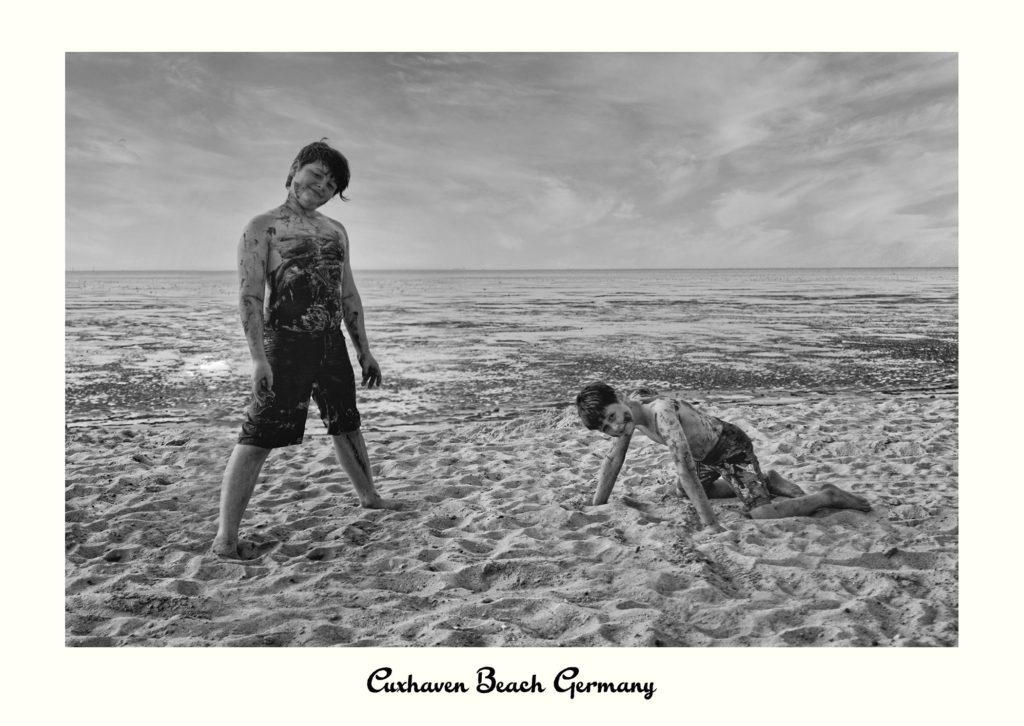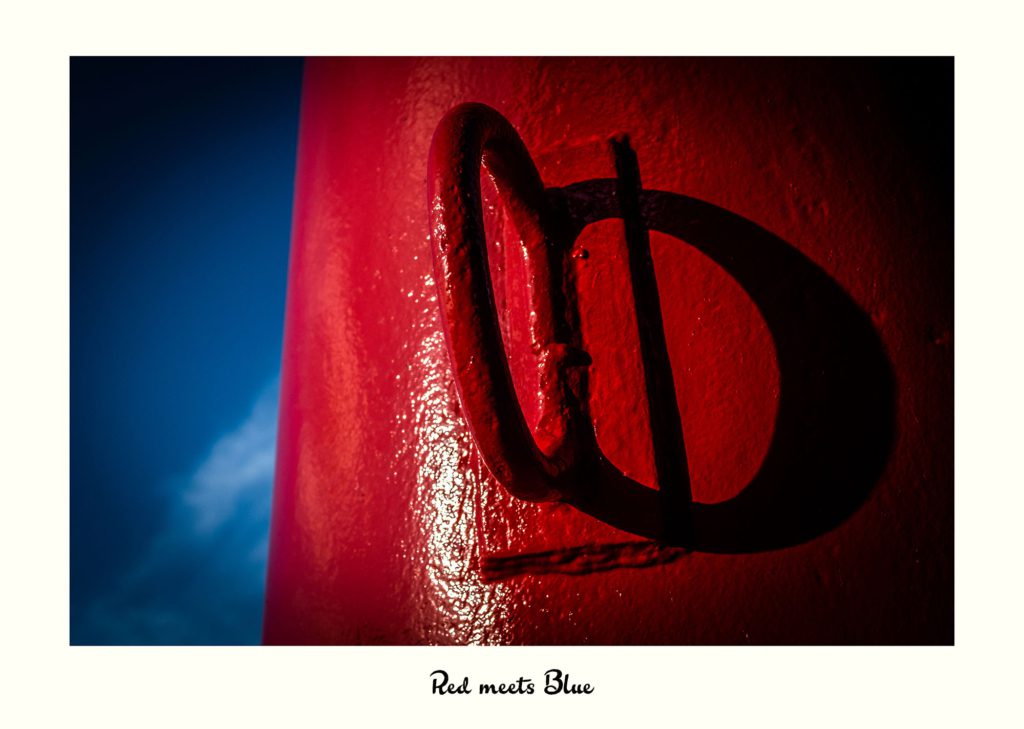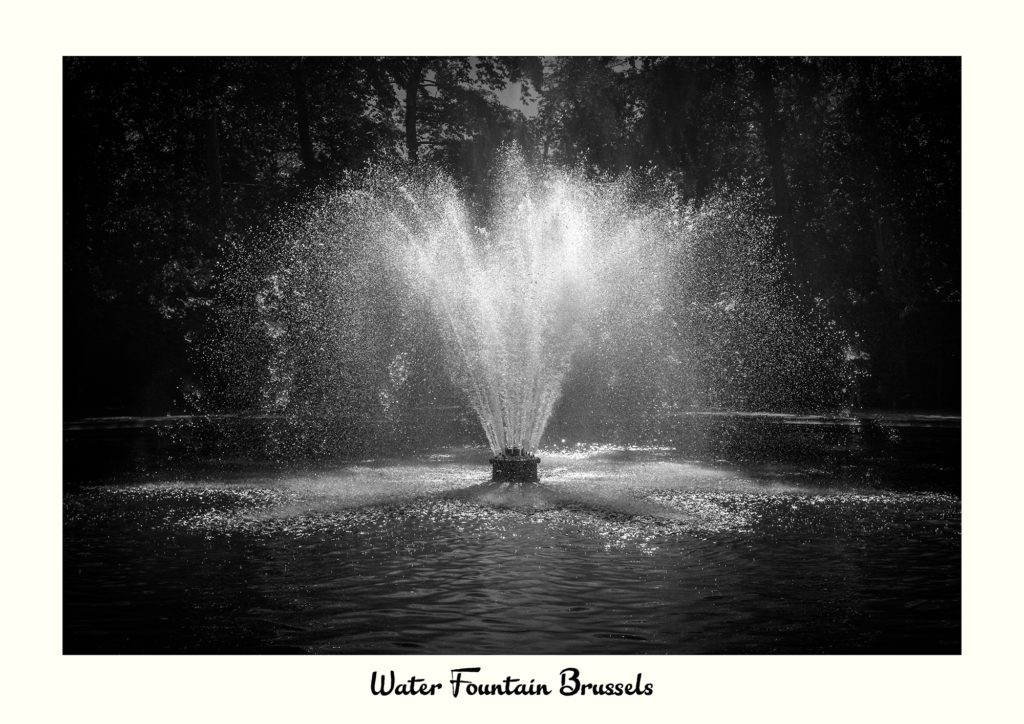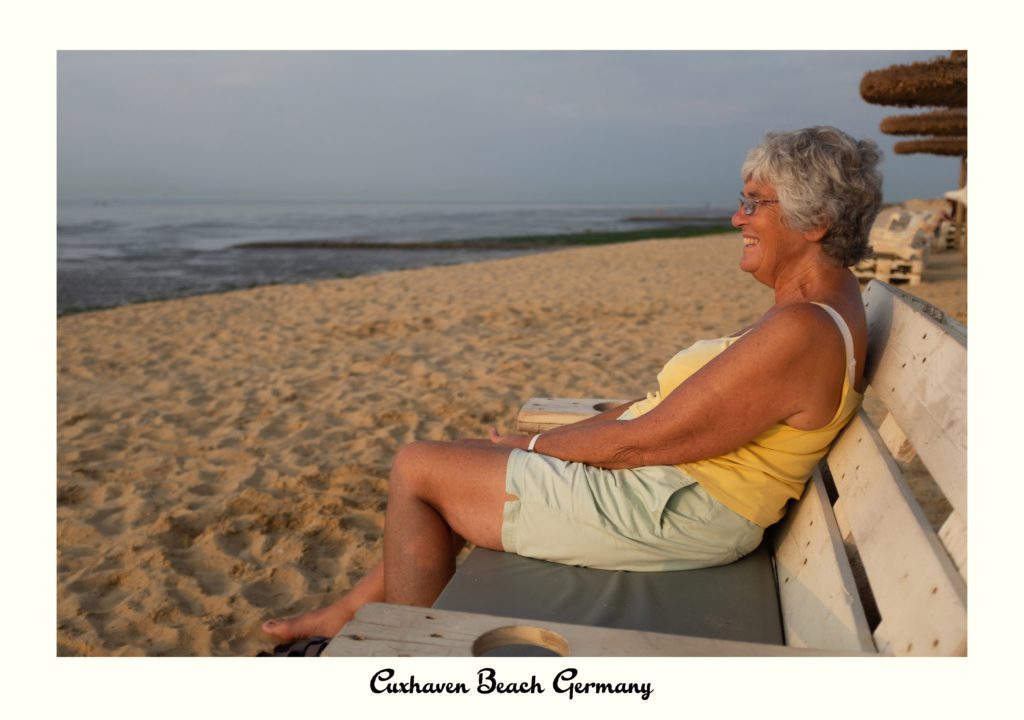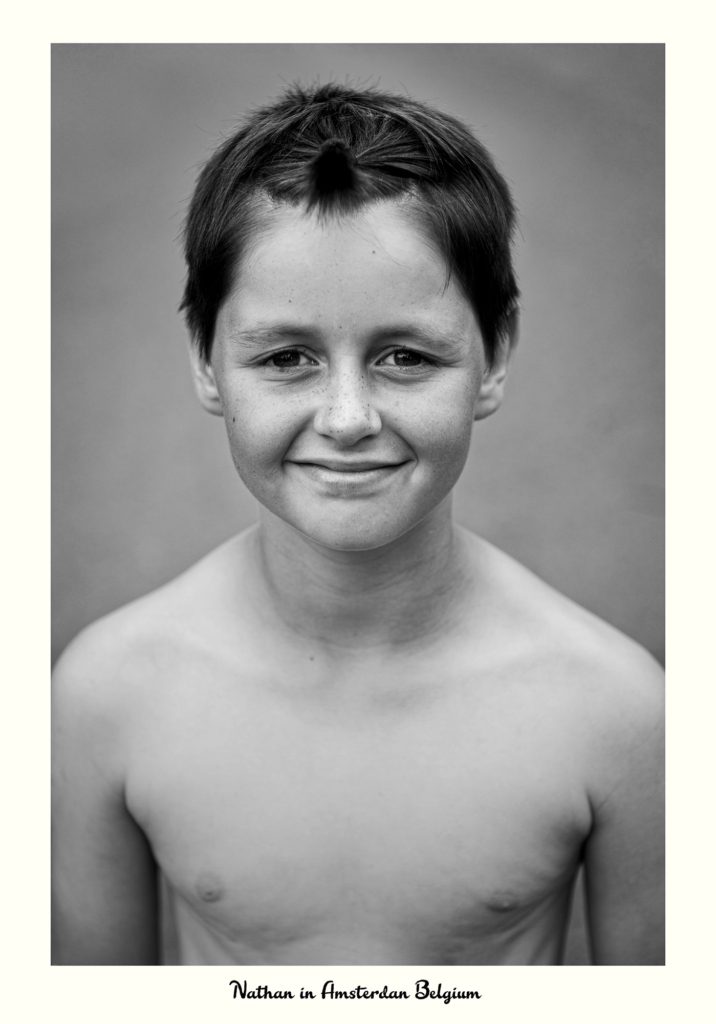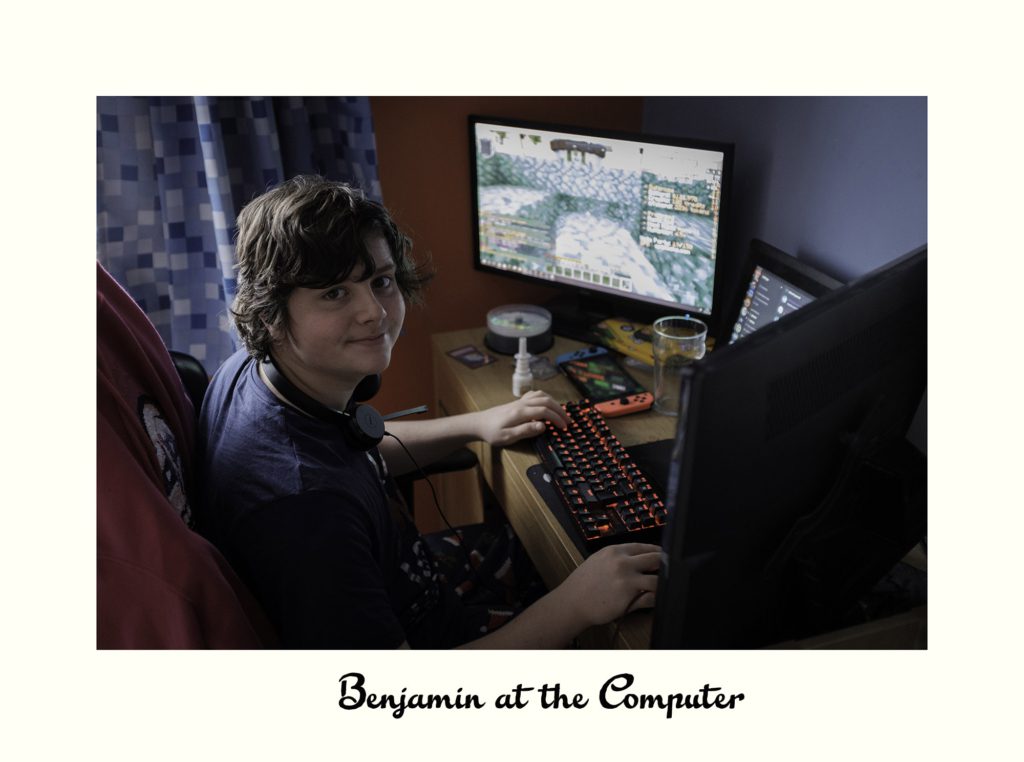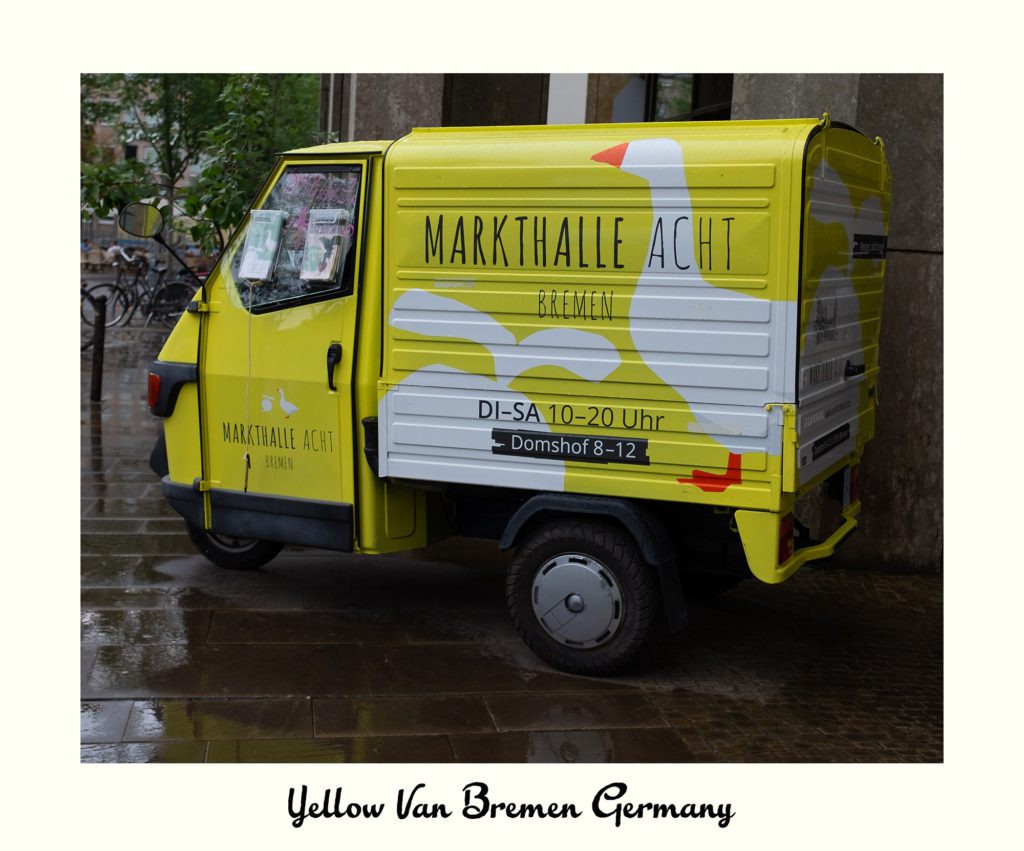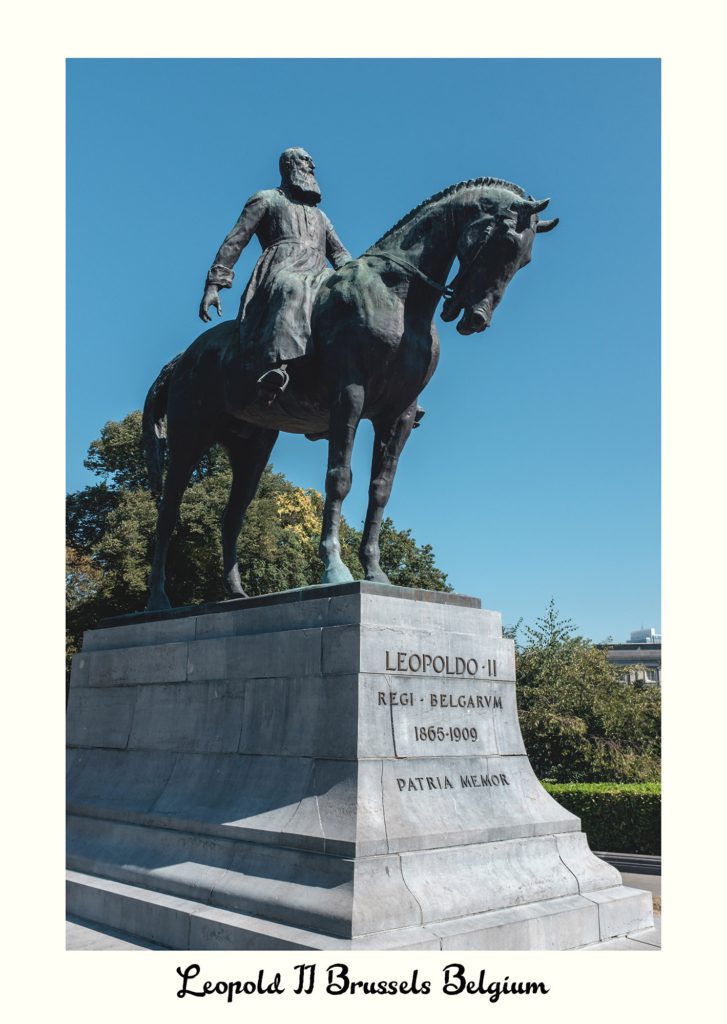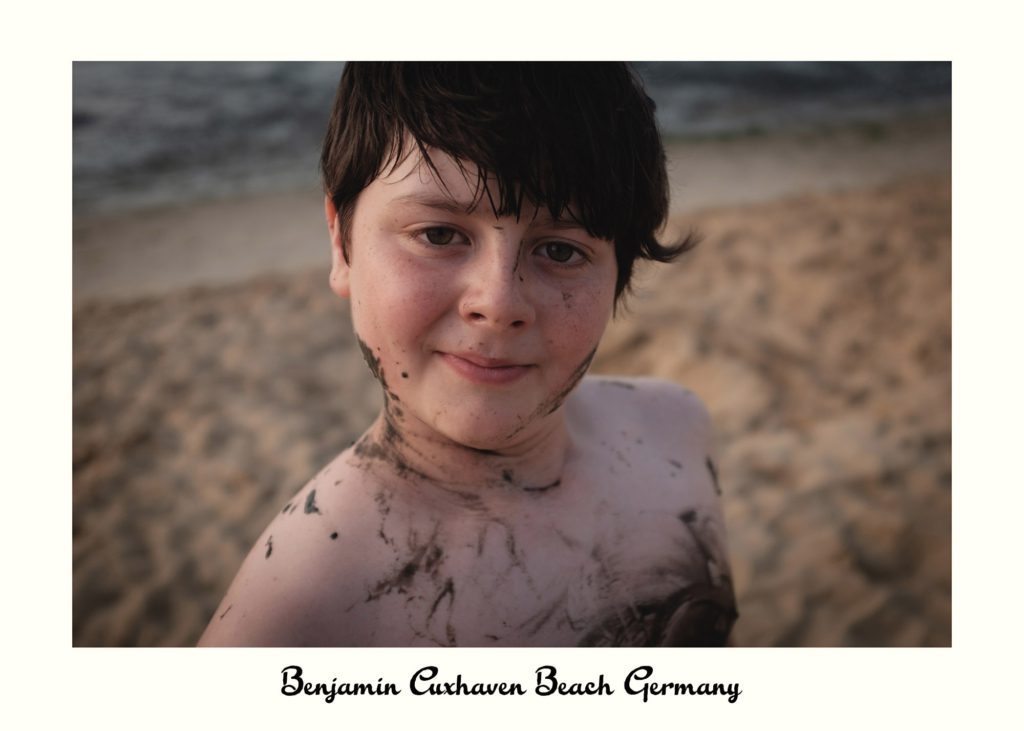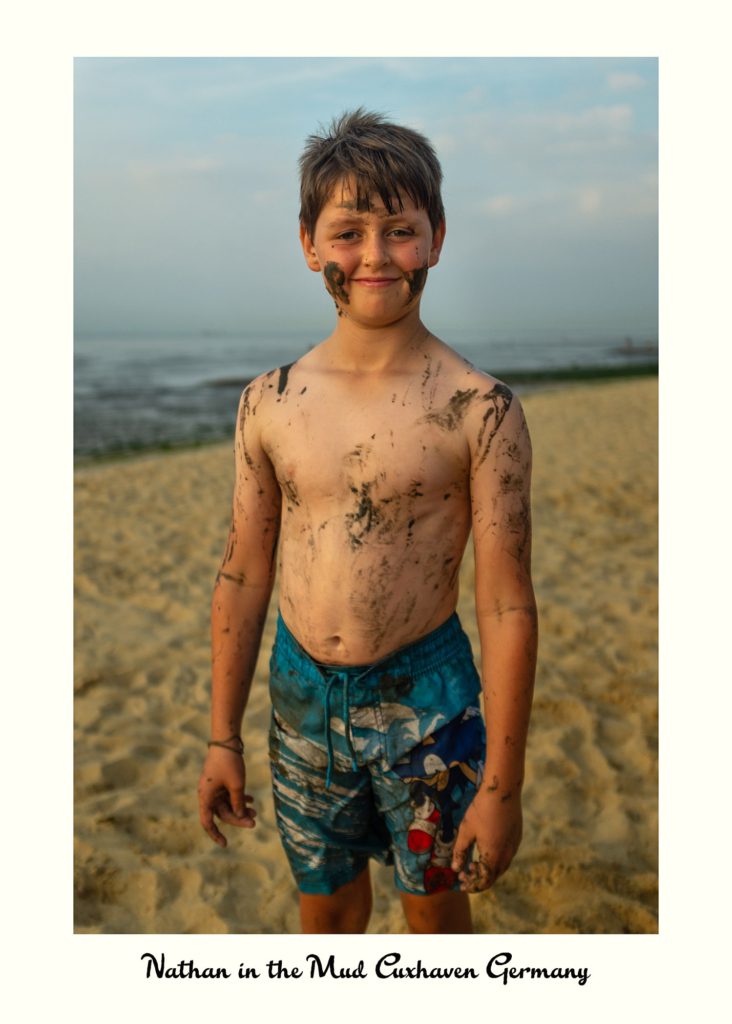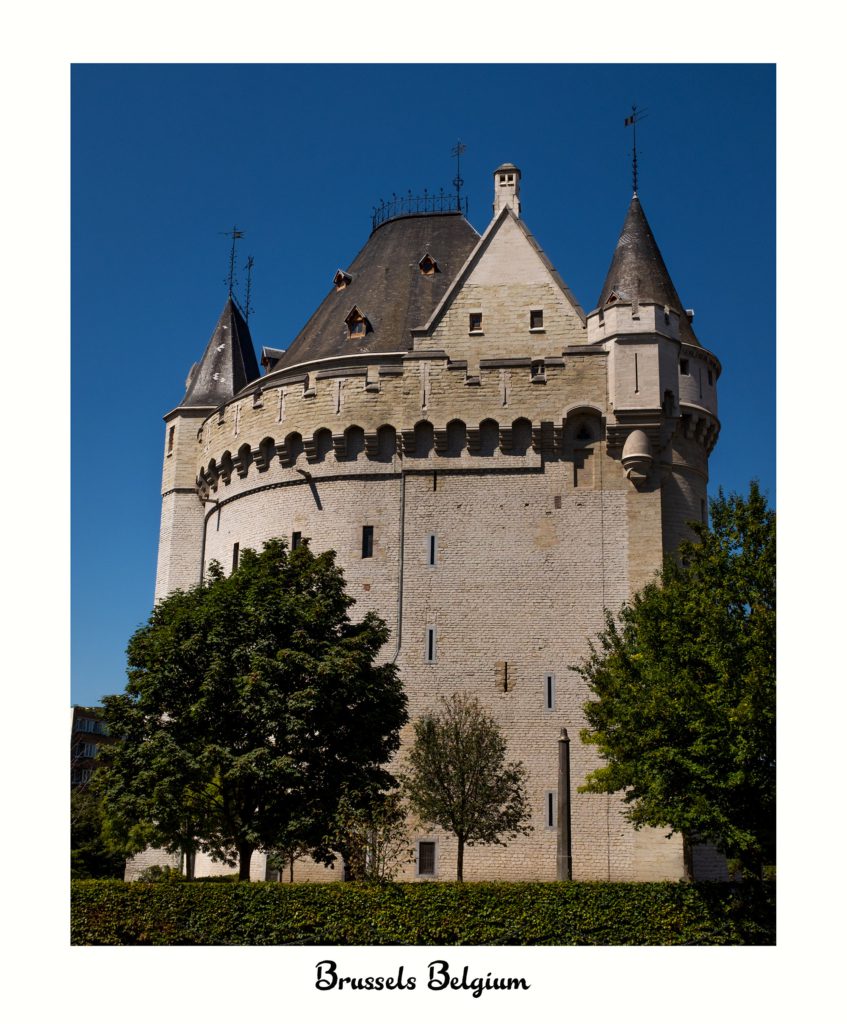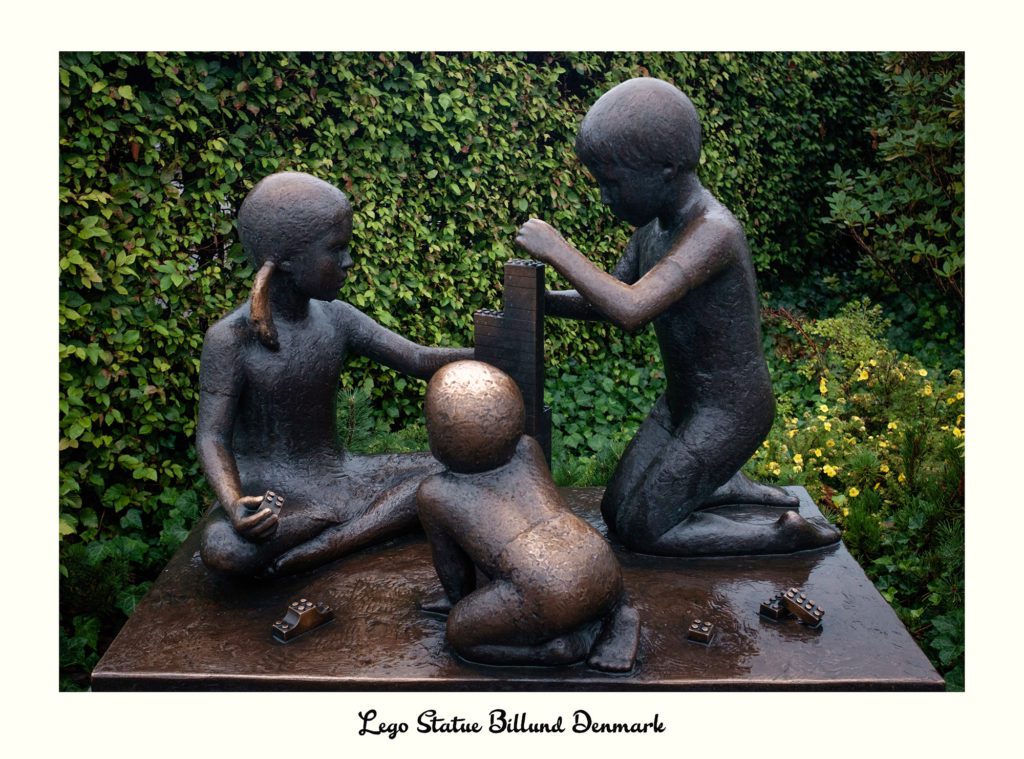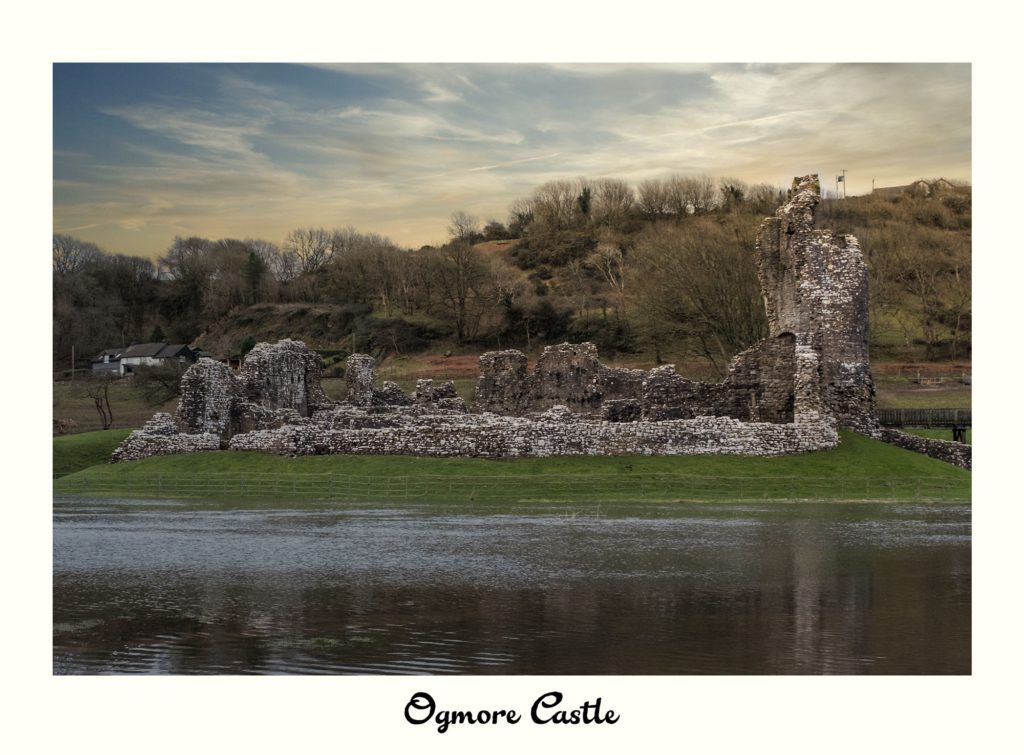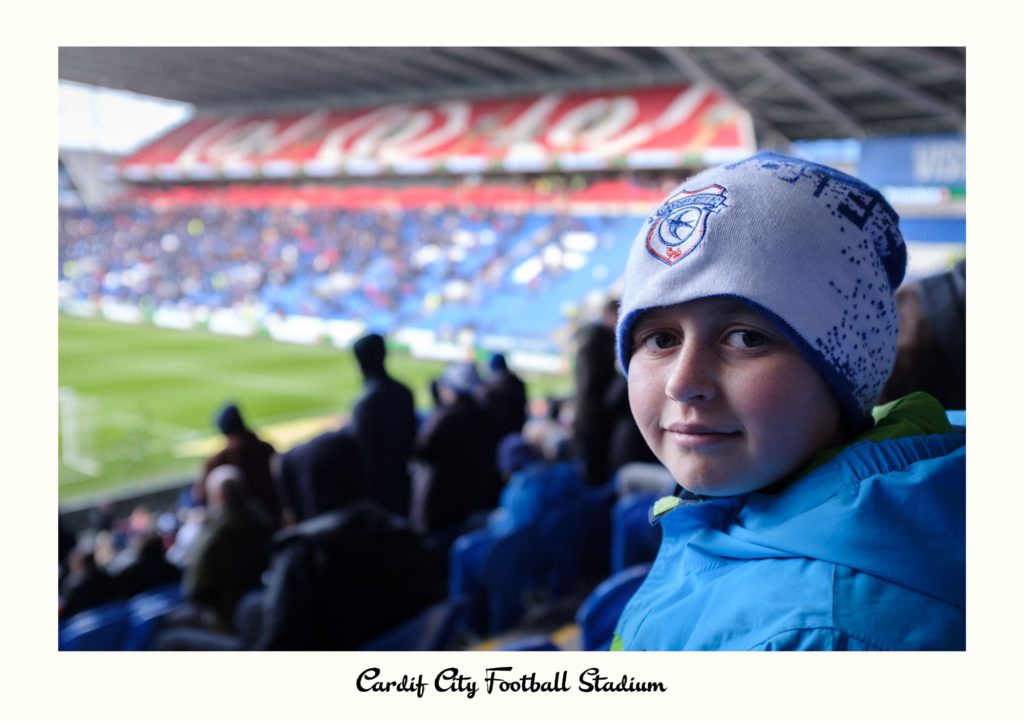 On Location and Studio photographer based in Broadlands, Bridgend and serving around Bridgend, Cowbridge, Porthcawl, Maesteg, Ogmore, Llantrisant, Swansea, Neath Port Talbot and Cardiff…
Allan James Photography LTD…