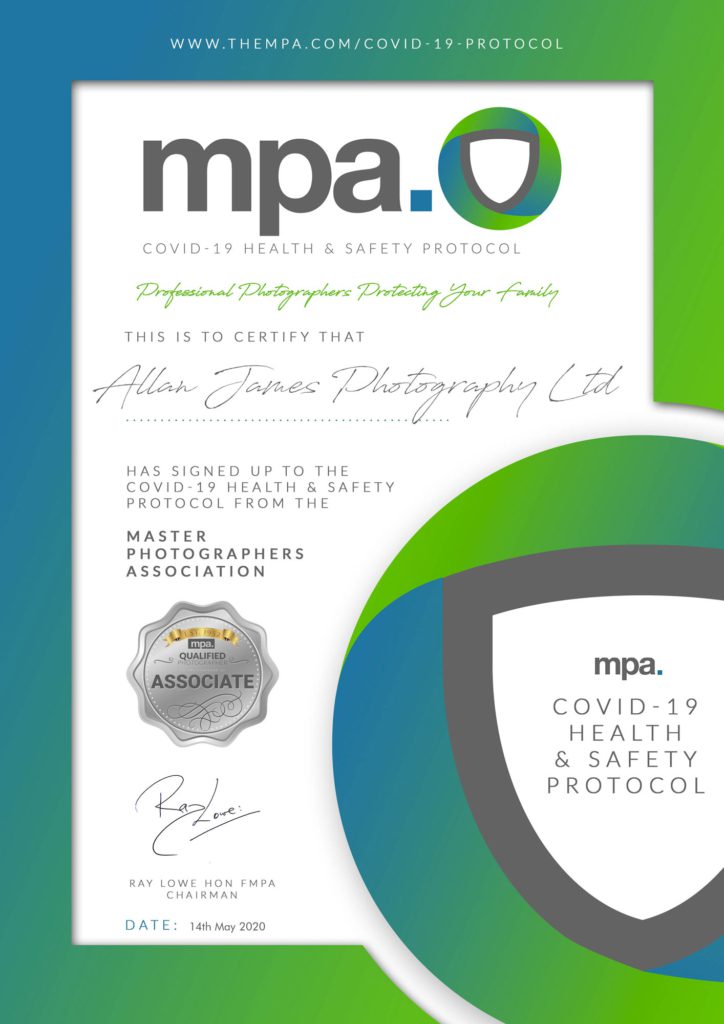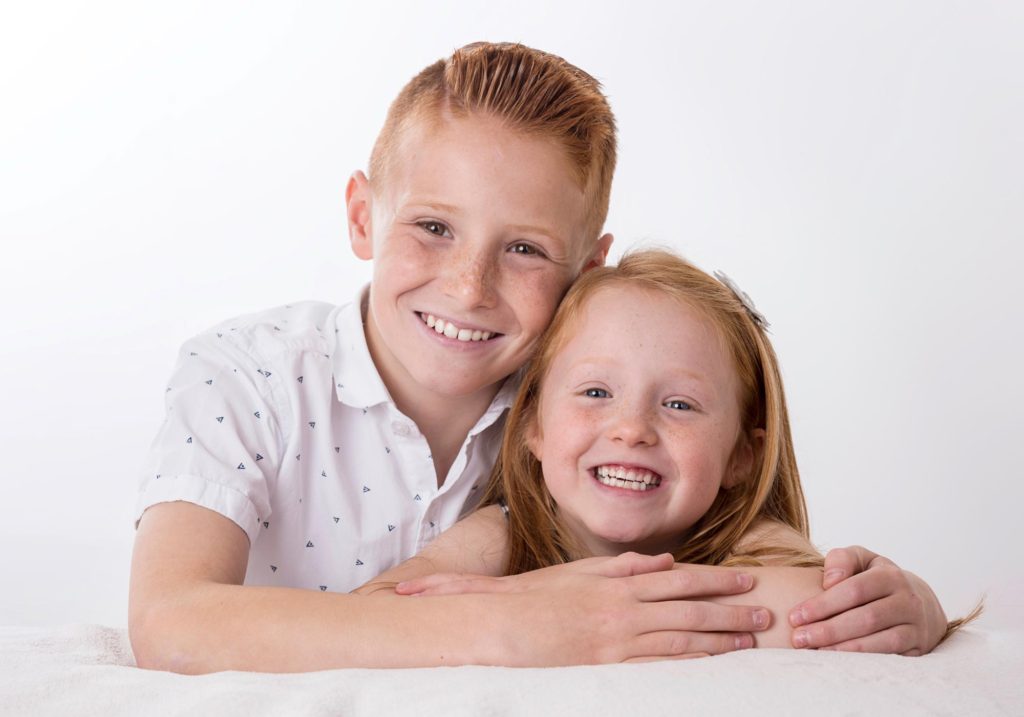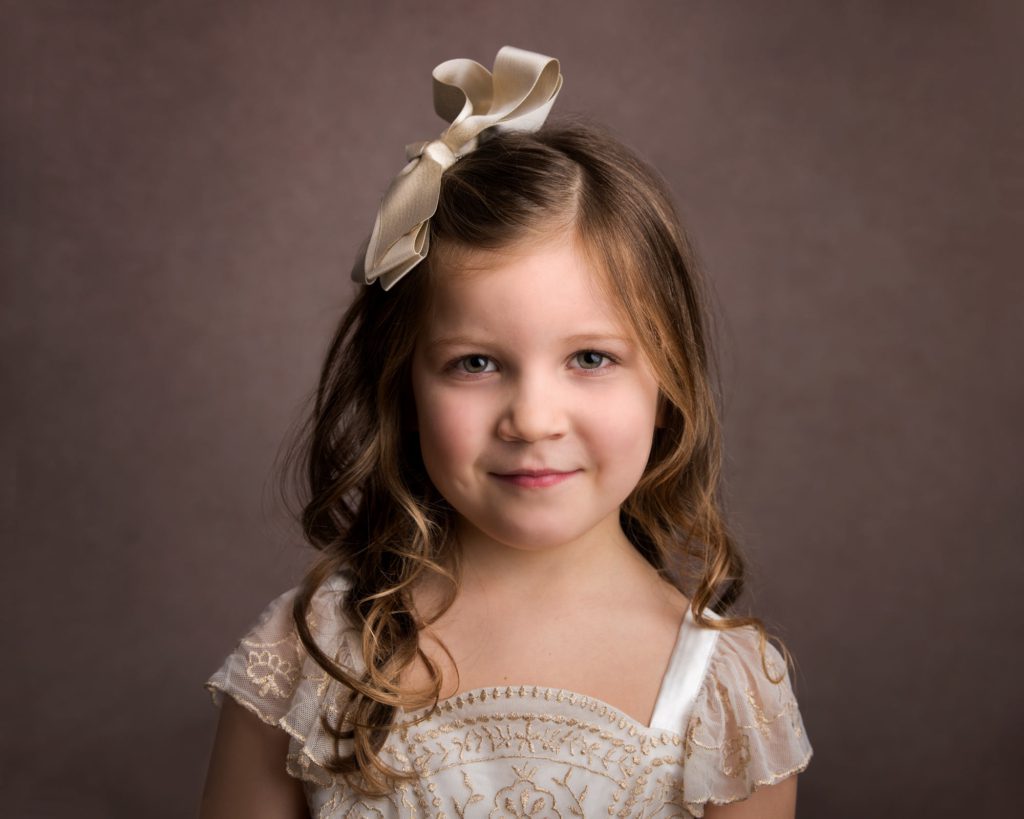 Children's Portrait Photography
Your children are the most important things in the world. So for us, a child's or children's photo shoot should be a special and enjoyable experience for everyone involved. If they're having fun, it's easy to capture those unique, individual moments whilst they are playing or interacting with their parents, siblings, or even posing for the camera.
And these beautiful moments will then be recorded for you to Forever Cherish…
Welsh MPA Master Photographer of the Year 2019
Welsh MPA Children's Master Photographer of the Year 2019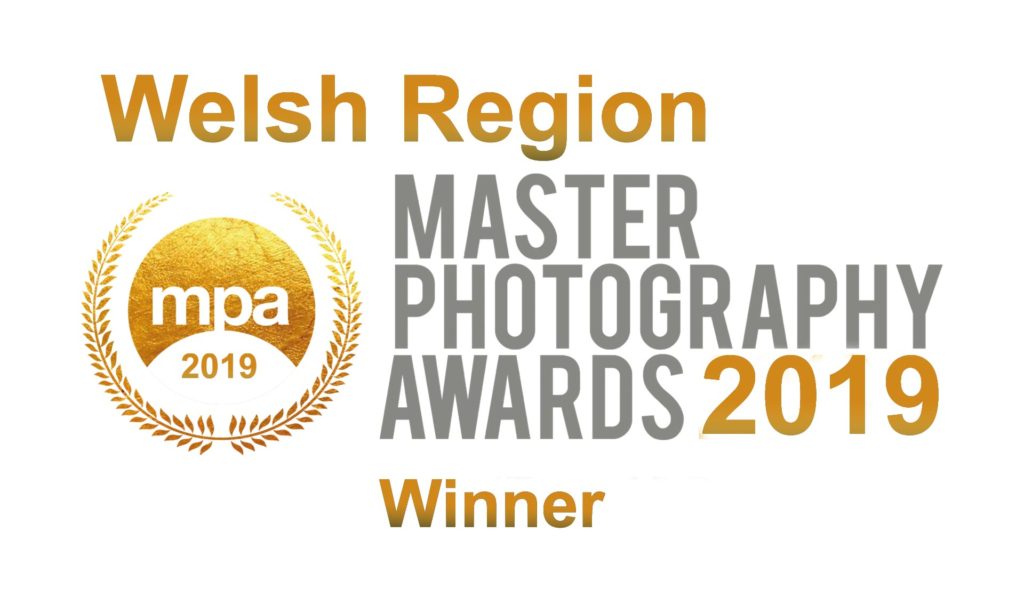 Child/Children's Session
Included
A Photo Session lasting between 1- 2 hours in either our Home Studio on Broadlands, Bridgend or On Location across South Wales (A combined shoot will last approximately 3 hours)
My time and talent to produce memorable and beautiful photography
Professional editing of your images
A Slideshow of your imagery to view later
The option to purchase the digital images free of Watermark, order prints, frames & canvasses at reasonable prices
Knowledge that your photography is produced by the very best equipment
PRO Member of BANPAS
Qualified Master Associate Photographer of the MPA
Qualified Associate Photographer of the RPS
Multi-Award Winning Photographer
Welsh MPA Master Photographer of the Year 2019
If you are interested please click here for our Prices & Packages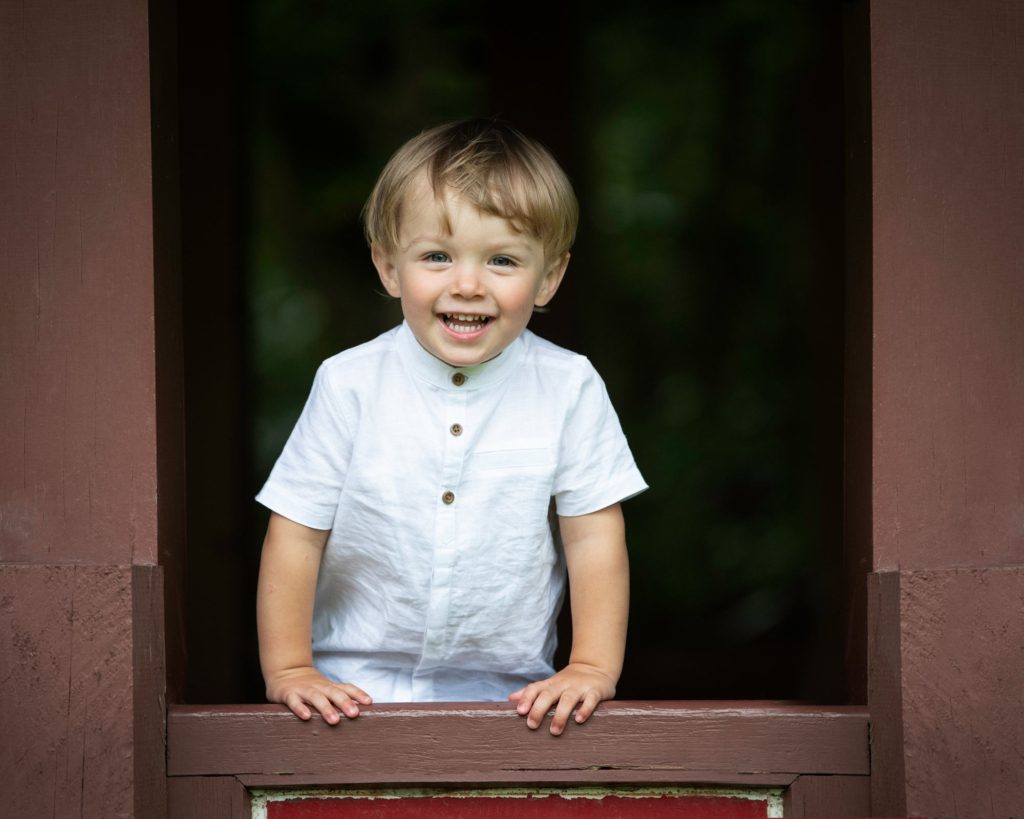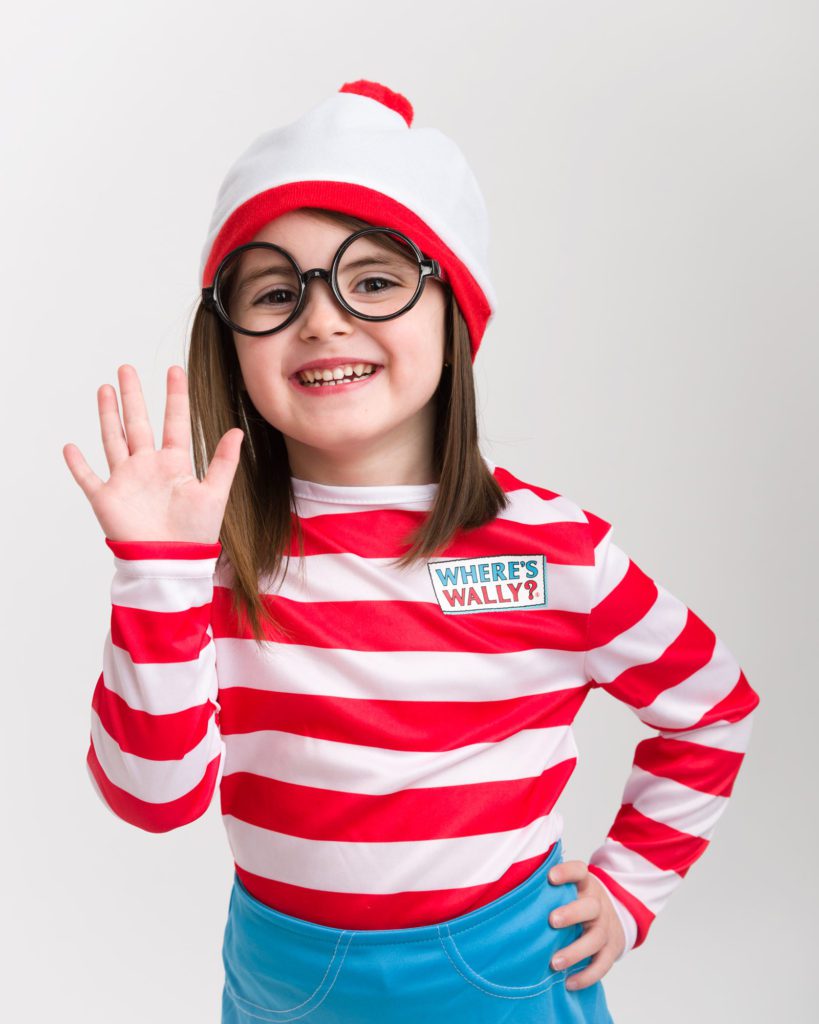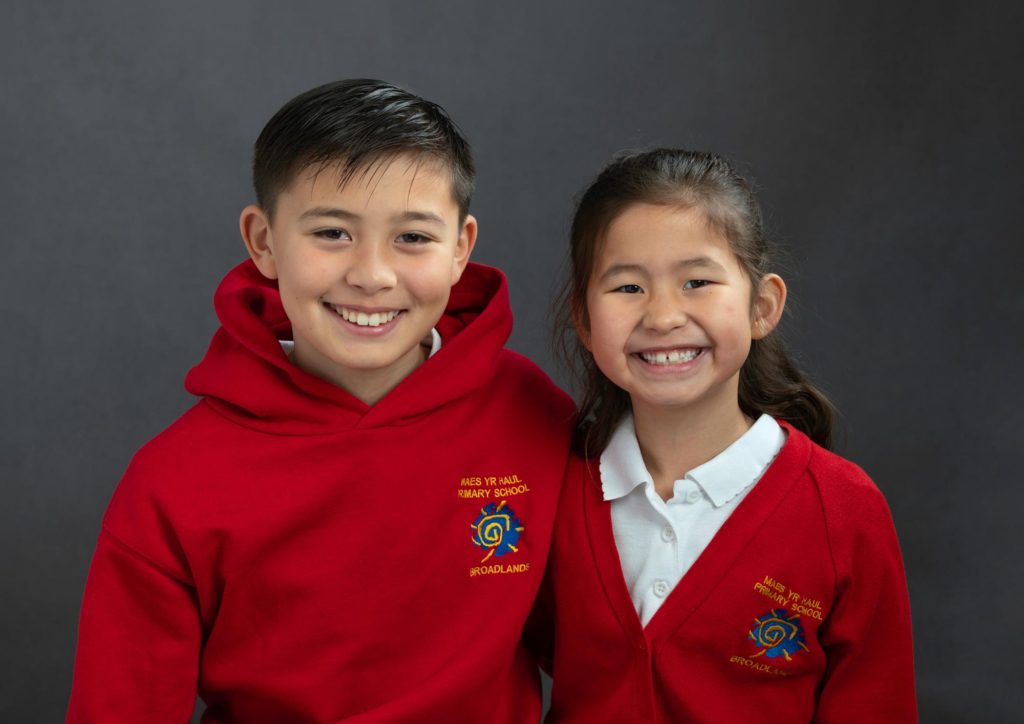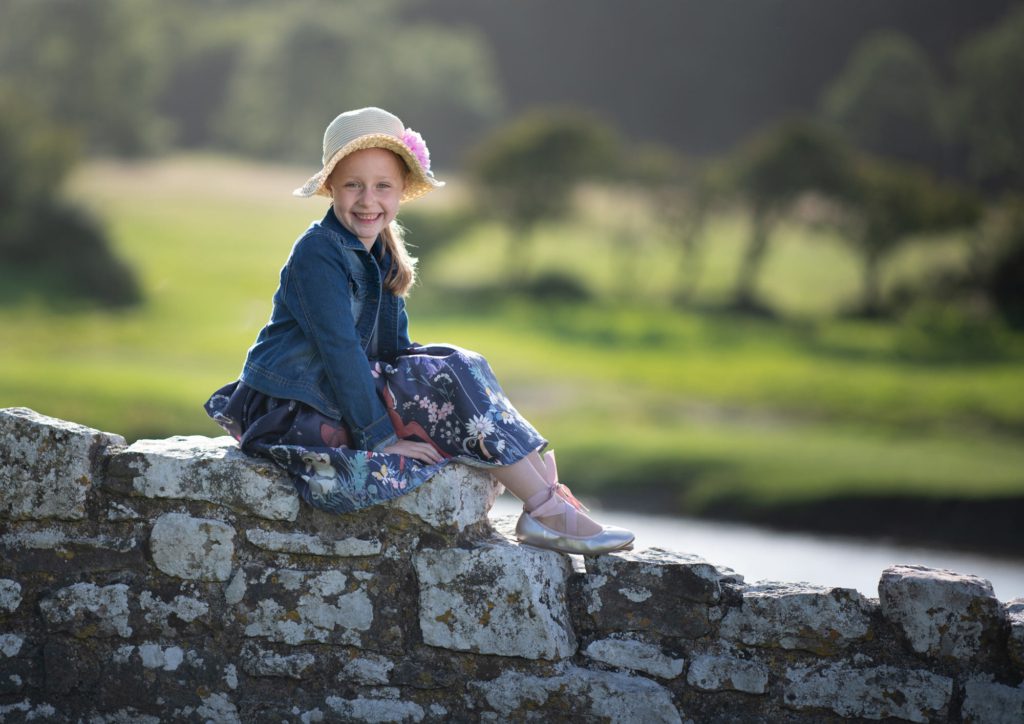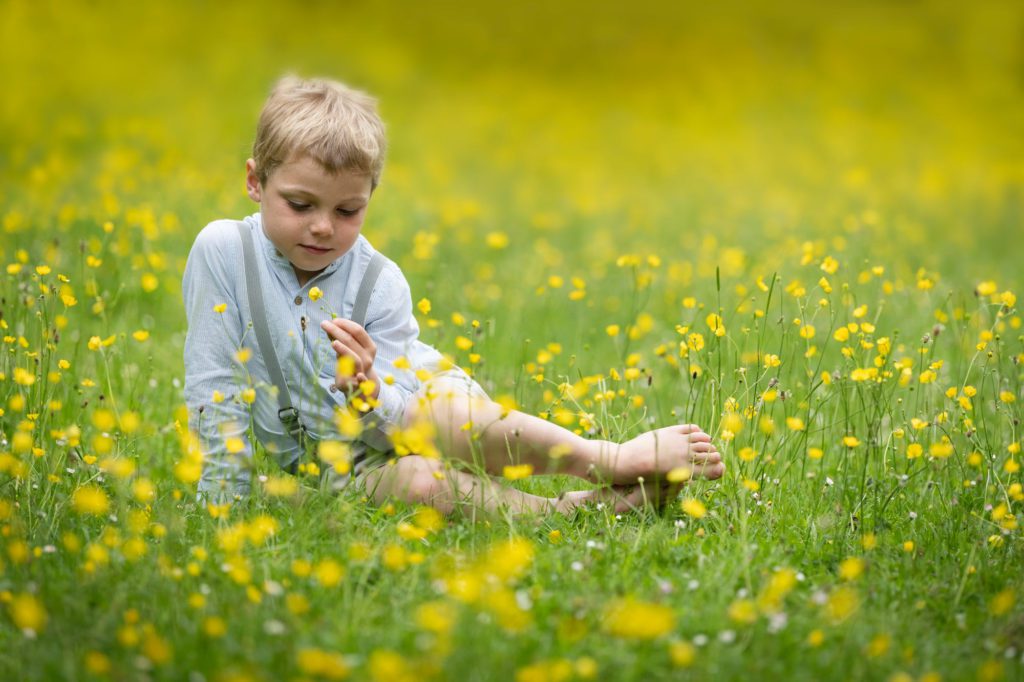 The purpose of our photography is to capture precious moments in time, record interactions, beautiful smiles, candid moments, spontaneous expressions, but most importantly show their beauty through their eyes. We also like to get to know the children a little at the start before we photograph their personalities, expressions and traits or even their favourite teddies. This helps us create those lasting, detailed memories, in both the Studio or On Location across Bridgend, Cowbridge, Porthcawl, Llantrisant, Swansea, Neath Port Talbot, Maesteg, Cardiff and the surrounding towns of South Wales.
Children as we know come in all different ages, but whatever their age they will always be Our Children…
And with this in mind professional child photography covers a lot of individual genres such as Newborn, Cake Smash, Toddler, Sitter Sessions (This is where props are used to aid 6-9 month old children sit unaided.) Teenage, older children and Fine Art, as well as other genres…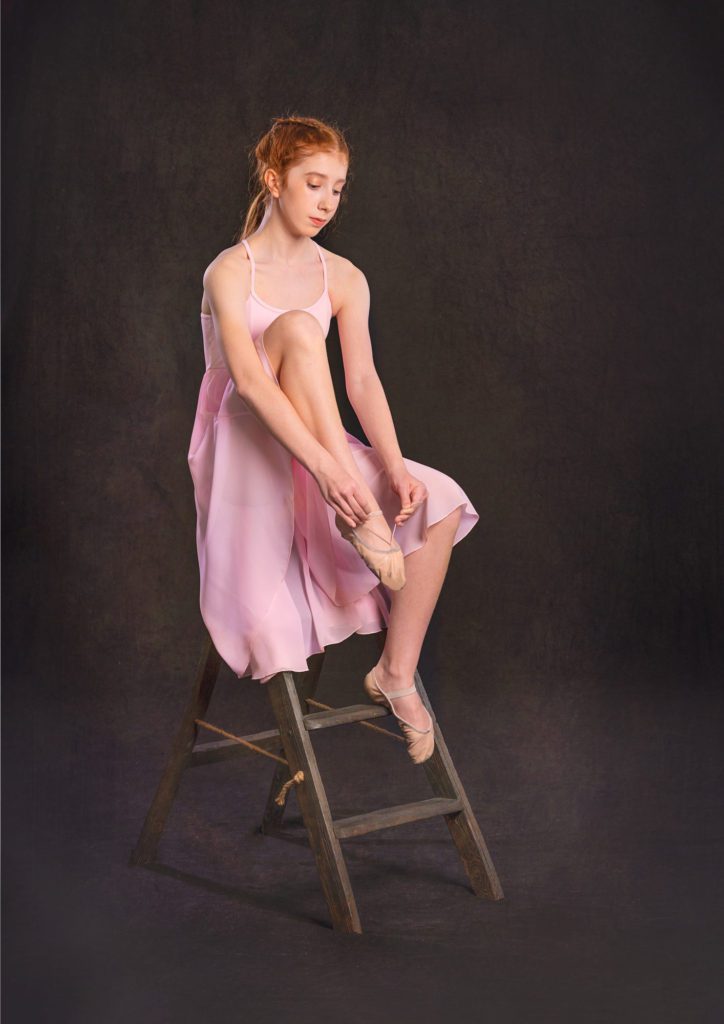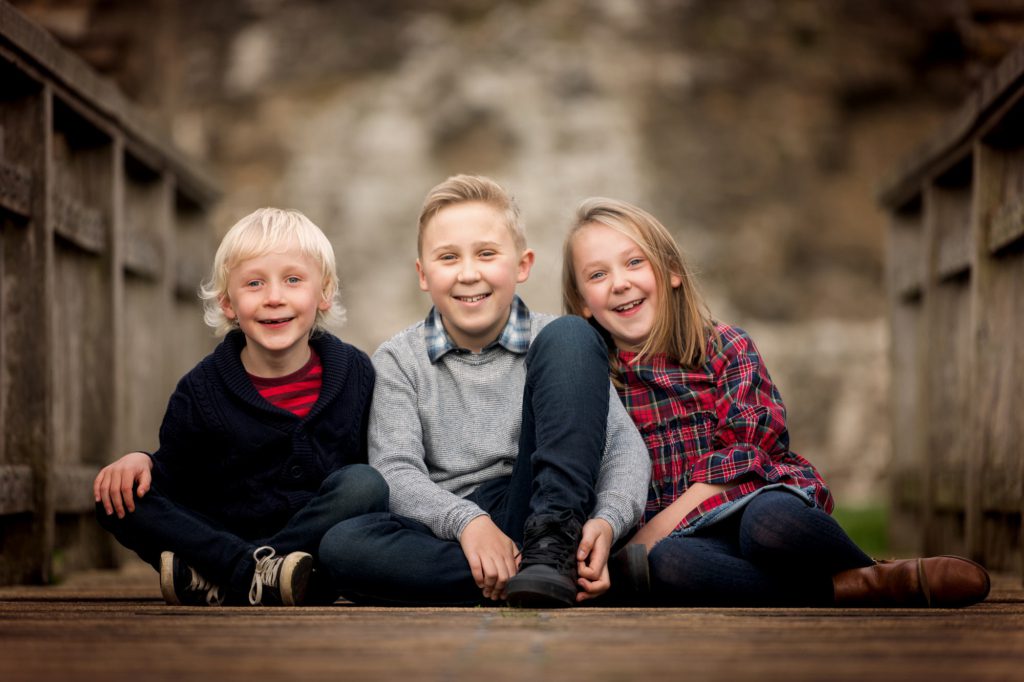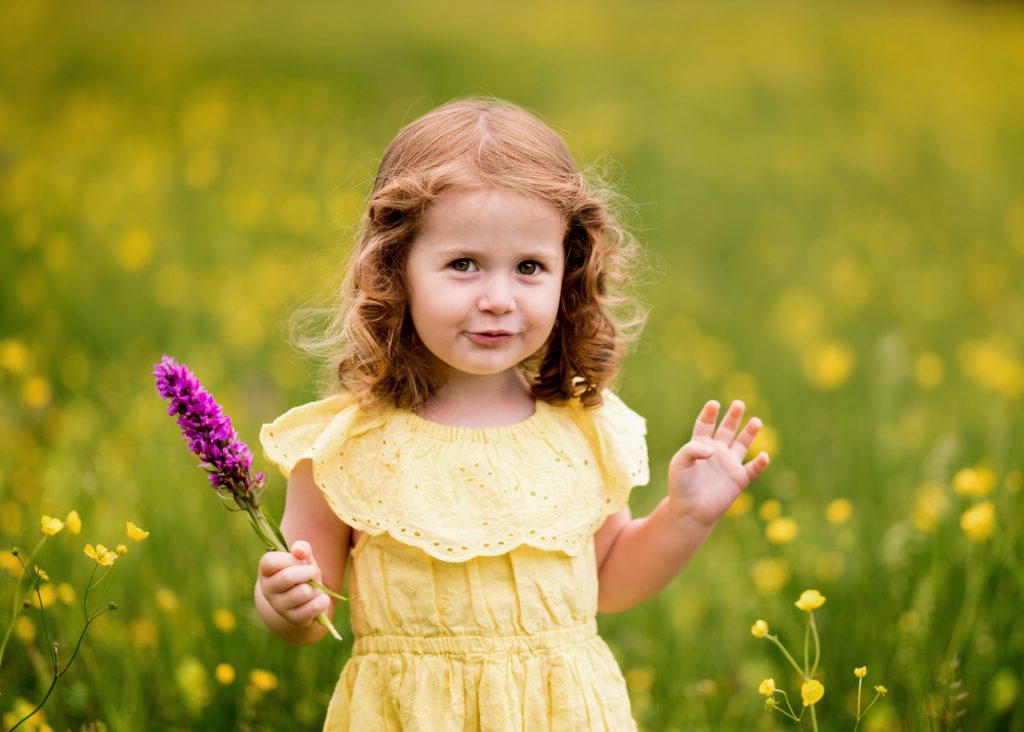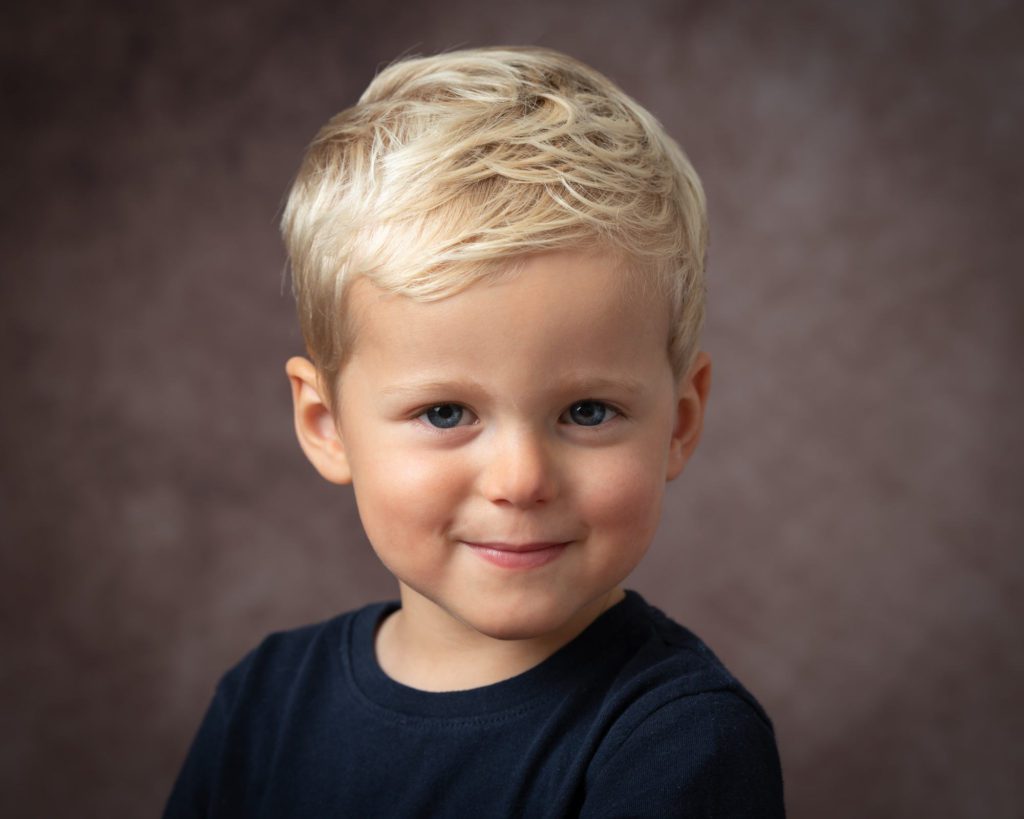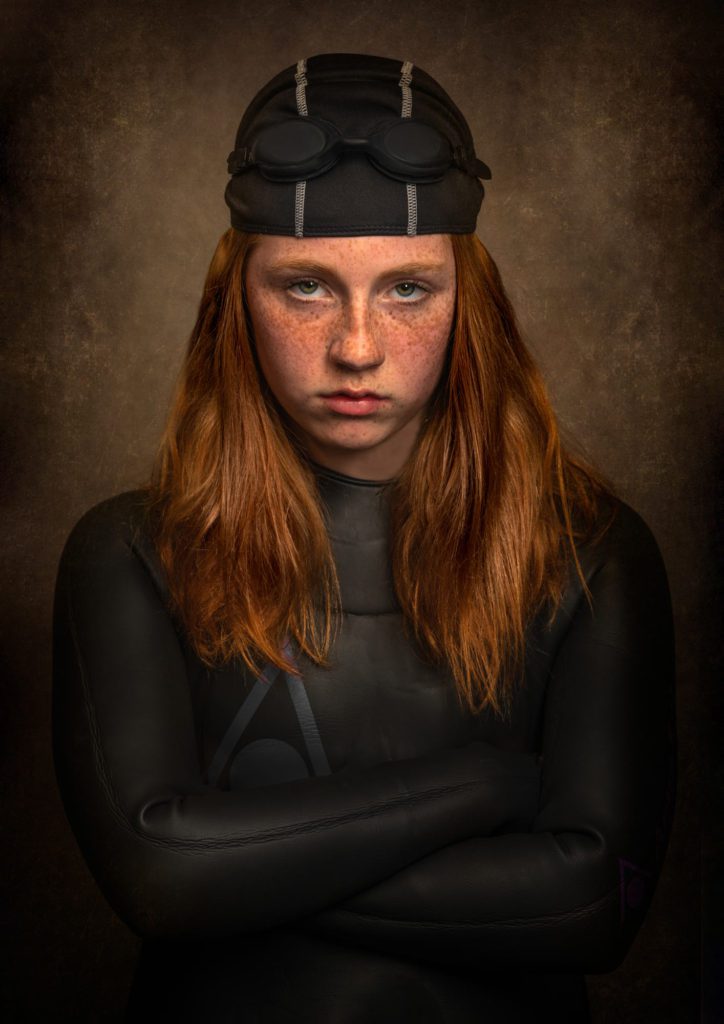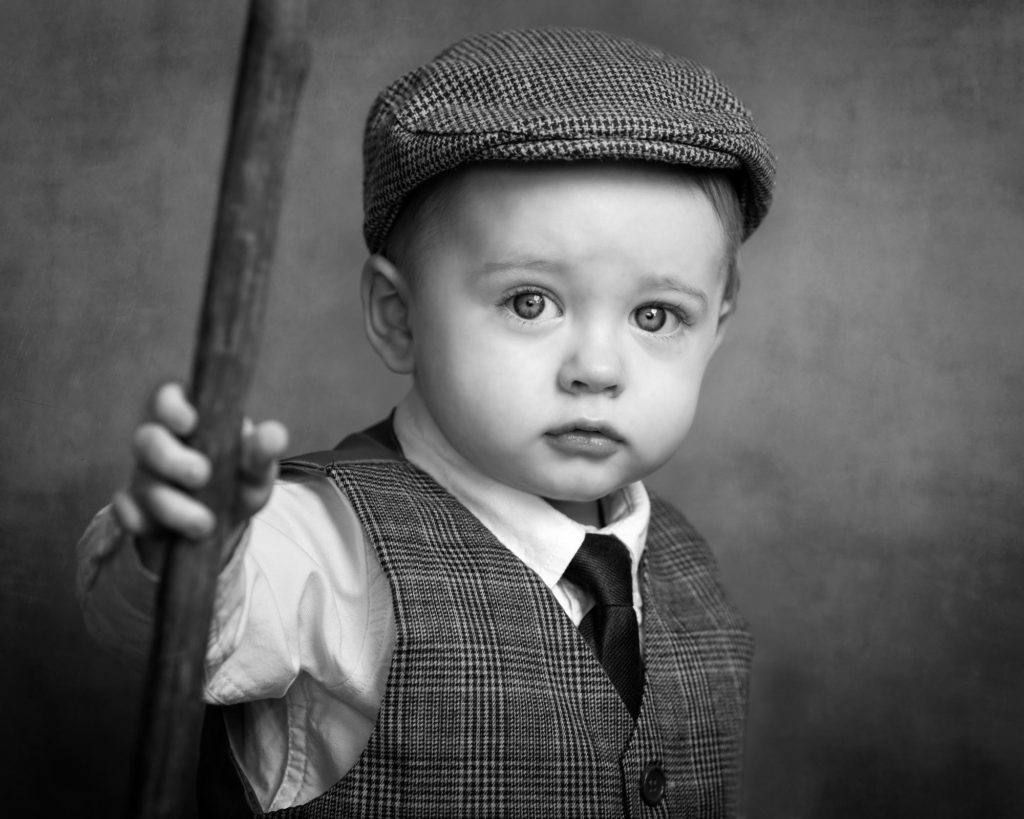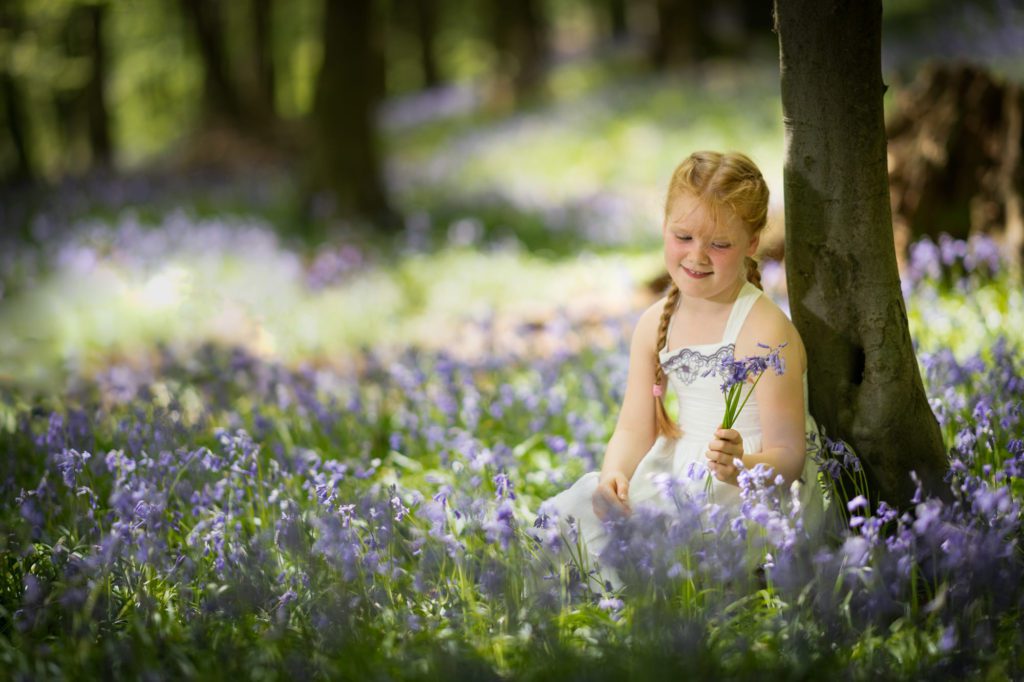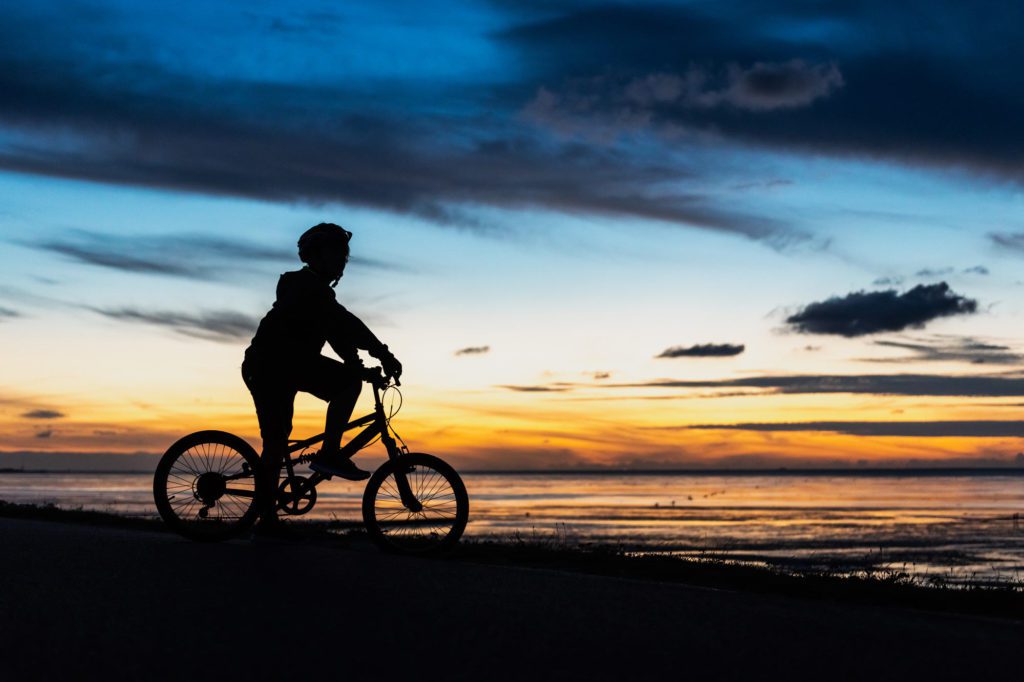 On Location and Studio photographer based in Broadlands, Bridgend and serving around Bridgend, Cowbridge, Porthcawl, Maesteg, Ogmore, Llantrisant, Swansea, Neath Port Talbot and Cardiff…
Allan James Photography LTD…