NEWBORN PHOTOGRAPHY 
Cardiff & South Wales Prestige Awards Newborn Photographer of the Year 2020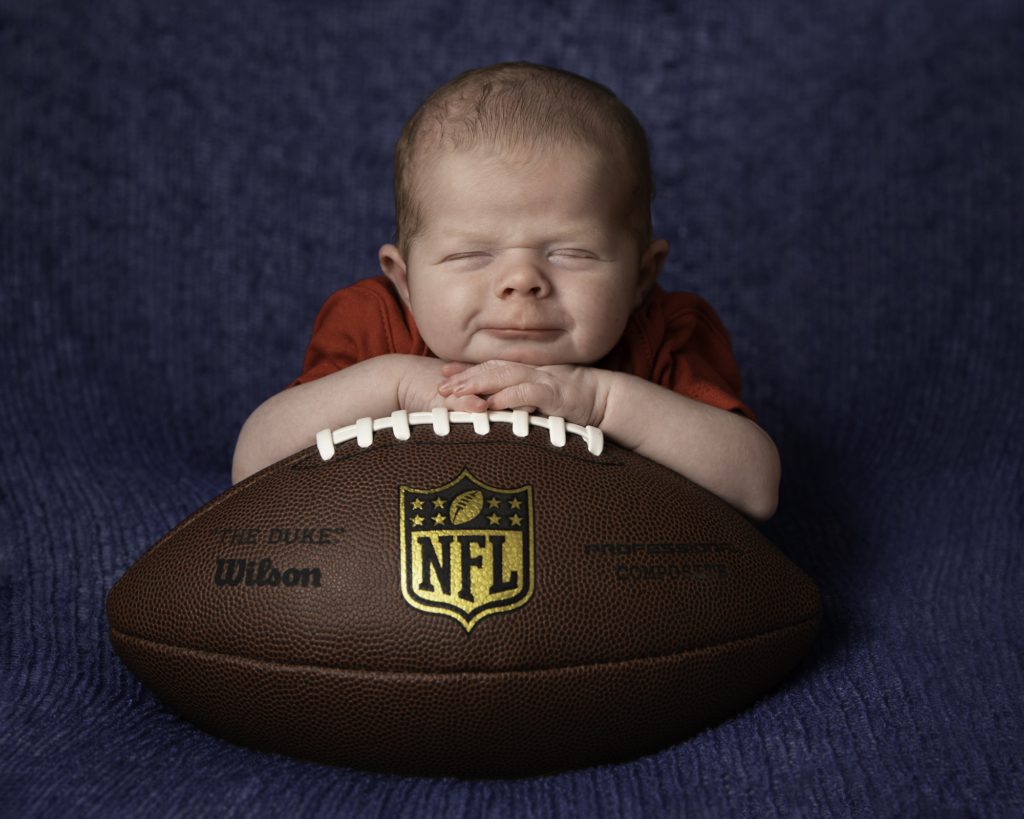 PRO Member of BANPAS – Baby and Newborn Photography Association

NEWBORN PHOTOGRAPHY
Newborn baby shoots should ideally take place in the first three weeks after birth to catch those cuddly and sleepy poses when your beautiful child is still in the sleepy phase. This enables us to capture your new arrival at their tiniest as they peacefully relax and sleep through most of the shoot. This is the period where they have the beautiful Newborn look, that is so treasured by parents whether it be asleep or with eyes open.
Ideally if you can speak to us about a Newborn baby shoot a few months before the end of your pregnancy, we can plan for it once the baby arrives, without any pressure of having a firm date in advance, as who knows when they will decide to come. I'm available during weekdays and weekends and will reschedule to the perfect moment for you and your Newborn baby.
At Allan James Photography we are constantly training to become highly qualified newborn photographers who place the safety and well being of your child, you and your family as our chief concern. During the last few years we have all received specialist training from some of the UK and World's Top Newborn Trainers in Melanie East and Gary Hill.
Newborn Photography Session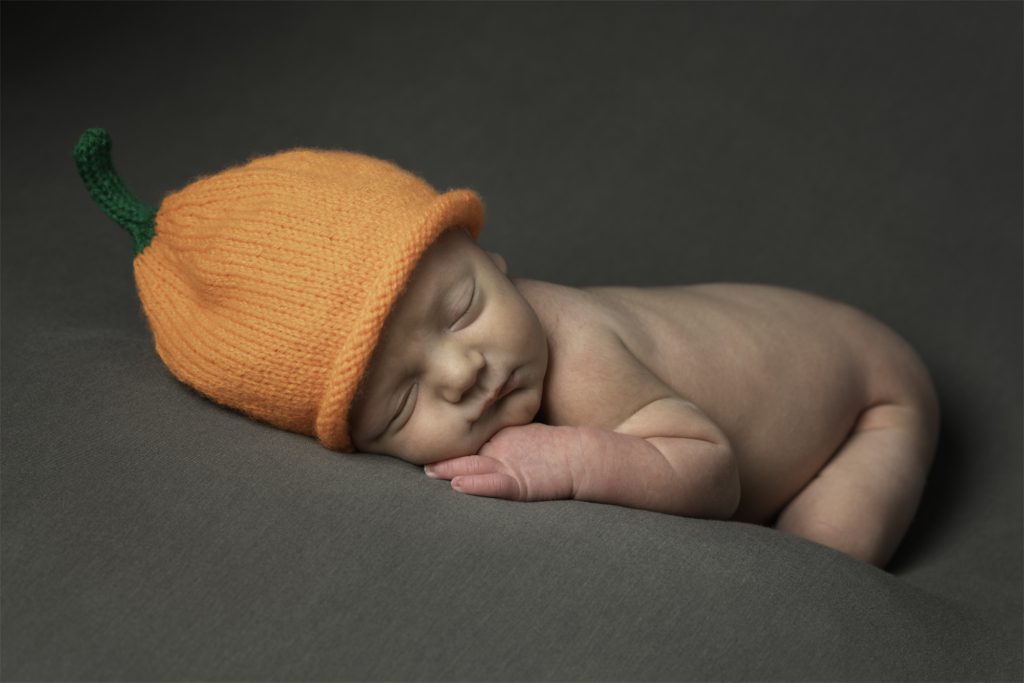 Included
A relaxed Newborn Session lasting up to 3 hours which takes place in our comfortable Newborn Photography Bridgend Home Studio
My time and talent to produce memorable and beautiful photography and the talent of my Assistant and wife Sharron
A range of sets to create imagery including beanbag, bowl, bucket, B&W and family images
Use of our large selection of props, wraps, backdrops, bowls and baskets
Professional editing of your images including a full set of Black & White images too
A Slideshow of your imagery to view later or a viewing via Zoom or WeTransfer
Option to order prints, frames & canvasses in many sizes and at reasonable, affordable prices
Knowledge that your photography is produced by the very best equipment and experience
Multi-Award Winning Photographer
Welsh MPA Master Photographer of the Year 2019/2020 &2021
Welsh MPA Master Children's Photographer of the Year 2019/2020
Fully insured with Enhanced
Newborn Photography Bridgend at your doorstep
Newborn Photography Cardiff and Newborn Photography Swansea just a short distance away
During our sessions at our Bridgend Newborn Photography Studio we like to take a range of images consisting of family, beanbag, bowl and bucket, close ups, sibling shots and many more whilst always maintaining the safety of your child. Below is a collection of the many types of images we take during the shoot to create a wide range of imagery.