A Moment to Treasure Forever…
At Allan James Photography we understand the joy of having that special moment captured and hung lovingly on your walls for you and your family to cherish over the years. That's why we have gone out of our way to source the very best canvases we can find. The canvases we use are made in Wales and are printed at 1440 Dots Per Inch (DPI) to produce unrivalled image quality and a stunning quality print.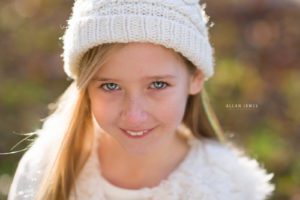 Canvass prices are from £30 for an 12″x10″ up to a £120 for 24″x36″
So, if you're interested in a photo shoot in our Bridgend Studio, or On Location with an option to purchase beautiful canvases to remember your loved ones, and delivered at highly affordable prices, then don't hesitate to contact us for more information.
You can visit our Homepage Here
Or view our Packages and Prices Here