Actress Nana St Bartholomew-Brown Morgan in the Studio…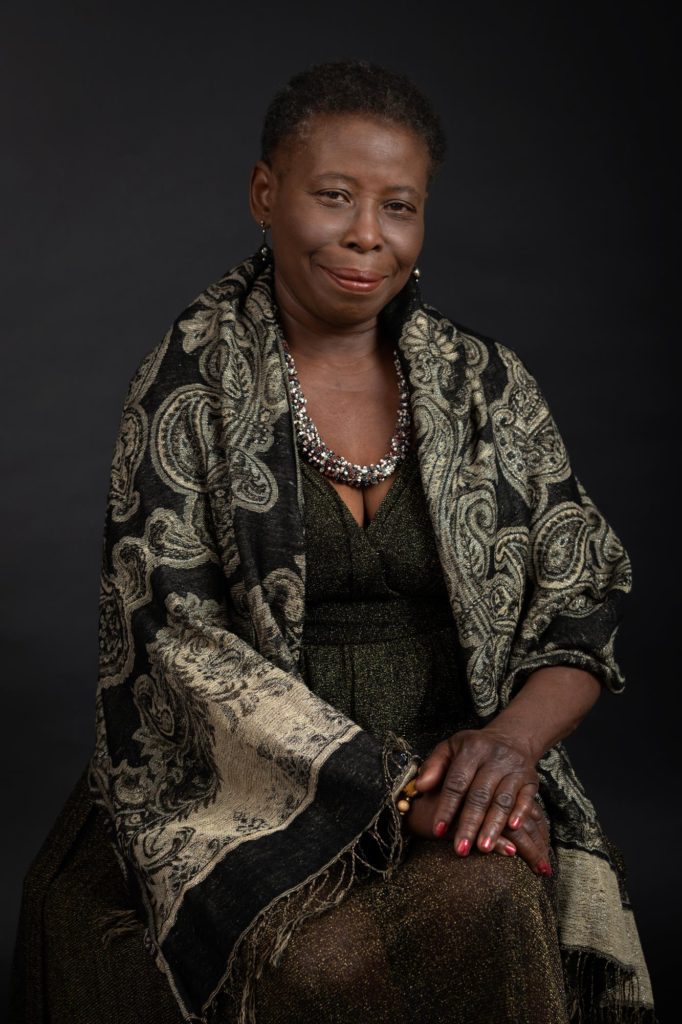 This is actress Nana who came to our photography Studio for Headshot and Fine Art updates for her portfolio…
Nana was born in London and raised in Ghana and Nigeria. She graduated from the University of South Wales with a BA in Drama & Performance.
On stage, Nana has appeared in MOTHER COURAGE AND HER CHILDREN for National Theatre Wales, and has also worked on several productions with Builth Wells Community Arts Society, including OUR COUNTRY'S GOOD, WHOSE CHILD IS IT ANYWAY, LOVE LOVE LOVE and OH! WHAT A LOVELY WAR.
Television credits include YARDIE, DECLINE AND FALL, WILL, KIRI, POBOL Y CWM, CASUALTY, DOCTOR WHO, TROLLIED, STELLA and BORN TO KILL. Nana has also recently worked on Gareth Evans' new feature film APOSTLE.
Nana is a singer, and is skilled in gospel, jazz, soul, R&B and choral singing. She also speaks many languages, including, Dutch, Efik, Flemish, German and Yoruba.
Nana also worked for the Lehman Brothers and has worked in the British Embassy in Germany and is a student of Ross O'Hennessy from Game of Thrones…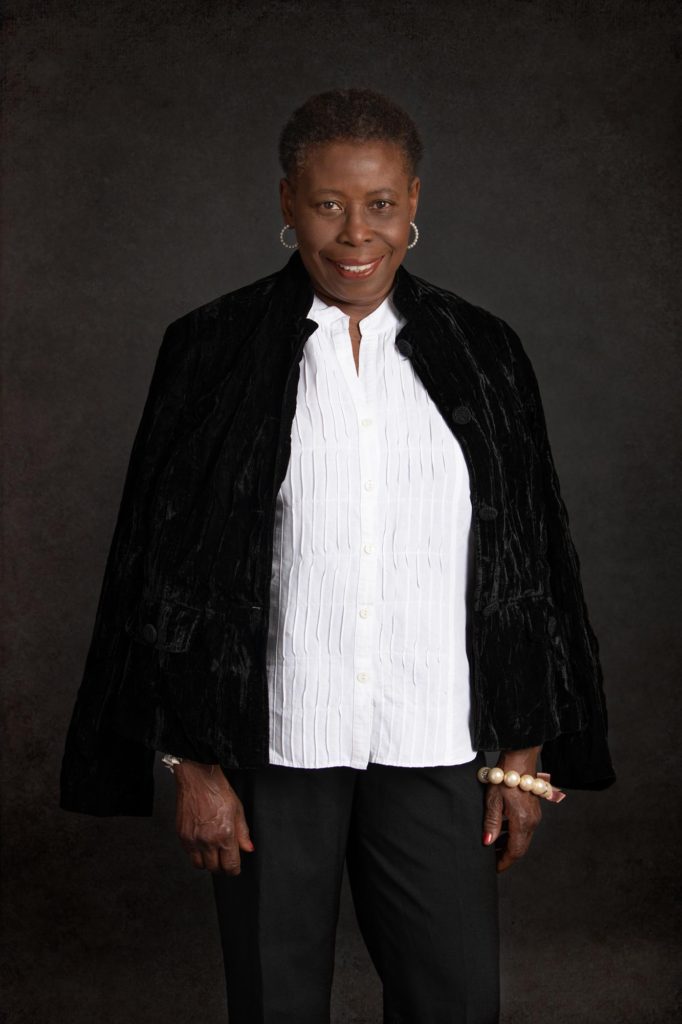 On Location and Studio photographer based in Broadlands, Bridgend and serving around Bridgend, Cowbridge, Porthcawl, Maesteg, Ogmore, Llantrisant, Swansea, Neath Port Talbot and Cardiff…