A Children's Headshot/Close Up is so important these days especially if they have ambition to be an actor or model and feature well in Spotlight to catch an employer's eyes…
Having a Headshot/Close up portrait is a daunting prospect for most people but actors, models, branding or just simply children often take this in their stride.
At Allan James Photography after we've got to know the children a little better – whether we're photographing them in the Studio based in Bridgend near Cowbridge, or out On Location across Cardiff, Swansea, Llantrisant, Porthcawl and many other South Wales towns the natural imagery will start to come as connection is the key to great imagery.
So at the beginning of the shoot I start by getting down on their level so I can create photography that captures their true personality be it smiling or more serious and contemplative… This often takes a few minutes and I never shoot straight away.
As such I'm a firm believer in creating at least three to five images that showcase a range of emotions, as well as half body and full body images.
Smiles are so important in creating the right impression for a casting agent on Spotlight, but a range of other more serious and natural emotions and images might mean you're in the hunt for lots more acting roles or modelling jobs.
Double Trouble…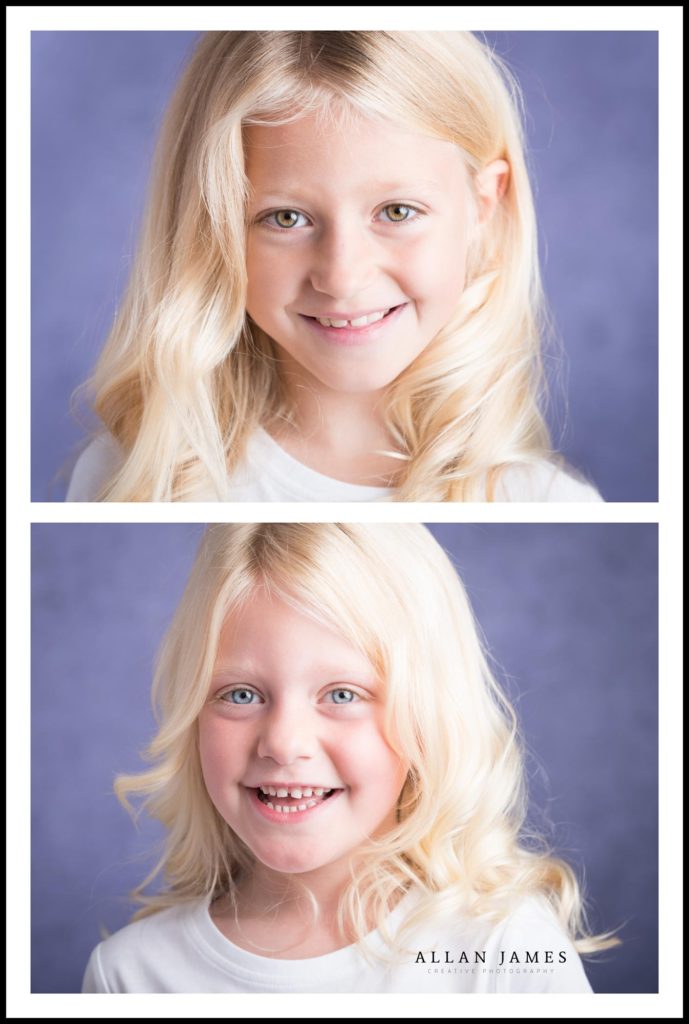 At our Bridgend Studio we have a range of Fine Art backdrops, as well as the traditional white, grey and black, to create whatever look you want, whether it's in colour, classic Black & White, emotional, serious, or even an outdoors style…
At the session as I've said I like to take a range of different images to suit the individual client's needs and create the imagery you want. I adopt the modern approach to portraits for children, actors and models whether those images are for a portfolio, or for a keepsake to hang on your wall.
One modern style I choose a lot is to crop in close to make a dynamic feature of the eyes, as well as the time and tested full head and shoulders captured in portrait orientation…
So if you're interested please click here for our Prices and Packages…
There are a small selection of images below, or more can be seen in our galleries above…
A Young Beauty…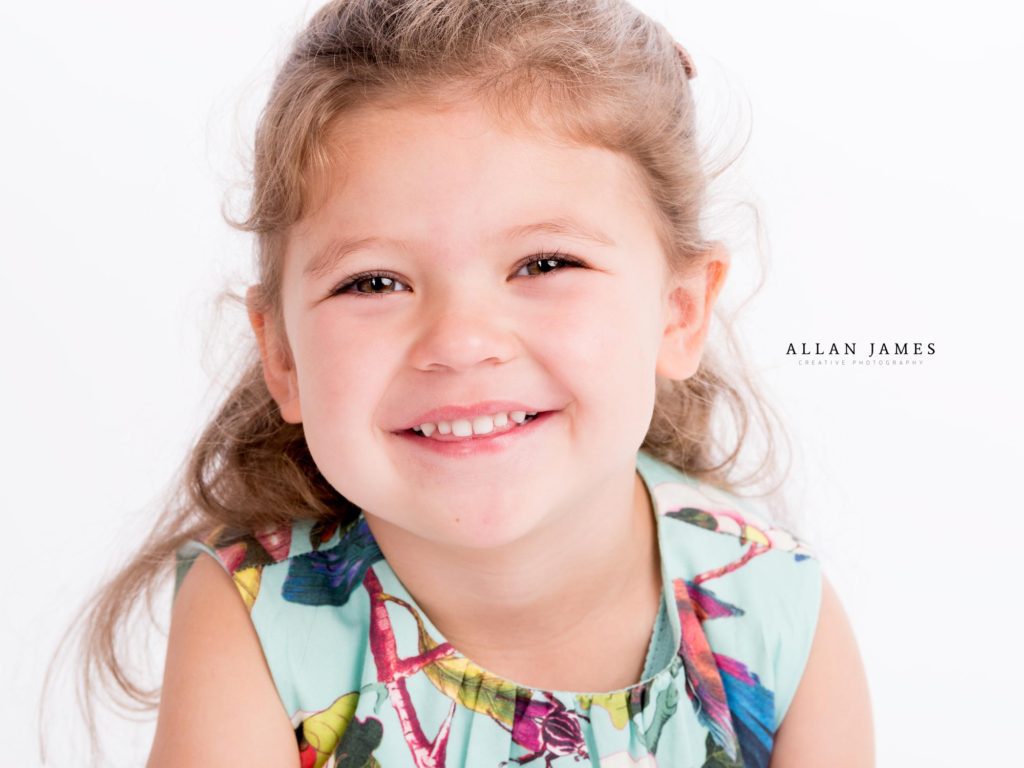 Model For a Day…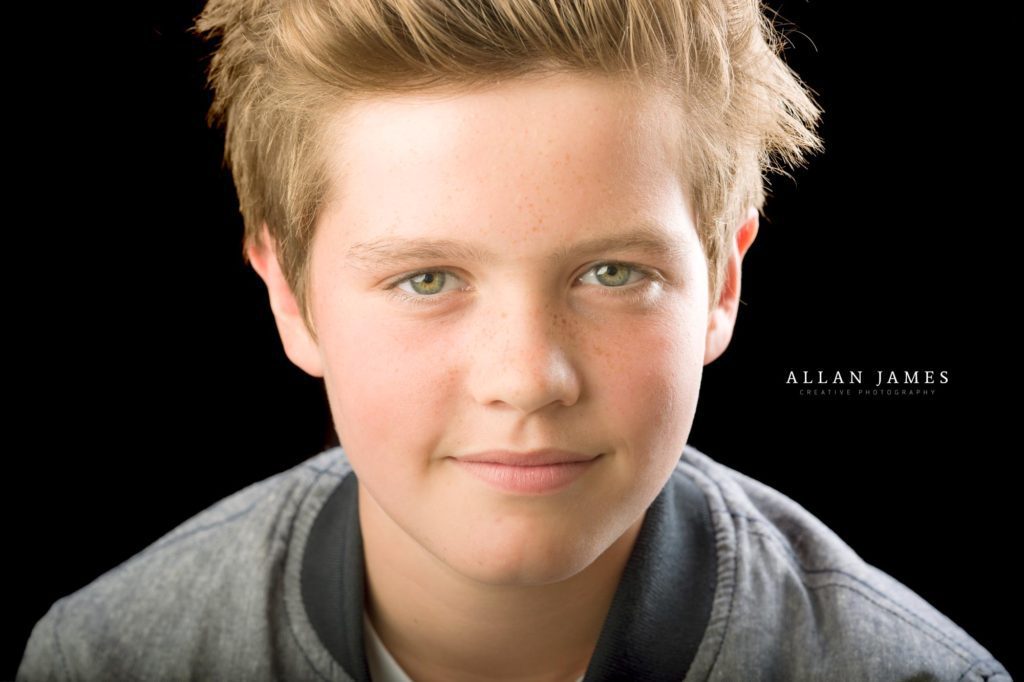 On Location…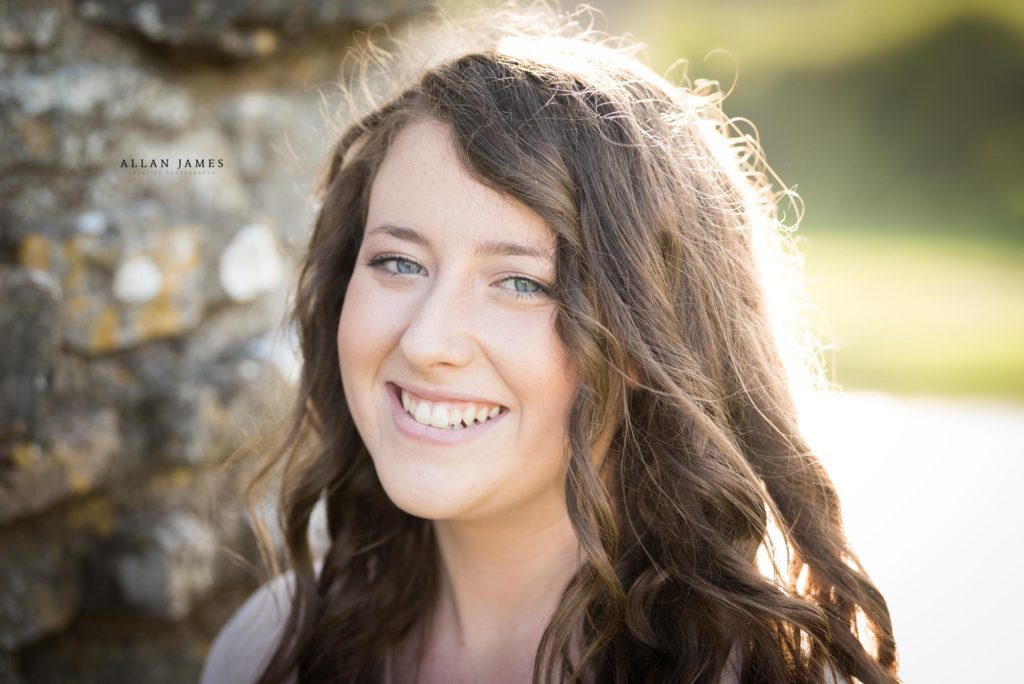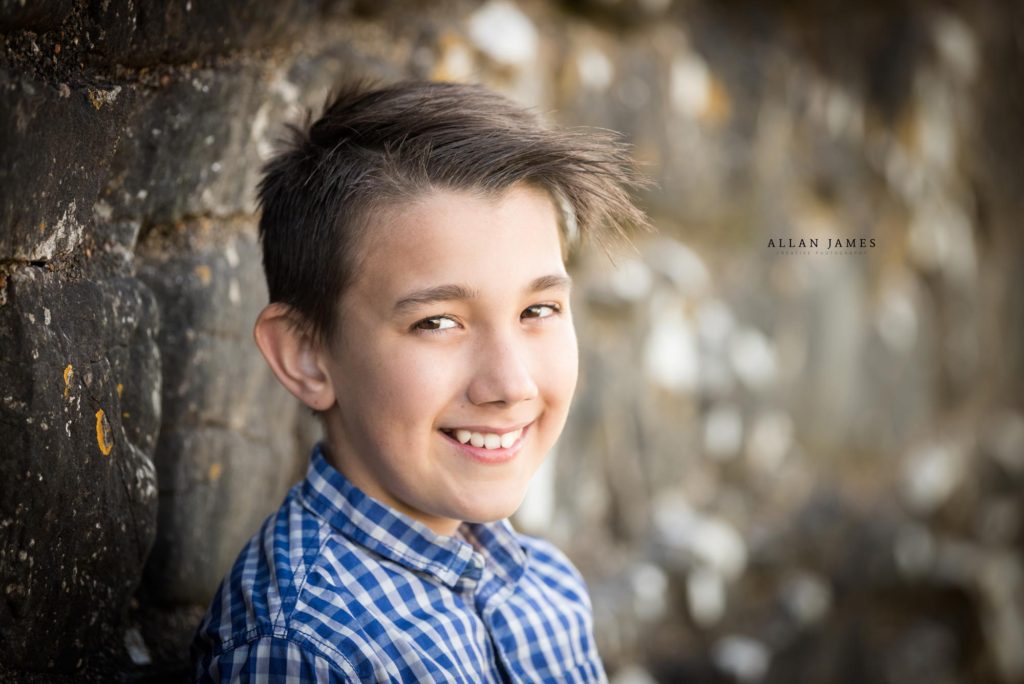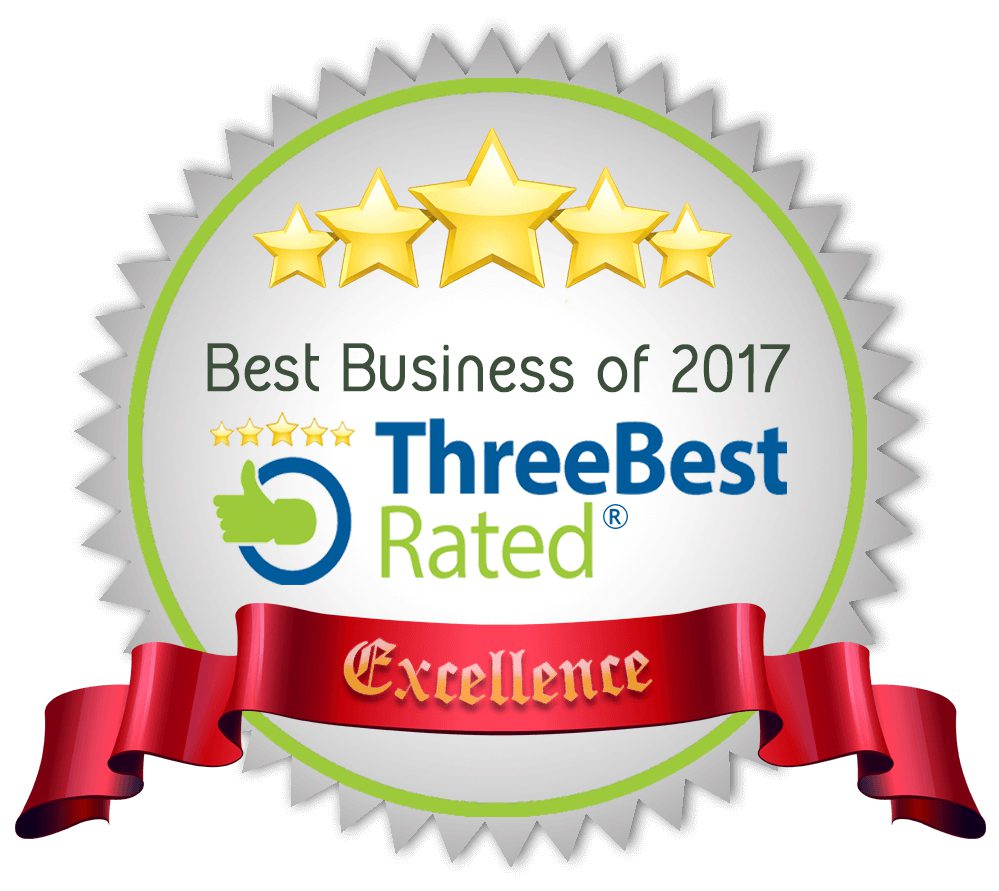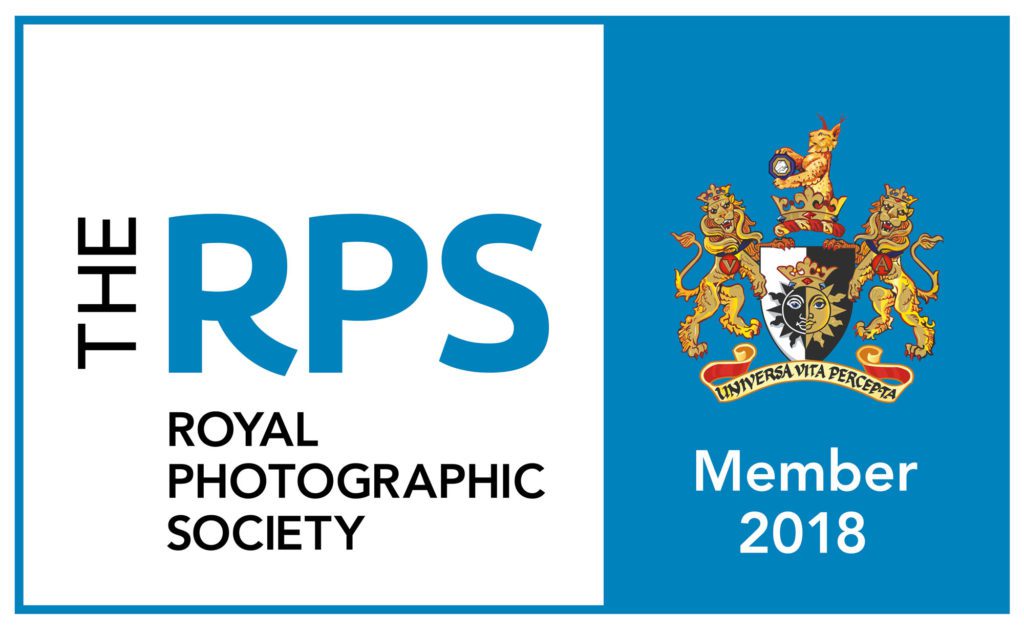 Contact us on: [email protected]
On Location and Studio photographer based in Broadlands, Bridgend and serving around Bridgend, Cowbridge, Porthcawl, Maesteg, Ogmore, Llantrisant, Swansea, Neath Port Talbot and Cardiff…